Chicago Loop Alliance reviews projects and advocates for Loop issues like landmark architecture, transportation, investment, and revitalization opportunities.
As the Chicago Loop becomes increasingly more attractive to residents and residential developers, CLA felt it vital to capture current residents' sentiment on amenities, safety, walkability and other factors determining the success of the Loop as the fastest-growing neighborhood in Chicago. CLA began a residential study in partnership with Goodman Williams Group, analyzing the present landscape of living in the Loop; making predictions for affordable housing, office space conversion to residential opportunities, and the housing market within the next five years; as well as monitoring the economic impact of individuals living in the Loop.
Projects and initiatives included:
Public safety in the Loop
Residential economic impact study
Redevelopment of the State and Lake CTA station
Crafting legislation to allow for business improvement districts (BIDs) in Chicago
We Will Chicago, a three-year, citywide planning initiative under Mayor Lori E. Lightfoot
LaSalle Reimagined, a city of Chicago initiative aimed at revitalizing vacant storefronts and converting empty office space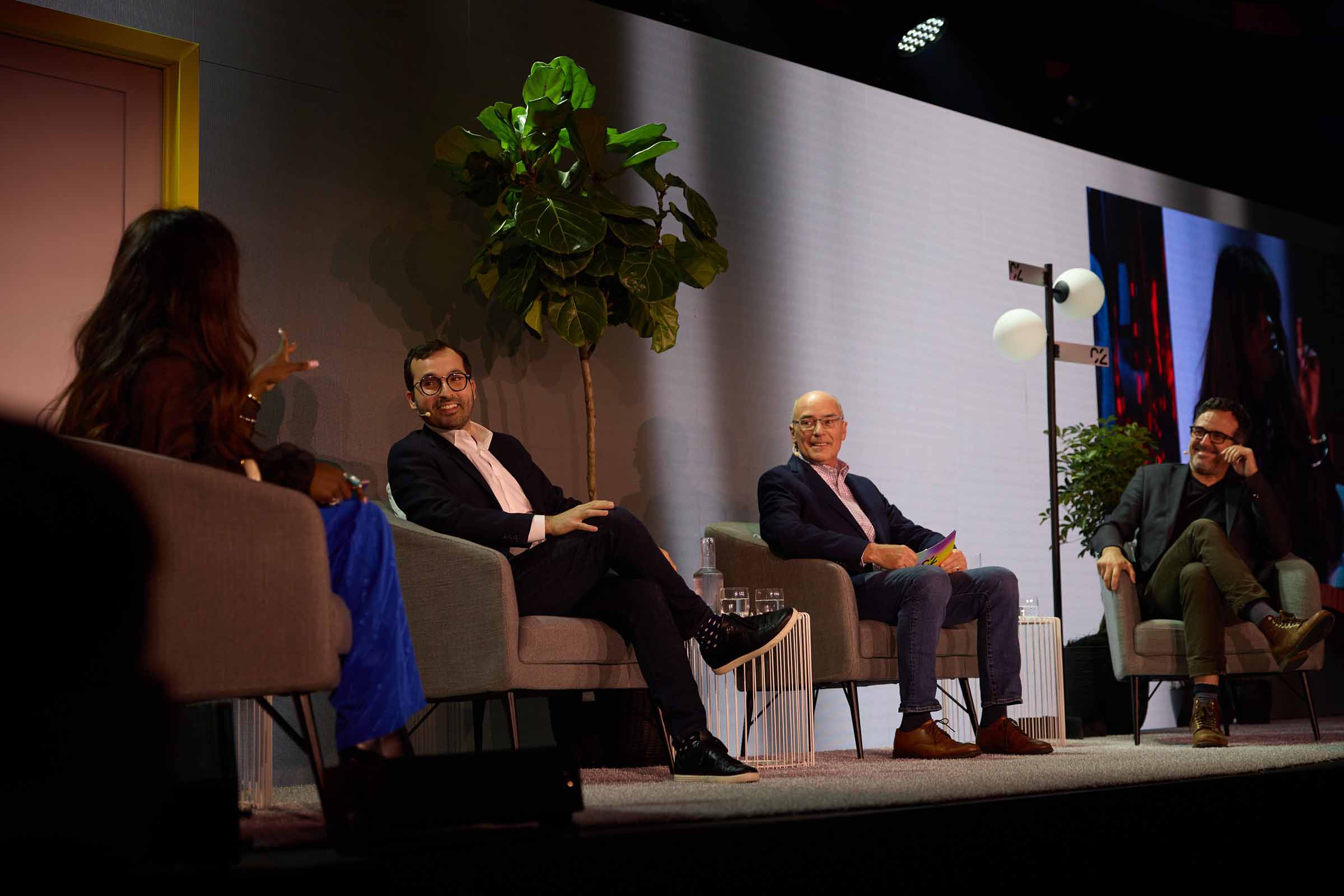 In addition to local advocacy work, Chicago Loop Alliance took its expertise around the world in 2022 through conferences across Chicago and North America. Chicago Loop Alliance staff spoke on panels regarding the best practices for downtowns evolve amid the recovery, how to connect commerce and creativity through community, and more. Staff also participated in conversations on the state of downtowns with various cities and countries around the world, including Paris, Montreal, Vancouver, New York City and others.
#1
Big City in the U.S. by
Conde Nast Traveler
for a historic and unprecedented sixth year in a row
design and signage packages reviewed
governmental task forces in which Chicago Loop Alliance participated
panels or presentations by staff to local, national, and international audiences