Dear Loop Stakeholders
2021 marked a year of gradual recovery for the Loop, with both forward leaps and setbacks that required all of us to employ the flexibility we honed in 2020. Recovering from the ongoing impacts of the COVID-19 pandemic will continue into 2022, but we have a solid foundation in place; and 2021 brought a variety of big wins for the city and downtown. This year, Chicago was voted the Best Big U.S. City by Conde Nast Traveler for an unprecedented fifth year in a row. The 2020 U.S. Census found that the Loop is Chicago's fastest-growing neighborhood, and Chicago's downtown is the fastest-growing of any city's in the country. Businesses are bringing their headquarters to our district; vacant retail spaces are being filled by stores, restaurants, and attractions; and vaccinations against the coronavirus continue throughout the city. We are not out of the woods, but we're in this together.
Chicago Loop Alliance stepped up to the plate in 2021 to support the Loop's reactivation and recovery. We hosted hybrid, virtual, and fully in-person member events, like our Annual Meeting in March and our holiday LoopedIn celebration in December. Through marketing and communications efforts, we provided resources and encouragement to get people back to work and back in the Loop supporting our member businesses. By the end of the year, we began working toward doubling the size of our Street Team and adding a dedicated homeless outreach professional to ramp up our services on State Street in 2022. With the launch of the Loop Mural Walk, we gave locals something new and exciting (and Instagrammable!) to do downtown. And, of course, we attracted over half a million attendees to Sundays on State, a free open streets event series that brought art, culture, active recreation, food and drink, shopping, and local attractions right onto State Street for eight Sundays over the summer in an effort to unite the community, create joy, and accelerate the Loop's economic recovery.
We completed all this work and more in the spirit of our nickname for the Loop, "Everyone's Neighborhood." To ensure the Loop grows into a more equitable district, we launched various diversity, equity, and inclusion (DEI) efforts in 2021. We worked with a consultant to provide unconscious bias training to our staff and board and leaned on our newly formed IDEA (inclusion, diversity, equity, and accessibility) Committee to set goals and create a strategy to reach them. This work is only just beginning, but we've already taken strides to diversify our board so the people setting the direction of Chicago Loop Alliance more closely represent the population of the city of Chicago.
We also hosted Maskerade, a virtual fundraiser, raising $146,500 to support the Chicago Loop Alliance Foundation and the recovery of the Loop neighborhood. To top it off, Chicago Loop Alliance gained over 27 new members from a variety of industries and hired a Community Engagement Director to expand our reach and impact across the city.
All our work this year would not have been possible without our members and partners, both new and long-term. On behalf of our Board of Directors, thank you for the support you have shown CLA. We look forward to continuing to work toward economic recovery with you. We envision the Loop as an exceptional destination to live, work, and play for many years to come.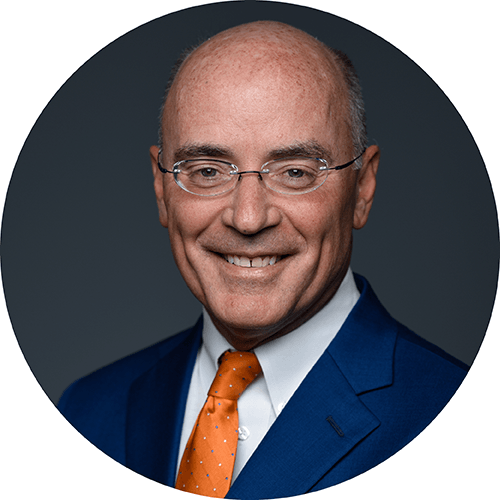 Michael Edwards
President and CEO
Chicago Loop Alliance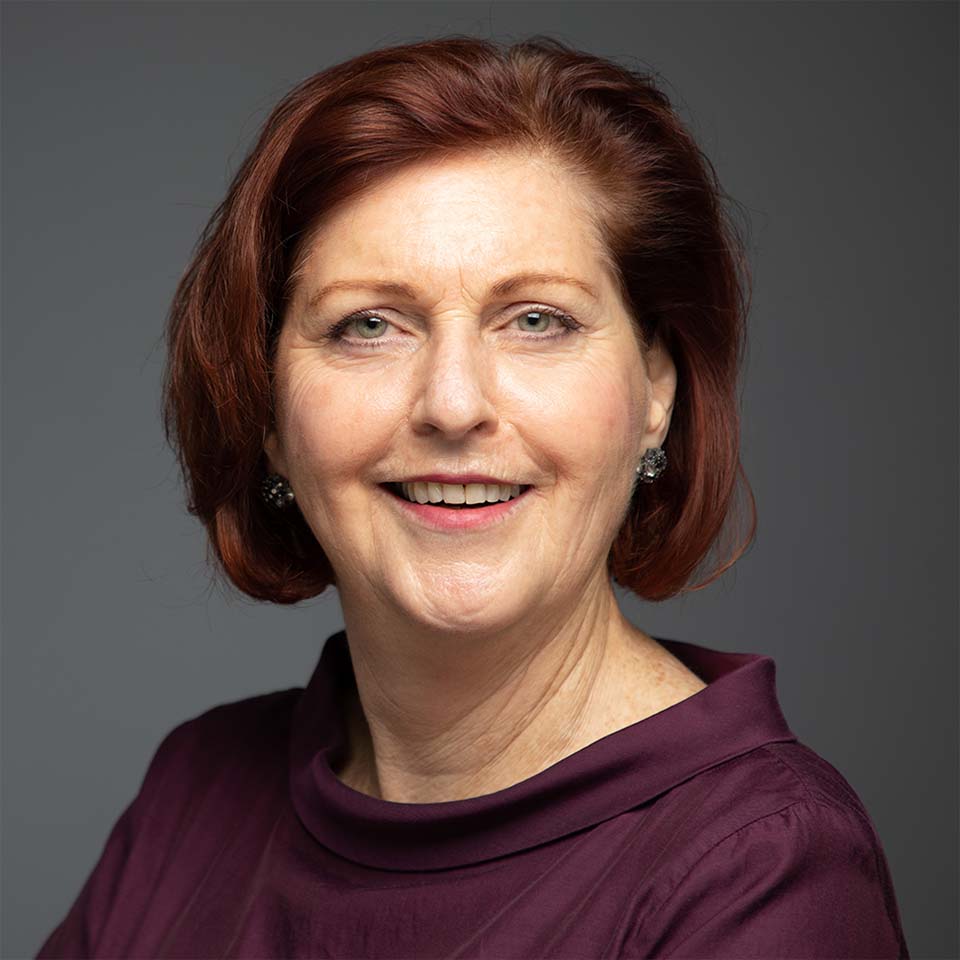 Jean de St. Aubin
Board Chair
Chicago Loop Alliance