3 MIN READ – The Chicago Loop's much-beloved Theatre District is the second largest in the country and offers everything an arts and culture lover could hope to see—plays, musicals, operas, dance, film, circus, and beyond. Whether you're a seasoned theater-goer or just trying to get your feet wet, take advantage of all the ways you can save on the cost of admission.
---
RUSH PROGRAMS
Many theaters downtown in the Loop offer rush programs. In a nutshell, rush tickets go on sale at a deep discount on a first come, first served basis, at some point the day of the show. Depending on the popularity of the show you're interested in, waiting for rush tickets can be risky, but with a little advance planning and preparation, it'll offer you the greatest savings. The Auditorium Theatre offers a Student Rush program ($15-20 tickets with a valid student ID) and participates in Urban Gateways' Teen Arts Pass program. Lyric Opera offers guests the opportunity to get rush tickets online or in person at 50 percent off when purchased two hours prior to the performance, while inventory allows. And Porchlight Music Theatre offers a select, limited number of Mainstage tickets for $25 the day of select performances. These can be purchased either in person or over the phone.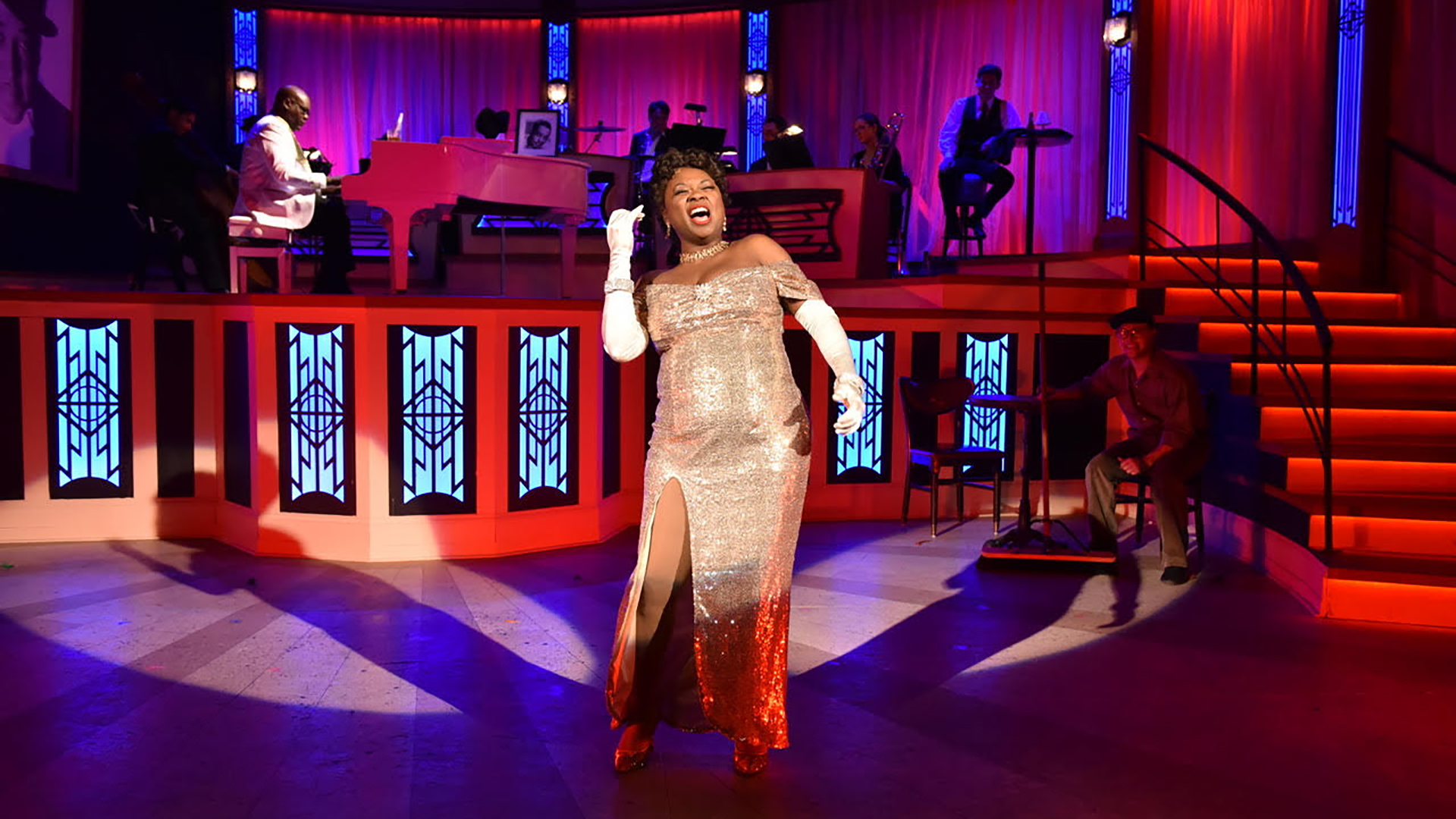 SKIP THE ONLINE FEES
Buying tickets online certainly is convenient, but it comes with a price. Some theaters allow you to skip online ordering fees by swinging by the box office in person, or ordering tickets over the phone. You can always peep the seating chart online before you talk to box office staff.
GATHER A GROUP
Another great way to save is to get a group together. Group discounts are offered at most theaters, including Goodman Theatre, Chicago Symphony Orchestra, Lyric Opera, Joffrey Ballet, Broadway In Chicago, and more. The details may vary, so be sure to check in advance when you find a show you're interested in. For example, the Auditorium Theatre offers discounts for groups of 10 or more. They also offer a Family Pack that gives purchasers 10 percent off four to five tickets and 15 percent off six tickets or more (applied automatically at checkout).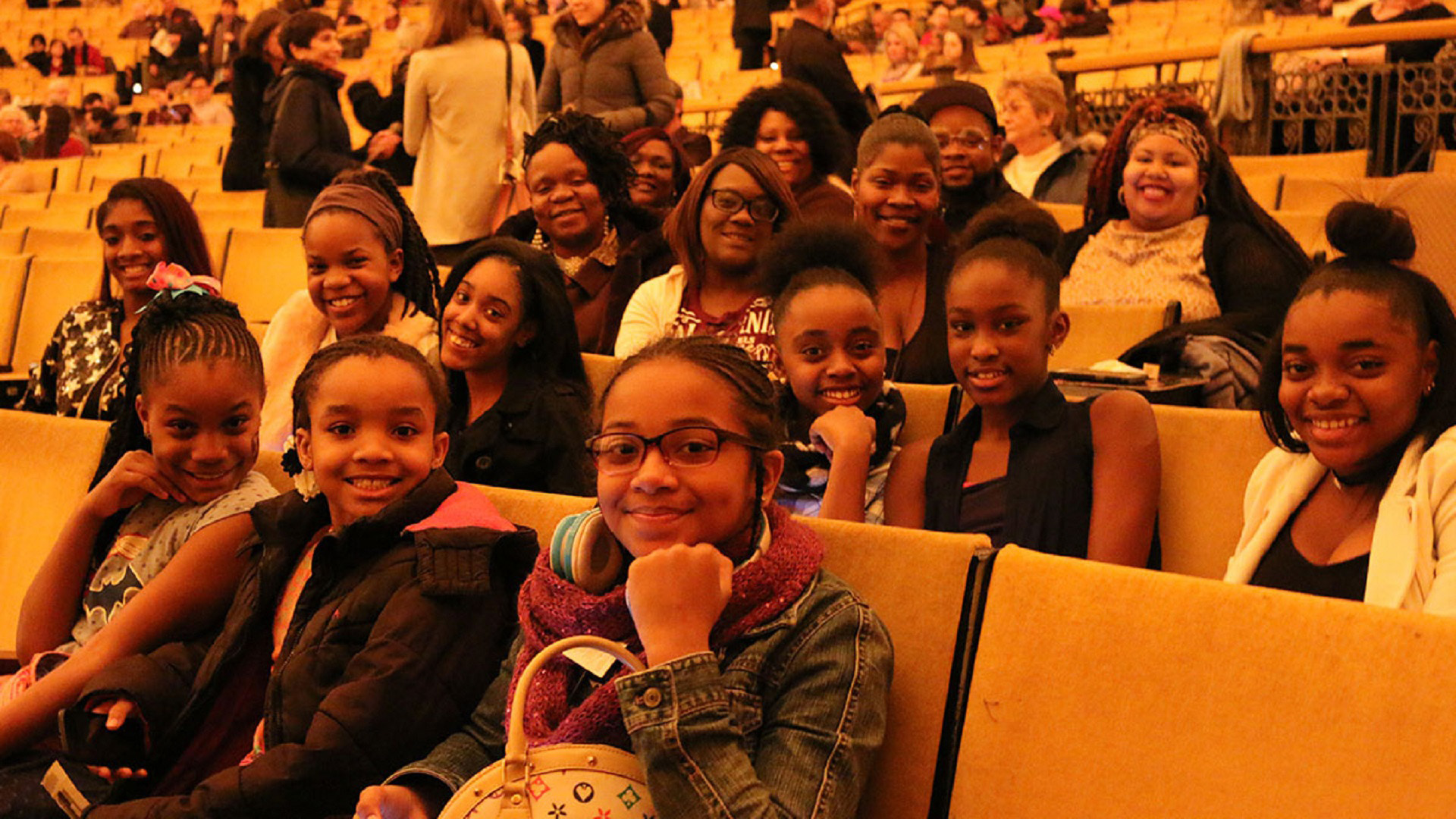 MILK YOUR MILLENNIAL STATUS
It's no secret that the performing arts world has an interest in luring in younger audience members. Many theaters, like Goodman Theatre and the Auditorium Theatre, have discounts or special programming for young people, so check out all your options. If you're interested in theater and networking with other young arts lovers, check out the Auditorium Theatre's Young Professionals' Night for anyone between the ages of 21 and 45, offering great seats at a nice price, plus a pre-show party with light bites and drinks.
BECOME A MEMBER OR SUBSCRIBER
If you're a big fan of the performing arts, usually subscribing to an organization's full season will get you discounts. Some theaters may have membership options as well, like the Gene Siskel Film Center, where purchasing a membership gets you 50 percent off all your tickets for the year.
SAVE BEFORE AND AFTER YOUR SHOW
If you're looking to get dinner and drink before or after your show, research any partnerships your theater might have with nearby restaurants. For instance, at ROOF on theWit, if you show any local theater or art ticket from that day's visit, you'll receive one complimentary drink with the purchase of one drink (except Fridays and Saturdays after 9 p.m.). You can also get a free drink at a Chicago Theatre show if you stay at theWit Hotel (offer valid through April 30, 2020). Check out the best happy hours in the Loop to grab a drink before your show.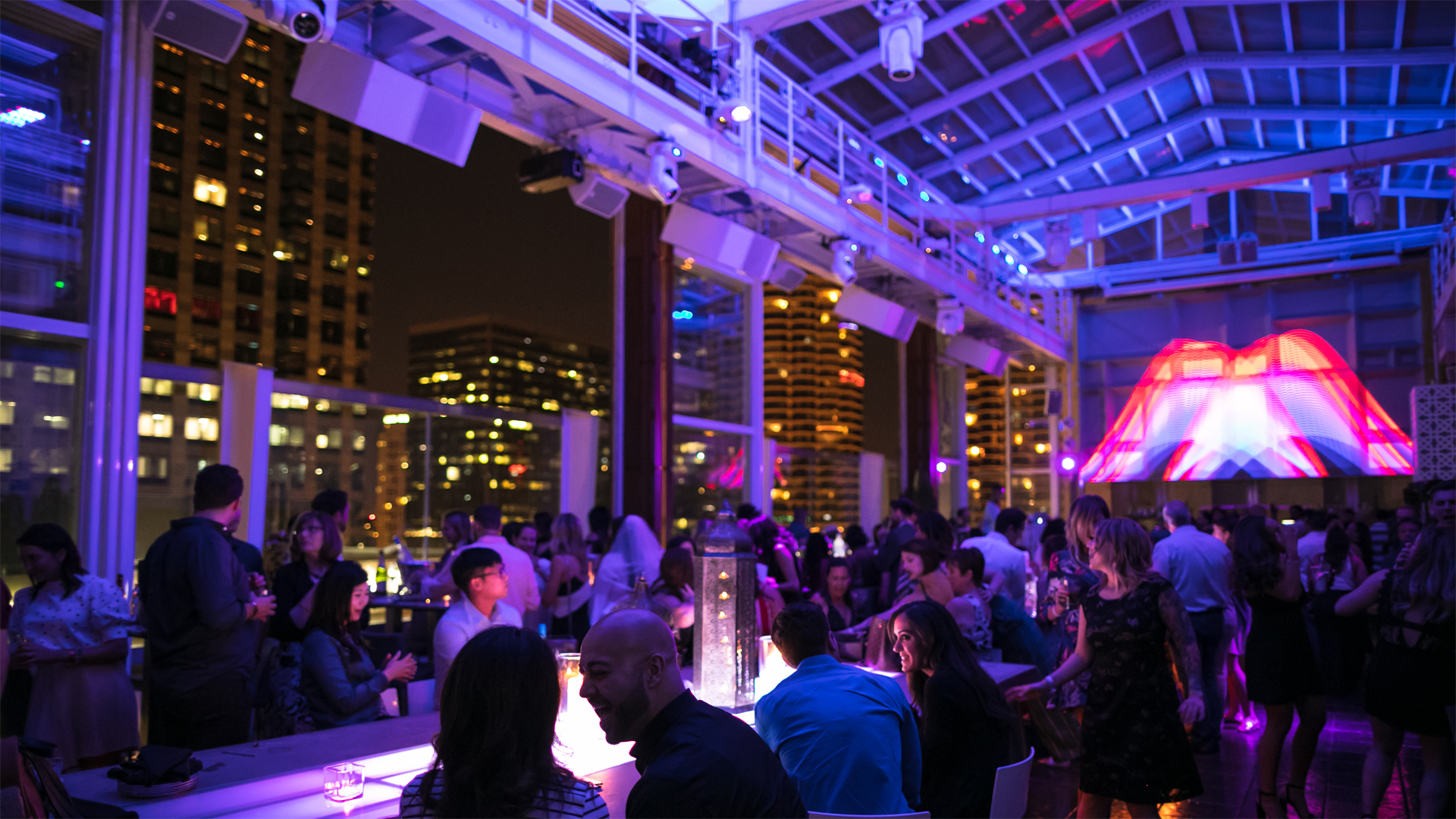 CHECK HOT TIX
Hot Tix offers half-price tickets to a wide variety of Chicago theatre productions for the current week as well as future performances. These tickets are available online or by visiting one of their outlet locations in downtown Chicago.
You Might Be Interested In: