2 MIN READ – Lollapalooza crowds once again created a bump in pedestrian activity on State Street, according to data from Chicago Loop Alliance's pedestrian counters that were installed on the street in 2016. For the week of the festival, July 26 – August 1, the counters estimated 1,371,570 visitors on State Street between Ida B. Wells Drive and Lake Street—a 36 percent increase from the previous week and the highest week of the year. Pedestrian impressions on State Street during the week of the festival were 76 percent of the levels of 2019.
---
"Prior to the cancellation in 2020, Lollapalooza consistently performed as the biggest weekend of the year for pedestrian activity on State Street, and we saw that again this year," said Chicago Loop Alliance President and CEO Michael Edwards. "Lollapalooza brings about 100,000 people per day into the Loop, which is helpful for businesses that have been hit hard by the pandemic. Some attendees may also be returning to the Loop for the first time in over a year and reacquainting themselves with the vibrancy of Chicago's downtown."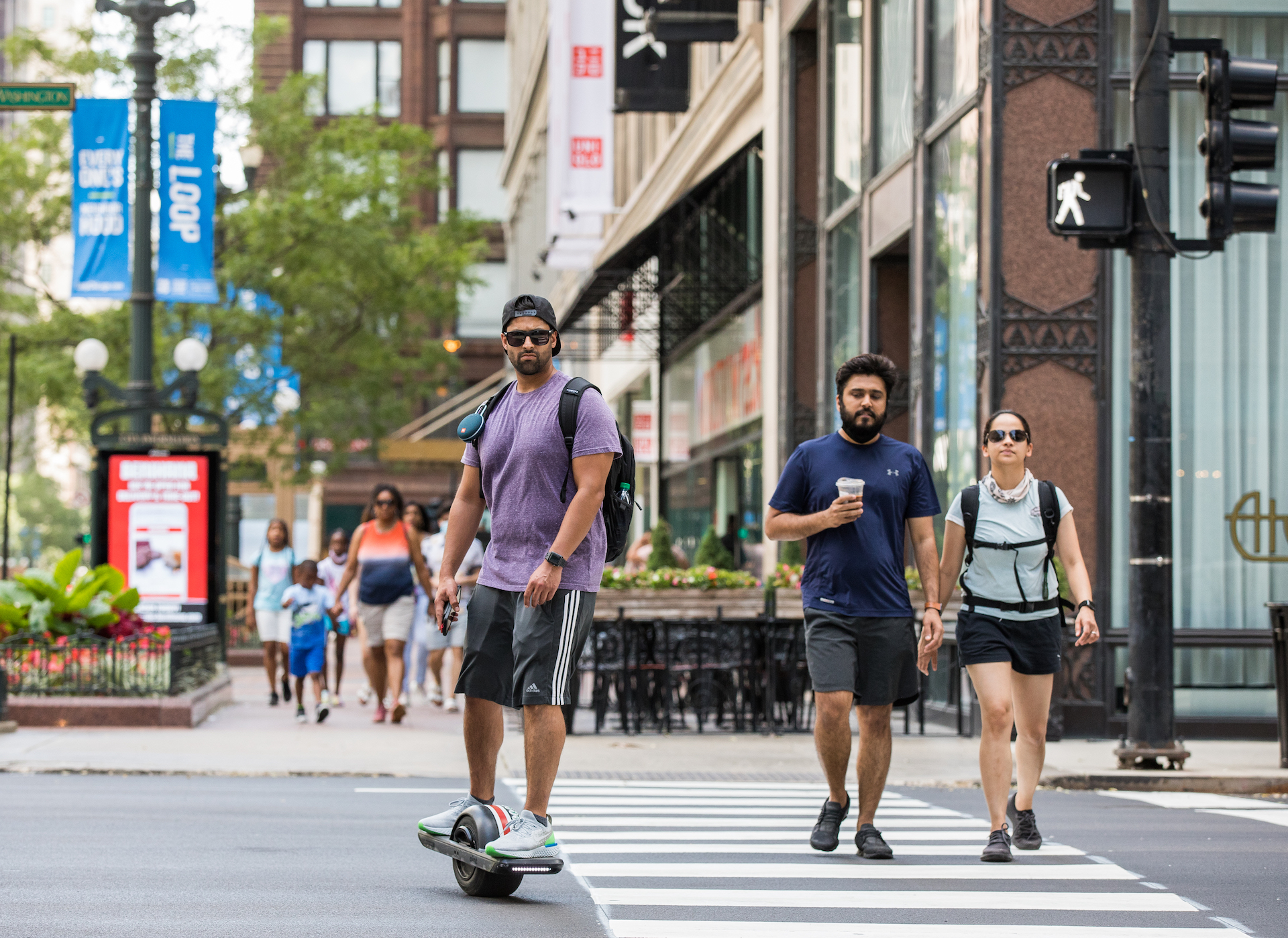 Chicago Loop Alliance contracted the U.K.-based company Springboard to install and operate the pedestrian counters beginning in 2016, after piloting the counters in 2015. The system provides data on an hourly, daily and weekly basis, and it compares the Loop's numbers to national trends. The counters capture data on pedestrian activity that is useful to retail tenants, investors, brokers and property owners on the street. Eighteen counters are located on the east and west sides of State Street from Wacker to Ida B. Wells drives. Additional counters are at Michigan and Wacker, Michigan and Washington, and in the Pedway. The pedestrian counters do not count the number of unique pedestrians who walk down the street each day, but rather pedestrian impressions, meaning a count is taken at every device someone walks past each counter area. Visitor totals are estimated through gated counts of particular areas.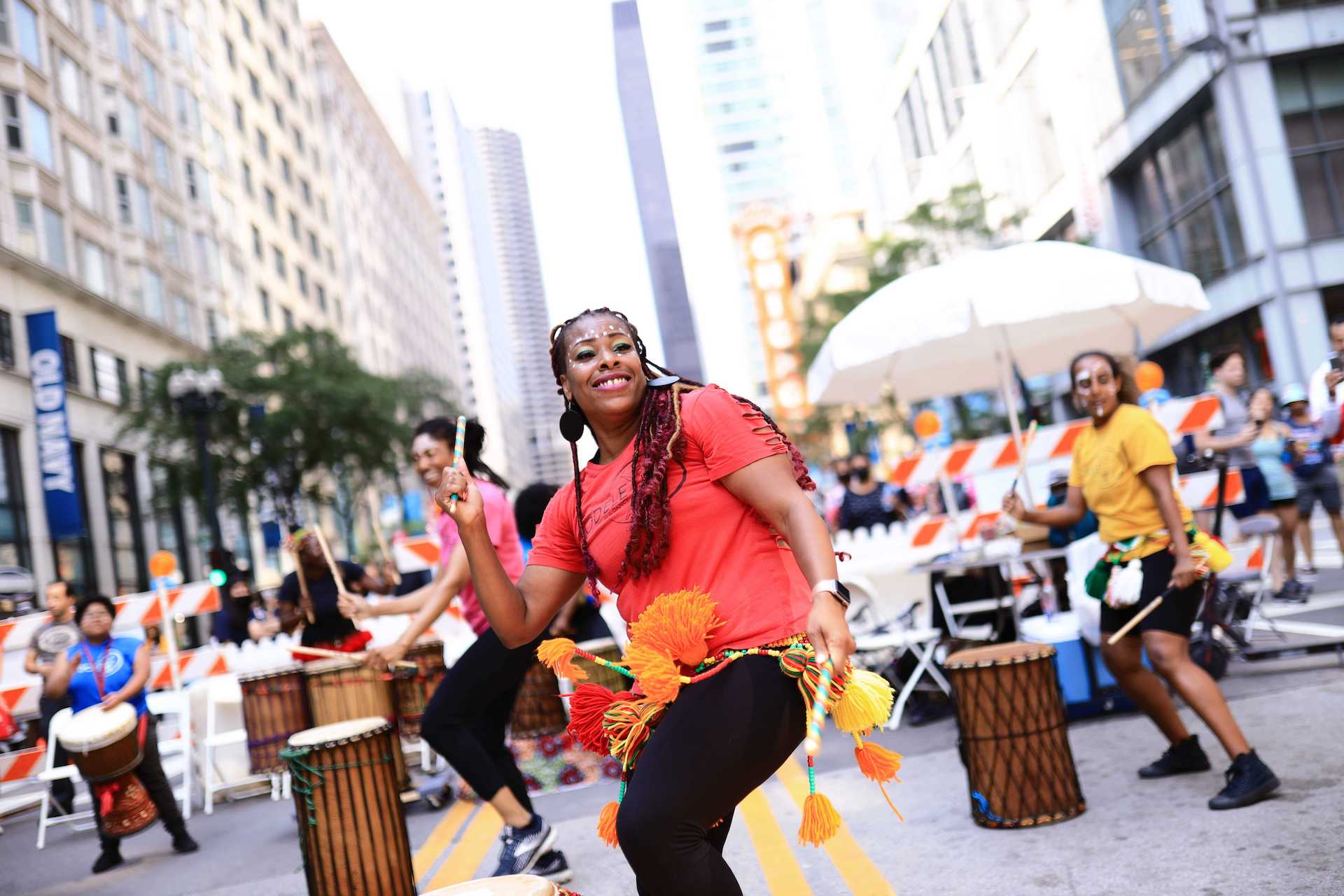 Due to Lollapalooza, Chicago Loop Alliance's Sundays on State event did not occur on Aug. 1, but the popular new program returns this Sunday, Aug. 8, from 11 a.m. to 8 p.m. on State Street from Lake to Madison. Sundays on State is an open streets celebration featuring arts, culture, food, drinks, shopping and active recreation that is free and open to the public. Subsequent Sundays on State events will take place on Aug. 22 and 29 and Sept. 5 and 12. Note that there will be no event on Aug. 15. Those who register to attend Sundays on State at LoopChicago.com/Sundays will be automatically entered for a chance to win a $1,000 Loop staycation package.
You Might Be Interested In: