2 MIN READ – Love is always in the air downtown in the Loop, whether it's Valentine's Day or any other time of year. If you're looking to plan a romantic date, there's no better place. Whether you want to keep things casual or treat your partner to a special night they won't forget, we've got just the romantic date idea for you.
---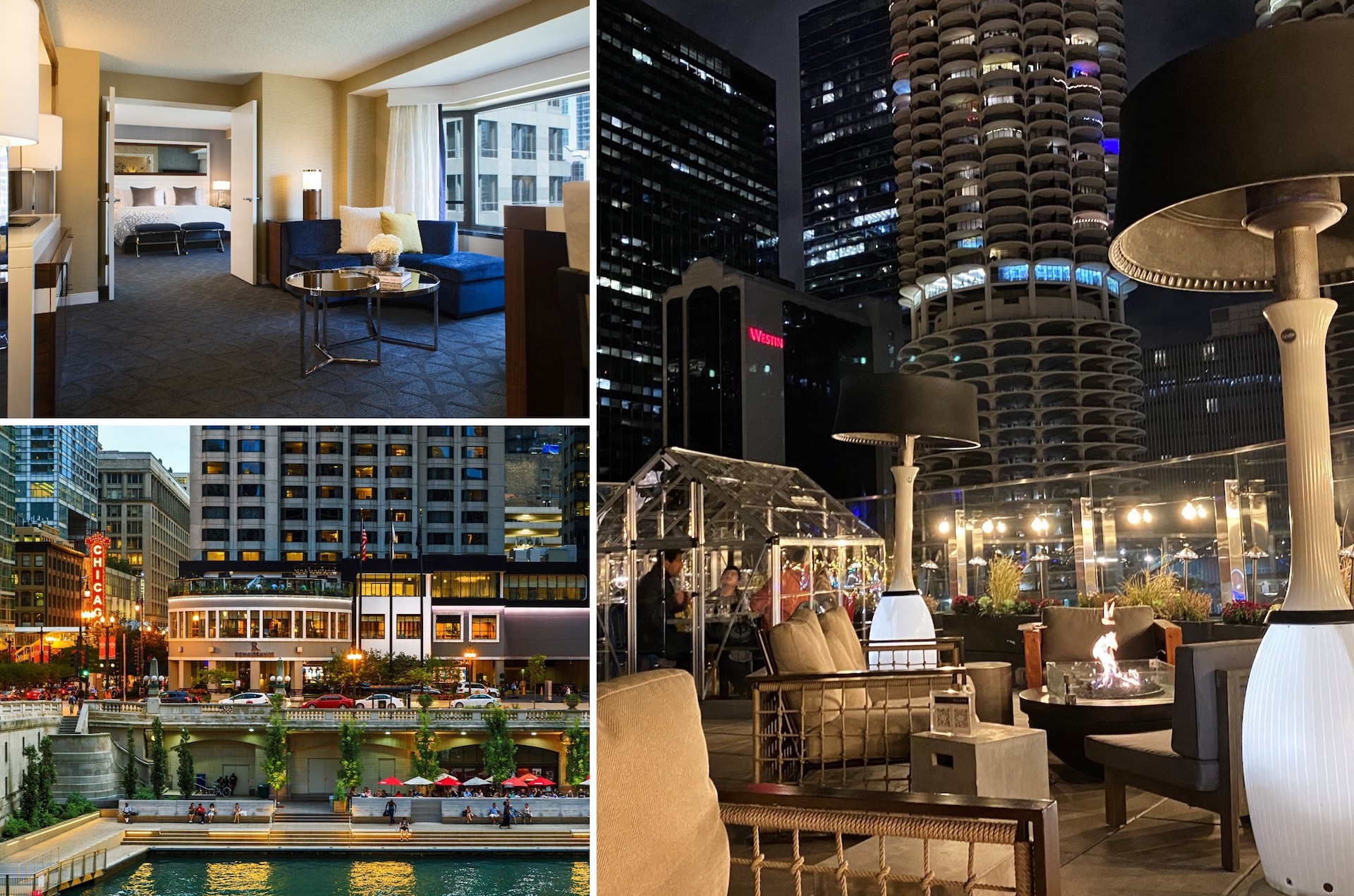 Support a local, woman-owned small Loop business from the comfort of your home by purchasing Sugar Bliss' Romantic Date Night Package – romantic sweets for two for just $40. The package includes a red velvet and milk chocolate cupcake, a box of six French macarons (chocolate strawberry, dark chocolate, salted caramel, lemon, raspberry, and milk chocolate), a double chocolate brownie and OMG Cookie (potato chips, pretzels, Cap'n Crunch, chocolate chips, and oats), and hot chocolate bombs (white chocolate and chocolate). This package is sweet enough for the sweetest valentine. Call 312-845-9669 to order this special offer. If you're interested in options specific to Valentine's Day, check out Sugar Bliss' Valentine's Day offerings here. There's surely something to tickle everyone's fancy.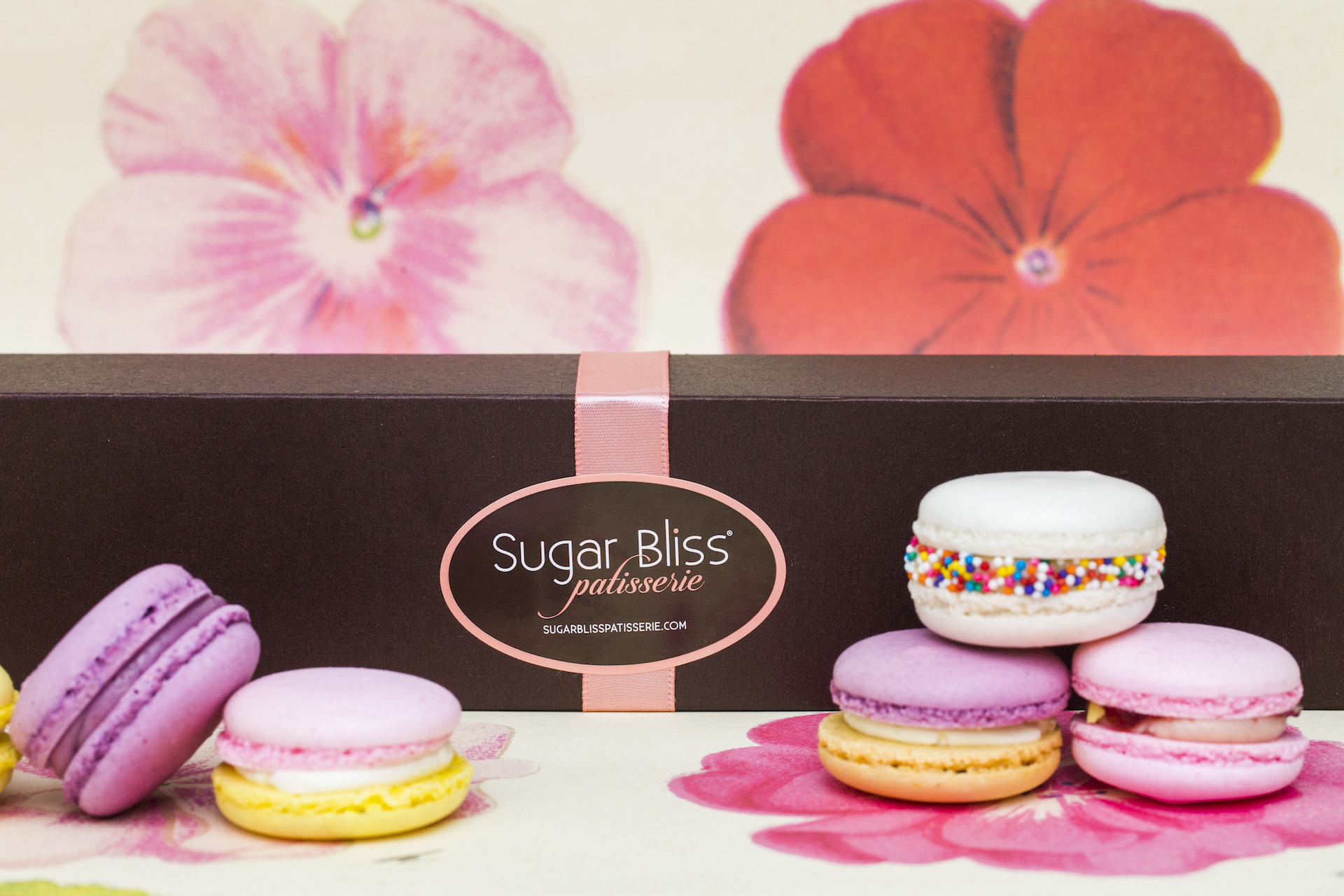 Impress your date by showing them your artistic side. Bundle up and take them on a walking tour of the Loop's public art. Check out a museum or other Loop attraction (be sure to make a reservation in advance if required!). Or if you're staying home, stream a movie from the Gene Siskel Film Center, or watch a virtual theatre performance. While theatre venues are closed due to the COVID-19 pandemic, Chicago theatre companies are working tirelessly to stay connected to their audiences, and several are presenting their work virtually. Visit HotTix.org for a wide selection of virtual shows and classes, both paid and free (and even catch a few half-price performances!).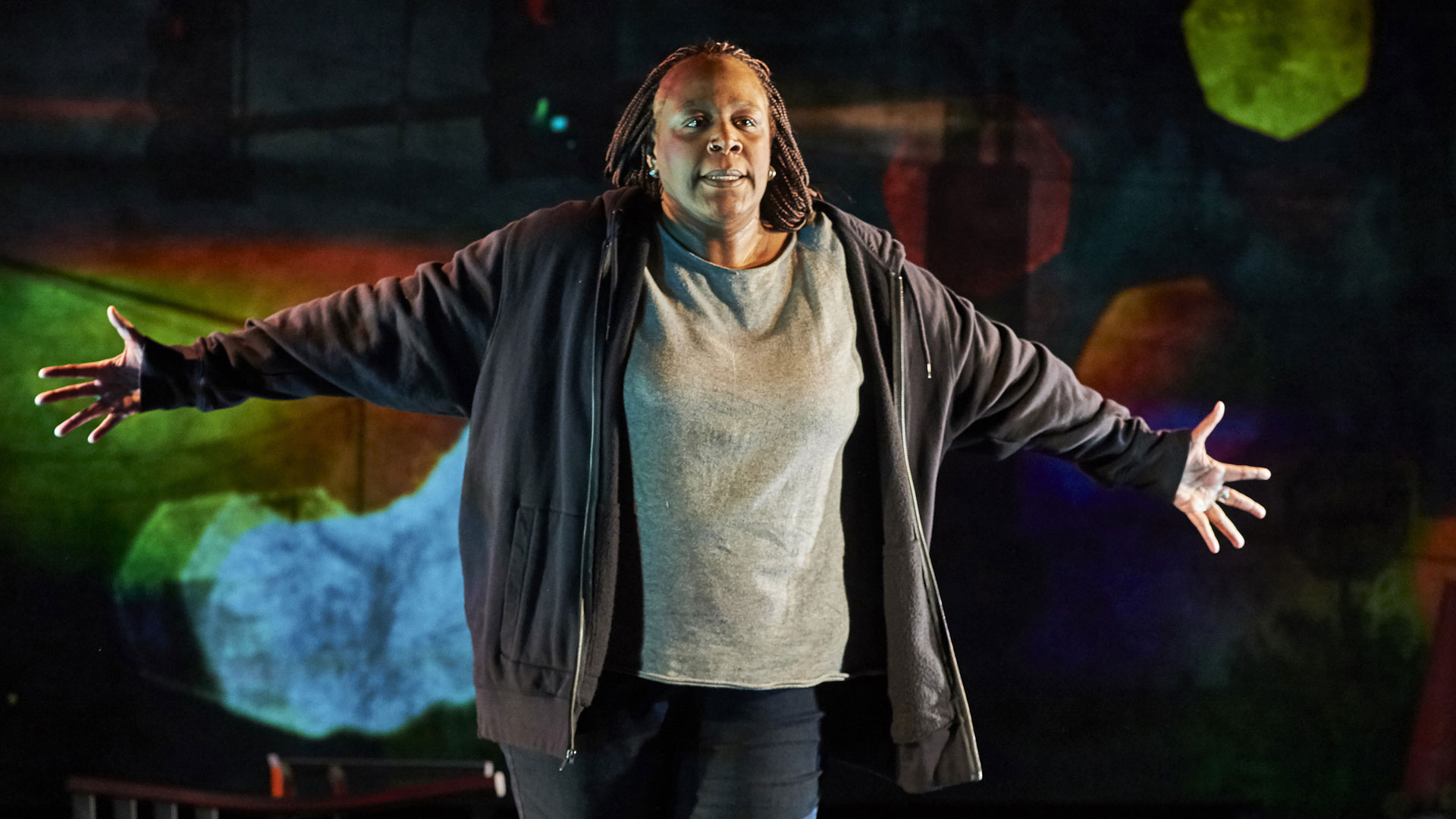 You Might Be Interested In: