3 MIN READ - Make plans for an unforgettable bachelorette party that lasts all day and night. During the day, treat the girls to a spa visit, shop around the city, go for a booze cruise, have an award-winning glass of wine, or rent a private boat. At night, celebrate with a luxurious hotel stay, make your way around swanky rooftop bars, or participate in a competitive game of darts. The possibilities are endless. Make sure your last night as a bachelorette is one you'll never forget.
---
During the Day
Spa Day
Plan a spa day to kick off your bachelorette party. Check out the JW Marriot Chicago, Kimpton Gray Hotel, or the Godfrey Spa Boutique. Services include facials, body treatments, waxing, and in-room massages. Enjoy feeling relaxed and revitalized on your special day.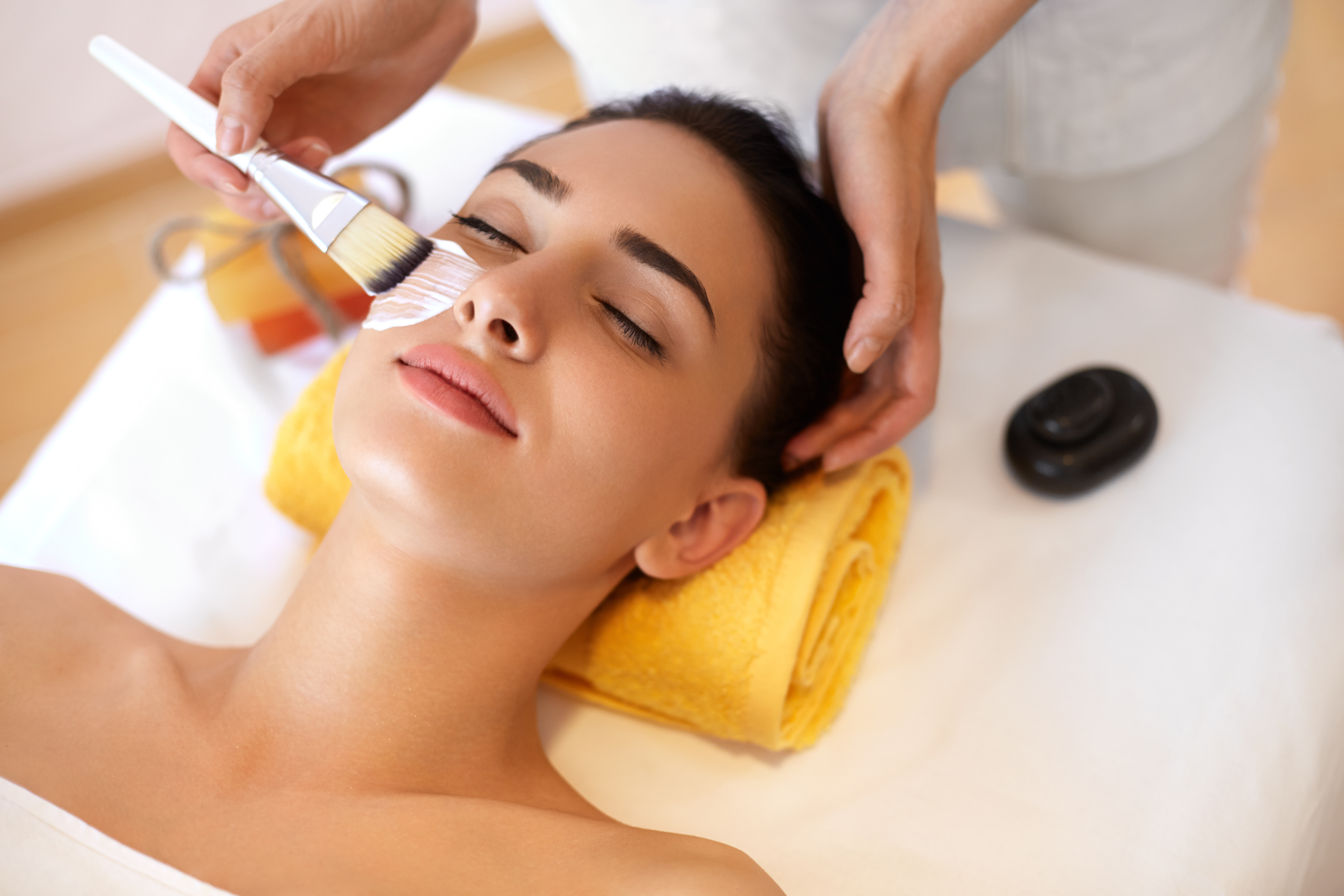 Spoil yourself and your girlfriends for your bachelorette party. Shop on State Street and beyond with plenty of great retail options throughout the Loop.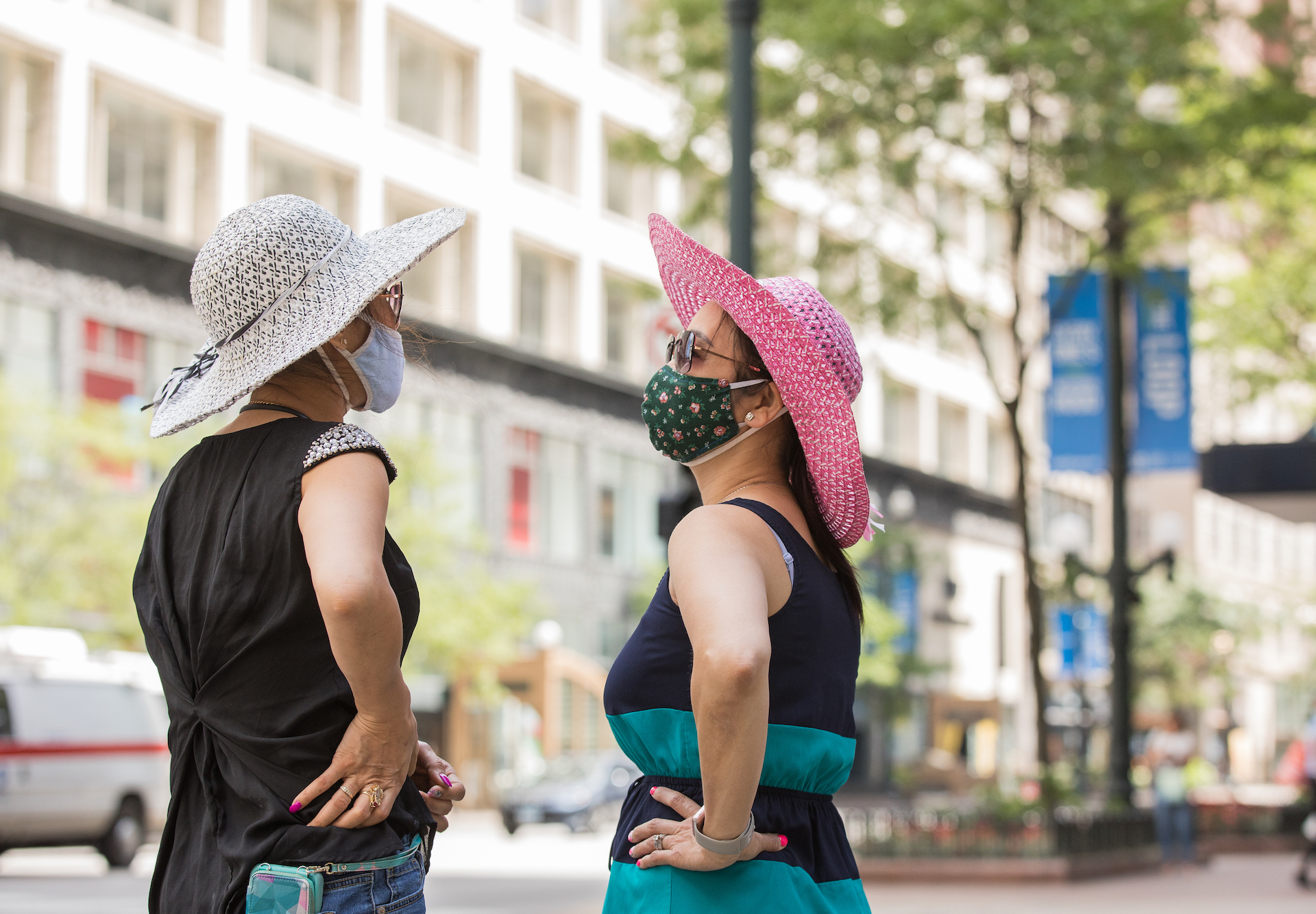 Booze Cruise
Party as you drift down the Chicago River and be captivated by the Loop's iconic cityscape and skyline. The Loop has several cruises that offer a variety of packages to help you put together the perfect bachelorette party activity. Check out options from Shoreline Sightseeing, Wendella, and Chicago's First Lady.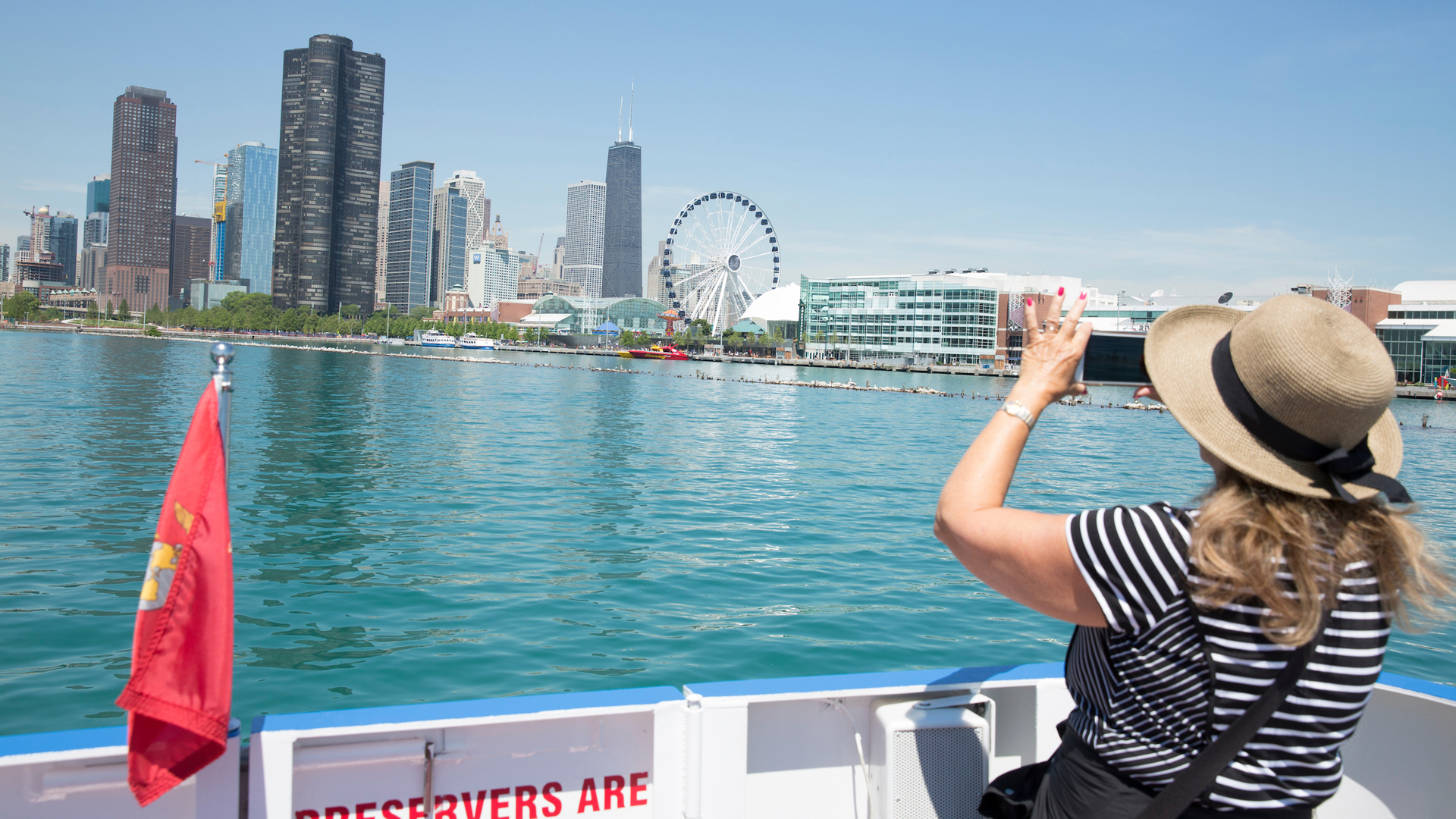 Plan a classy outdoor patio experience just steps from the Chicago River at City Winery. Feel as if you're floating when you dine on their gorgeous patio. With a phenomenal view of the Chicago skyline, pair your al fresco meal with an award winning wine selection.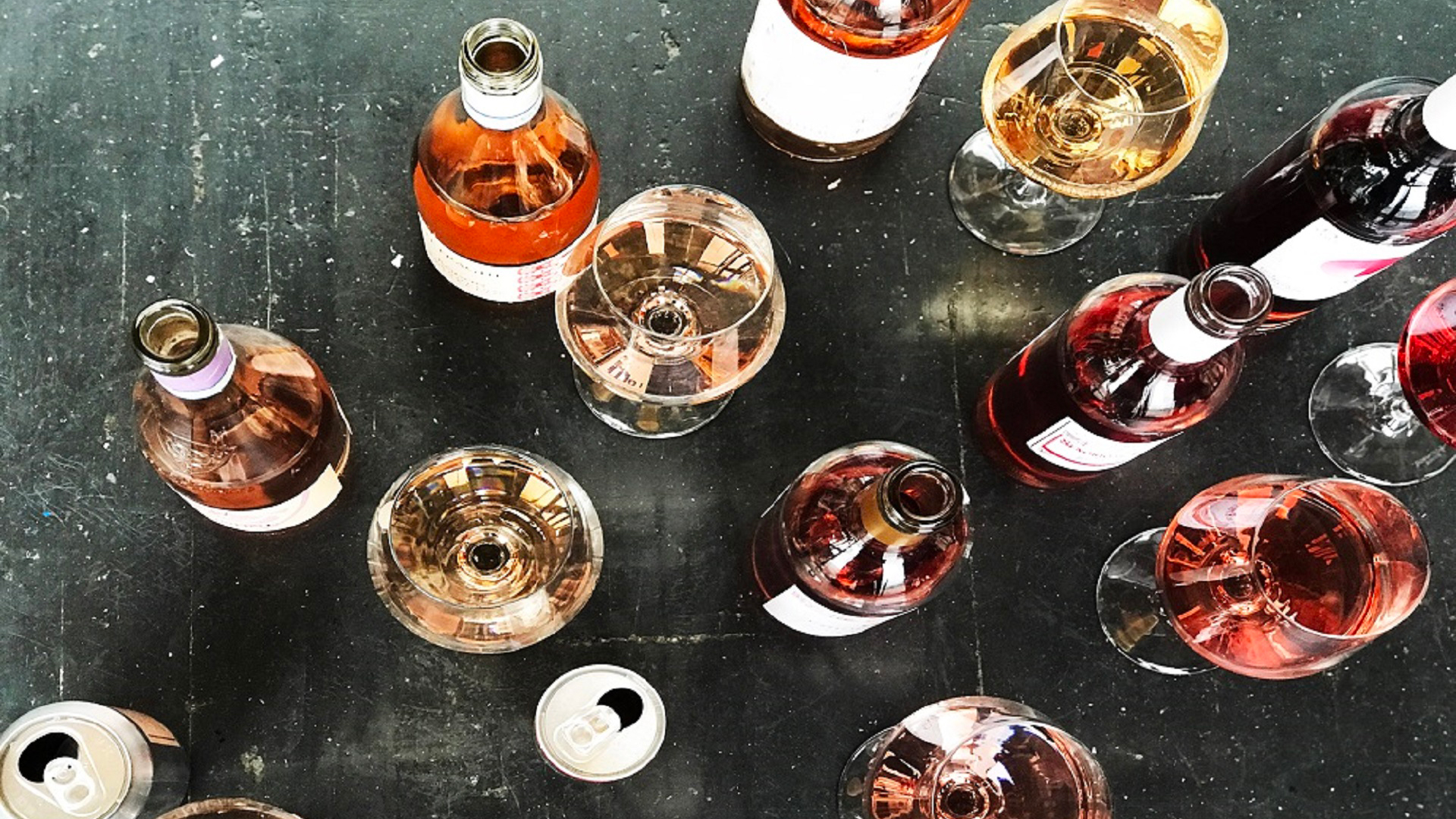 Rent a private boat for a party of 6 - 36 people with Island Party Hut. Where you go is up to you—cruise the lakefront, party down the Chicago River, or anchor to slip down the waterslides and go swimming. Liven up your party with live music and games. They offer bocce ball, bag games, Jenga, and the Bimini Island Ring game. Enjoy tropical drinks at this tiki bar on the Riverwalk.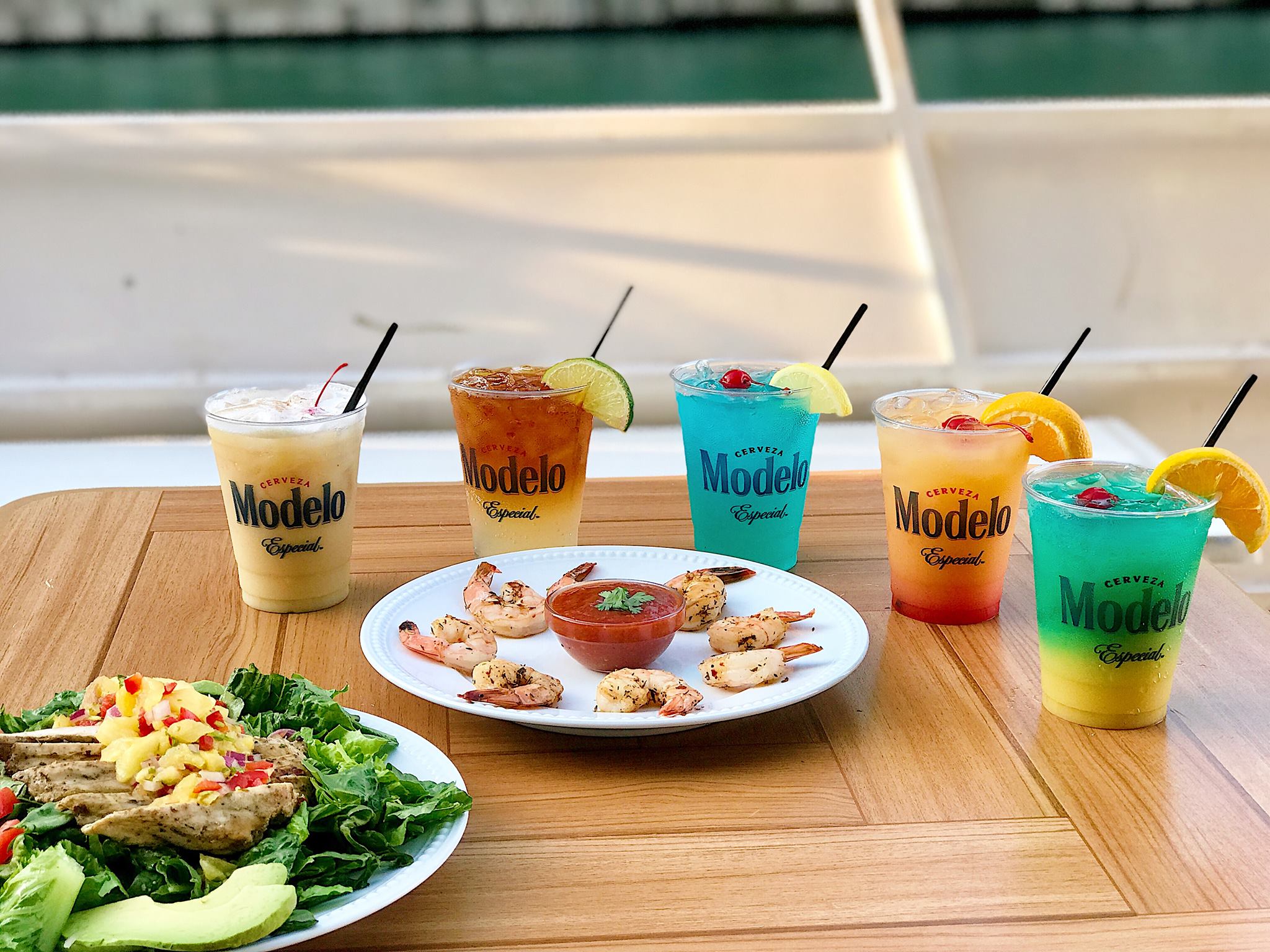 All night long
Find a room with access to Chicago culture, food, attractions, and shopping. Hotels offer a luxurious stay or an affordable one. A unique stay or a classic one. A lavish stay or a practical one. Celebrate your special day and choose the hotel that is right for you, like the Kimpton Gray. The Kimpton Gray is an upscale location for bachelorette parties in Chicago. They offer two private venues that go beyond the aisle for an exclusive party experience. The Robie Club Room is a chic and comfortable space to host a party. Play a round of pool, take a hit at ping pong, or play Playstation games displayed on multiple televisions. Boleo is a rooftop Argentinian restaurant with a semi-private space to rent and custom menus that can be curated for your party. The Gray customizes your party for the perfect event. Door-side bar-cart services also make for a fun addition to your party. Book your event here.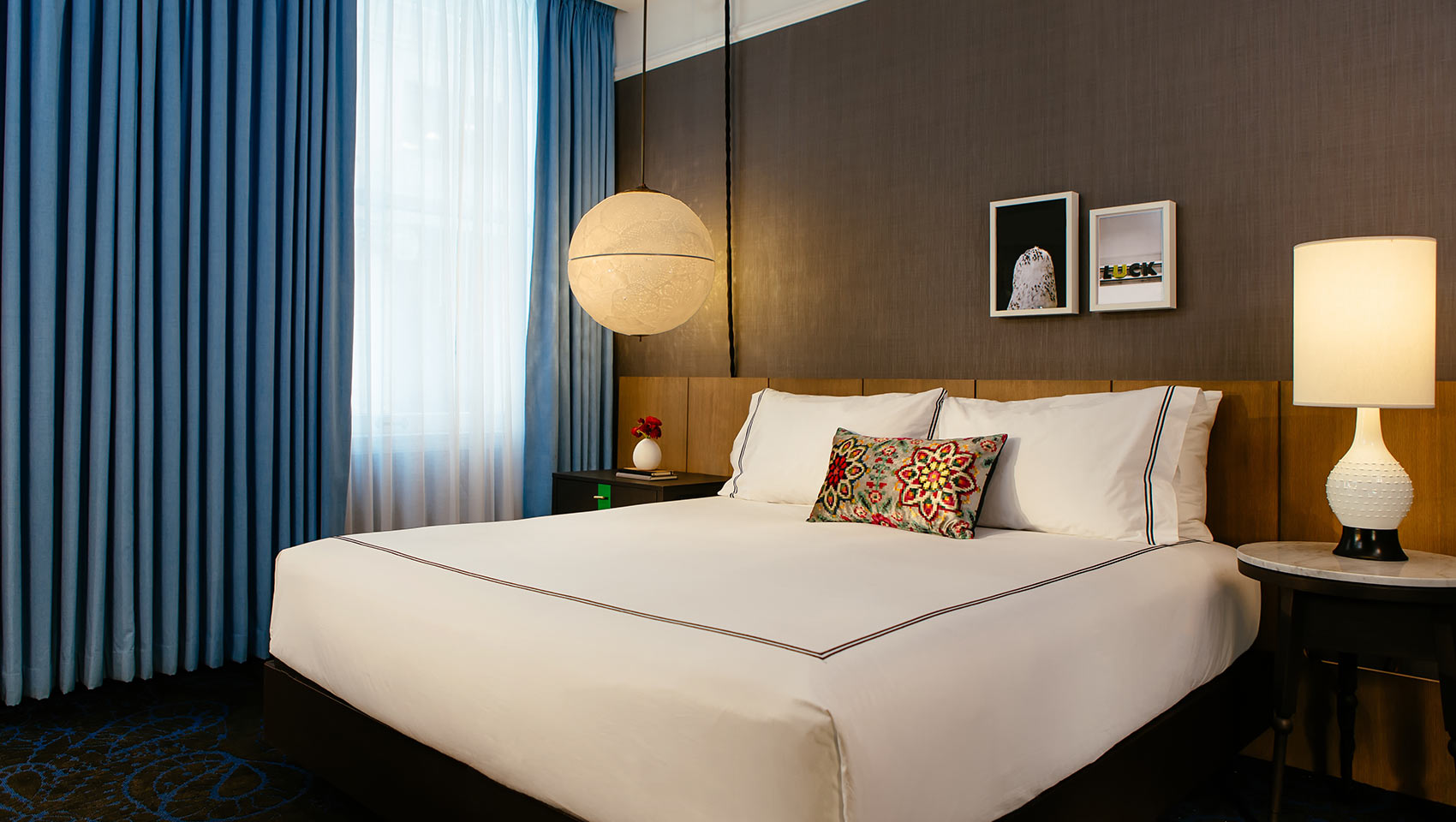 Rooftop Bars
Take your party to a whole new level at one of the Chicago Loop's finest rooftop bars, offering some of the best views in the city. Consider ROOF on theWit for a modern, Mediterranean ambience; Cindy's for a stellar view of Millennium Park; LondonHouse Rooftop Lounge for the height of luxury; IO Godfrey Rooftop Lounge for hip, chic vibes; Raised for an incredible view of the Chicago River and skyline; or AIRE, reopening May 14, for cozy fire pits and 360-degree views.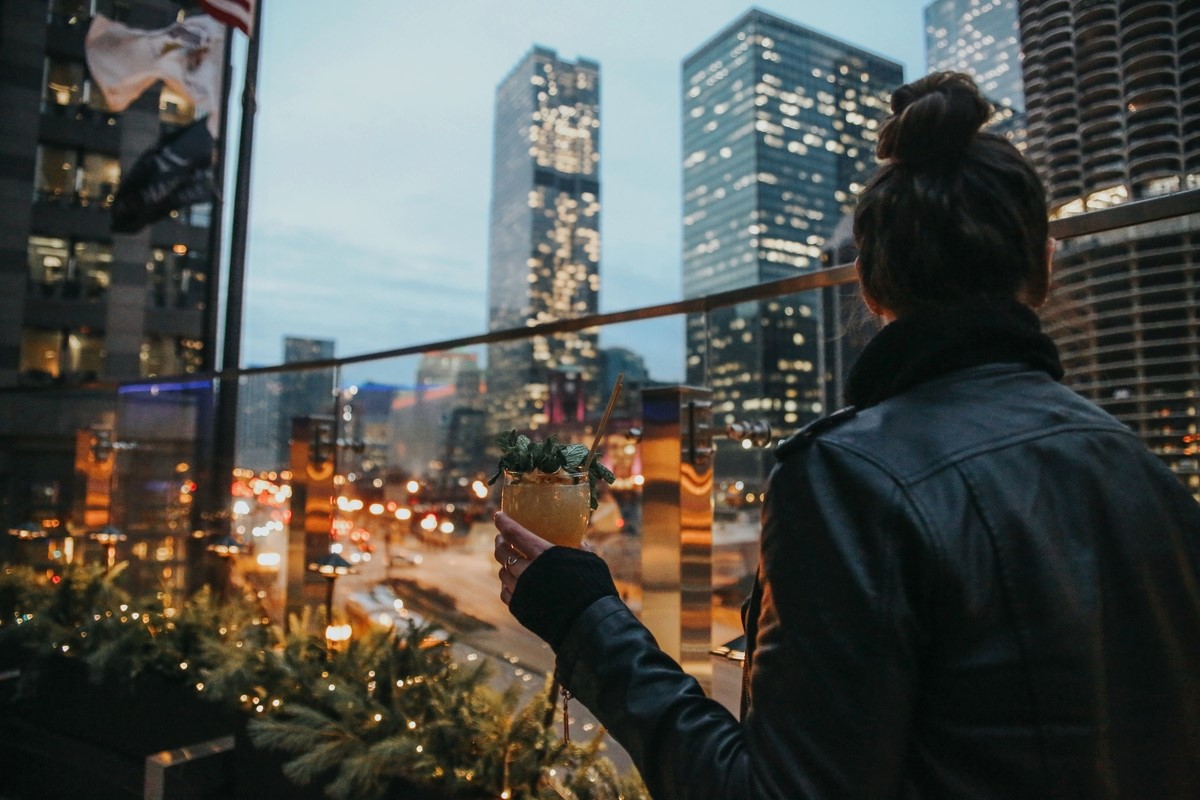 Flight Club is a multi-award-winning venue that offers a social darts experience. This dynamic venue has 14 playing areas, called Oches, two bars, and a restaurant. Flight Club provides a unique social gaming experience, with multi-player games in semi-private playing areas. In addition to the fun and games in this venue, there is a great atmosphere, a bar serving specialty cocktails, and delicious food. Flight Club has enhanced a typical game of darts with technology that allows 6-400 people to play at the same time. For the ultimate bachelorette party, Flight Club is right on target.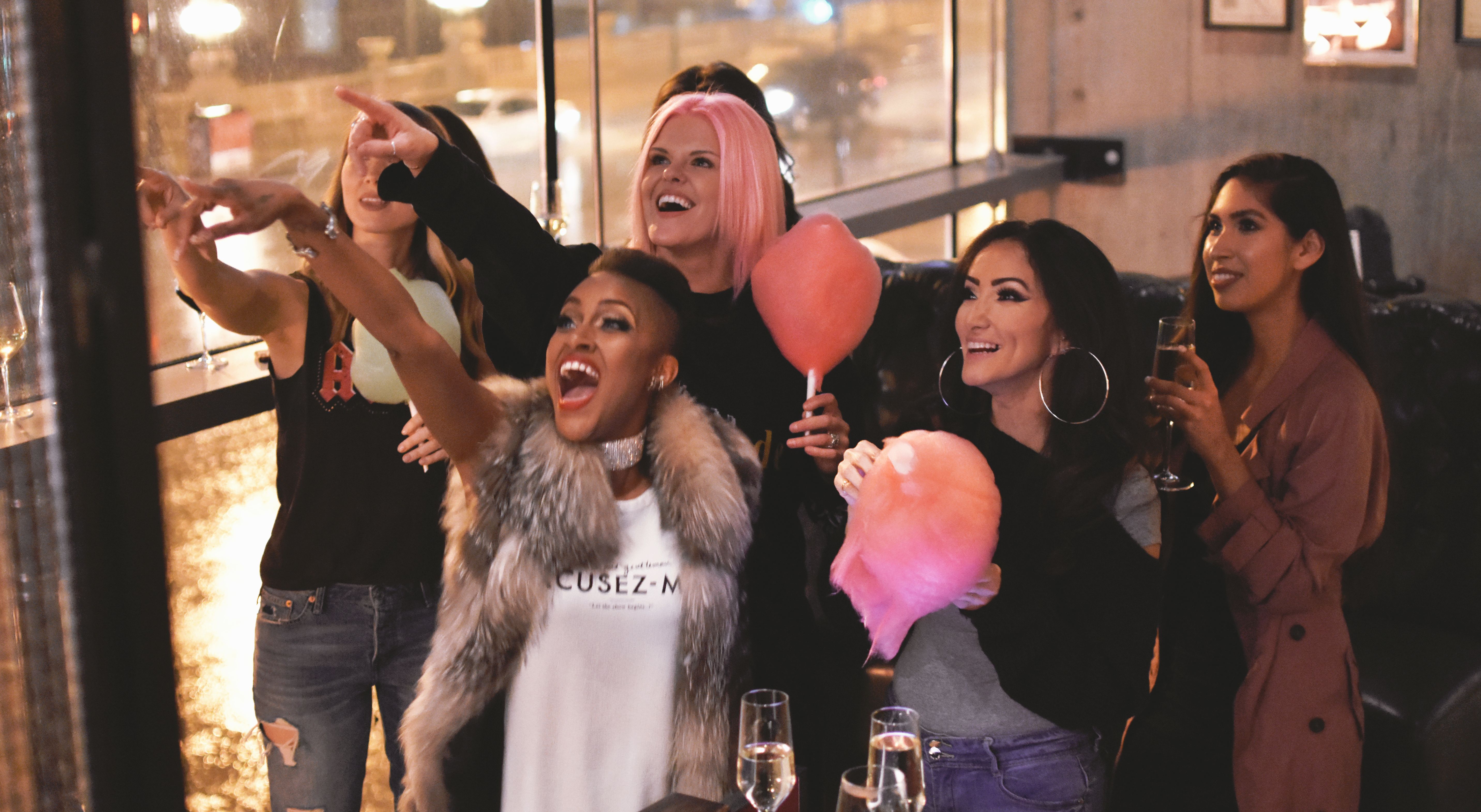 The Parlor private room at popular ping pong bar AceBounce is comfortable and exclusive with blacklight ambiance and a cool atmosphere. There is a cocktail bar with a dedicated bartender, three beautiful turned wood models of the original Jaques ping pong tables, and a Games Guru Experience. For the perfect bachelorette party, AceBounce is a hit, and it reopens May 6.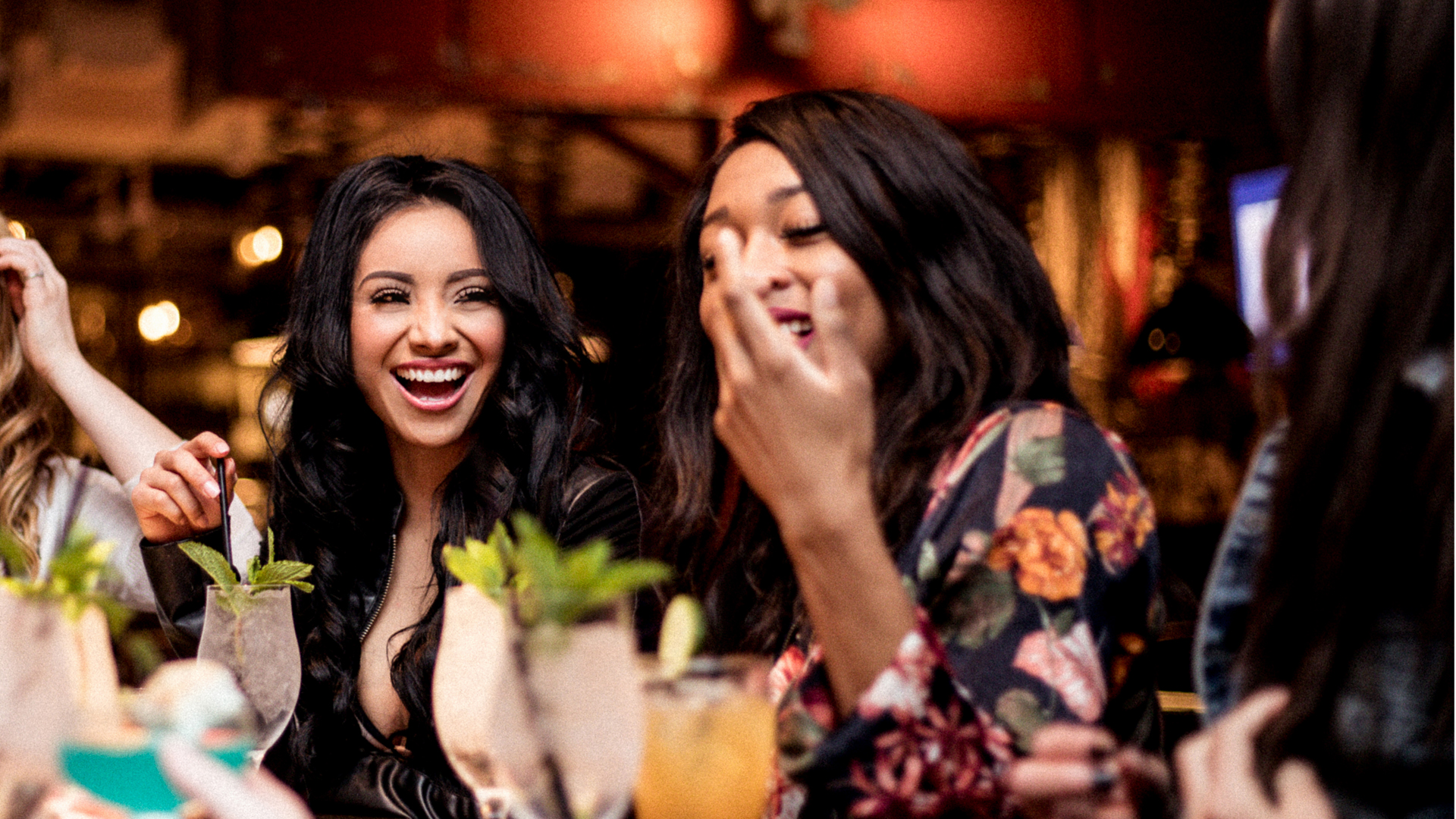 You might be interested in: