The Annual Gala gathers supporters for a celebration of the Loop's rich cultural amenities and its continued transformation due to the work of the Chicago Loop Alliance Foundation and its partners. The 17th Annual Gala at Palmer House, a Hilton Hotel will offer an evening of food, drink, and live entertainment, raising funds to support the Foundation's projects and programs. Support the organization that brought you Sundays on State and Loop Mural Walk.
---
Saturday, October 30, 2021
5:30-10 p.m.
Palmer House, a Hilton Hotel
Exhibition Hall/Grand Ballroom
In conjunction with the Arts in the Dark parade, Maskerade celebrated the cultural vibrancy of the Loop in a new and exciting way. Maskerade began at the Palmer House Exhibition Hall overlooking State Street with a viewing party of the parade. Guests then proceeded to the Palmer House ballrooms for a short program followed by a night of cocktails, food stations, and great entertainment. Keeping with the Maskerade theme, masquerade masks were encouraged.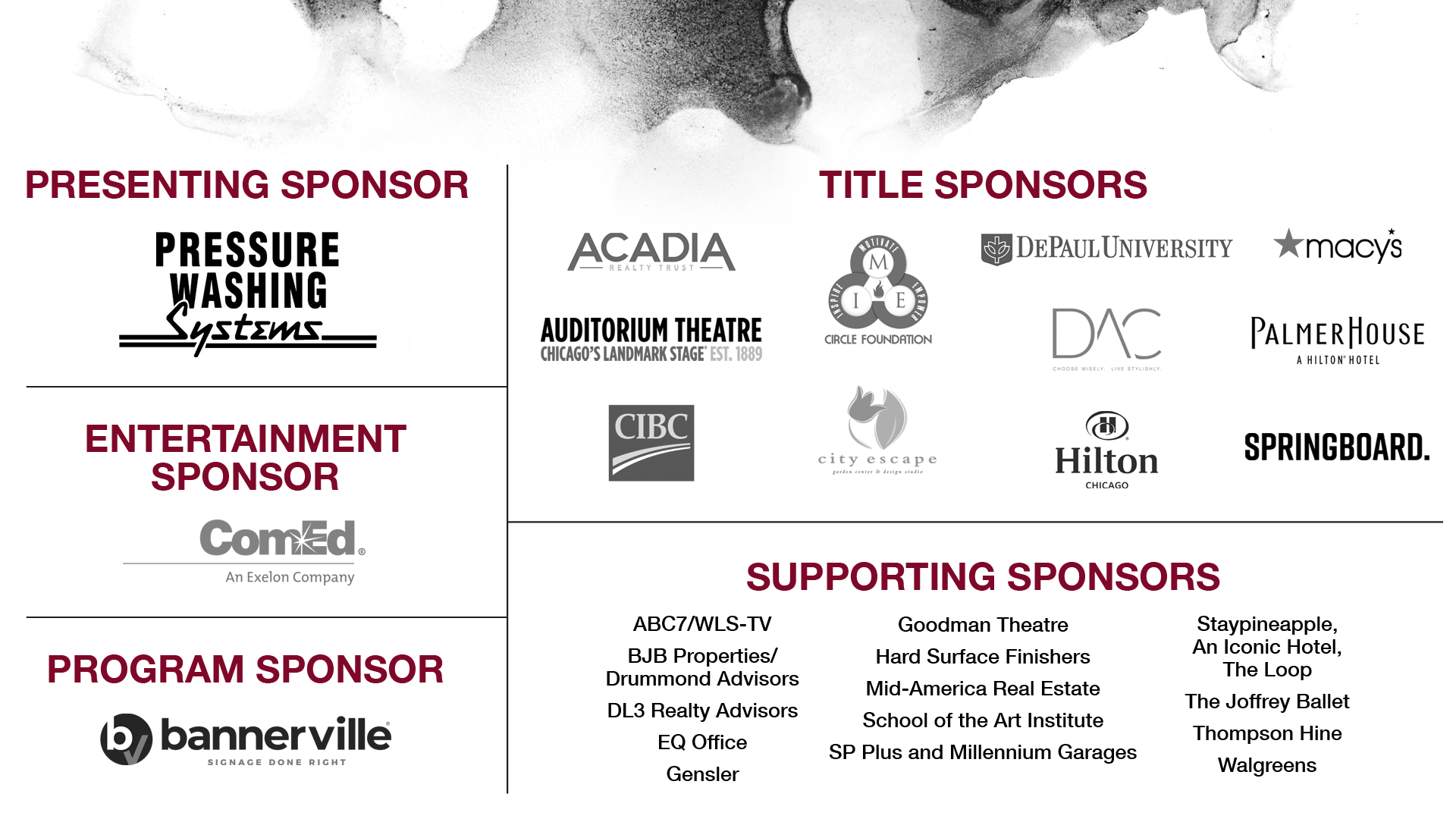 ---
What happens when the Loop community comes together to support the arts and culture? Here's a look back Maskerade 2021:
---
You Might Be Interested In: