4 MIN READ – Although COVID-19 may have you stuck at home looking for ways to stay in touch with friends and family, there are still plenty of ways to wind down with loved ones. Impact Networking, a leader in virtual meetings and collaborations has rounded up some tips for a successful virtual happy hour.

---
1. Choose your preferred app

There are several options of video conferencing platforms to chat on, including Google Hangouts, Zoom, Go to Meeting, and FaceTime. Pick one that everyone can access and feels comfortable using.

2. Cameras on

While nothing will ever be as good as meeting someone face-to-face, a video call is the next best thing. Dress the part (or not), speak up, grab a glass of your preferred beverage and have fun!

3. Find a quiet place

It might be best to pick a quiet location to enjoy happy hour with those on the screen. We all love our pets, children, roommates or other background noises, so make sure they make a guest appearance if invited!

4. Be inclusive

Get everyone involved by creating an ice breaker or fun game to include those on the call.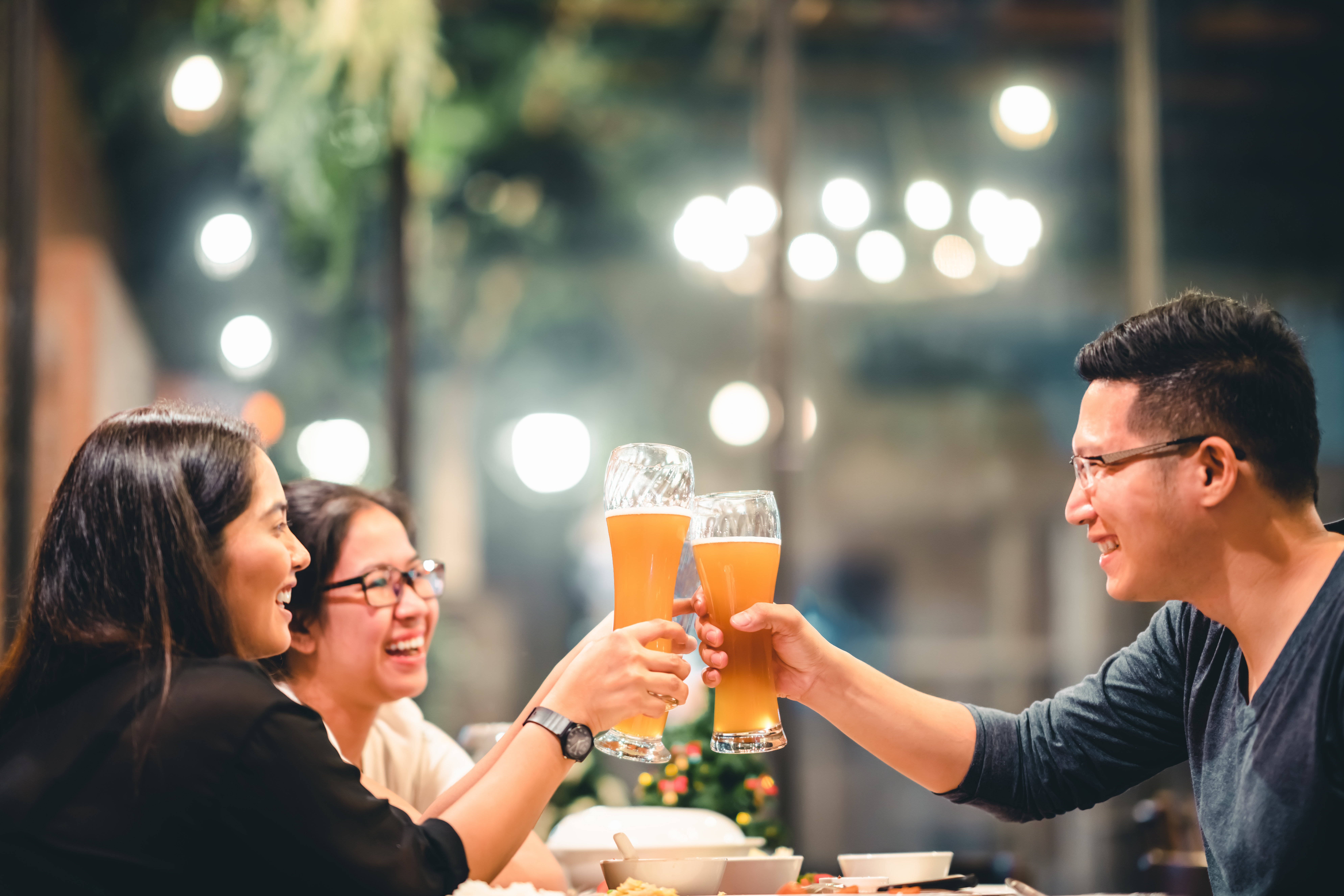 5. Do not disturb

Set your other apps to "Do not disturb" to be fully immersed in your bonding experience. Ask everyone to set their phones or other devices away from them to discourage distractions and constant updates.

6. Minimize noise

Use headphones to minimize background noise, and mute yourself when not talking if in a large group.
7. Pace yourself

Take your time with the drinks. These current times can be extremely stressful and cause anxieties that may not be felt. Enjoy yourself, but don't go overboard.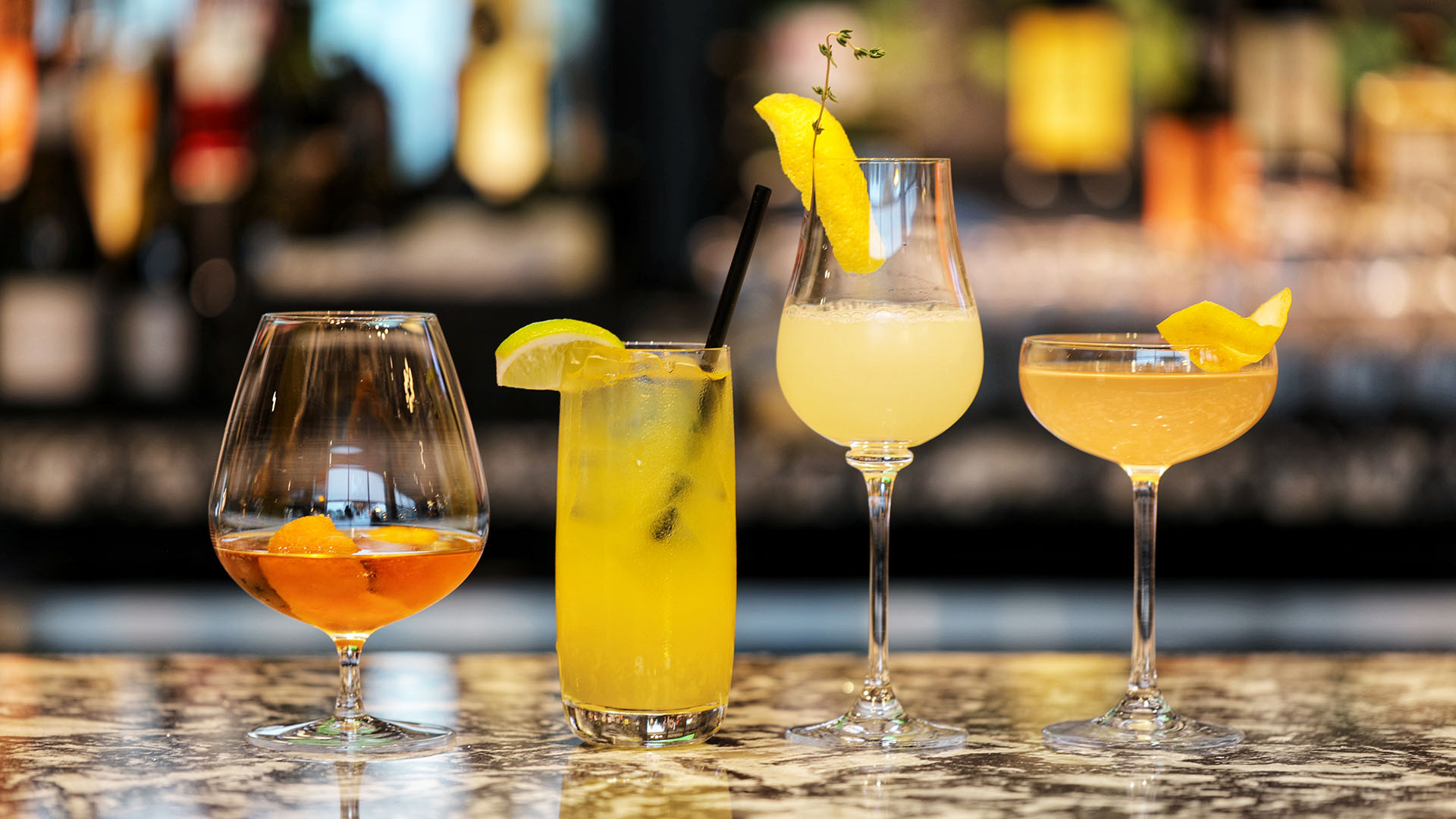 8. Record

Finally, record the meeting. Even though these may not be the best of times, you will want to save these memories. Times move fast and recording will insure no detail has to be lost or forgotten. Be sure to let participants know beforehand that you're recording.
You Might Be Interested In: