1 MIN READ – There's no place quite like it. In the Chicago Loop, you not only feel the bustle of the city, but it propels you forward. Working downtown has dramatically changed over the past couple of years, but that doesn't mean you can't get your work done back in the Loop. To help you find the best fit, we've compiled the best coworking spaces around with options to fit every style and budget.
---
Bond Collective's first location in Chicago is centrally located in the Civic Opera Building with expansive views of the Chicago River. Sophisticated yet relaxed design offers the perfect setting for growing businesses of all sizes paired with their business-class amenities. Read about how Bond Collective places the tenets of hospitality and design at the forefront of their business model in their guest blog. With amenities like private conference rooms and meeting booths, complimentary craft beer and coffee, custom suite build-outs and first class business services, a work day at the Bond Collective will fly by in a breeze. Learn more.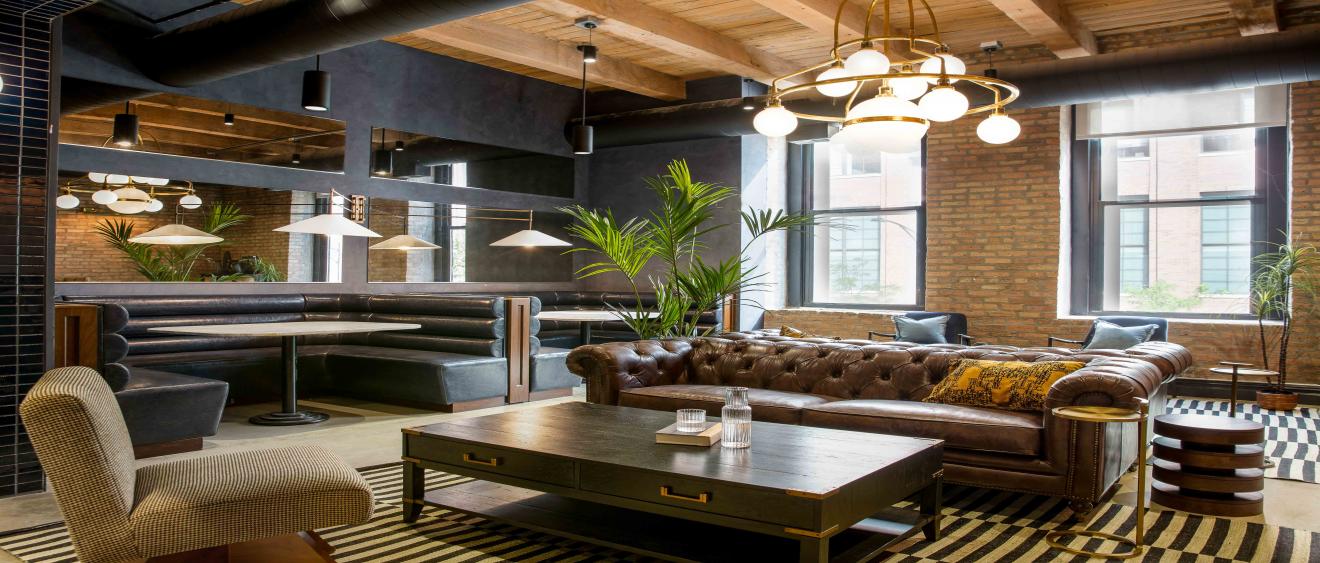 Located in the heart of the Loop, Convene's 16 W. Adams location is ideal for flexible work space as you gradually return downtown. Meeting and event spaces are also available for organizations that want to welcome team members back with a little hospitality. Convene leans into the "industrial chic" environment, with heightened levels of service, luxury and comfort. Convene also offers work and meeting space at other locations throughout the Loop – including Willis Tower. Learn more.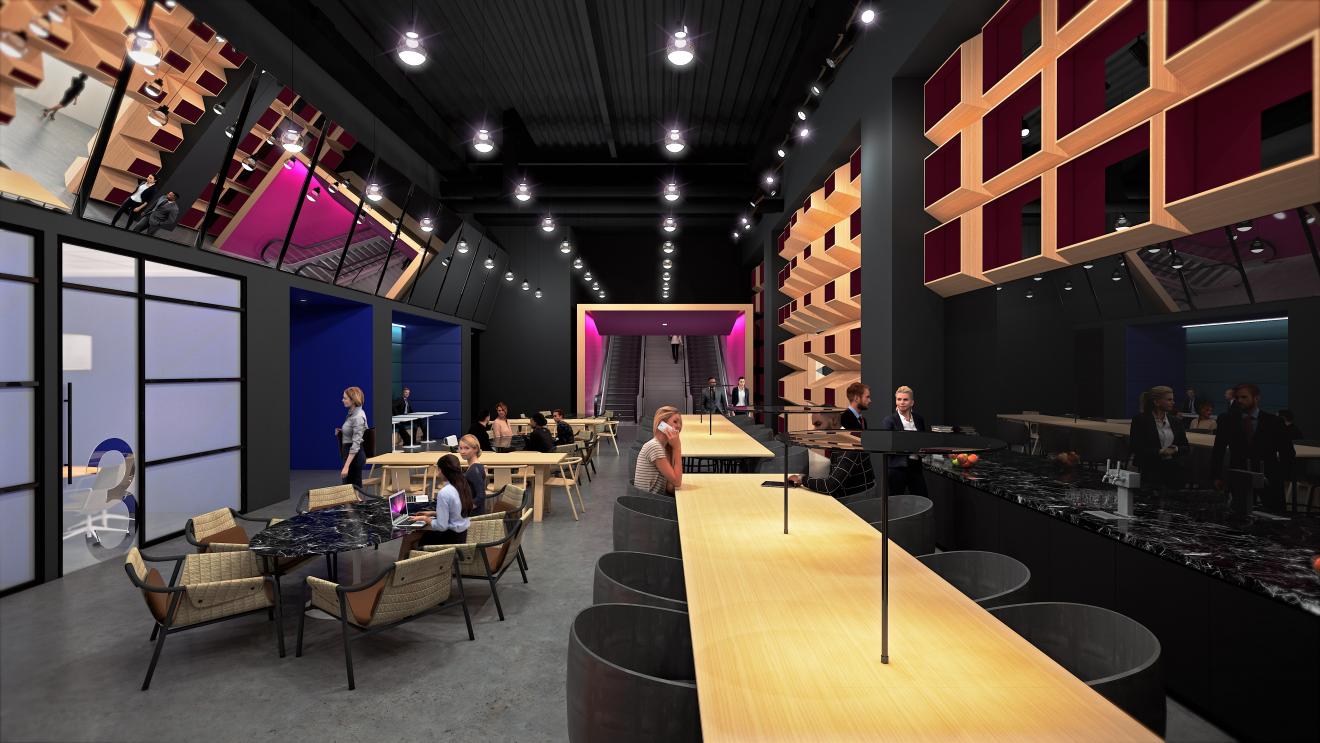 Surrounded by the historic energy of the Central Standard Building, Industrious' workspace is perfect for a team just getting off the ground or a worker dipping their toe back into office life. It's hard to not be energized by the city when you're in the midst of the action. Learn more.
The Pitch is a dynamic new workspace in the Loop, situated right on State Street. With state-of-the-art technology and plenty of space to set up shop, workers can put their best ideas into action, connect with others, and explore the best way to reach their goals. It's not just a workspace. It's a state of mind, where people can connect and collaborate to achieve excellence, supported by pro-level service and a dynamic working environment. Learn more.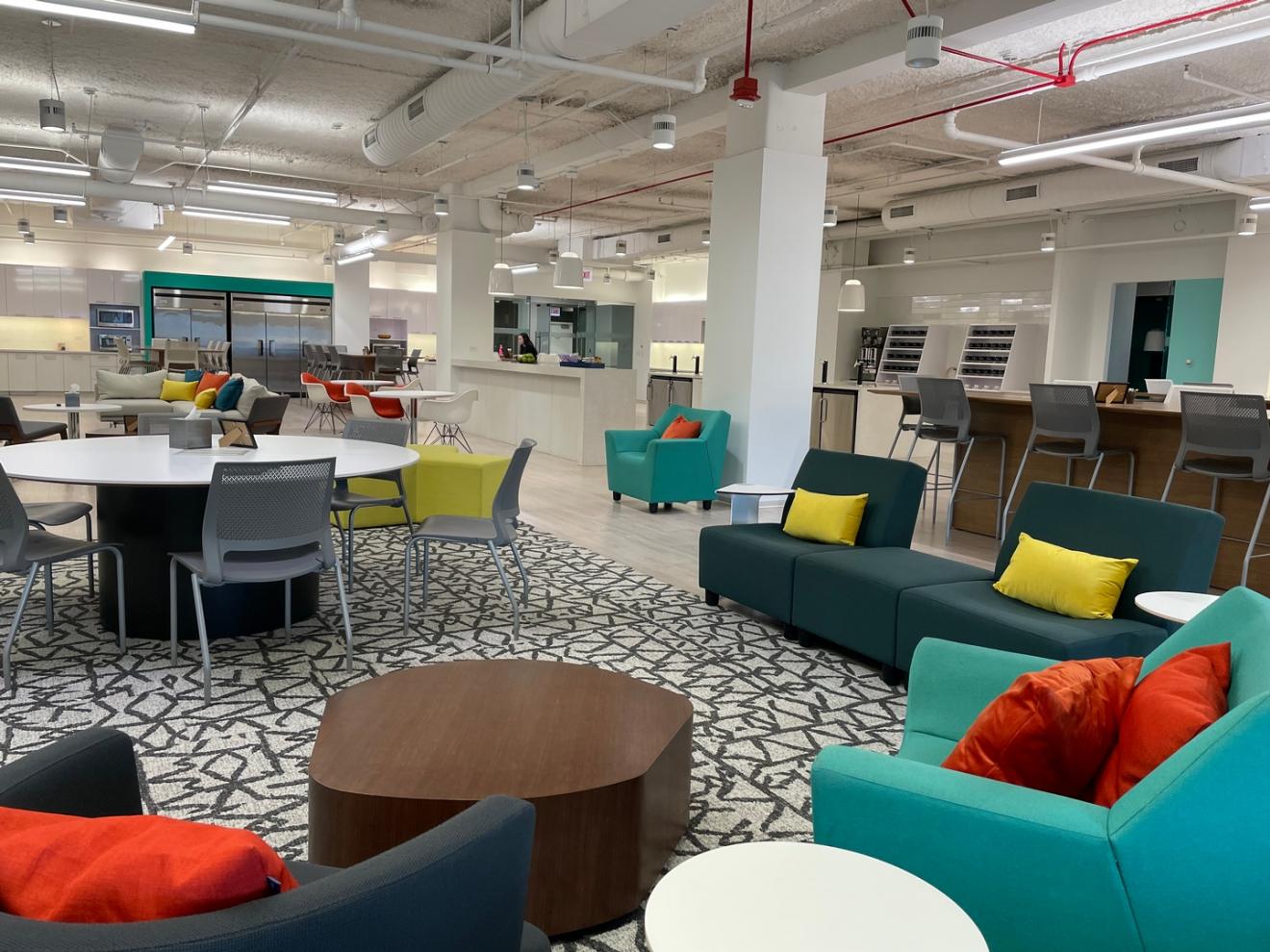 You Might Be Interested In: