Posted 5 months ago by Ariella Gibson
4 MIN READ – At the start of the COVID-19 pandemic, public transportation ridership across the nation plummeted as commuters questioned whether buses and trains were safe. It's understandable why people had reservations about transit: an enclosed space, full of strangers, with unclear cleaning protocols. But across the world, public transportation has played no significant part in the spread of COVID-19, and Chicago Loop Alliance's CEO Michael Edwards decided it was time to get back on the train.
---
We sat down with Michael to offer some firsthand insight into what it's like to ride an L train in these times, why he chose to get back into commuting on transit, and what he had missed most about his time away from the CTA.
Give us an overview of your commuting habits both before and during the COVID-19 pandemic.
I typically commute by public transportation in the winter months, so leading up to the pandemic last January, February, and part of March, I mostly took public transit. And then the pandemic hit and I stopped doing that. I got a new bike and, beginning in April, I started riding my bike every day to the office. I was as concerned as other people about taking public transit.
What got you back on the train? How were you feeling about using the CTA again?
With the changing of the weather, I found a need to be on public transit. I was apprehensive at first but am pleasantly surprised. Initially, I was nervous because it just seemed like a confined space, and given what we knew at the time in terms of how COVID was transmitted, it seemed like not the right place to be. But I feel pretty comfortable.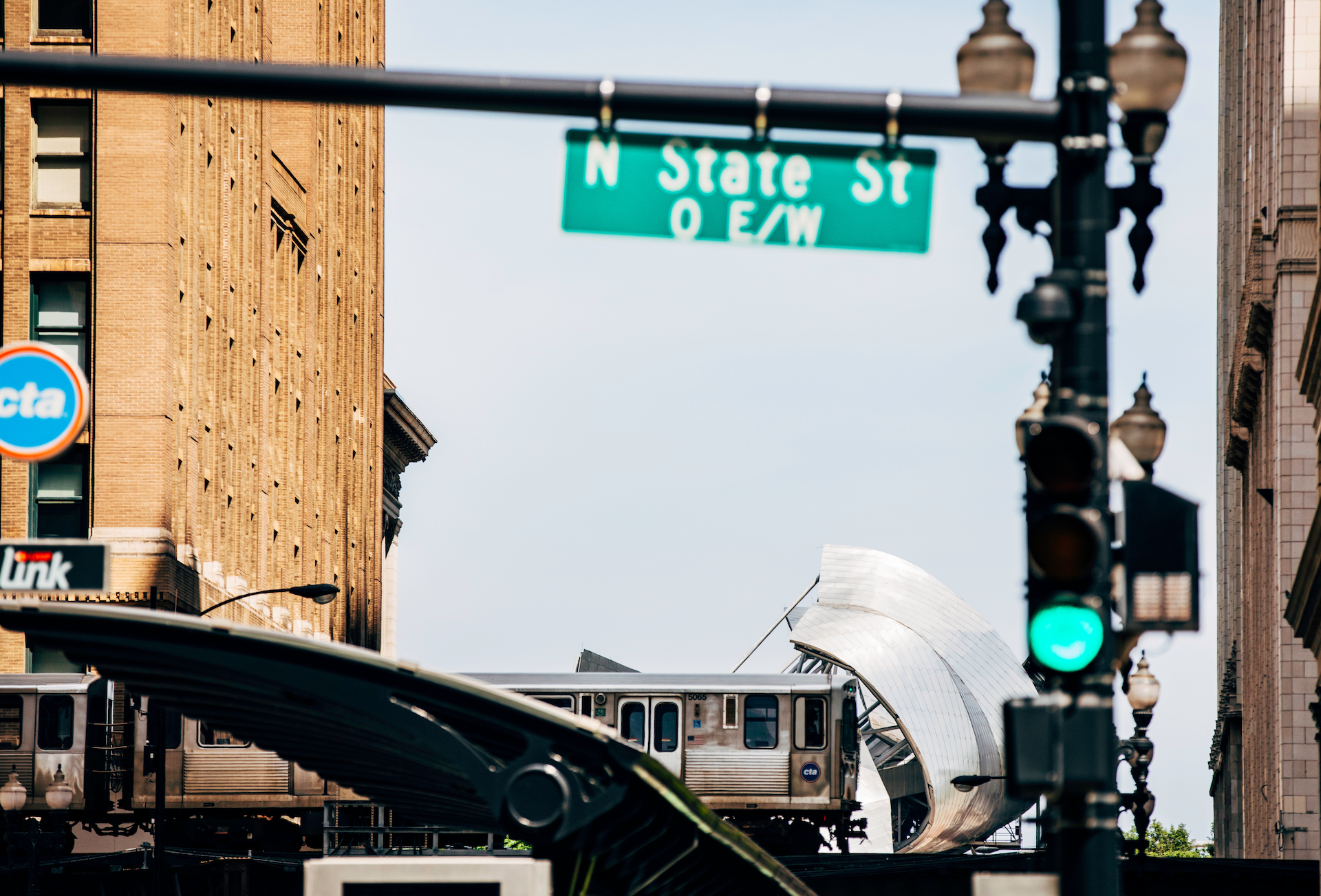 Describe what commuting on the CTA looks like now.
I take the Brown Line from Addison, and occasionally the Red Line. Currently, I'm going five days a week from 8:30-5 or so. So I'm taking the train at what used to be rush hour. A train car holds 40 people, but I get on at Addison, and there are maybe seven people in the train car. By the time I get downtown, where people are starting to get off, there are maybe 12 people. Everyone is spaced out, and it's very comfortable. I'm impressed with the CTA. The social distancing is well marked, the masks seem enforced. Everyone is sort of in self-preservation mode. You don't want to get sick, and you don't want to get anyone else sick. People don't talk to each other, like they wouldn't before, but people seem to be very aware that they need space and others need space, too.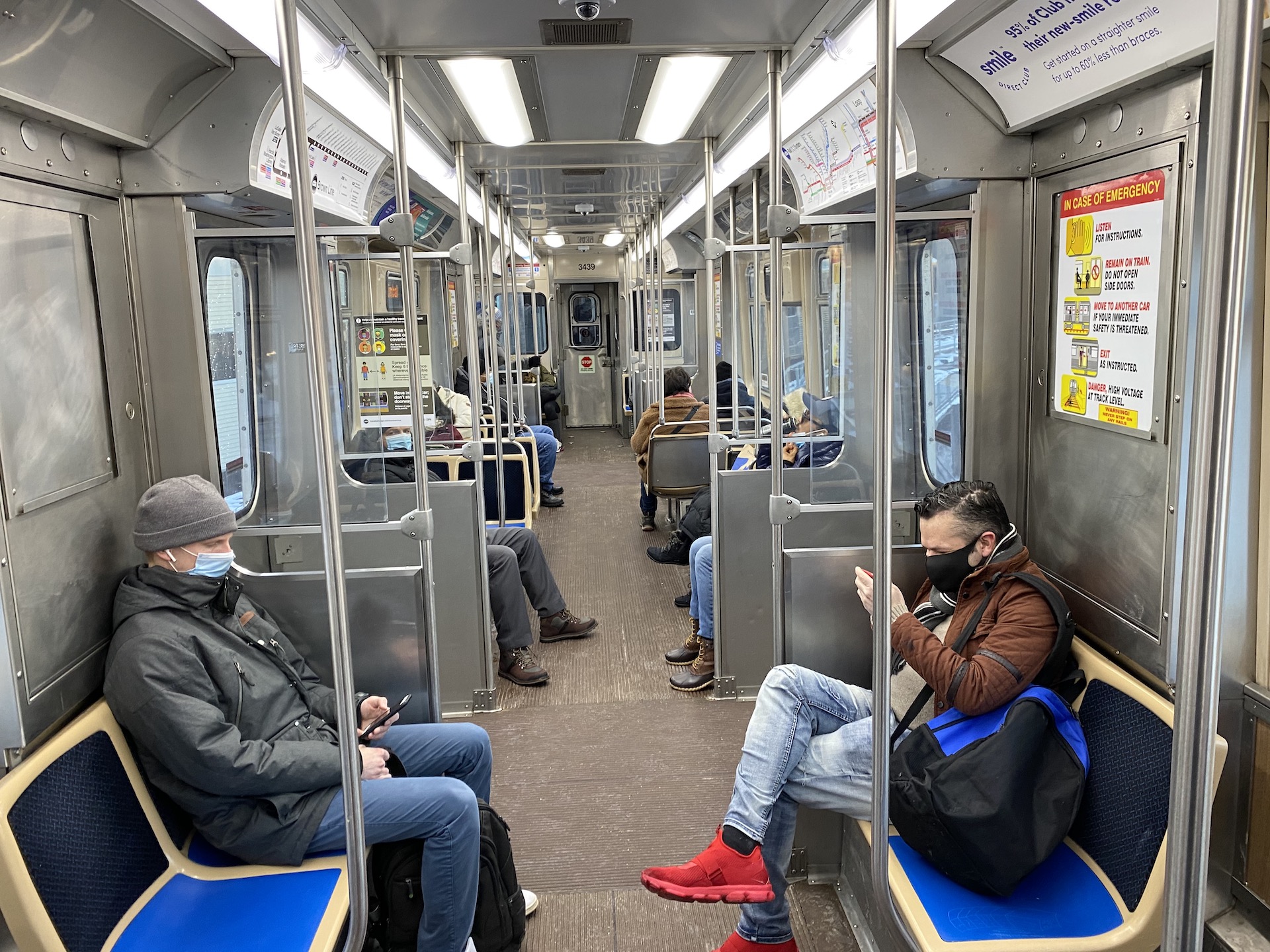 What do you do if you notice someone not wearing a mask or social distancing?
Frankly, I haven't seen people without masks. But I have seen people get up and move to other seats if they feel people are sitting too close. I've done that. And you always have the option of changing train cars or just walking off the train altogether and finishing your commute another way, but I haven't been in a situation that makes me feel the need to do that. After you're in the CTA system, you are required to wear a mask. And I mean, literally, no one has sat right next to me any time I've been on the train.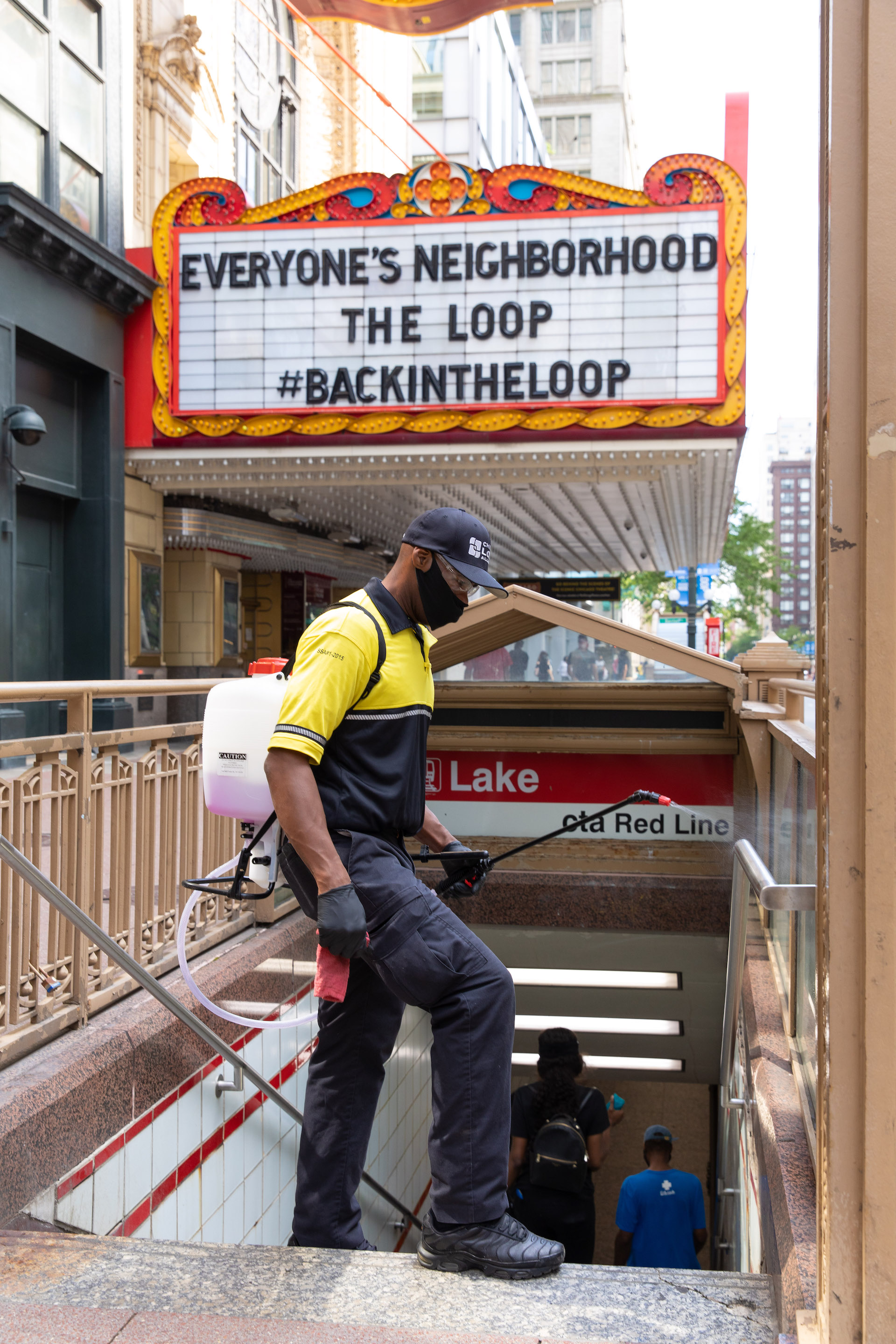 A lot of Chicagoans have expressed that they miss their commute on the CTA. What do you enjoy about your commute?
It's a good time to take a break from all the noise that has been going on in life. I try not to look at my phone and just kind of look out the window. It's just nice to be out. And I really enjoy riding my bicycle, but you can only go so far, and you're always thinking. On a train you can just sort of forget about things for a while.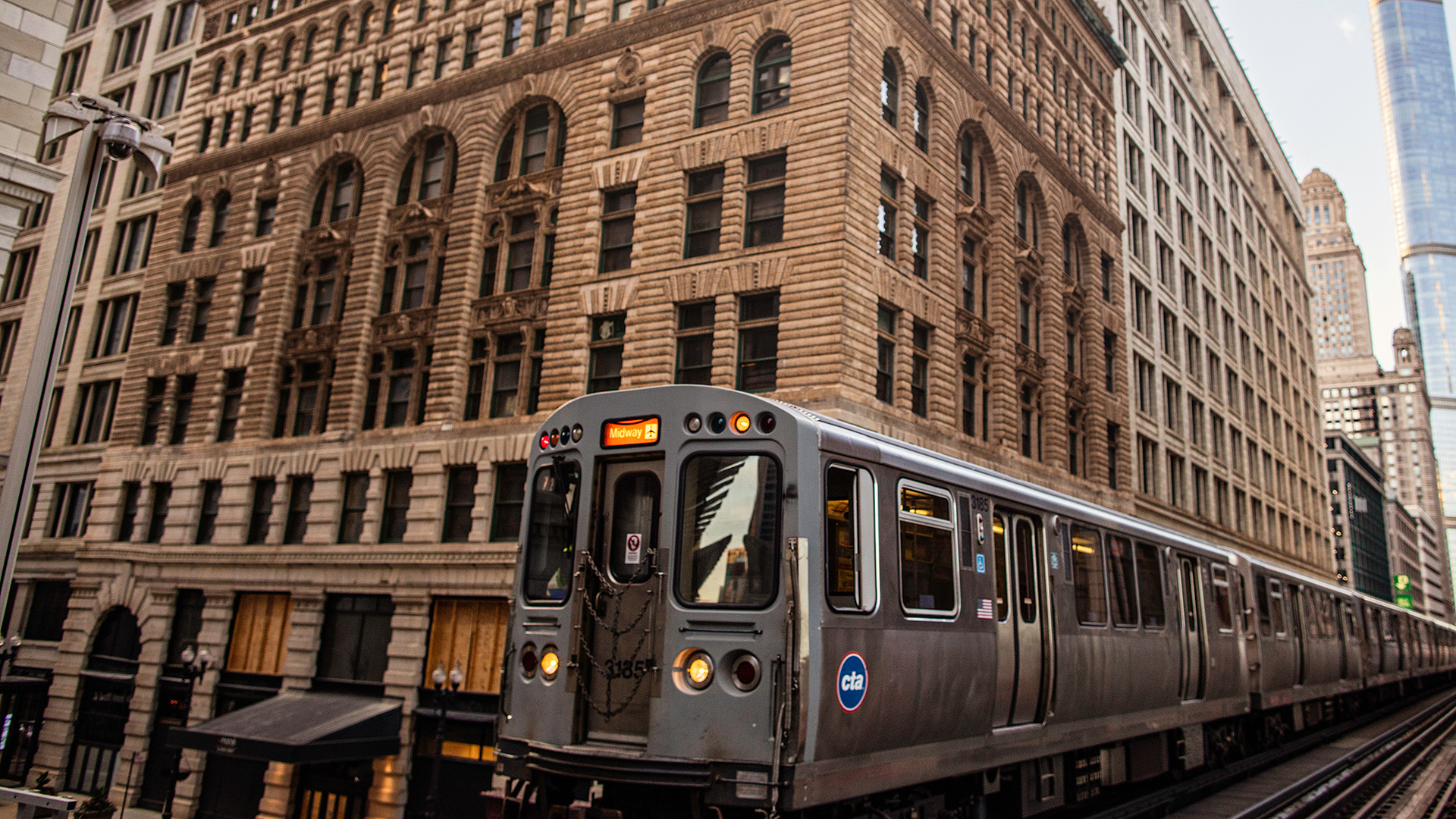 What advice do you have for those who are thinking about riding the CTA but are apprehensive?
I say don't come to your office or leave your office at a typical rush hour. While it feels safe to me, it would probably be better to try it during off hours: work 10-2 or 2-6 or something like that when there are likely to be fewer people. And then once you get comfortable you can start using the train or bus to meet your own needs. I would also say that I've started to wear two masks to better protect myself and others, and that's one simple thing we can all do to further mitigate risk.
You Might Be Interested In: