4 MIN READ – It's a day for love, but singles know that sometimes the best love is the kind you feel for yourself. There's plenty to do downtown in the Loop on your own or with your friends on this Hallmark holiday, so don't let your relationship status stop you from celebrating.
---
This Valentine's Day, treat yourself to an evening with National Book Award finalist David Treuer at the American Writers Museum, presented in conjunction with special exhibit "My America." Treuer is an Ojibwe Indian and the son of a Holocaust survivor and he brings this unique perspective to his work, which often focuses on the plight of marginalized communities. His latest offering, The Heartbeat of Wounded Knee, is a sweeping history and counternarrative of Native American life from the Wounded Knee Massacre to today. Check out this special night and find inspiration, knowledge, and comfort between the pages of a book.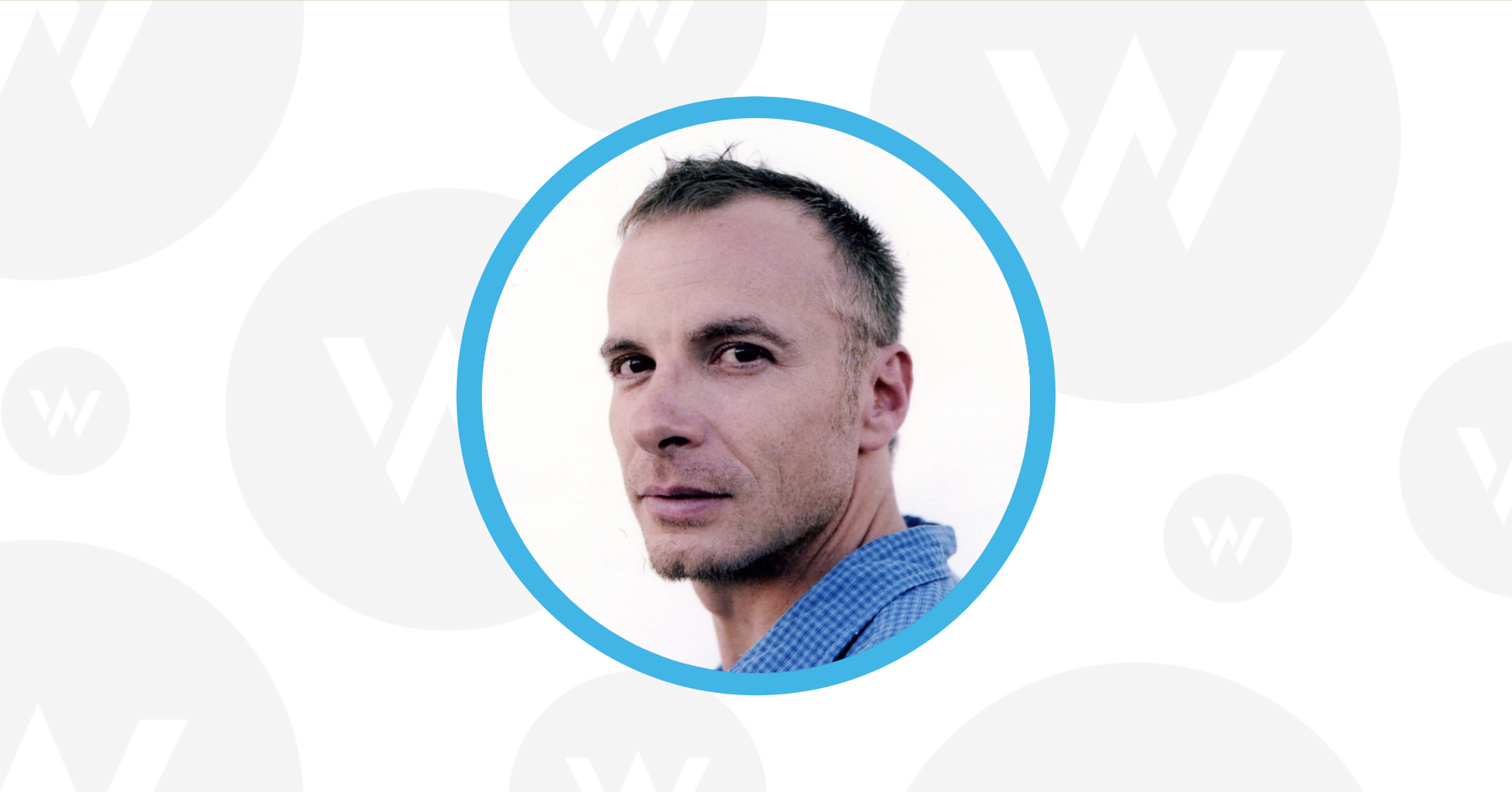 Treat yourself to a day at the Art Institute. Enjoy a free guided gallery tour daily at noon or 2 p.m. Or use their complimentary Wi-Fi to download the Art Institute of Chicago Official Mobile App (free in the App Store and Google Play) to enjoy podcast-style audio tours featuring behind-the-scenes stories and music that transport you into the artwork. Pick up an audio guide and take in their world-renowned Impressionist collection and Modern Wing before grabbing a cappuccino or craft soda at the Balcony Café. Enjoy a leisurely lunch at one of their three restaurants. Stroll back through time while admiring the engaging Thorne Miniature Rooms. Next, head to their American art galleries to see iconic favorites by Edward Hopper and Georgia O'Keeffe. Don't forget to leave plenty of time to browse in their shops—you deserve to treat yourself.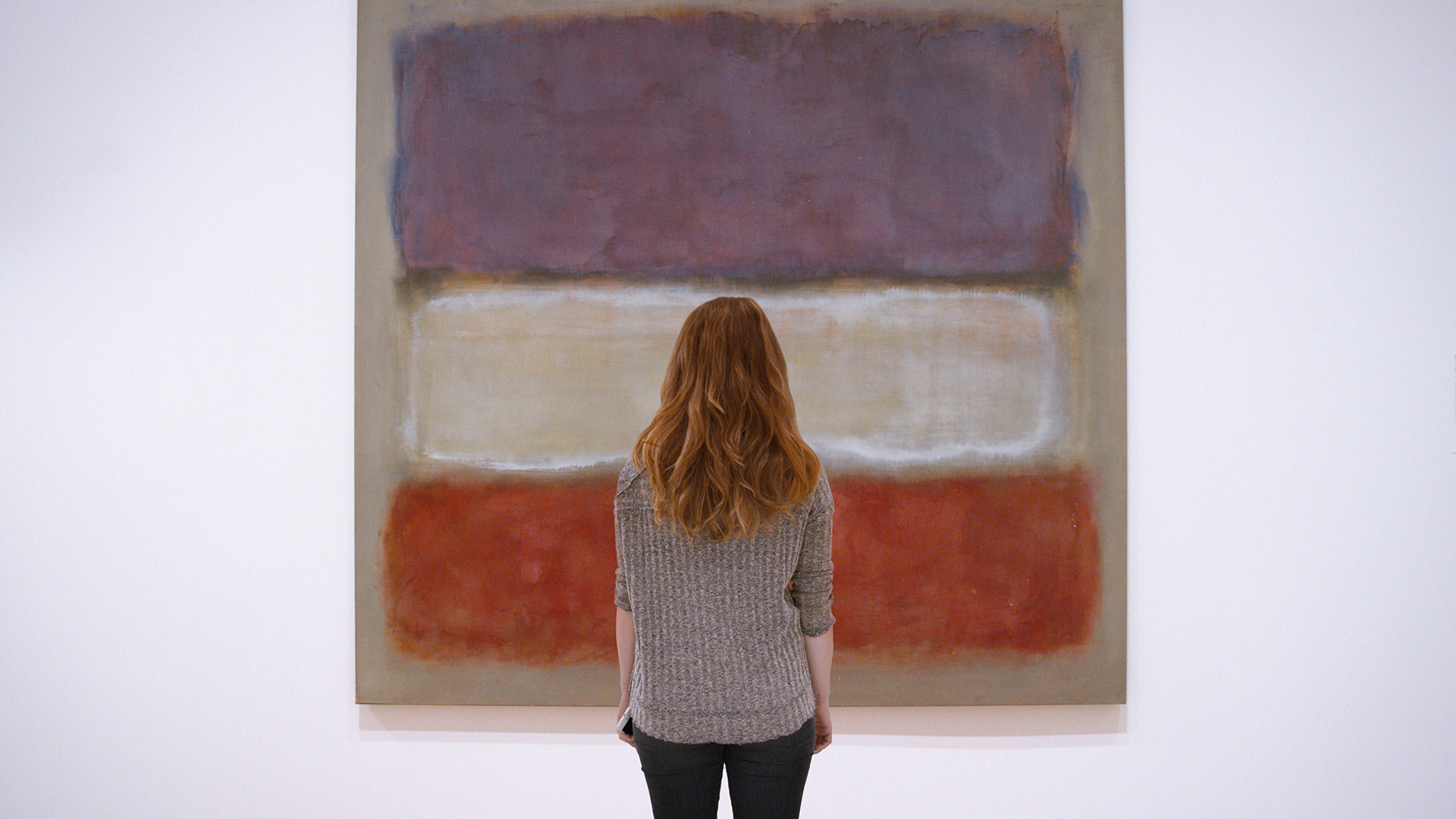 Grab your besties and celebrate your friendship with a brunch party in City Winery's Private Barrel Room. Hosted by City Winery's very own gal pals, Winemaker Caroline Schrader and Beverage Director Rebekah Mahru, tickets include an elevated brunch buffet, endless mimosas, and your own personal City Winery Galentine's Day rosé to take home with you.
Put some art in your weekend! At Green Star Movement's Make A Mosaic class, their experienced instructor walks you through every technique you need to make a functional artwork to take home. They have trays, picture frames, flowerpots, birdhouses, tissue boxes, and vases available as your mosaic "canvas." Absolute beginners are welcome, and this class is great for singles or groups of friends looking to indulge their creative sides. In just over two hours, you'll learn how to cut tile and mirror into many shapes, adhere it with special glue, and bring it to the next level with bold grout. This class is offered February 23 and costs $35 with coupon code WINTERFUN.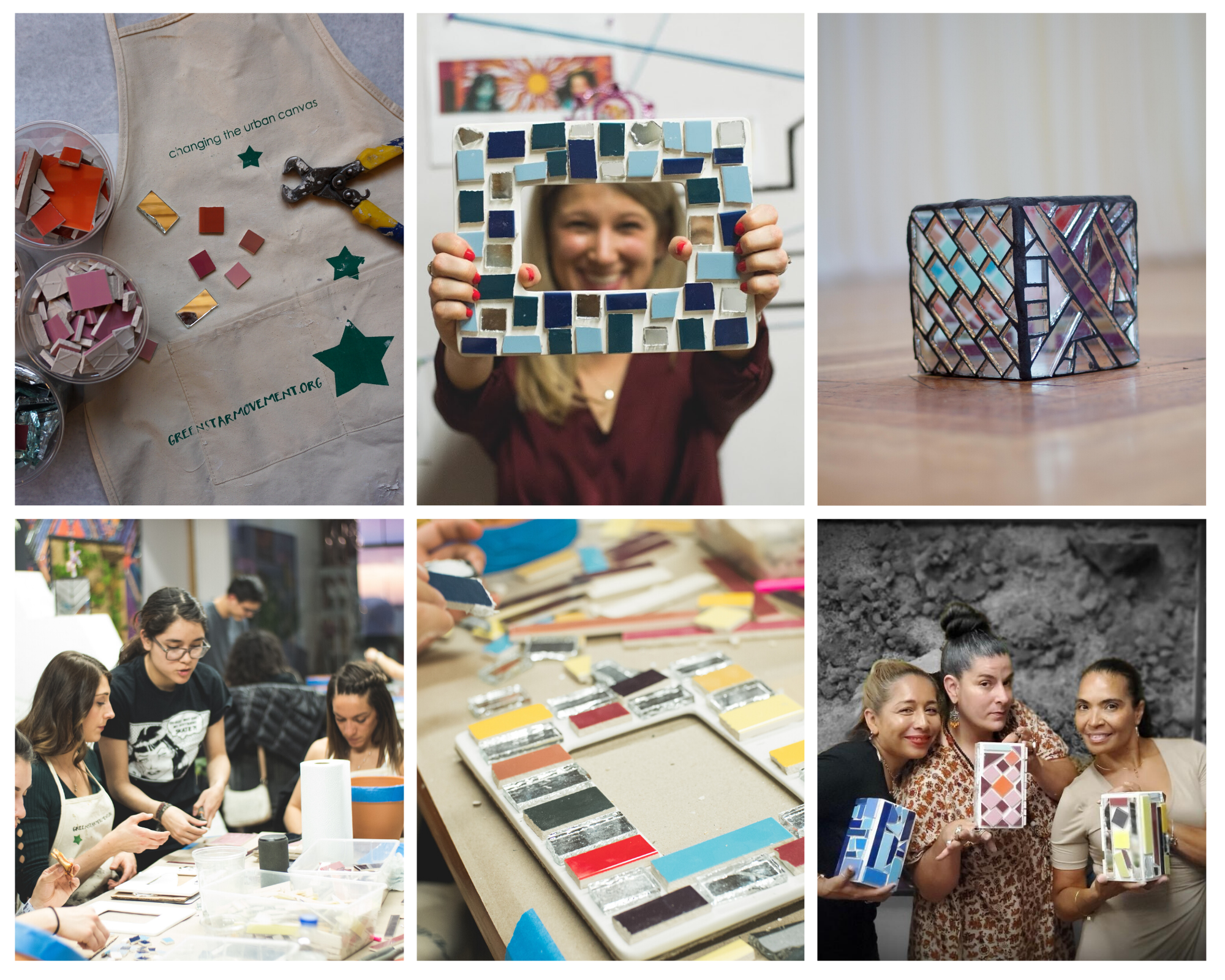 Gather your girlfriends for Hilton Chicago's Galentine's Day Event, featuring an interactive cocktail session to shake up the prettiest little cocktails, ever, with their resident girl crush mixologist. They'll also have small bites and great jams…it's like the perfect night.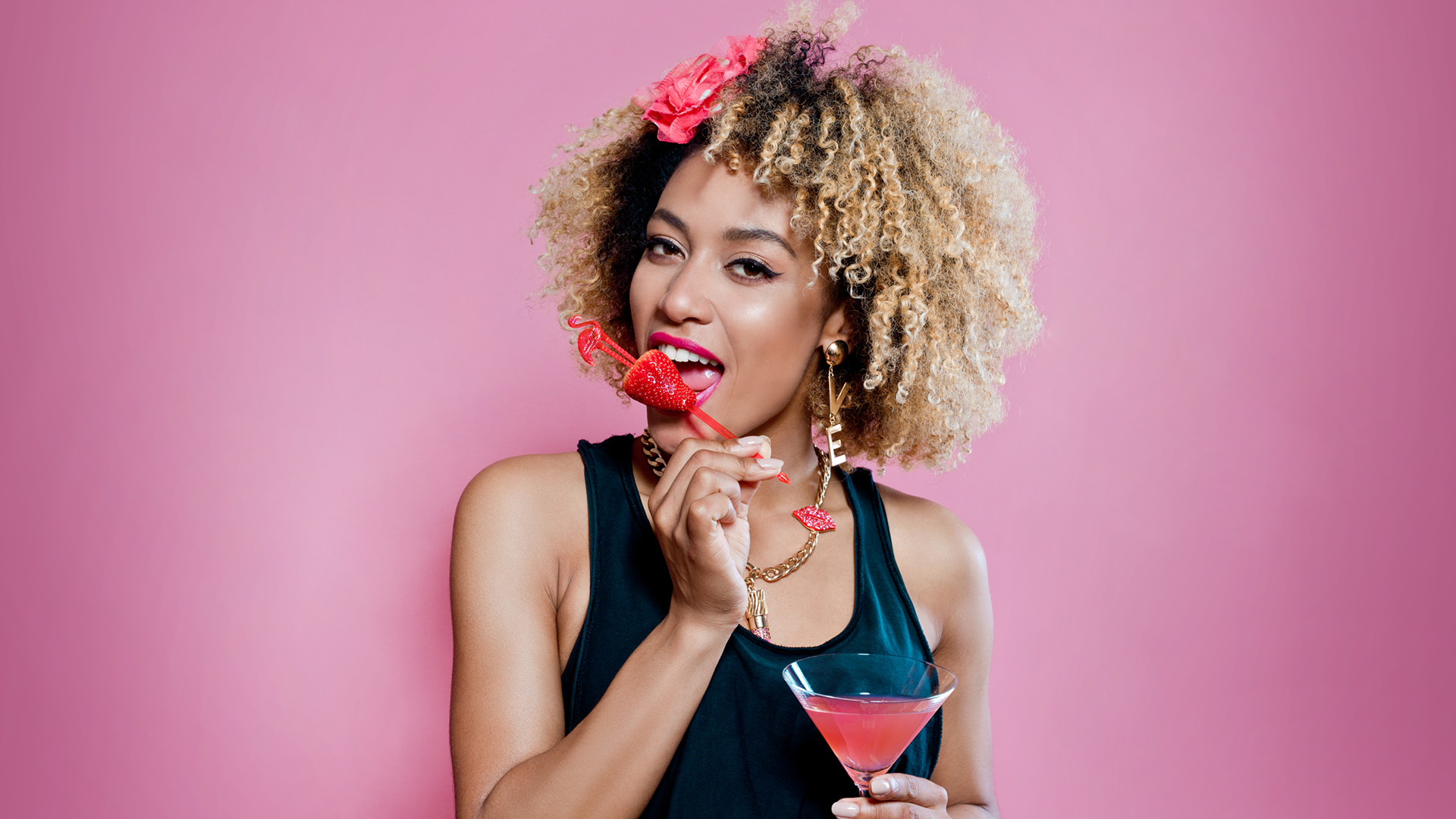 Self-love is the best love. Take yourself downtown for a relaxing day, and avoid the nauseating PDA on the CTA. Create an iParkit account to get your Express pass, then use it to scan in and out at one of Interpark's 19 parking garages located throughout the Loop, River North, and the Mag Mile. Download the app now to get 20% off your first 5 Express pass uses at all of their Chicago locations.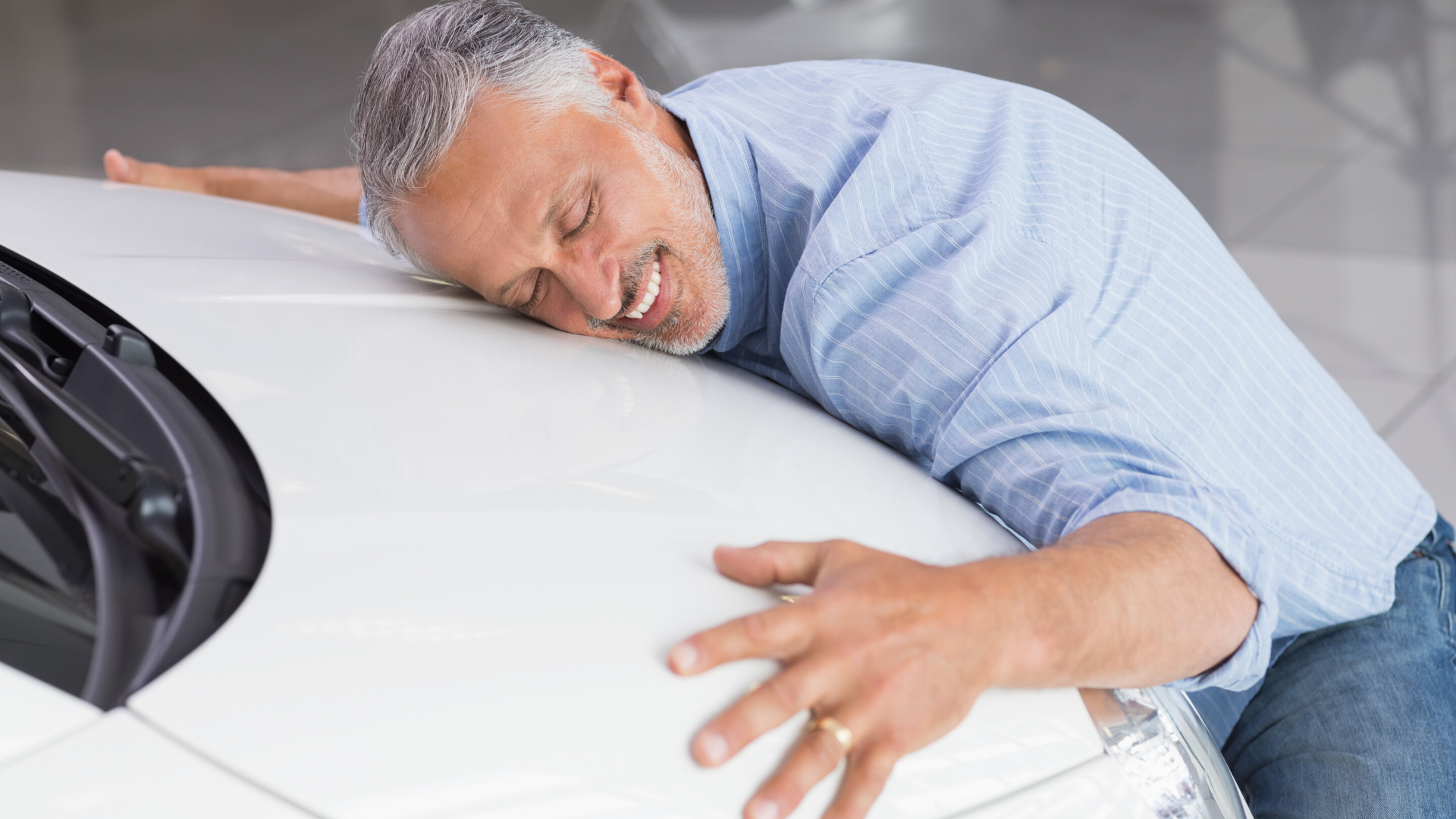 Don't let February 13 be the scariest night of the year. Check out Maggie Daley Park's Skating Ribbon for a Single Skate from 4-8 p.m. With every SINGLE skate rental, enter for a chance to win prizes from Uno's Pizza, Blue Man Group, and The Great Escape Room. After skating, head over the Columbus Tap in the Fairmont Hotel and receive 20% off your bill with your Maggie Daley Park wristband.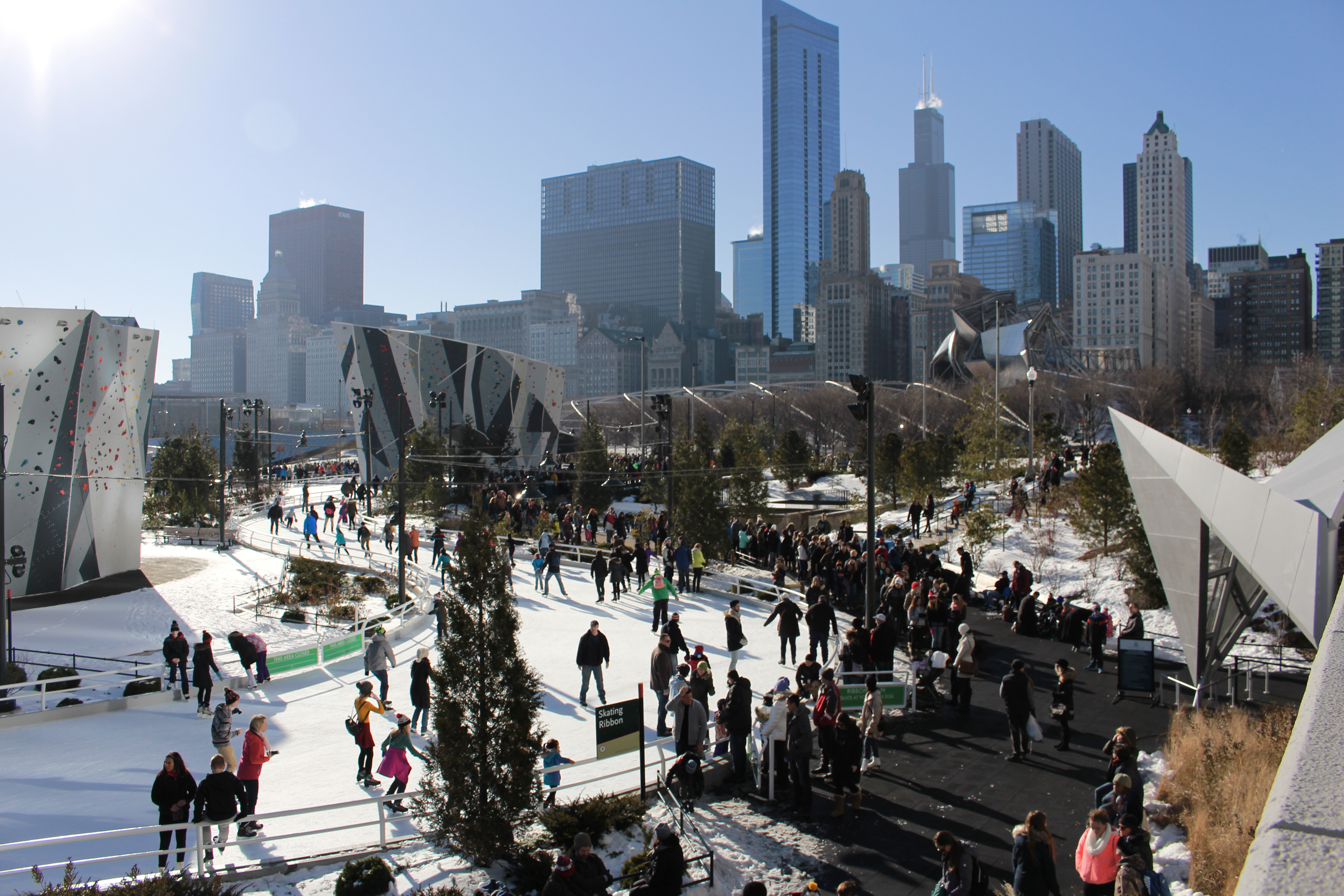 Find unique self-care essentials at Merz Downtown this Valentine's Day. The perfect soothing mask, a confidence-boosting fragrance, or a relaxing bath mix are the perfect pick-me-ups for singles on Valentine's Day. Nothing says self-love like discovering your new favorite rose-scented candle or stopping in with friends to browse through their assortment of European candies. Explore their collection of exclusive items that span the globe, and you'll be sure to find something special that uplifts and excites you. Visit Merz Downtown seven days a week at 17 E. Monroe St. in the Palmer House. Shop online anytime at Smallflower.com.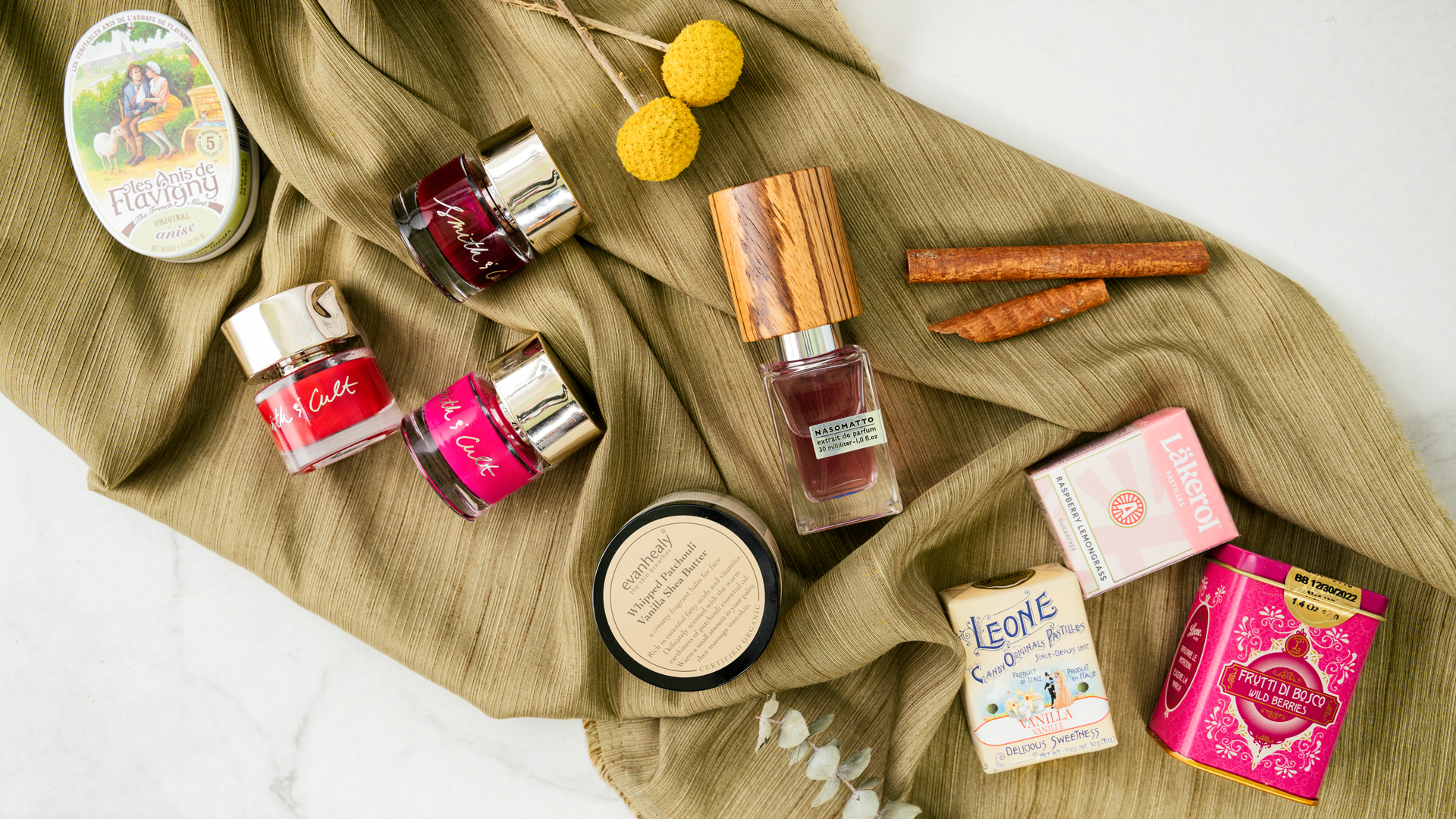 This Valentine's Day, all you need is a table for none. Stay home alone on the couch, in your PJ's, stuffing down your feelings with FREE DoorDash delivery. On February 14, Nando's delivery orders of $15 or more placed with DoorDash will receive free delivery. Treat yourself to PERi-PERi chicken without leaving your house! Finally, something everyone actually loves.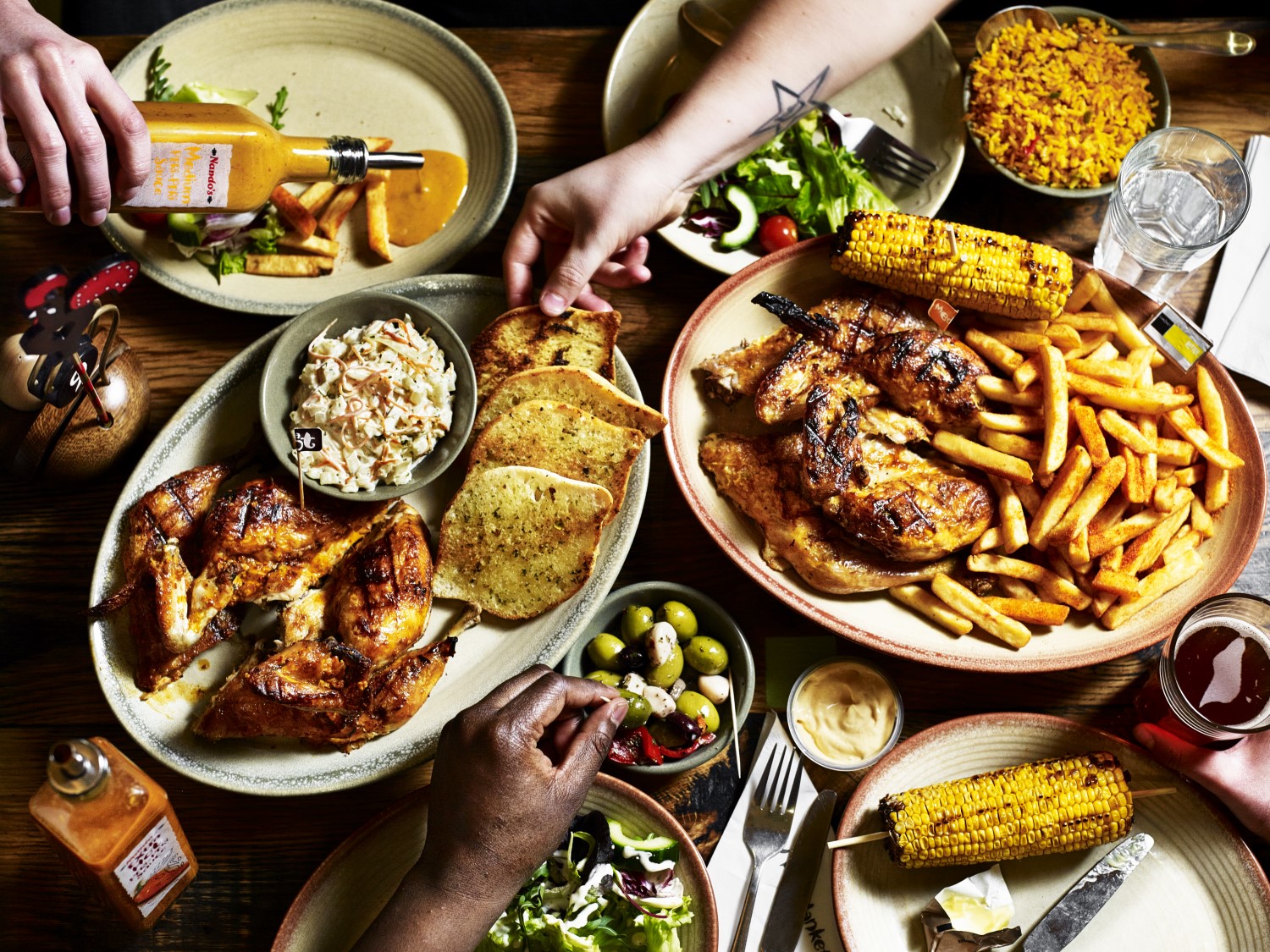 Enjoy a romance-free Valentine's Day at Potter's, featuring The Illusion of Love magic show performed by Dennis Watkins, third generation magician. Growing up with a sleight of hand artist as his mentor, Watkins—star of the critically-acclaimed one-man-show at the Palmer House, The Magic Parlour—has developed material to be performed under the most watchful eyes. A blend of magic and mentalism, Watkins' close-up work begins at 6 p.m. Walk in, select your seat, and order a favorite neighborhood burger—or try their Love Me Knot Burger feature and a couple of cocktails, Cupid is Stupid and Smashin' Passion.
If you're interested in an entire evening of magic, reservations for The Magic Parlour performances can be made here.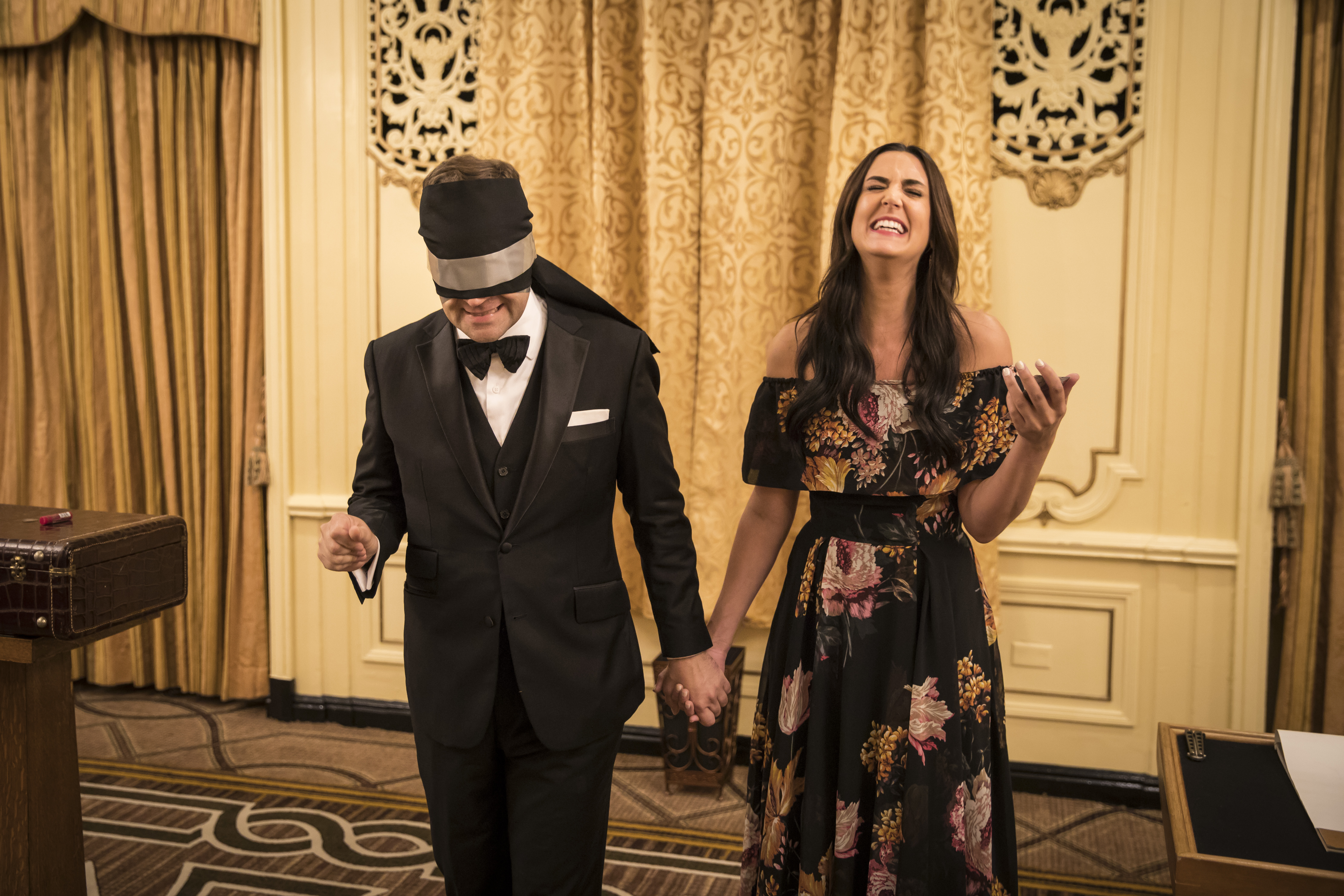 You Might be Interested In: