1 MIN READ - Jimmy Buffet had the right idea, and if you want to get wasted away in Margaritaville this Cinco de Mayo (or any day of the year!), we've rounded up the top three restaurants you have to check out. This Cinco de Mayo, try different margaritas all throughout the Chicago Loop.
---
Party at this exclusive rooftop venue on Cinco de Mayo, or any night of the year. ROOF on theWit features a stylish design, drifty views of Chicago, private event spaces, entertainment, and a unique dining experience. Try an upscale margarita with Patron Reposado, Patron Citronge, rich simple, and lime.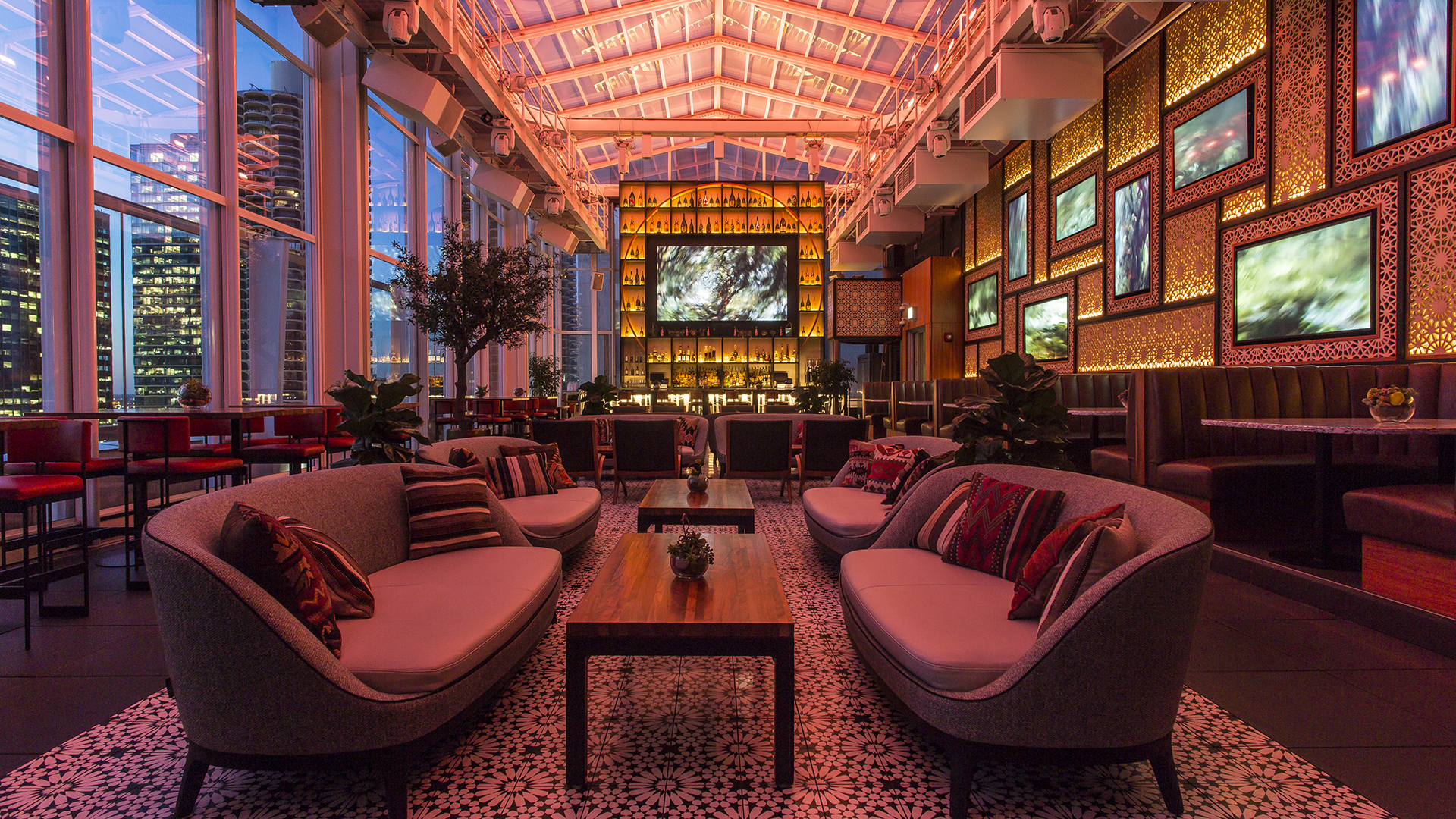 Try a margarita from Broken English Taco Pub with Gran Centenario Plata Tequila, Combier, lime, and agave. Add on strawberry, raspberry, or mango for a fruity taste. Or consider a smoky flavor with mezcal. For spicy, try a margarita with El Yucateco hot sauce, Tajin seasoning, and serrano. Along with your margarita, celebrate Cinco de Mayo with tacos! Yum.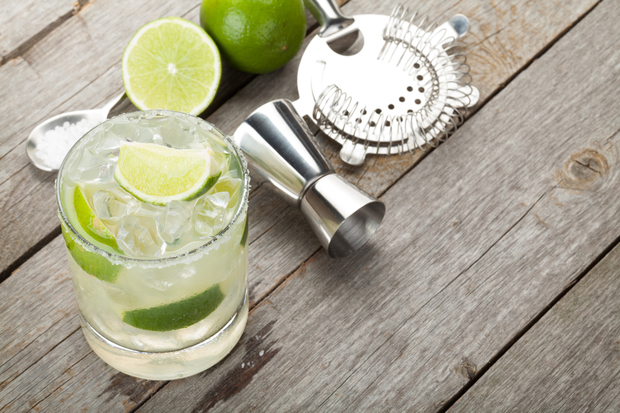 You might not expect it from an American-Irish bar, but if you're looking for a twist on a classic margarita, Emerald Loop Bar & Grill is the place for you. Made with Altos Silver Tequila, choose from a classic, spicy watermelon, passion fruit, or raspberry margarita. Emerald Loop is an American-Irish bar and grill in the Chicago Loop, serving craft beer and cocktails. They also have outdoor dining, fine hospitality, and lots of sports on their TVs.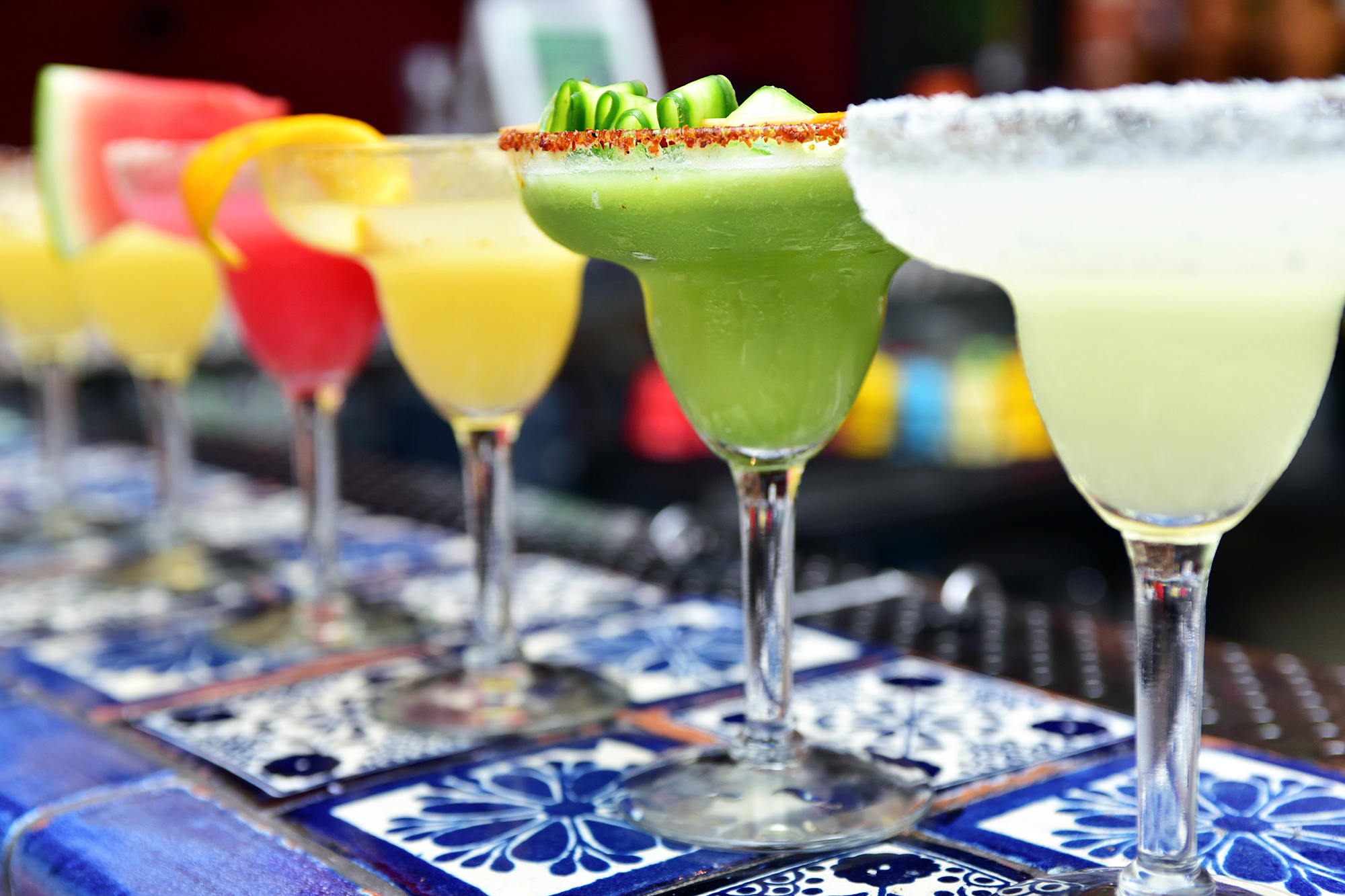 You might be interested in: