1 MIN READ - March is Developmental Disabilities Awareness Month, a time to highlight the importance of community inclusion and raise public awareness about the barriers people with intellectual and developmental disabilities (I/DD) encounter on a regular basis.
---
Two Loop Alliance members, Envision Unlimited and The Art Institute of Chicago, are working together to more effectively welcome people with I/DD to the museum.
Envision Unlimited is a nonprofit social service organization that supports persons with intellectual and developmental disabilities of all ages and abilities throughout Chicago. While Envision Unlimited members have always enjoyed exploring museum exhibits, they were not always able to access them fully. Now they are helping provide feedback on the Art Institute's Ryan Learning Center renovation that will incorporate Universal Design, making it easier for people with disabilities to enjoy the Art Institute.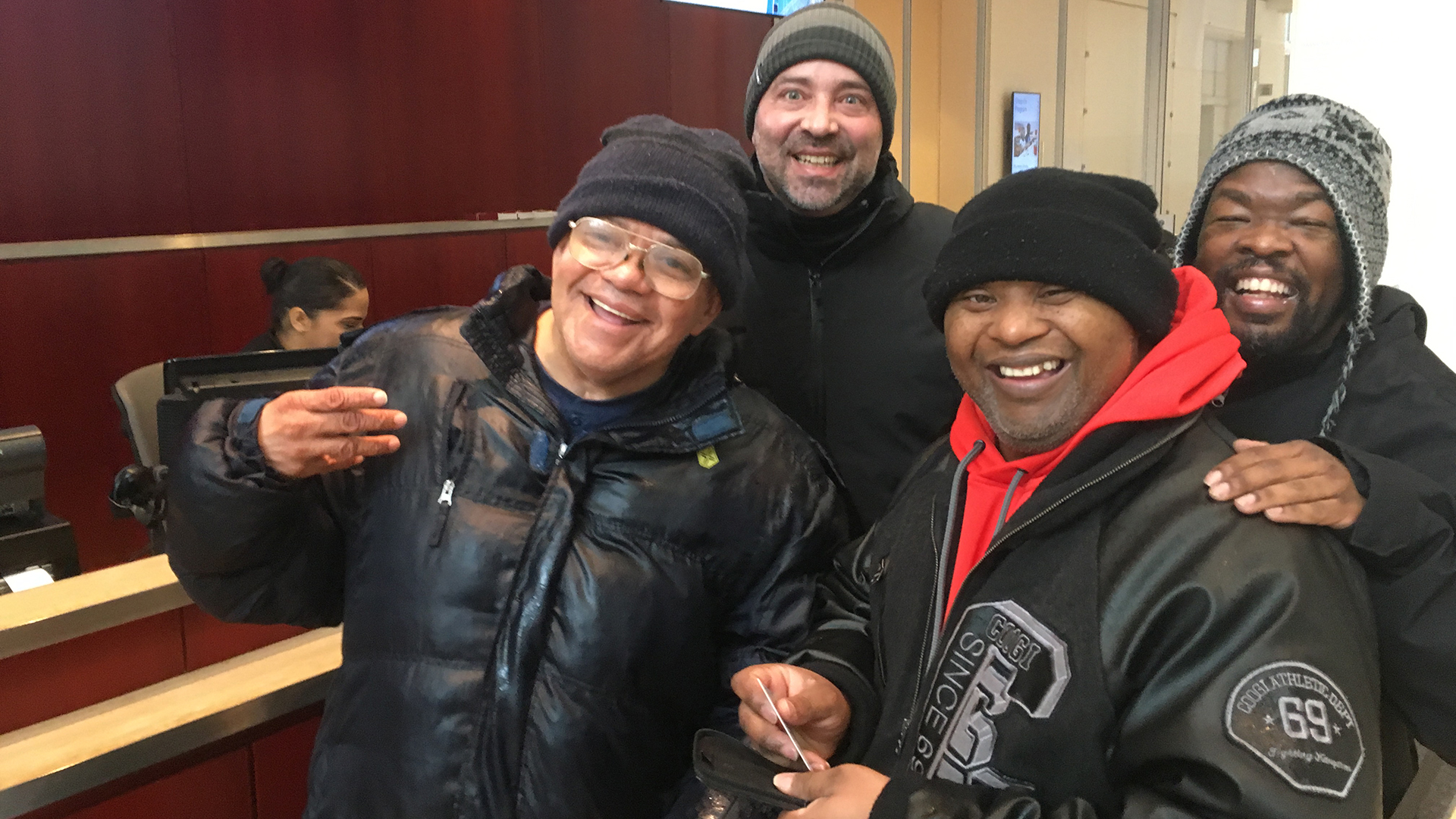 Universal Design is the idea that spaces should be intentionally designed to be accessible to as many people as possible, without the need for adaptation or specialized design. Envision Unlimited members have been able to give feedback on design concepts, signage and symbols, interactive installations, interior design elements, and furniture selection. They were pleased to offer their advice and felt proud to be in an environment where their voices were heard and amplified.
One Envision Unlimited member proudly commented on his experience, "I was able to share how I want to be treated by museum staff, and they seemed to really understand issues I have faced when navigating the museum in the past."
Because of Envision Unlimited's work, the members of the organization are changing the cultural landscape in Chicago by offering feedback because the city currently does not have any museum programming for adults with I/DD. When the Ryan Learning Center re-opens in May, there will be a welcoming space for people with I/DD will have provided input on its development.
Learn more about Envision Unlimited and the Ryan Learning Center.
You Might Be Interested In: