2 MIN READ – As Tom Petty once said, "Let's get to the point, let's roll another joint." It doesn't take much to enjoy 4/20, but the location you choose may offer a whole new perspective. The Chicago Loop is the perfect place to get baked. So ride the CTA, and find your favorite spot downtown to be high. Even though marijuana can't be purchased in the Loop, there are still many things to do downtown on 4/20.
---
Ride the train
Watch the blur of the city out the window as you travel by train back to the Loop, or check out other great ways to get downtown safely here. On your way, stop at CBD Kratom, a local dispensary. CBD Kratom is a health and wellness company that offers a variety of CBD products including oils, pain creams, bath bombs, candies, chocolates, teas, honey, skin care, and more.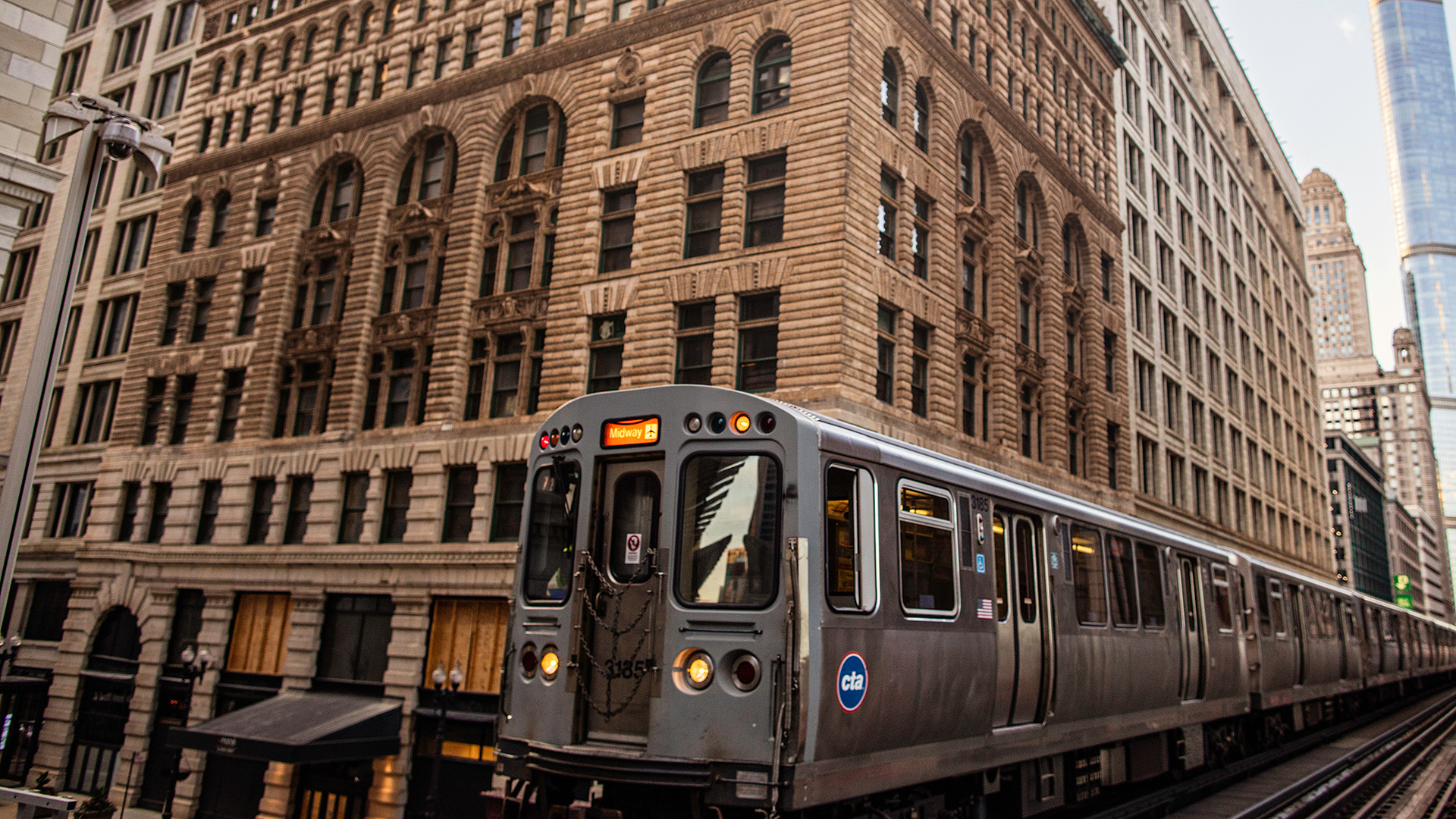 Visit the Bean
For a trippy experience, enjoy the concave mirror of Cloud Gate, affectionately known as the Bean. This beloved piece of public art casts wave-like reflections to get lost in. Enjoy the reflection of the skyline, a beautiful city view while you're high.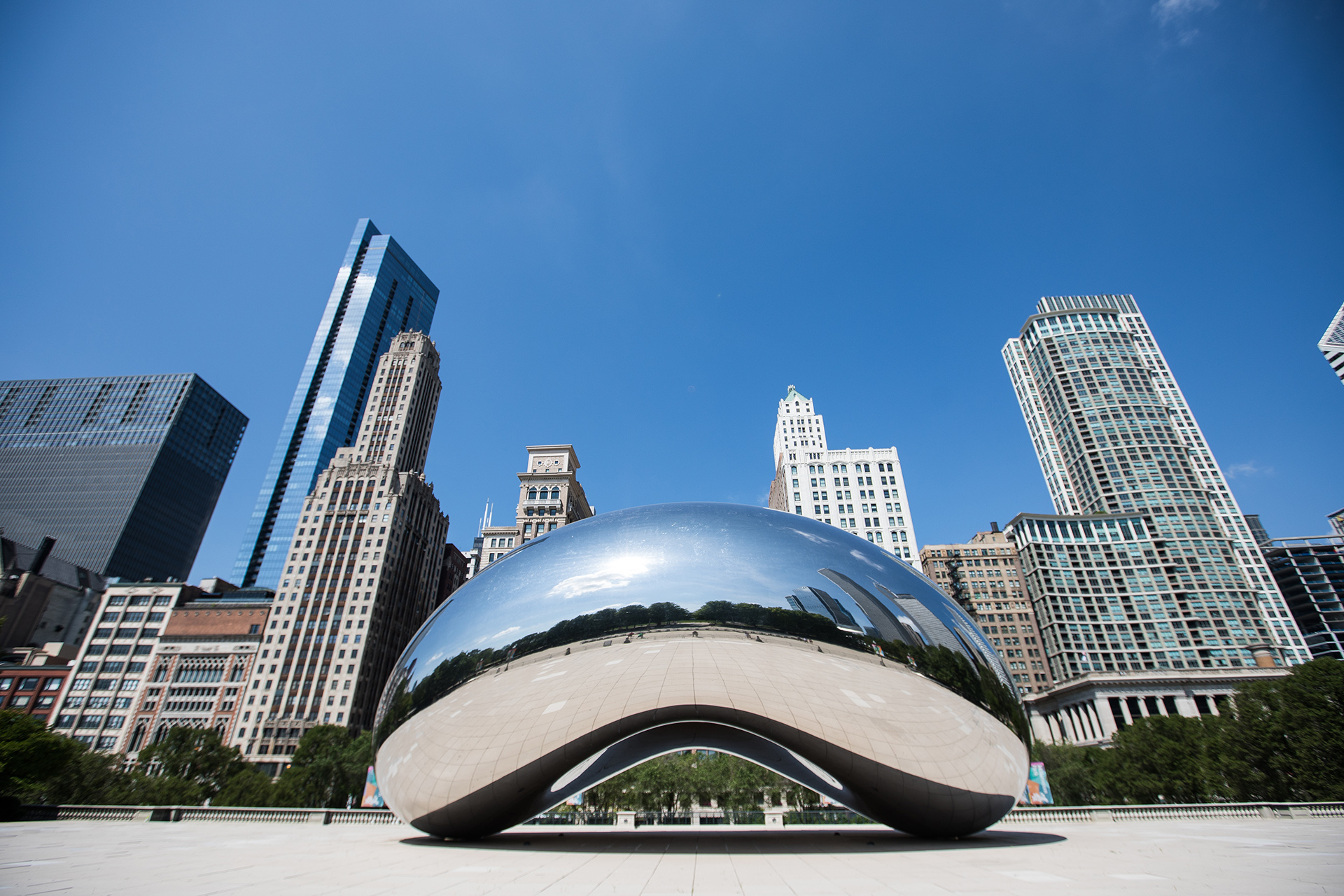 Hang out at the lake
Turn on the radio and lay back on your blanket. Soak up the sun and music with a beautiful view of the city and the wash of the lake. Or learn more here about other lovely public spaces in the Loop, like the Chicago Riverwalk, Millennium Park, and more.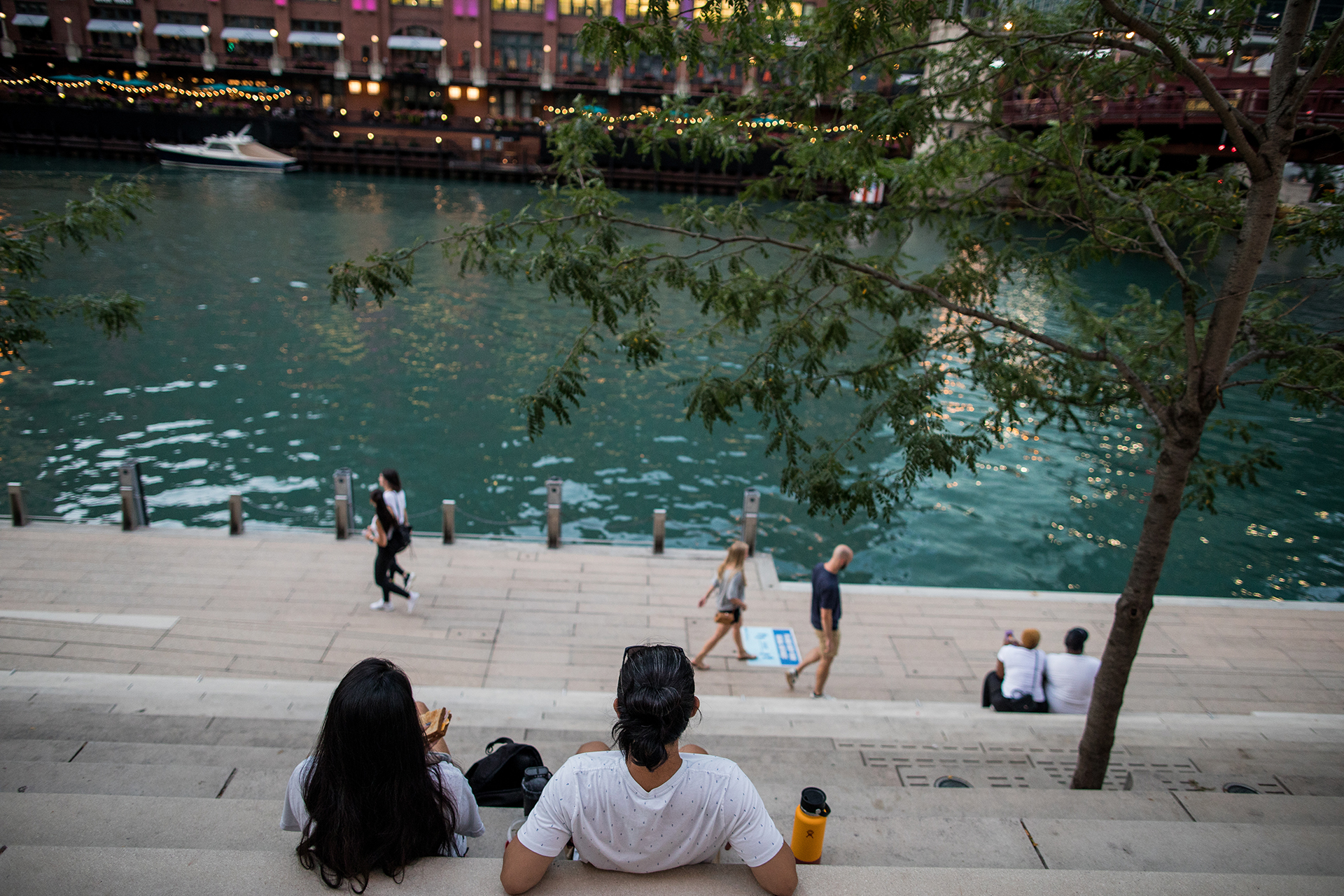 Go out to eat
You're probably ravenous. Fill up on Gayle V's Best Ever Grilled Cheese. Ride the carousel bar at Francois Frankie, featuring Chicago's first ever rotating bar. Stop by Broken English Taco Pub and pair Mexican-style street food with your favorite cocktails. Or go out for Chicago pizza and ribs at Exchequer Restaurant and Pub. Check out more options for where to quell your munchies here.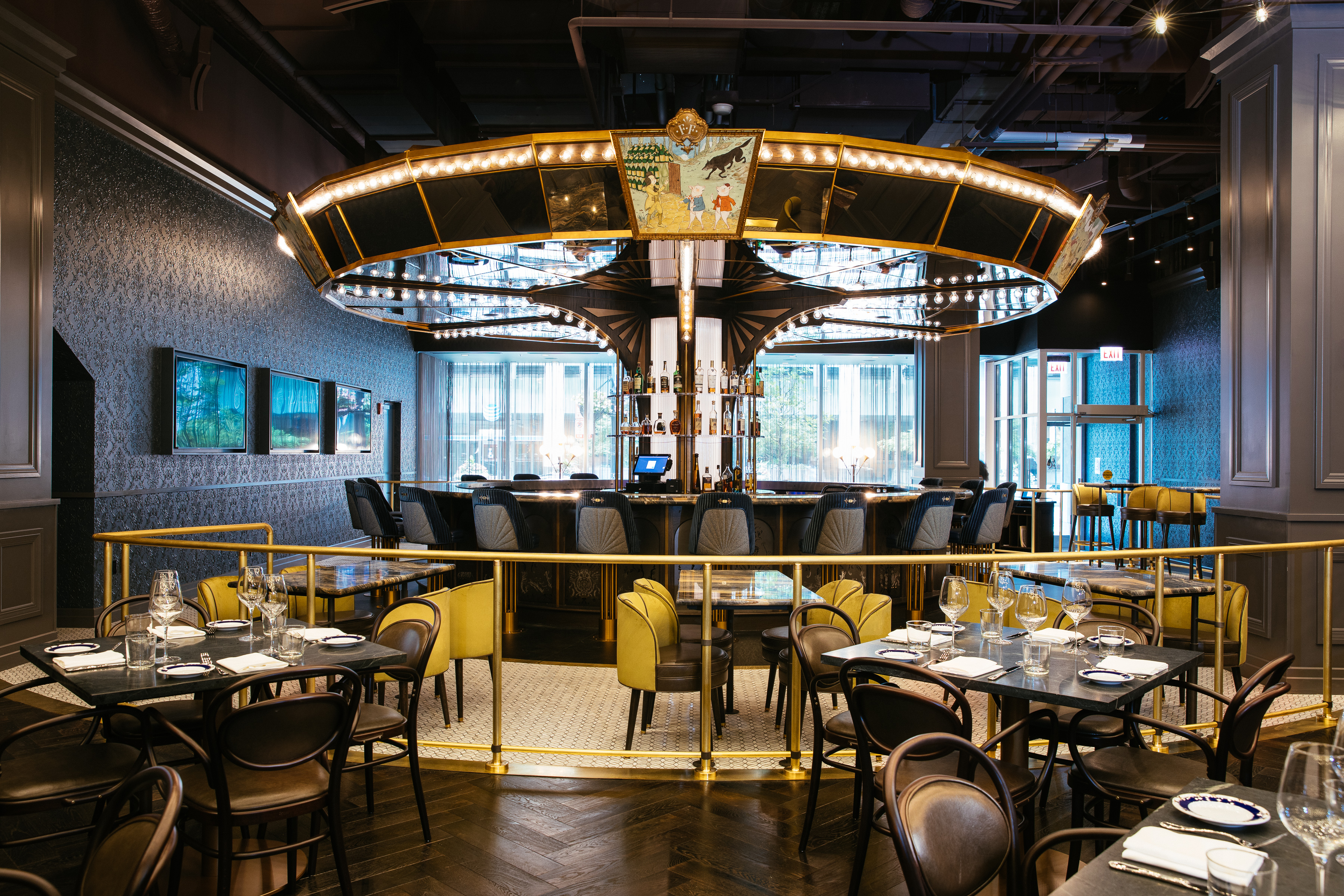 View a light show
At night, you can view Art on theMART, an impressive display of artwork and space phenomena that creates a vivid lightshow on the façade of the Merchandise Mart. Sink into a black hole, go to another planet, or float with the stars, all while listening to the psychedelic soundtrack from Sun Ra Arkestra. Or if you see the art display from the Art Institute of Chicago, be taken away by the bold colors and patterns in Bisa Butler's work. Her blend of color and pattern is practically hallucinogenic.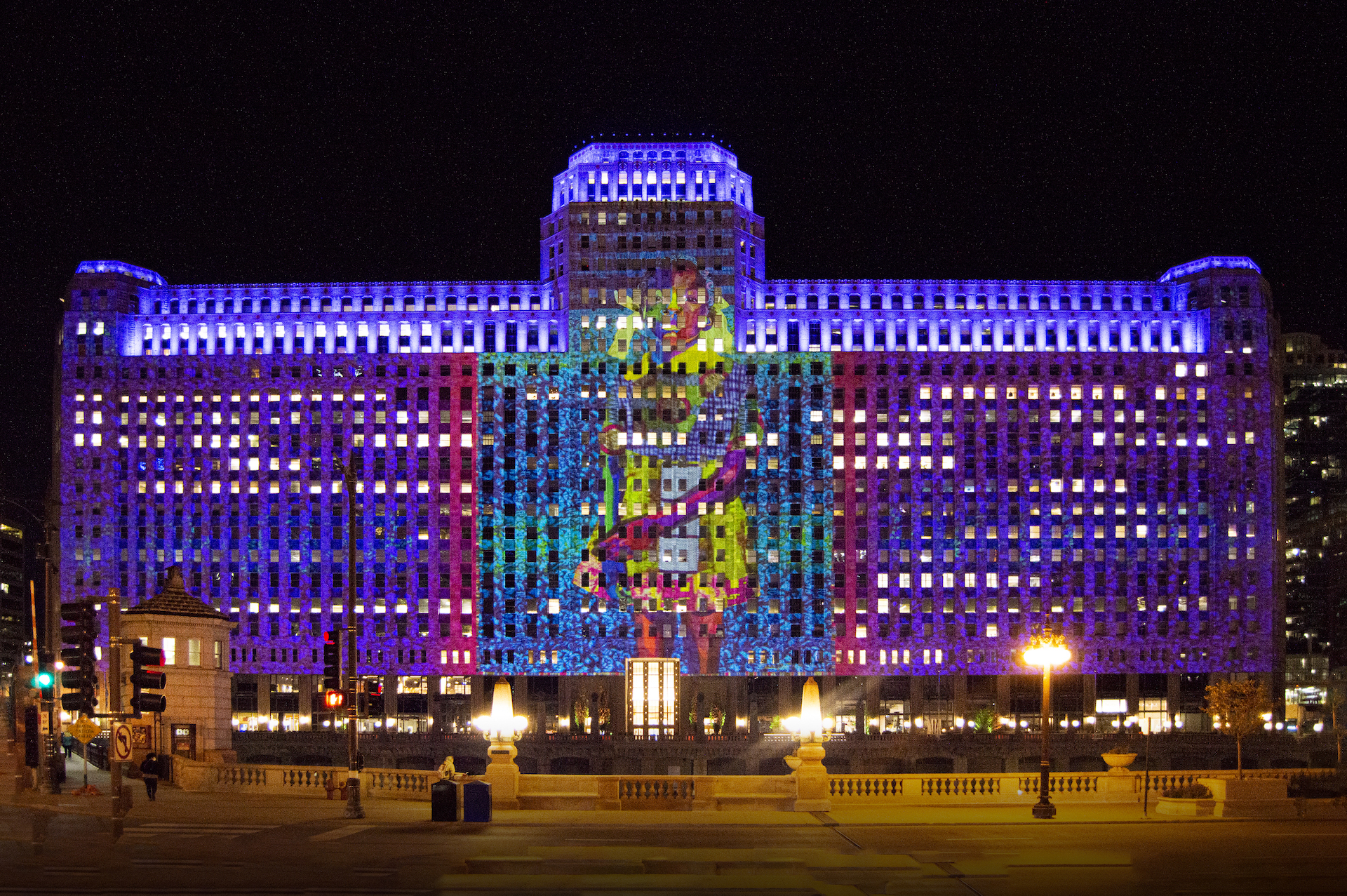 You Might Be Interested In: