4 MIN READ – Now that festivals are #BackInTheLoop, get ready for something big. Lollapalooza takes place July 29-August 1, and the lineup includes the Foo Fighters, Post Malone, Tyler, the Creator, Miley Cyrus, Dababy, Marshmello, Illenium, Journey, Megan Thee Stallion, Roddy Ricch, and more.
---
Purchase 4-day tickets at $375 for the whole weekend or attend a single day for $130. We've gathered everything you need to know to have a memorable Lolla experience in the heart of Chicago.
Beat the crowds and reserve your hotel early. Wake up at a hotel within walking distance from the Grant Park festival in the midst of Chicago's downtown attractions. You have a ton of options, but consider indulging in urban luxury in the center of downtown with JW Marriott Chicago, a landmark hotel with a deep history. After a day on the go in the city, relax in the on-site spa, reserve a swim in an indoor lap pool, exercise in a modern fitness center, and eat at The Florentine.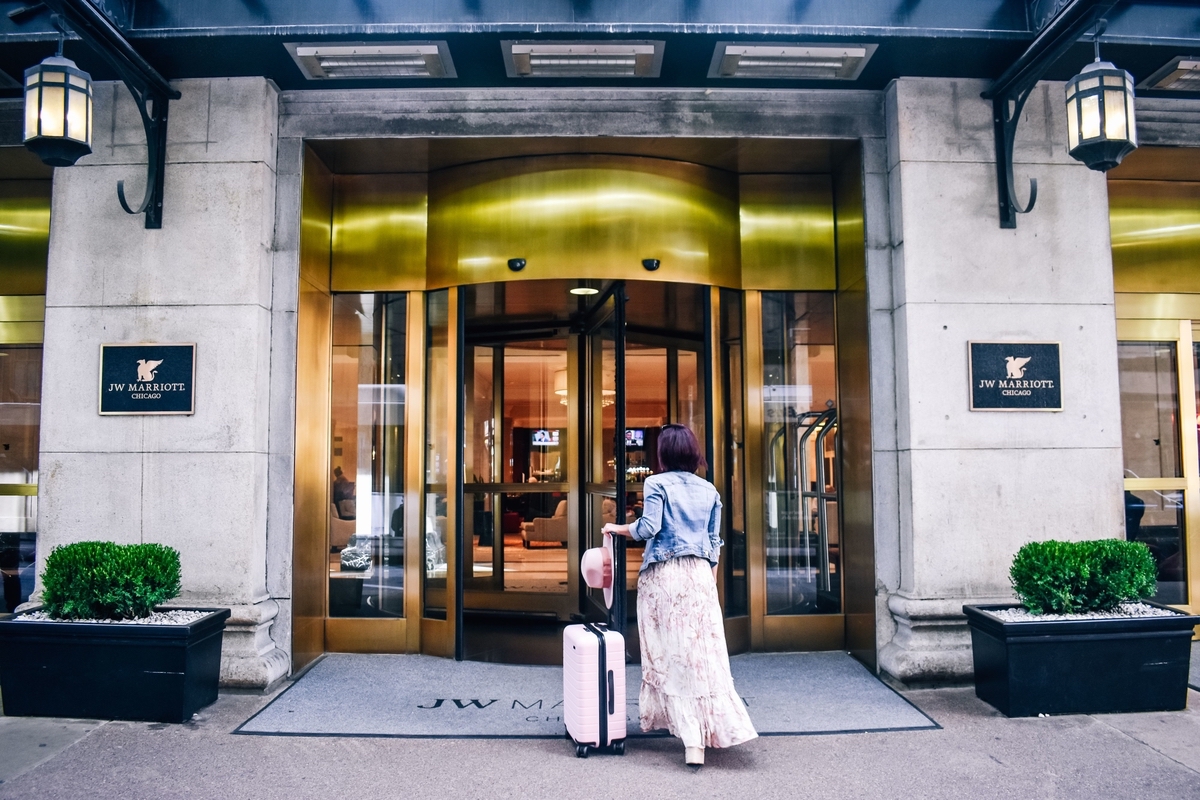 Or consider The Palmer House Hilton, one of Chicago's most luxurious and iconic hotels, featuring immaculate guest rooms, event, and meeting space, and a prime location in the heart of downtown. Be sure to go for a swim, with the addition of a new indoor pool. Book the Palmer House here.
Hilton Chicago, a historic hotel that first opened its doors in 1927, is another great option, just steps from Grant Park. Book the Hilton Chicago here.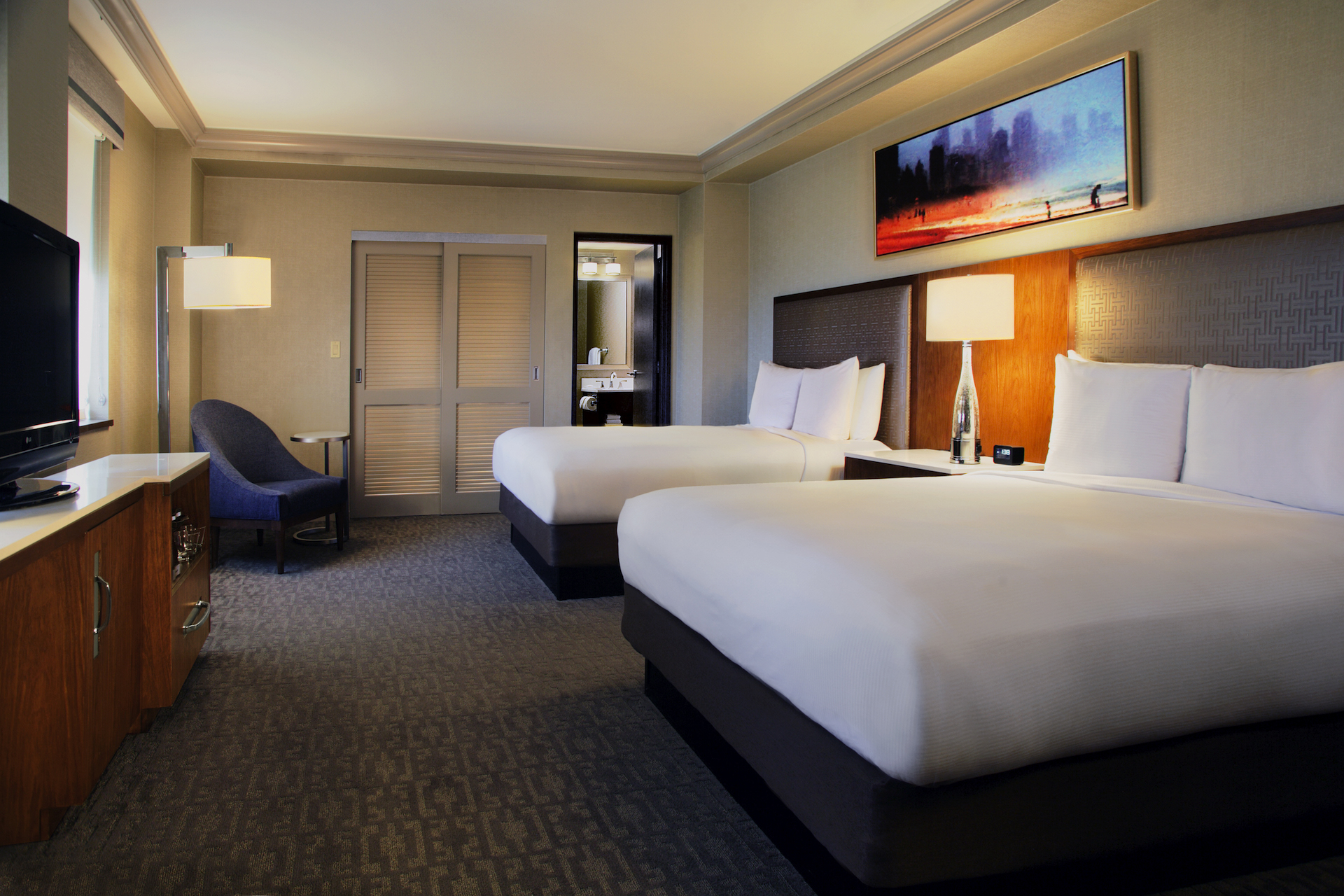 In the heart of Chicago's theater, arts, and shopping district, theWit Hotel boldly stands as a tribute to creativity and expression. With a modern design and strong lines, the architecture of theWit offers stunning views. A newly renovated rooftop bar, ROOF on theWit, and ballroom event spaces serve to entertain you and host events. Book theWit here.
See more hotel options here, and be sure you're starting and ending each day in ultimate comfort.
The Loop is always crowded, and even moreso during one of the most popular music festivals in the nation, so plan your transportation ahead of time.
If you're driving to Lolla, several parking lots and garages are accessible once in the Loop. If you're staying at a hotel downtown, call ahead to see if valet parking is available. Or you can use the iParkit app to secure garage parking in advance online. With iParkit you can come and go, just scan your app when you enter and exit the garage. Millennium Garages also have several convenient parking garages in the center of the city.
If you're traveling by train, the Metra and Amtrak trains will both drop you off downtown.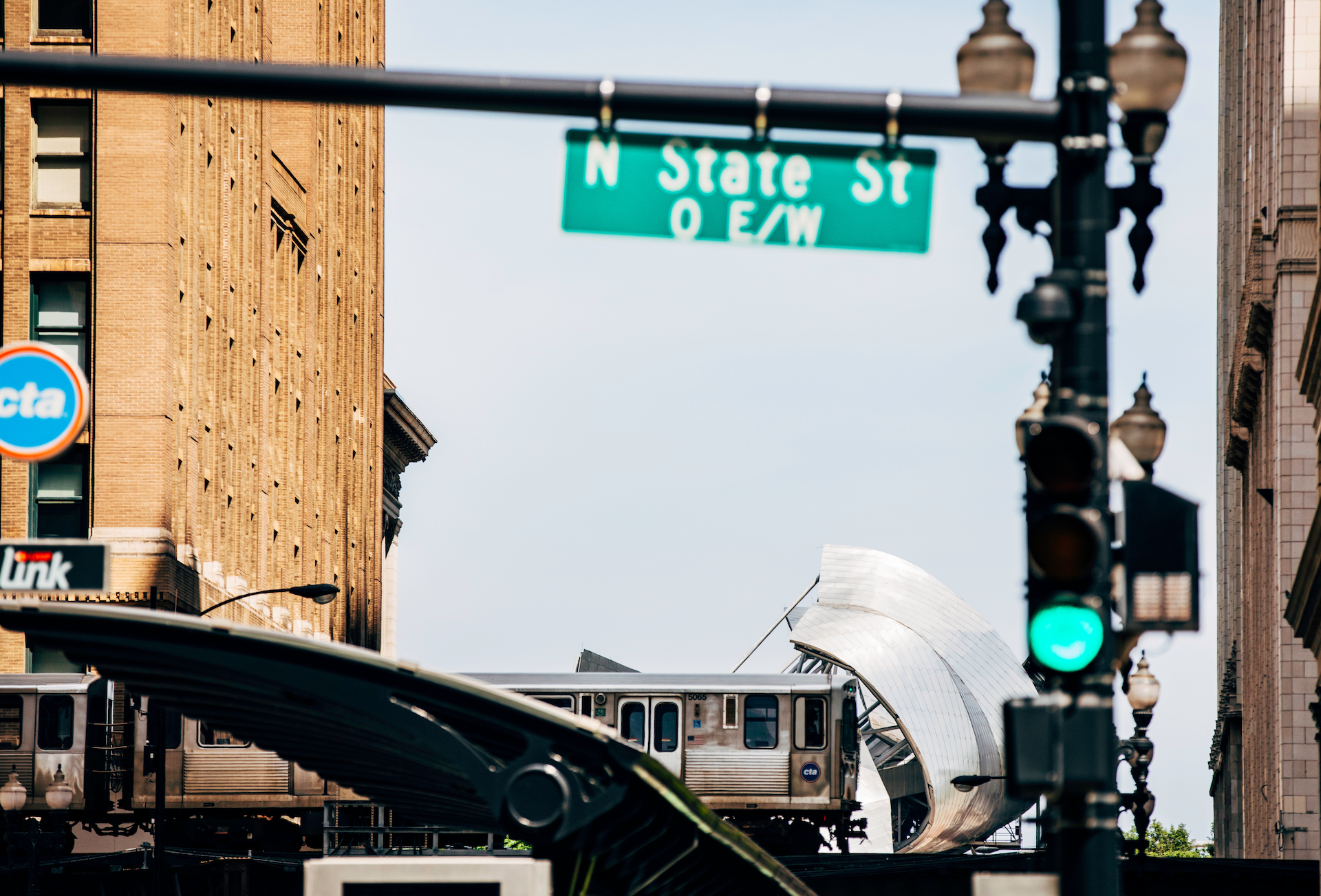 If you're taking the CTA, every "L" line will transport you into the Loop. Bus routes are also available. Map out your route with the CTA's quick trip planner tool.
Chicago is one of the most accessible biking cities in the country. Bring your own bike and park it at the main entrance (Michigan Ave. and Ida B. Wells Drive), or rent a bike from Divvy.
Click here for more ways to get to the Chicago Loop.
With only a weekend stay for Lollapalooza, your time to explore the rest of downtown Chicago is limited. Make the most of it with this 24-hour itinerary for the Loop, and see more things to do here.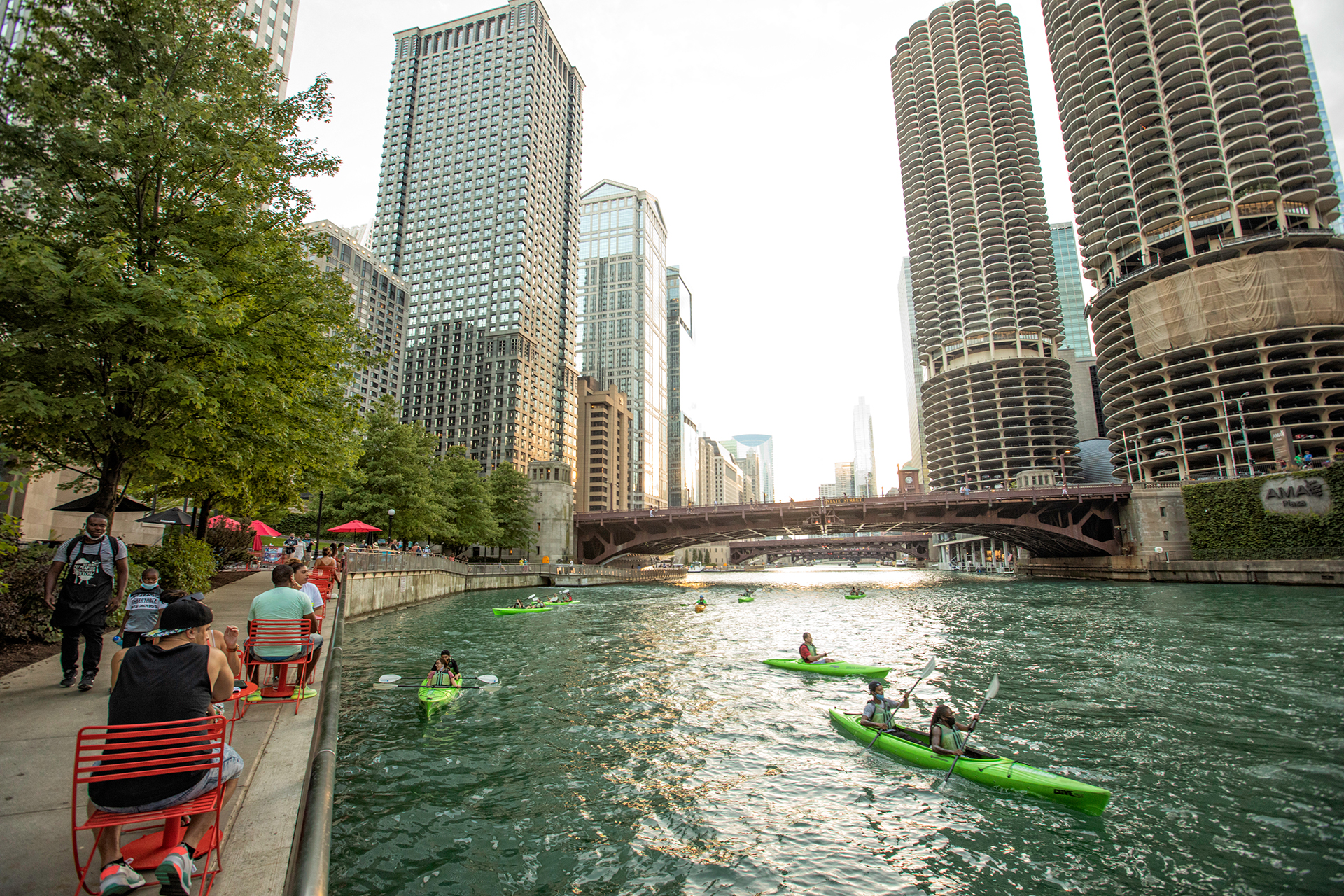 HOW TO PAY
Register for Lolla Cashless, presented by Citi, and pay with the tap of your wrist. The Lolla Shop, bars, and most (but not all) vendors will accept credit and debit cards as well. There are various ATMs located throughout the park if you need cash.
Get festival-ready in the loop and gather all of the essentials right here in the heart of downtown. Macy's has all your festival needs—featuring monochromatic looks, matching tie-dye sets, and a variety of shoe styles. Macys showcases the latest fashions, including must-have sunglasses, practical handbags and totes, long-lasting beauty products, and more. Shop online or schedule a free appointment with a Macy's personal stylist to have an expert pull together a custom look and pick products for you.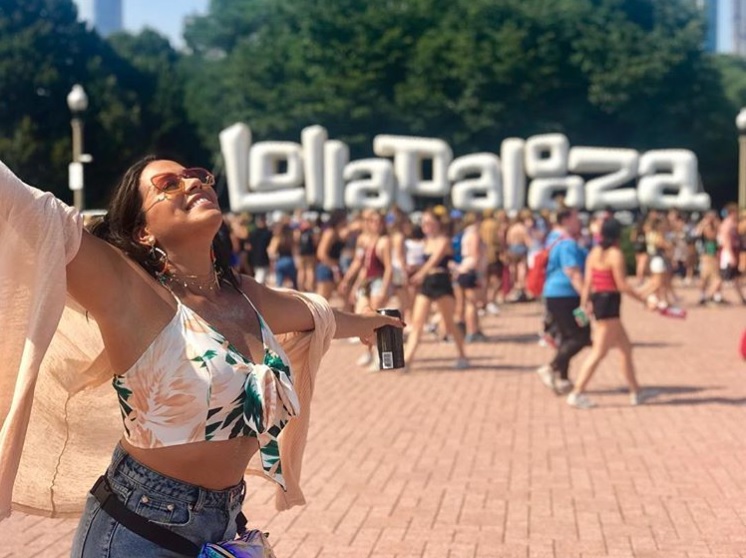 After your outfit is set, be sure you have everything else you need, too—especially water! Sealed water bottles as well as empty hydration packs and water bottles (plastic or aluminum) are allowed at Lollapalooza and can be refilled throughout the day. The maximum size for hydration ramblers is 36 oz. You can also purchase water inside the festival.
It's also a good idea to bring along a power bank to make sure your phone has a charge by the end of the night.
Be sure to share your pictures on Instagram with #BackInTheLoop and tag @loopchicago so all your friends know about your Lolla experience.
You Might Be Interested In: