3 MIN READ - We've made it this far, Chicago. But short, gray days and temperatures well below freezing are still ahead. To help you fight the winter blues, we put together some ideas on how you can boost your brain's endorphins, and they are conveniently located downtown in the Loop.
---
Rediscover the city you love by visiting the Chicago Architecture Center (CAC). The CAC is Chicago's all-in-one architecture experience: a riverfront museum with two floors of fascinating exhibits, and a gateway to more than 85 awe-inspiring tours available by boat, bus, foot, and "L" train. The Chicago City Model Experience provides an interactive trip through the city's history, with more than 4,200 incredibly detailed miniature buildings, enlivened by cinematic elements. Upstairs, the "Building Tall" exhibit highlights Chicago's longstanding, international influence in record-breaking construction, through super-sized models of skyscrapers from around the globe. And avoid the bitter cold by taking a Pedway tour, exploring Chicago's hidden underground world: more than 40 blocks of shopping, dining, and art.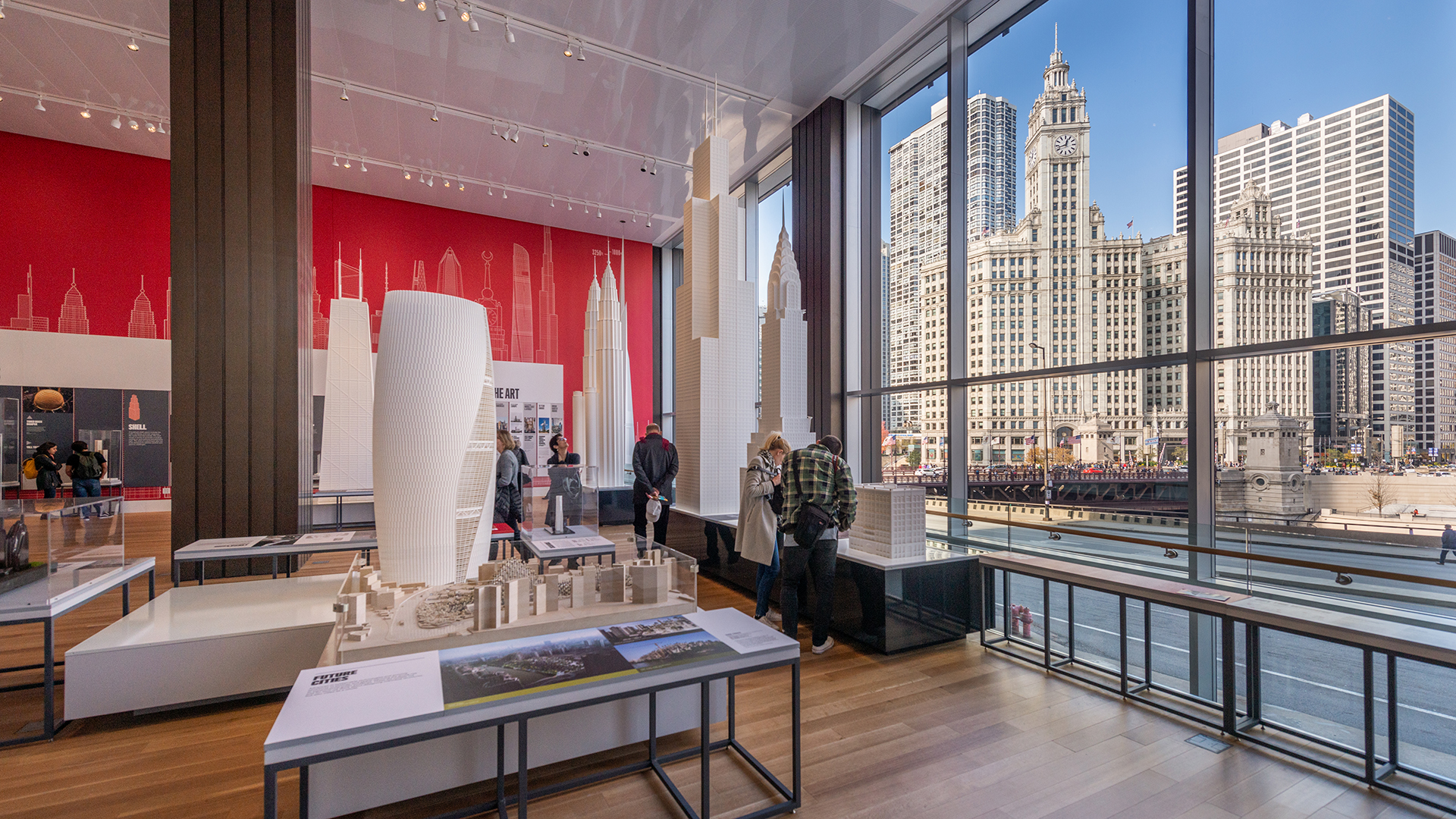 Home to over 300,000 works of art from across the centuries and around the world, the Art Institute of Chicago has something for everyone. Find iconic works by Vincent van Gogh, Mary Cassatt, Edward Hopper, Andy Warhol, and Cindy Sherman—along with lesser-known treasures that will soon become favorites. Immerse yourself in an audio tour, create a customized family adventure, or simply find a gallery bench and sit in the presence of the greats. Round out your visit with a stop in one of the museum's cafés and gift shops.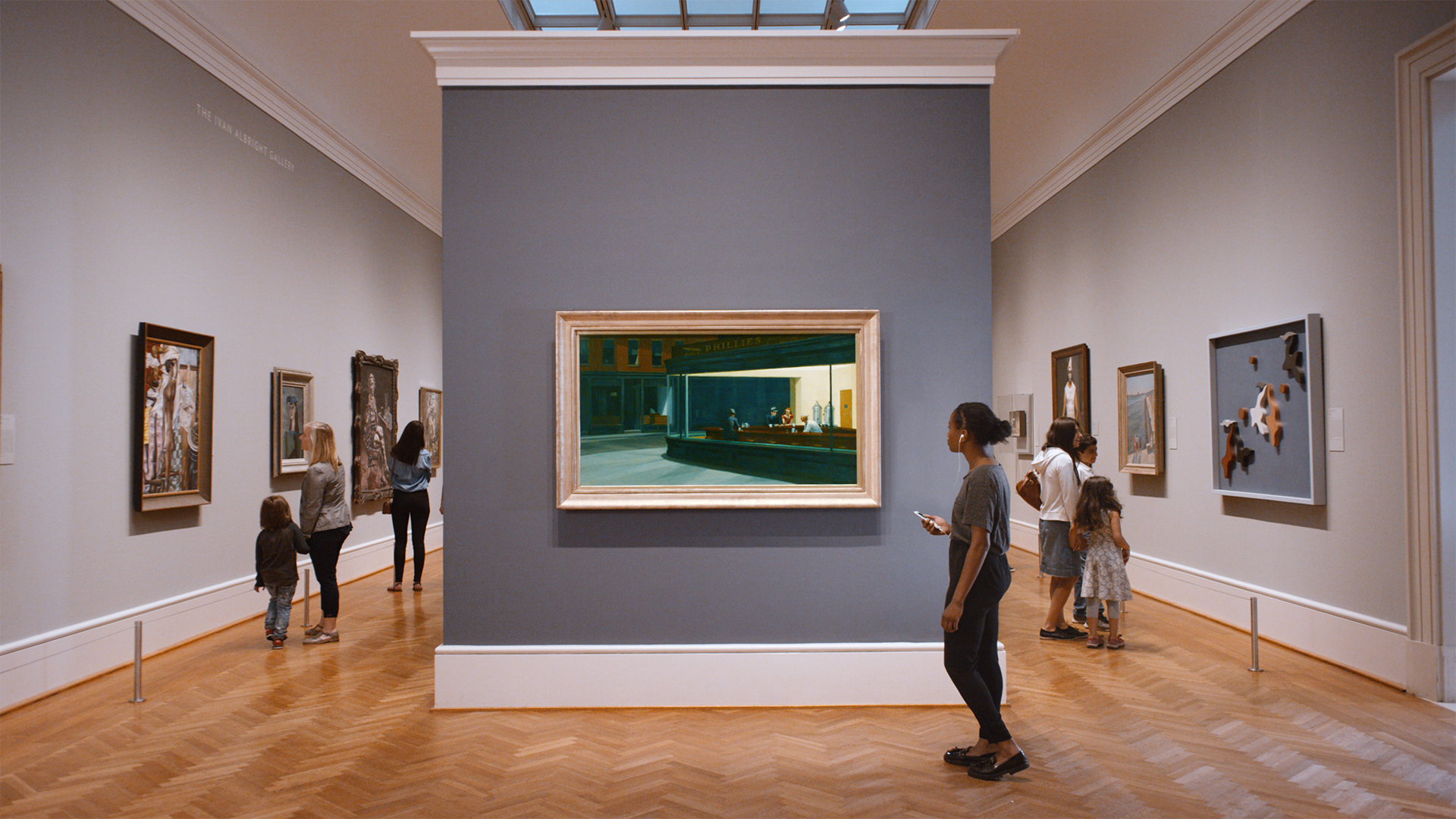 Escape the bitter cold 27 stories above it all at ROOF on theWit, the ultimate winter rooftop experience. ROOF has earned international acclaim for its expressive design and entertainment, sweeping skyline views, and unique hand-crafted cocktails and cuisine. Executive Chef Nathan Sears' menu will transport you to a warmer destination with flavors infused from Spain and the surrounding spice-bearing regions. Indulge in flavorful dishes like Tomato Braised Octopus a la Plancha and Chicken and Chorizo Paella that will be sure to make you forget about the Chicago chill. Sip on classic ROOF cocktails including Breaking News With Wolf Spritzer, a Grey Goose spritzer with fresh and bright ingredients. Now enjoy these inspired flavors with ROOF's all new happy hour, featuring 20% off the entire menu Monday through Friday from 4:30-7:30 p.m.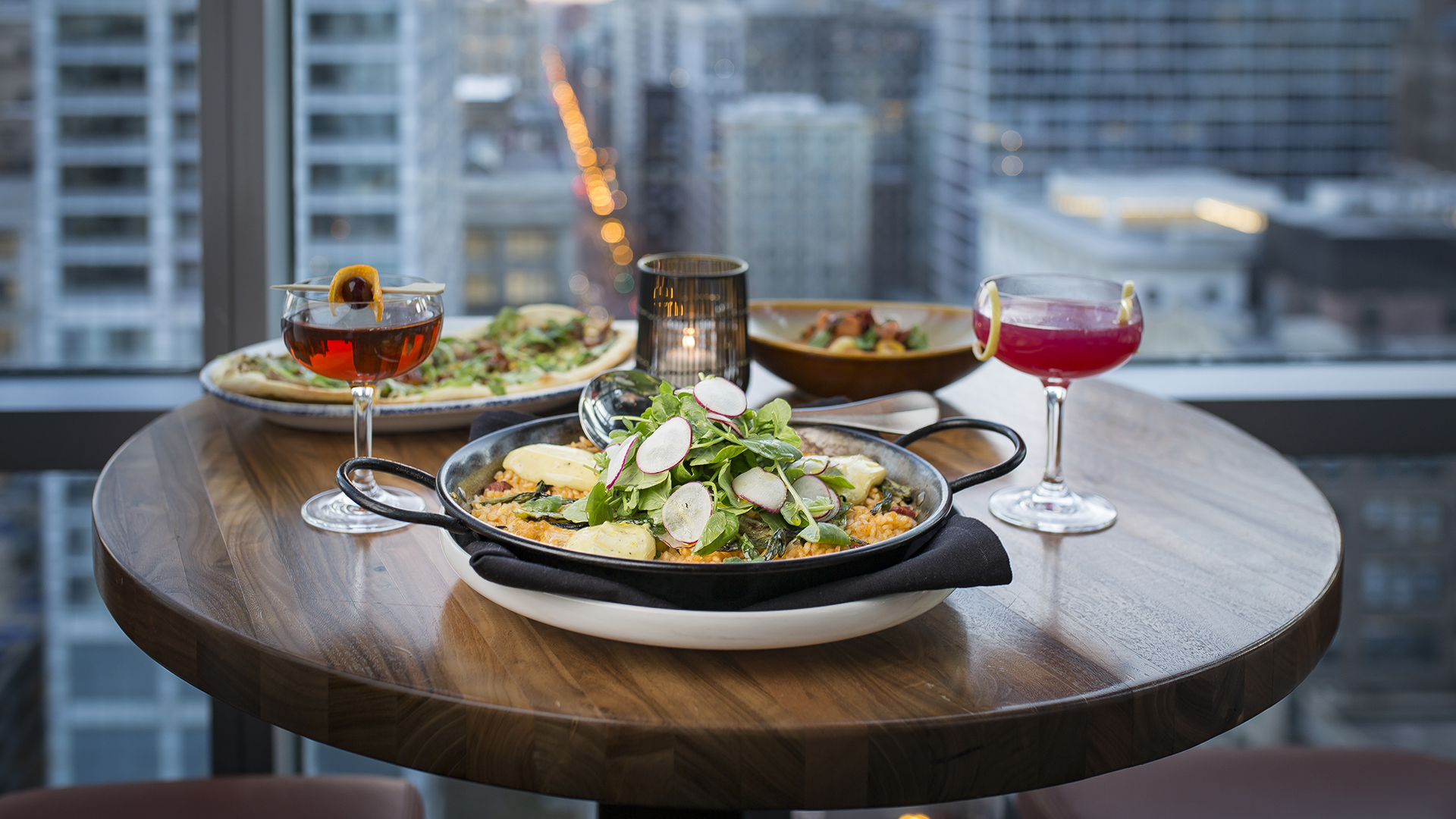 Nothing takes the edge off of winter like a Chicago staycation, and at Hotel Julian, you can combine a relaxing overnight stay with an unforgettable meal at chef-driven SteakBar, ALK. Hotel Julian's stay package includes luxury overnight accommodations, a web exclusive for 10% off your stay, a dining voucher for 10% off at ALK, and late check-out at noon.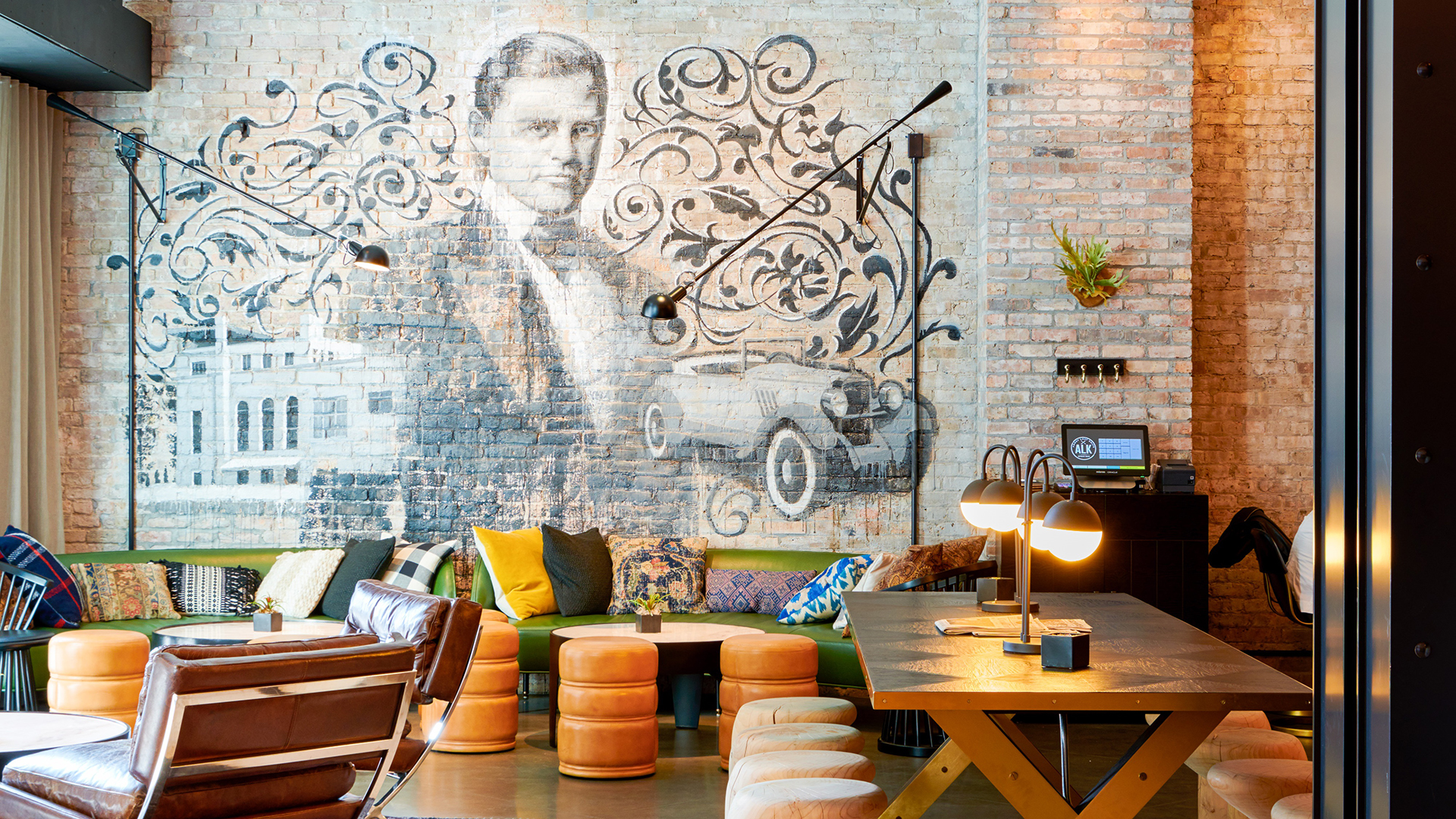 The winter blues don't stand a chance at The Dearborn's jazzy weekend brunch. "Sunday Sessions" at The Dearborn serves up live jazz from noon to 2 p.m. every Sunday, featuring Chicago ensemble Brooklyn Britches and the Whispers. While you listen, dig in to Chef Aaron Cuschieri's Midwest-inspired classics and Pastry Chef Julianna Westgor's playfully comforting desserts, and toast with cocktails that showcase craft spirits. Apple cider donuts, shrimp 'n' grits and soulful riffs—it's enough to brighten your week and the rest of your winter. Brunch is also served on Saturdays.

Learn more.
It's cold in Chicago, so why not let National Geographic explorers (and husband-and-wife duo) Tim Laman and Cheryl Knott transport you to the warm tropical rainforests where orangutans make their homes? In this National Geographic Live presentation on March 10, Laman, a photojournalist, and Knott, a biological anthropologist, provide a closer look into the work they've done with these incredible creatures with whom we share 97% of our DNA, giving us insights not only into the orangutans' world, but also our own.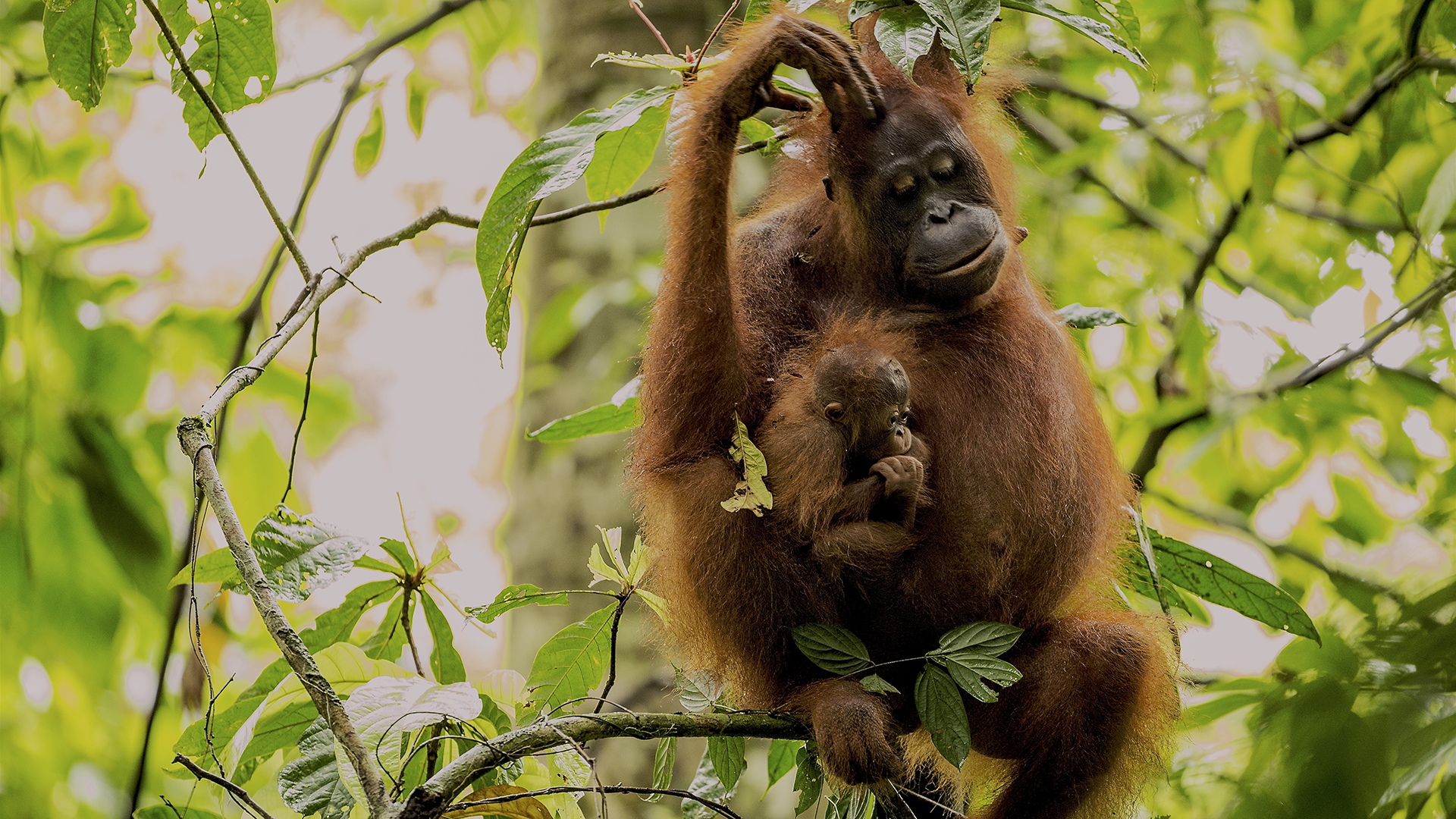 Beating the winter blues? More like come beat your friends and colleagues at bowling or bocce, or even sing those blues away in one of Punch Bowl Social's private karaoke rooms. There are plenty of activities and games to keep the Chiberia chill at bay at this 30,000-square-foot meatpacking factory turned grownup playground at 310 N. Green St.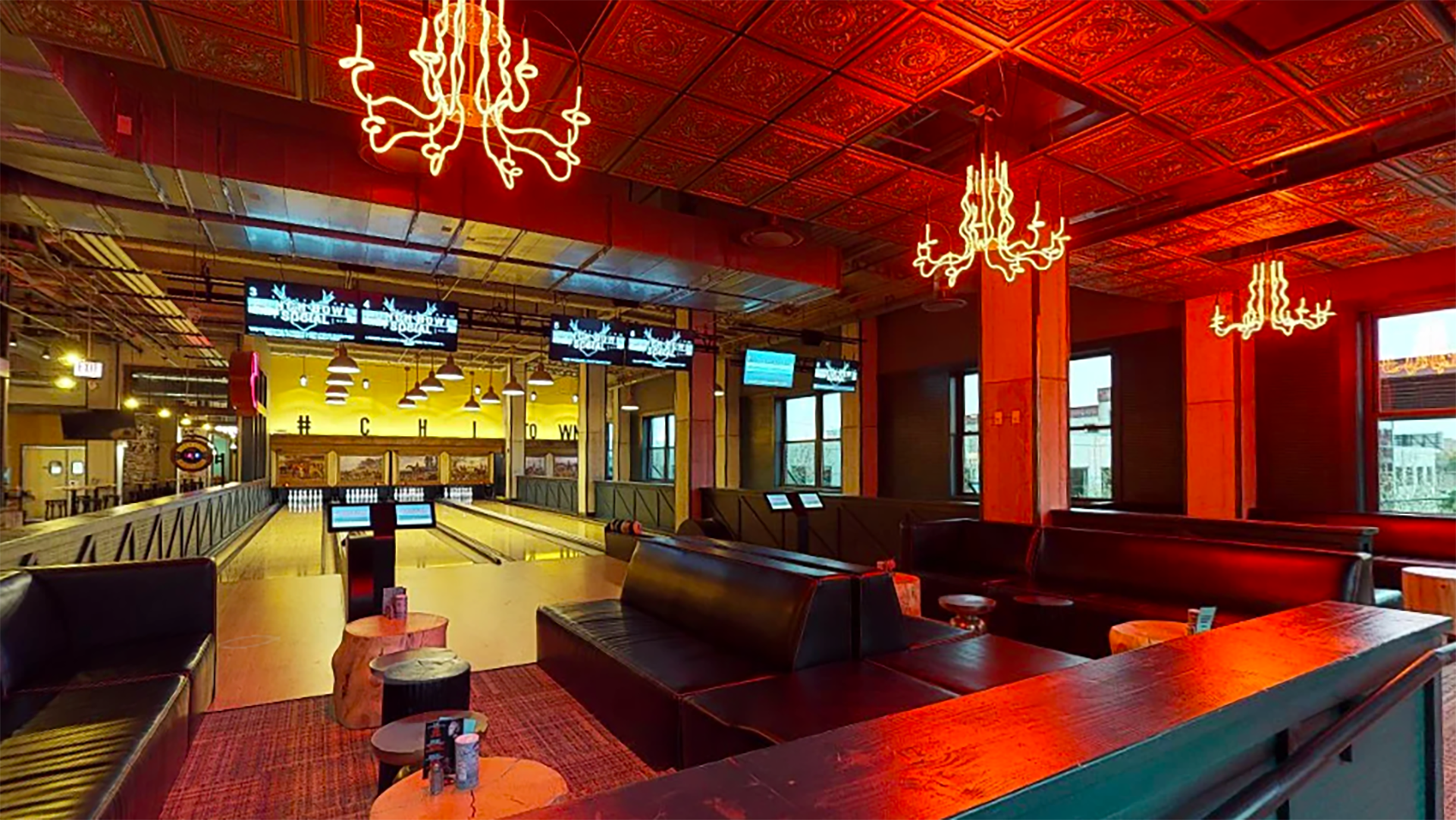 Bringing another form of art, imagery, and perspective to the Chicago Flower & Garden Show, the annual Horticulture Photo Competition provides an engaging platform for more than 40,000 show visitors. Images are judged on criteria including creativity, composition, technical merit, distinction, and interpretation of the show's theme, "20/20 Focus on Flowers." Categories range from abstract to still life—offering artists a unique chance to capture the essence of plants, flowers, and gardening. All experience levels are encouraged to submit their original photographs of flowers and plants. The competition is divided into two groups: youth ages 7 to 15, and adult ages 16 and older.
All class winners, along with best in show, will receive special recognition and be featured in the Show's Green Gallery March 18-22. Submissions to the photo competition are accepted through February 8.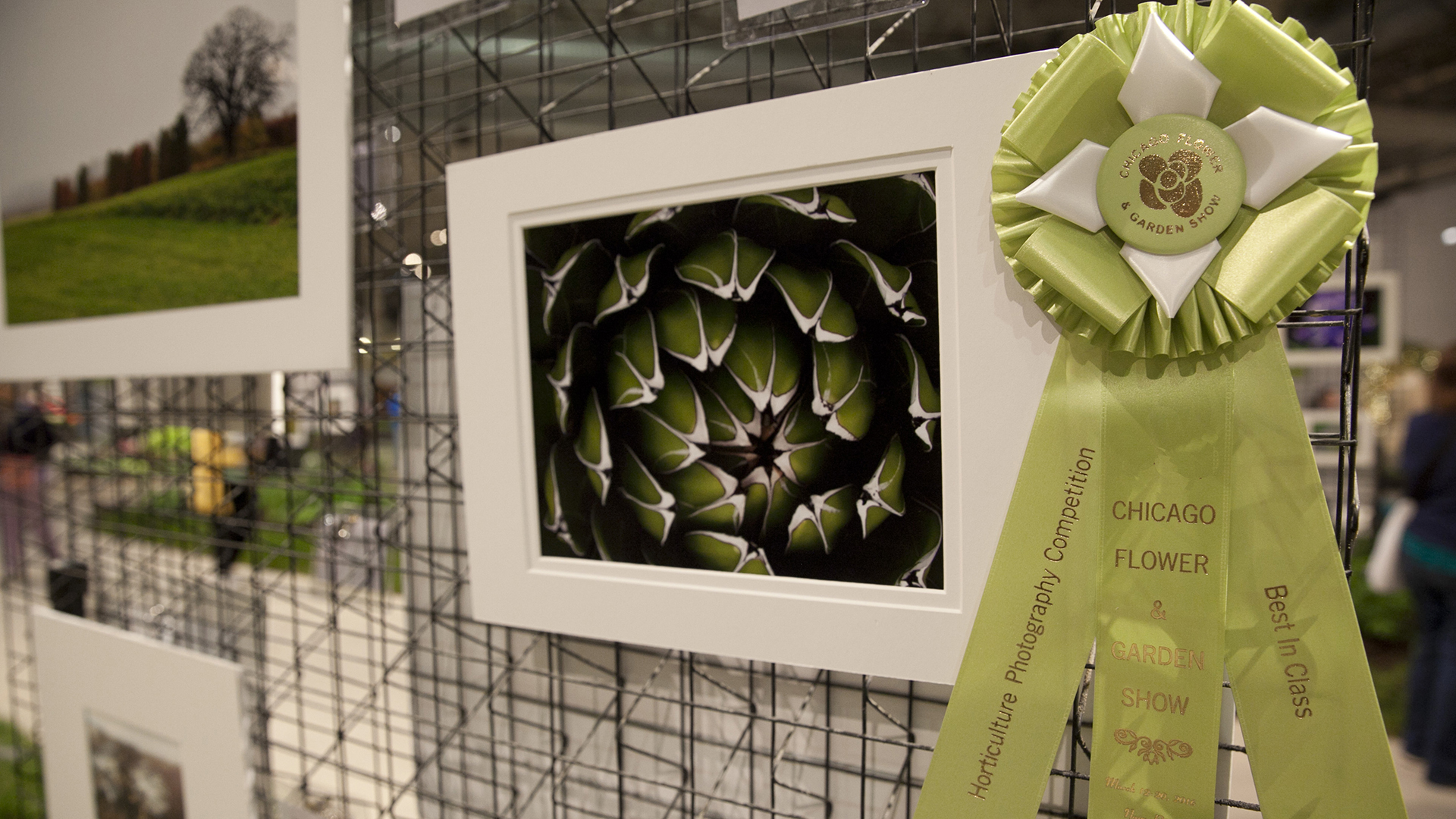 You Might Be Interested In: