2 MIN READ - Before the pandemic, we at Organic Headshots were taking headshots and snapping photos in the Loop almost every day. Now, we're visiting our Loop clients only about once a week. Even though more businesses and visitors are making their way downtown every day, the Loop still looks different these days.
---
Many companies, sadly, have had to deal with staff changes and layoffs due to the pandemic. Many Chicago offices are staying in work-from-home mode, and Zoom meetings are still the norm. Because of this, we're one of those vendors not being called to the Loop as often lately. We're happy to do our part to stay inside and work more from our Wicker Park studio to keep each other safe, but we sure miss working with your smiling faces in the Loop!
Since our homes have become our offices, keeping business-to-businesses relationships strong in 2020 can be tricky. Fewer people in the Loop means fewer opportunities to connect with the Loop community, so as a vendor, we've been thinking of ways we can all maintain our business relationships.
Here are some tips for maintaining the relationships you have within your community:
1.Keep in touch
Keep in touch with your vendors, even if there is no work currently available for them. Make sure they know that they're still your preferred vendor, and that you'll be there for each other when things pick back up again. It's helpful to share how we're all are managing things right now, so check in with your vendors to keep in touch.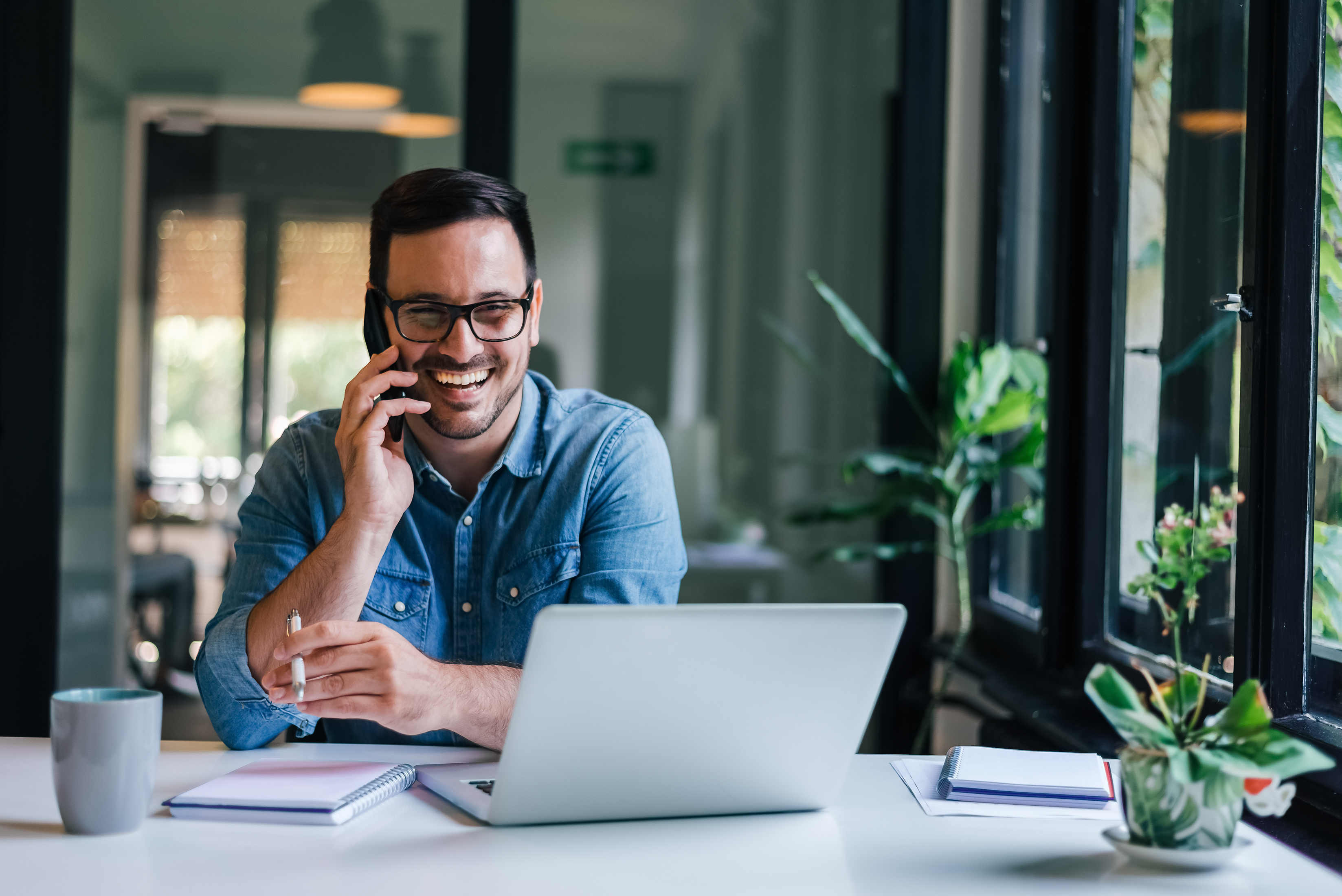 2. Communicate your needs and protocols
Please communicate your new safety needs during the pandemic, as well as what you're doing to keep your vendors safe when they visit. We've spoken to many business partners, and updated health precautions are a top concern for everyone. As a vendor, we are doing everything we can to do business responsibly on our end, so let us know what you're doing and what you need, and we'll make sure we all work together to put safety first for everyone.
3. Let us work within your budget
Take some time to reevaluate your budgets, and please keep us updated. If budgets for our services have changed temporarily or permanently, please let us know! 2020 has forced many businesses to adapt, and your vendors want to accommodate if possible: we just need to know how budgets are changing and for how long.
Know that your vendors are thinking of you! Please reach out if we can help you in any way. We all miss doing business with each other in the Loop. And we can all help each other come out on the other side stronger than ever! Until then, we'll be cheering on our community (from at least 6 feet away).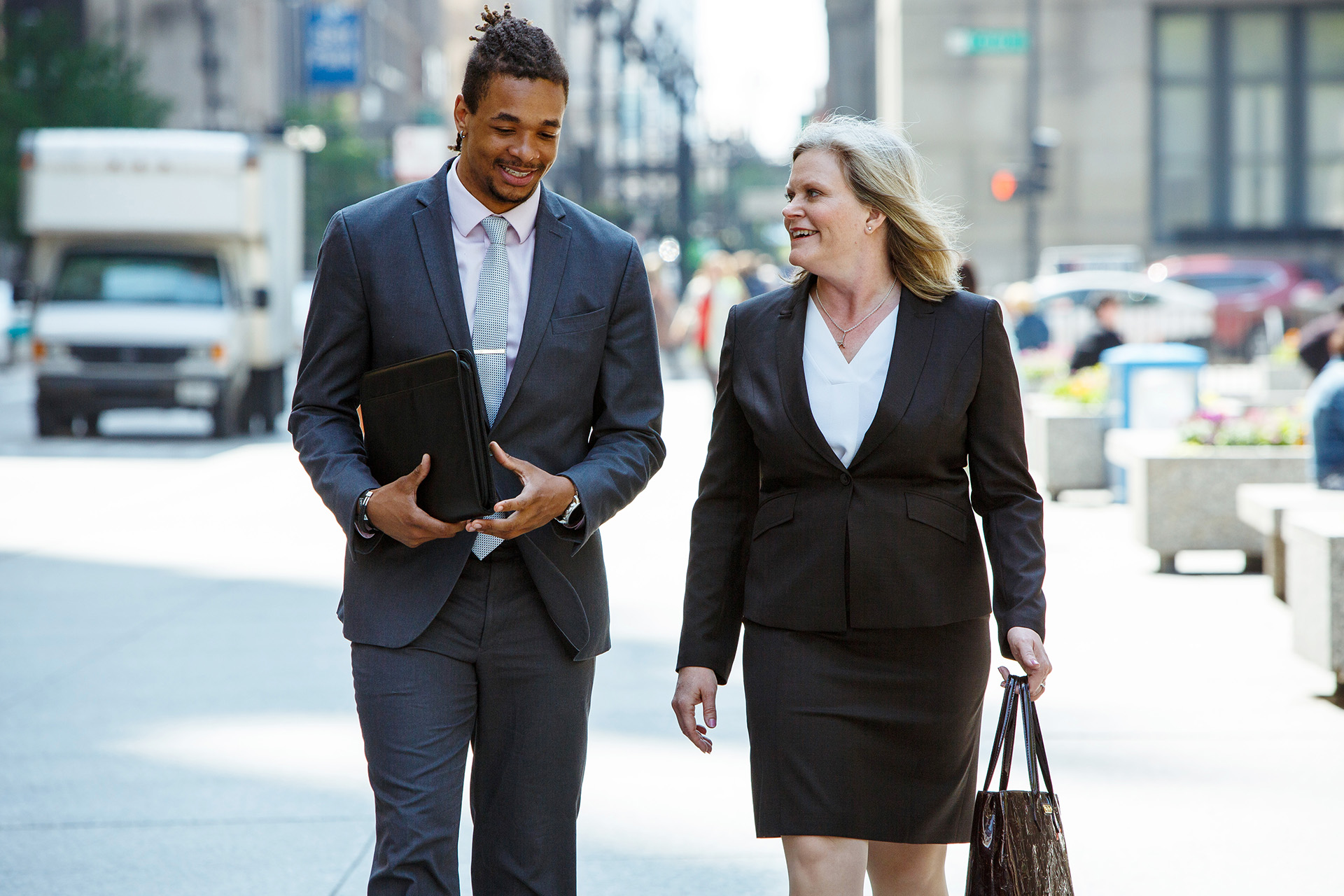 You Might Be Interested In: