3 MIN READ – Chicago Loop Alliance has begun collecting monthly survey data from member businesses to track operations during COVID-19, and released the July report. The report shares information on staffing, health and safety policies and procedures, footfall, transportation, leisure activities and more.
---
Some highlights of the report include:
17 percent of respondents are open with all staff working on-site.
41 percent are utilizing staggered work schedules to promote social distancing.
Driving personal cars is the most popular way respondents get to the Loop.
Shopping and dining are the most popular Loop activities respondents will participate in.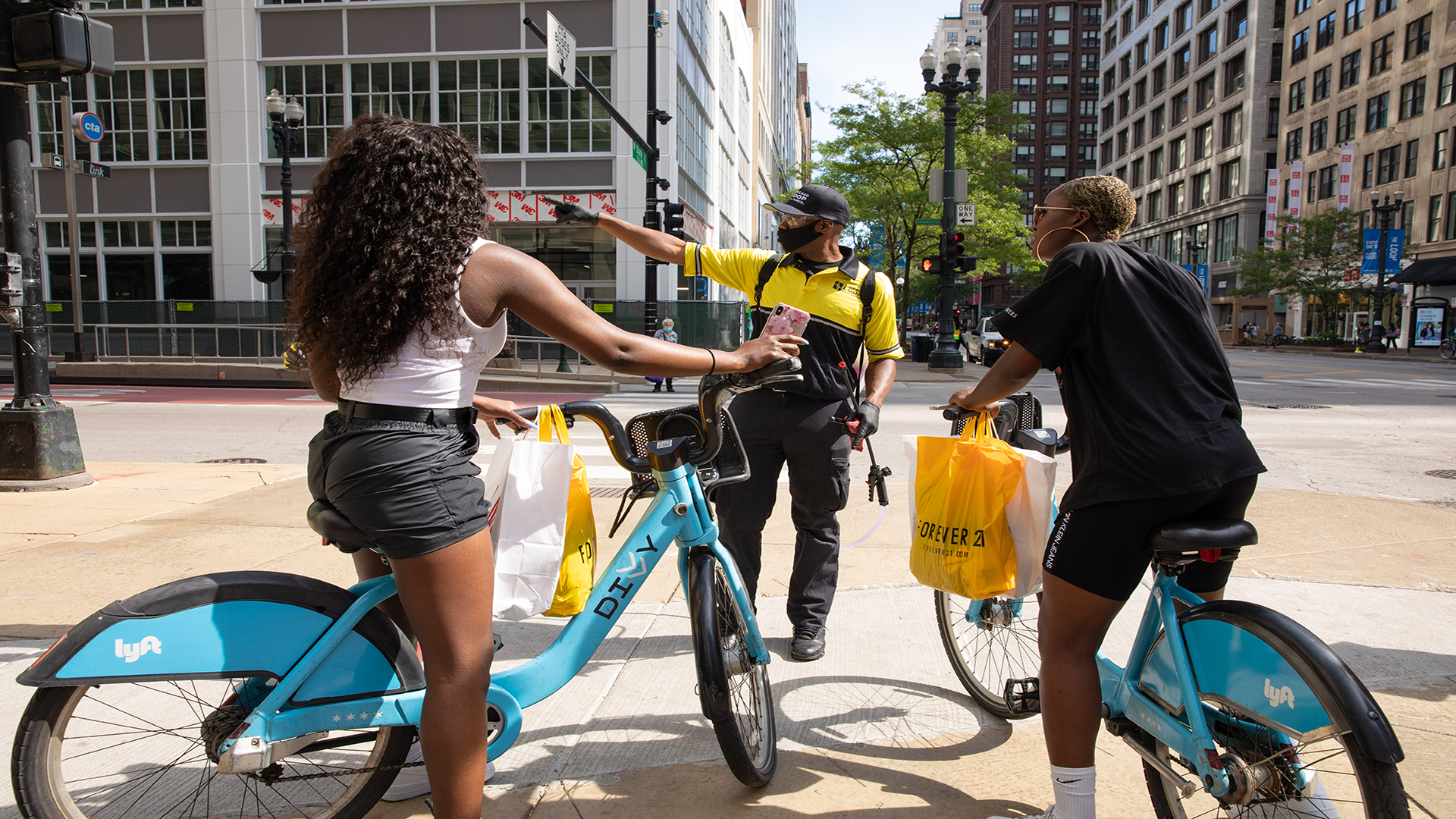 Chicago Loop Alliance also tracks pedestrian activity using counters by the U.K.-based company Springboard. Eighteen counters are located on the east and west sides of State Street from Wacker to Ida B. Wells drives. Additional counters are at Michigan and Wacker, Michigan and Washington, and in the Pedway.
The most recent weekly pedestrian activity report is for week ending July 26. Activity was up by 1 percent on State Street compared to the week prior, but was down by 70 percent compared to the same time period in 2019.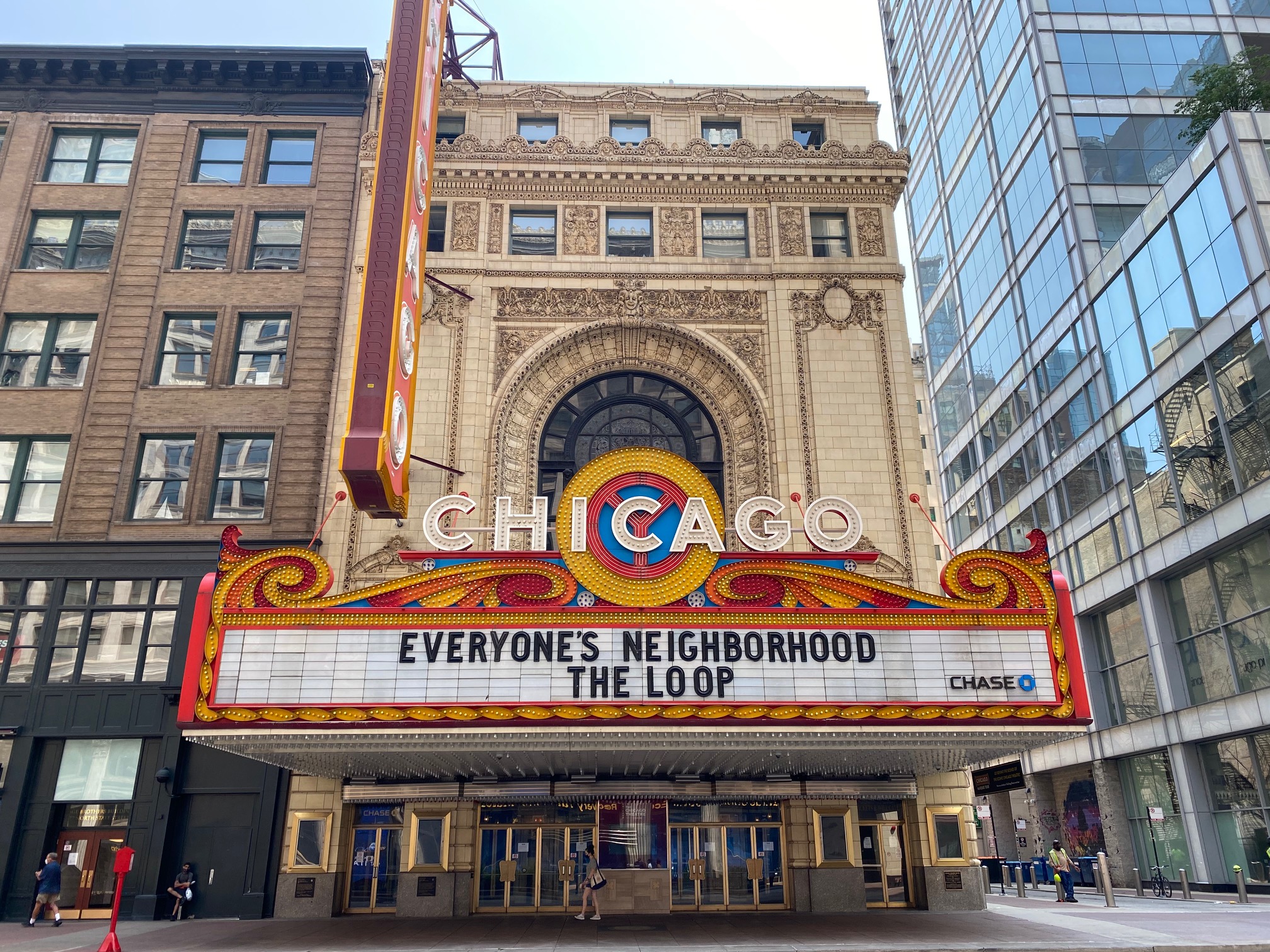 "COVID-19 has had an unprecedented impact on businesses across the city, but the Loop is uniquely hurting because of its reliance on workers and visitors," said Chicago Loop Alliance President and CEO Michael Edwards. "The Loop is home to about 20,000 residents, but in normal times has a workforce of 370,000 people from every ZIP code in the city, and even beyond. This melding together of all Chicagoans makes the Loop 'Everyone's Neighborhood.' And before this pandemic, tens of millions of visitors each year spent their time and their dollars in the Loop to enjoy iconic architecture, public art, cultural institutions, and public spaces like the lakefront and Riverwalk. It is encouraging to see our numbers going up from the spring, but we have a long way to go. Our businesses need support."
Anyone interested in getting back in the Loop to work, shop, dine and more can use Chicago Loop Alliance's new online tool to see what's open and what health and safety guidelines businesses have put in place. Chicago Loop Alliance invites people to share their experiences downtown on social media using #BackInTheLoop.
You Might Be Interested In: