2 MIN READ - Jimmy Buffet had the right idea, and if you want to get wasted away in Margaritaville this Cinco de Mayo (or any day of the year!), we've rounded up some bars and restaurants you have to check out throughout the Chicago Loop.
---
Party at this exclusive rooftop venue on Cinco de Mayo, or any night of the year. ROOF on theWit features a stylish design, stunning views of Chicago, unique private event spaces, entertainment, and an elevated dining experience. This year, celebrate the holiday with $7 Don Julio tequila shots and 50% house tequila cocktails and bottles.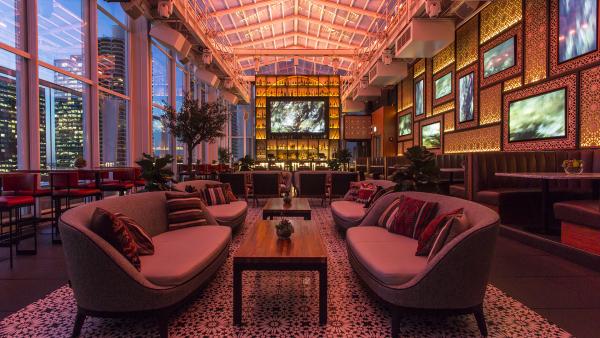 Picture this: a warm summer breeze, the sound of relaxing waves, and a stellar view while sipping a delicious margarita. Well, Island Party Hut on the Chicago Riverwalk puts you pretty close.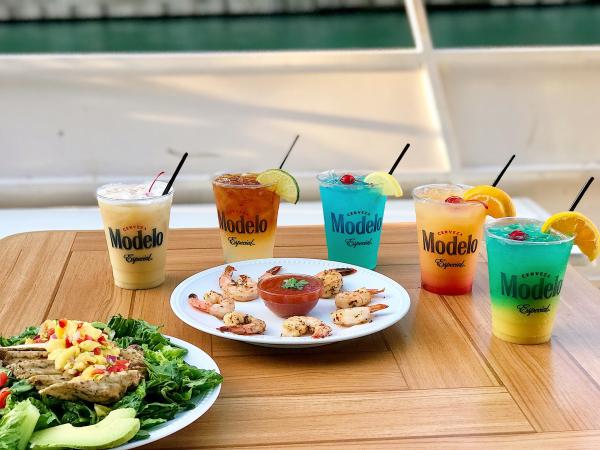 Try a margarita from Broken English Taco Pub with Gran Centenario Plata Tequila, Combier, lime, and agave. Add on strawberry, raspberry, or mango for a fruity taste. Or consider a smoky flavor with mezcal. For spicy, try a margarita with El Yucateco hot sauce, Tajin seasoning, and serrano. Along with your margarita, celebrate Cinco de Mayo with tacos! Yum.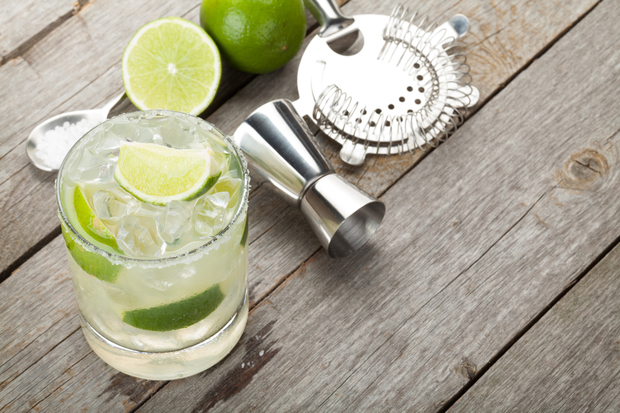 You might not expect it from an American-Irish bar, but if you're looking for a twist on a classic margarita, Emerald Loop Bar & Grill is the place for you. Made with Altos Silver Tequila, choose from a classic, spicy watermelon, passion fruit, or raspberry margarita. Emerald Loop is an American-Irish bar and grill in the Chicago Loop, serving craft beer and cocktails. They also have outdoor dining, fine hospitality, and lots of sports on their TVs.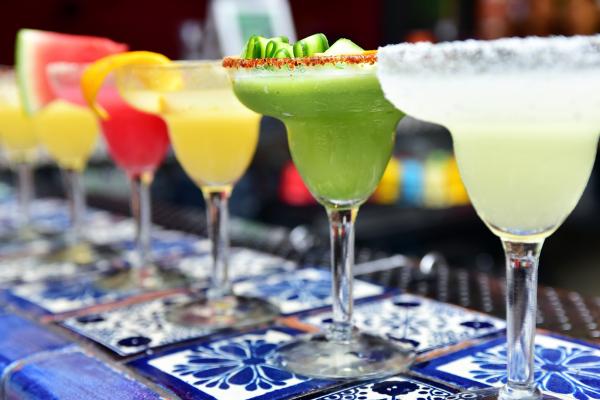 Cinco de Mayo at Tortazo's Willis Tower location includes a variety of fun elements like live music and all day happy hour from 7 a.m. to 8 p.m. Happy hour consists of $30 margarita pitchers (serves 4, any flavor), $4 Tecate canned beer, $4 shots of Espolón Blanco Tequila, $2 Spicy Churro Bites, and $1 Chile Relleno Flautas. Plus, they'll be featuring their Puebla Spritz (a Mexican inspired Aperol Spritz) as a specialty cocktail ~ which is only on the menu for Cinco de Mayo!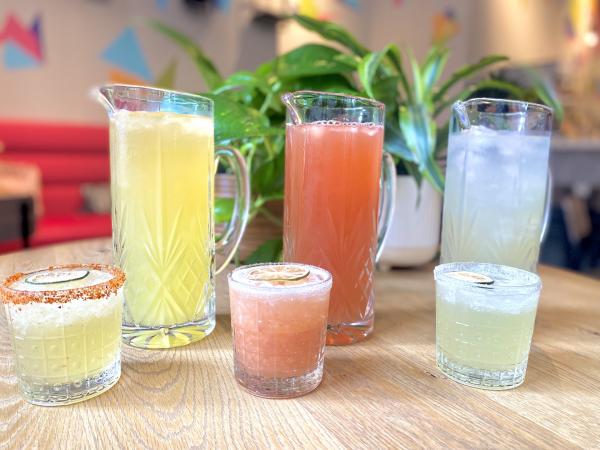 Beyond the Loop
Take a walk on the wild side at Punch Bowl Social West Loop. Their Night in Jalisco combines all the perfect ingredients of a delicious marg, with the exact right amount of spice. The lively atmosphere is an added benefit.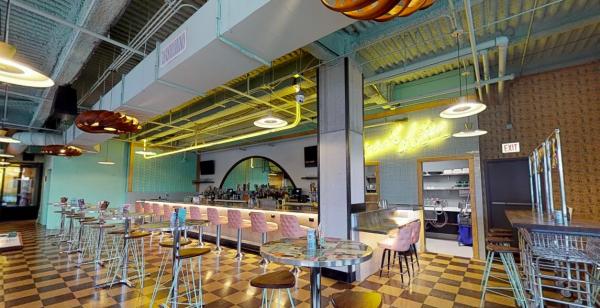 You might be interested in: