3 MIN READ – Last summer, as the hotel industry scrambled against the hard hit of the COVID-19 pandemic and civil unrest, the Renaissance Chicago Downtown Hotel's Property Accountant Estela Arias was performing the work of six full-time staff members—on a reduced work week. This month, Arias just returned to work after maternity leave to learn she'd been named Chicago Loop Alliance's February Loop Employee of the Month.
---
"Honestly, when I got the email, I told my coworker, 'I think this is spam because this sounds too good to be true.' I thought if I clicked on the link, they would ask for my credit card information to claim my prize," Arias said with a laugh. "It was nice because it was my first day back at work away from my son, so I was feeling a little emotional. It was a hard morning being away from him, so that really perked me up."
Arias has worked for Marriott for eight years, four of which have been at the Renaissance. She started as a housekeeping coordinator and has worked in event coordinating and then accounting. She got introduced to the hospitality industry through her love of the culinary arts.
"Growing up, my favorite channel was the Food Network," Arias said. "But when I actually got into culinary arts in high school, they gave us a general overview of the hotel and tourism industry. At the time, I thought it would be a good way to one day be able to travel. I was 19, and I had only ever been in Chicago. I just wanted to be able to interact with different people from around the world."
While Arias genuinely enjoys accounting, she said her favorite part about working in hotels is interacting with guests. Being able to make someone's day never gets old.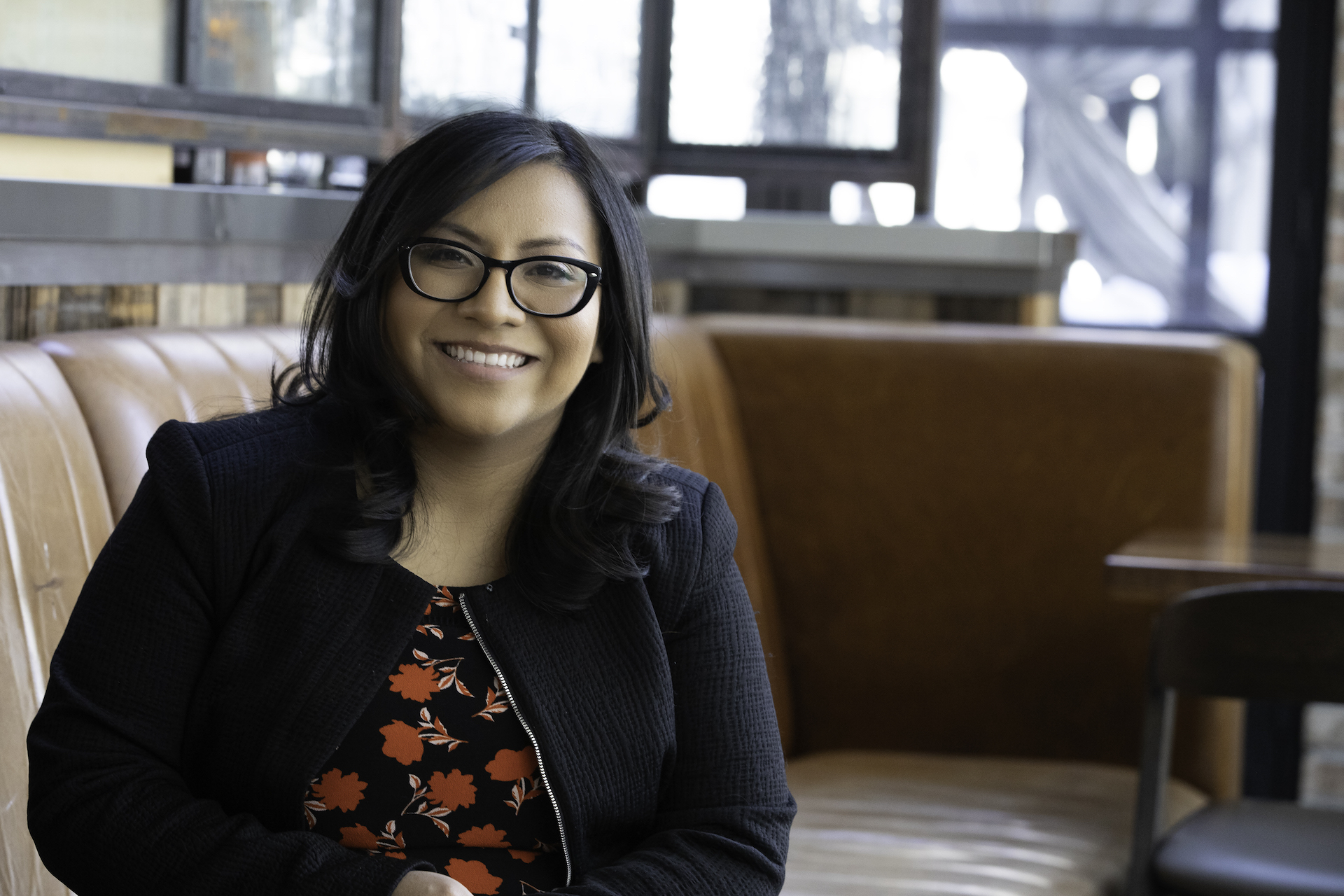 "There was one time when, unfortunately, the housekeeping team threw away a guest's really expensive face cream by mistake," she said. "She mentioned it while I was working through a billing issue, and we were able to order a replacement and get it sent to her. She was so happy and wrote us a thank-you note."
While Arias said she ended up not traveling as much as she originally planned when she became interested in hospitality, she has not gotten tired of working in the Loop. She grew up on the South Side of Chicago and lives in West Lawn, but being downtown in the Loop is still exciting.
"After work I would get a bite with my coworkers; there's always a really great happy hour," she said. "My husband works downtown, too, so sometimes we would just walk to the AMC right there and catch a movie. We really like Emerald Loop; it's one of our favorite places. We would get their wings and take the train back home. You don't get tired of being downtown."
Arias loves working downtown in general, but there's a reason she's stuck with Marriott and the Renaissance as long as she has. It's about feeling valued and appreciated by colleagues.
"My first jobs were waitressing at restaurants, and it really felt like I went into work and I wanted to get out of there as soon as possible," she said. "What I love about Marriott and the Renaissance is they always find a way to say thank you. One of my favorite memories is when they did thank-you grams for Valentine's Day, which was also a fundraiser for Children's Miracle Network Hospitals. Both of my bosses sent me one, and even just a simple thank you like that feels amazing."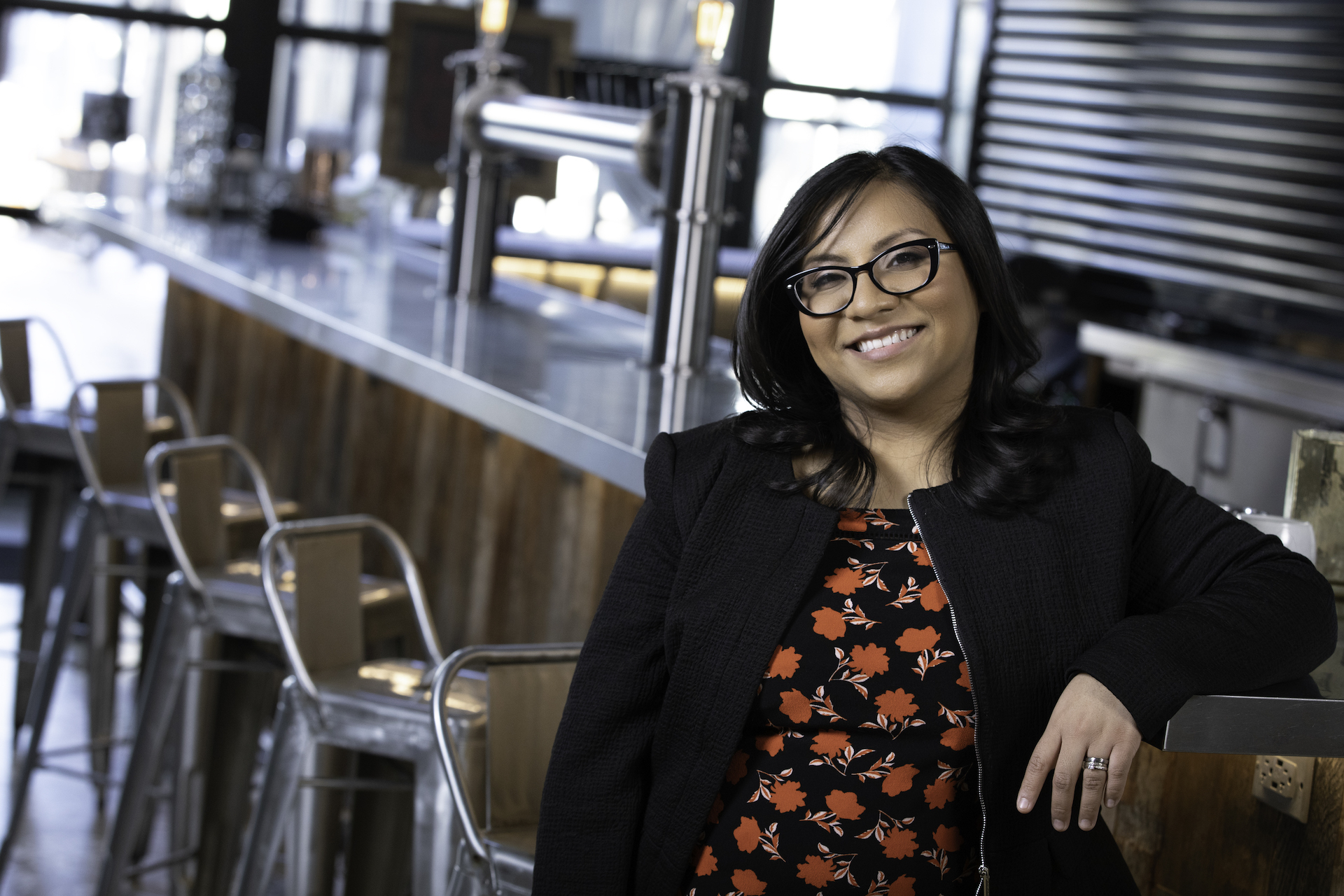 That culture of appreciation shows in Arias' nomination for Loop Employee of the Month, submitted by the Renaissance's General Manager, Kristin Duncan.
"It's rare for a customer to take time to recognize someone from the accounting department, but Estela is one of those rare individuals who go above and beyond to satisfy all guests' requests," Duncan wrote in her nomination. "We truly could not operate our business and take care of our guests if it weren't for Estela's talents, flexibility, and willingness to help."
Photos by Organic Headshots
THANK YOU, COMMUNITY PARTNERS!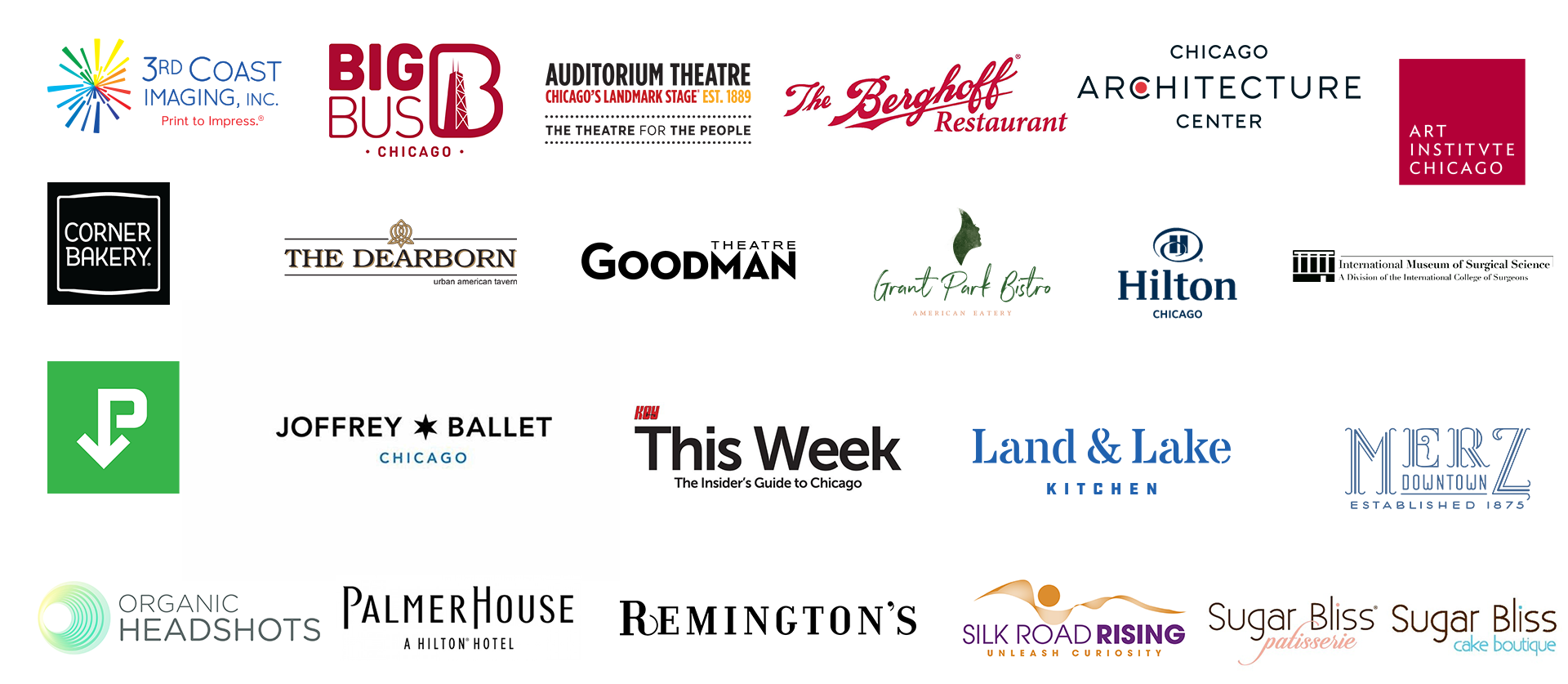 You Might Be Interested In: