Chicago Restaurant Week brings together over 300 of the Chicagoland area's top restaurants, representing a diverse range of cuisines, which diners can enjoy at special fixed prices. These multi-course meals are $25 for brunch or lunch, and $42 and/or $59 for dinner (excluding beverages, tax, and gratuity). Check out the best of the participating Loop restaurants below and take a peek at menu options here.
Enjoy a delicious lunch with a choice of soup or salad, steak frites or juicy roasted chicken breast and dessert for $25.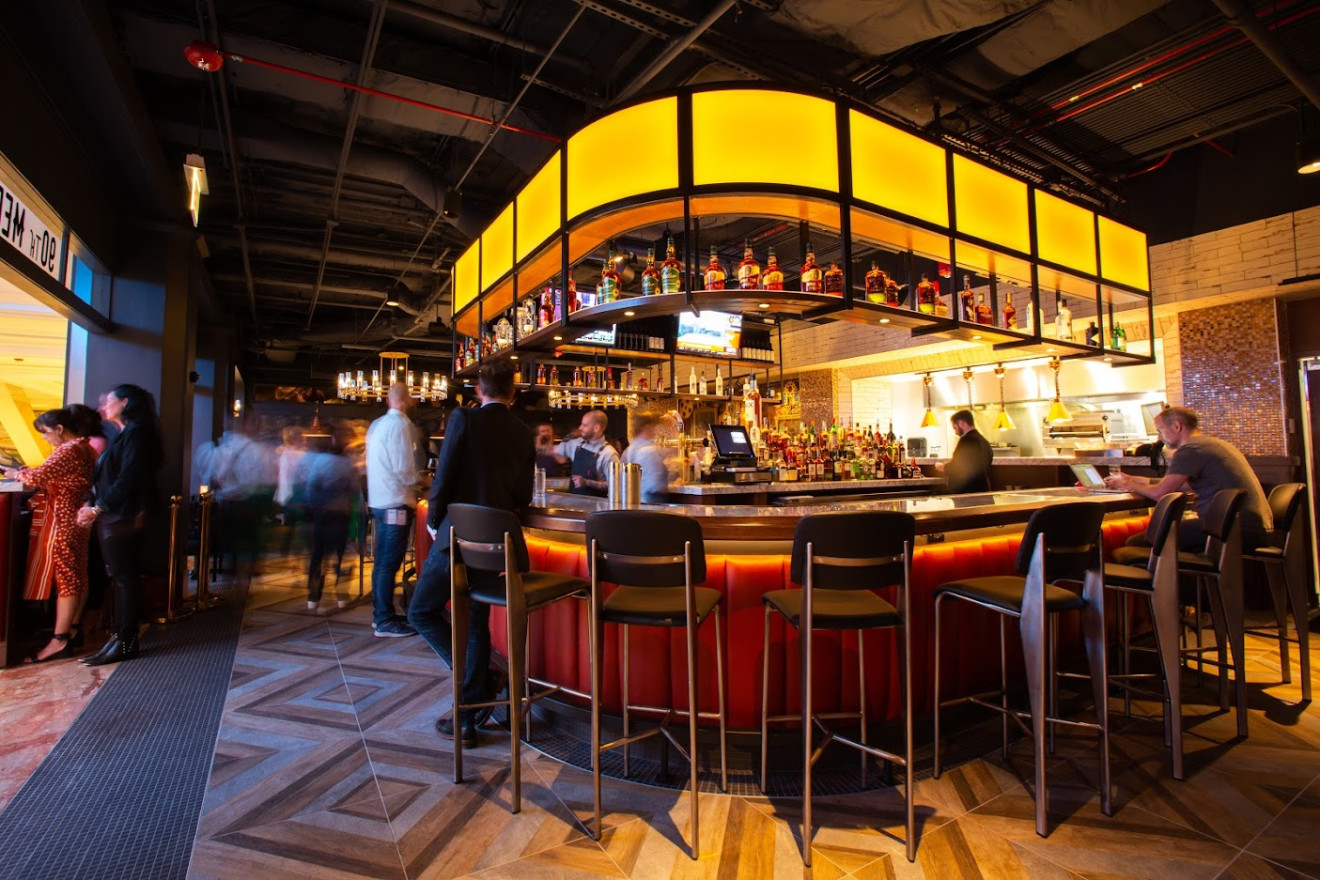 Enjoy delectable crab dip, various entree options and their famous Pineapple whip for a $59 dinner.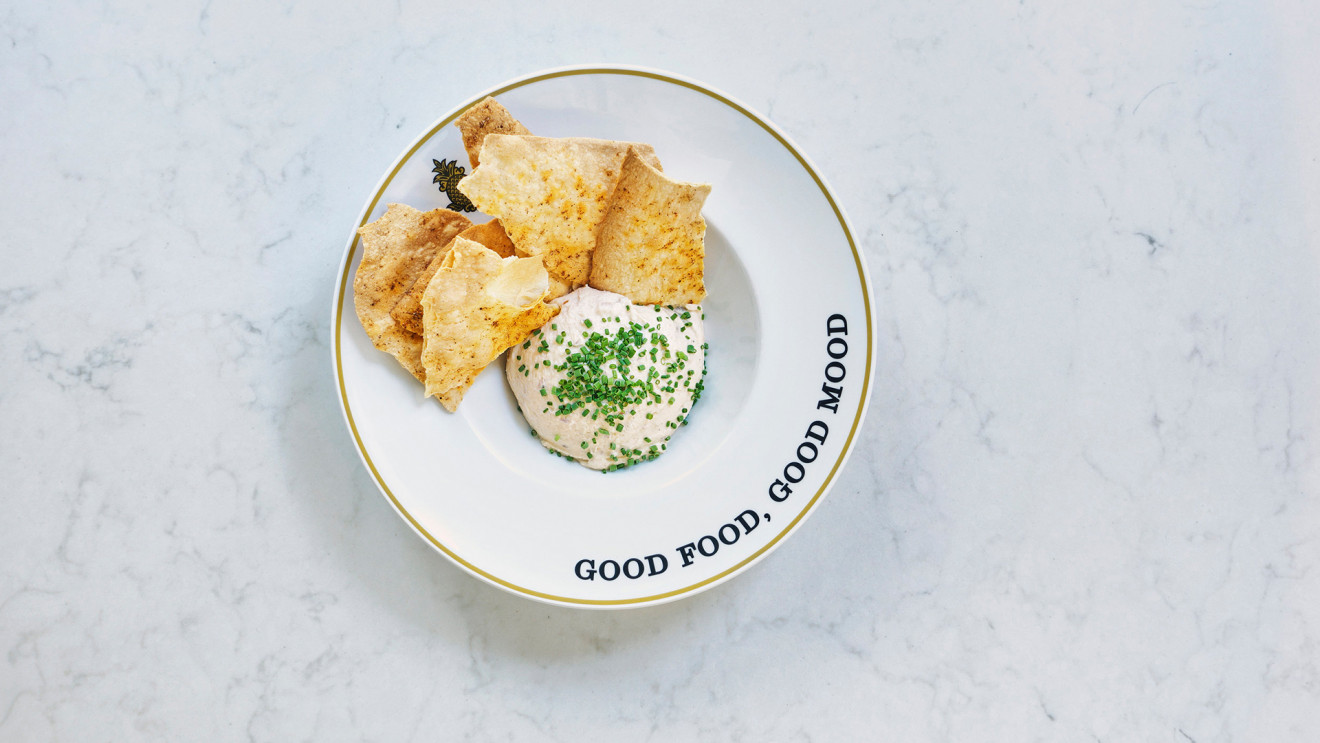 Serving a $25 lunch option or $42 and $59 dinner choices, Millennium Hall's curate menu of authentic Italian cuisine is sure to please.
With an array of Italian dishes meant to fill the tummy and soul, Petterino's lunch or dinner menu is perfect before an award-winning show in Chicago's Theatre District.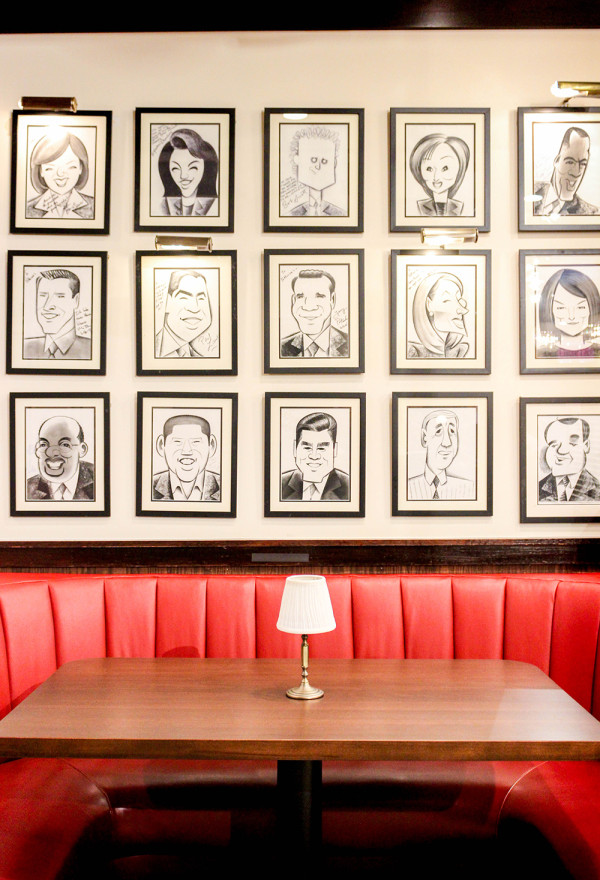 From Braised Spanish Octopus to Oricchiette and divine seasonal sorbet, State and Lake Chicago Tavern's Chicago Restaurant Week menus are a crowd pleaser.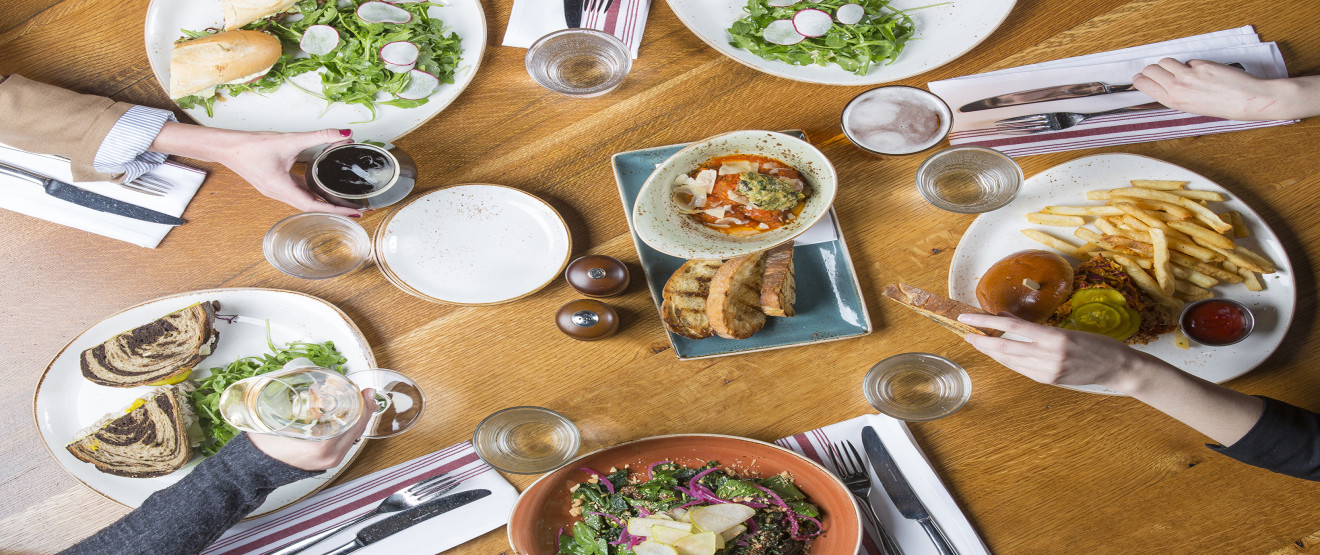 Serving $25 lunch menus, Cindy's is primed for a delicious meal with side of a beautiful view.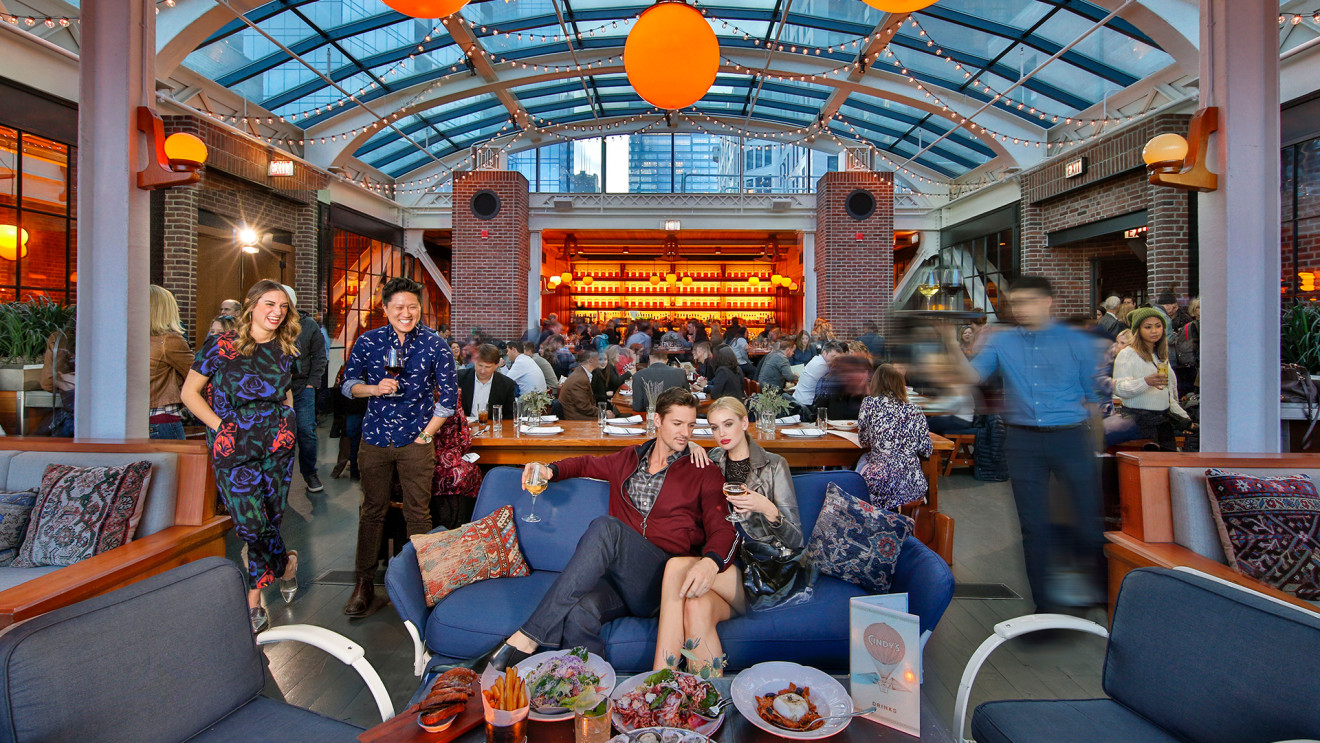 Featuring a delish Lamb Ragu served over cavatelli, gnocchi and more, the Florentine makes for the perfect lunch or dinner selection.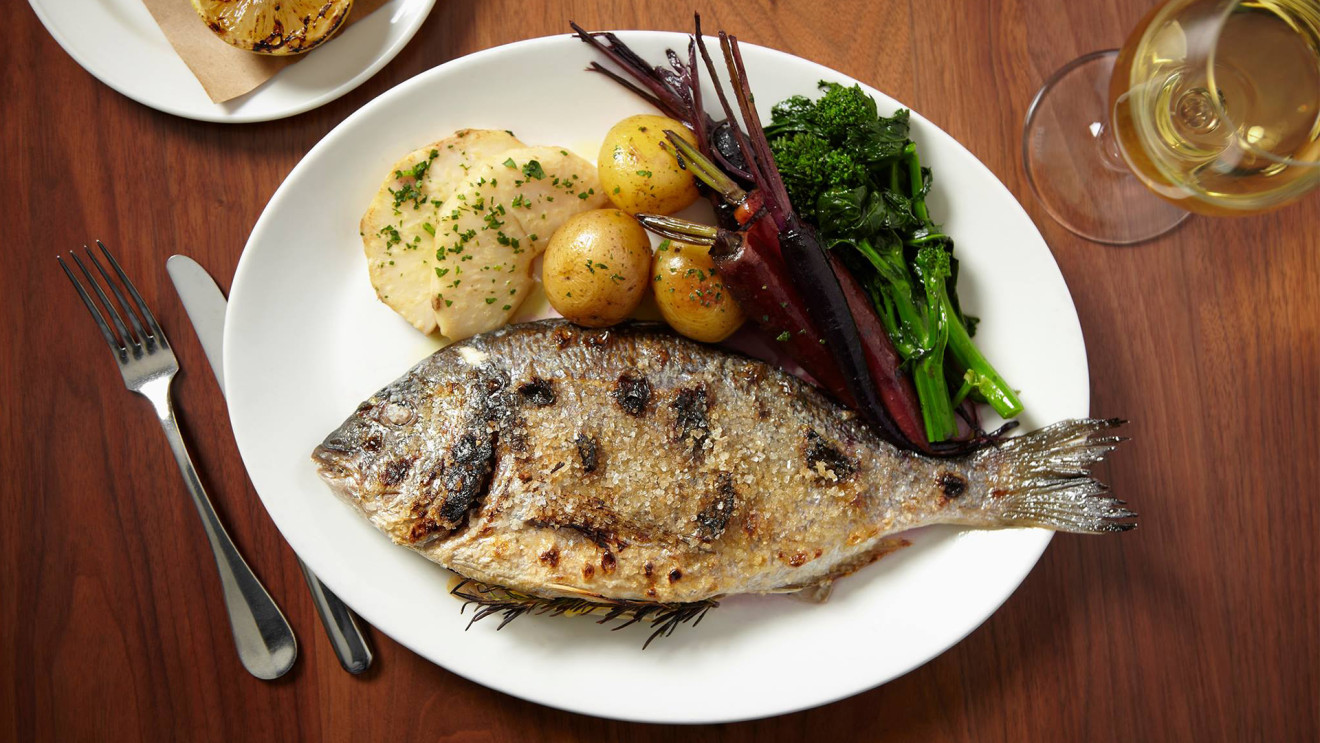 A $25 lunch or $42 dinner is hard to beat, especially when you can have Avocado Ceviche, Green Chili and Chicken Enchiladas, and a "Tall, Dark, and Handsome" Chocolate Cake.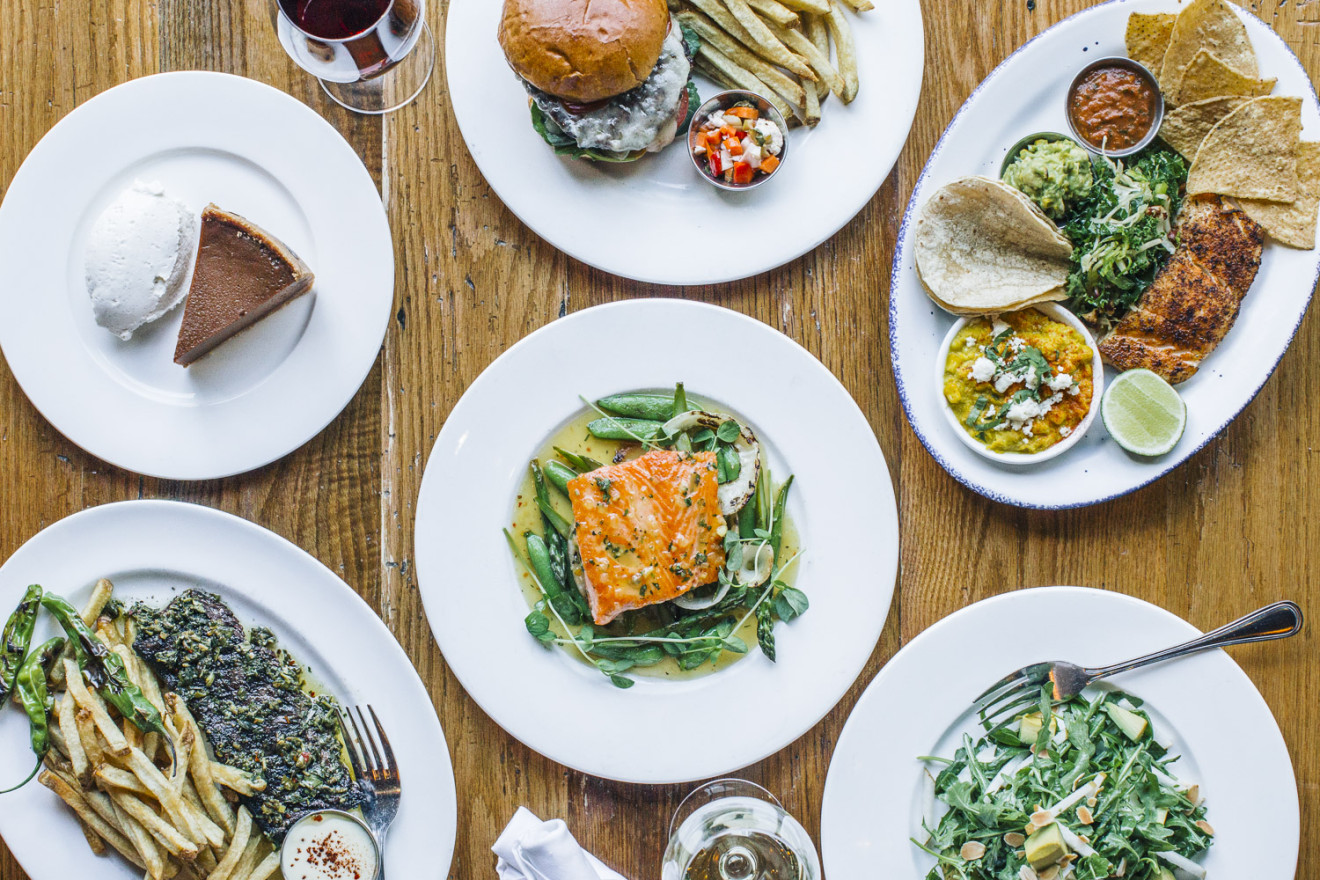 $59 dinner, unbeatable views and scrumptious bites make for the perfect winter evening.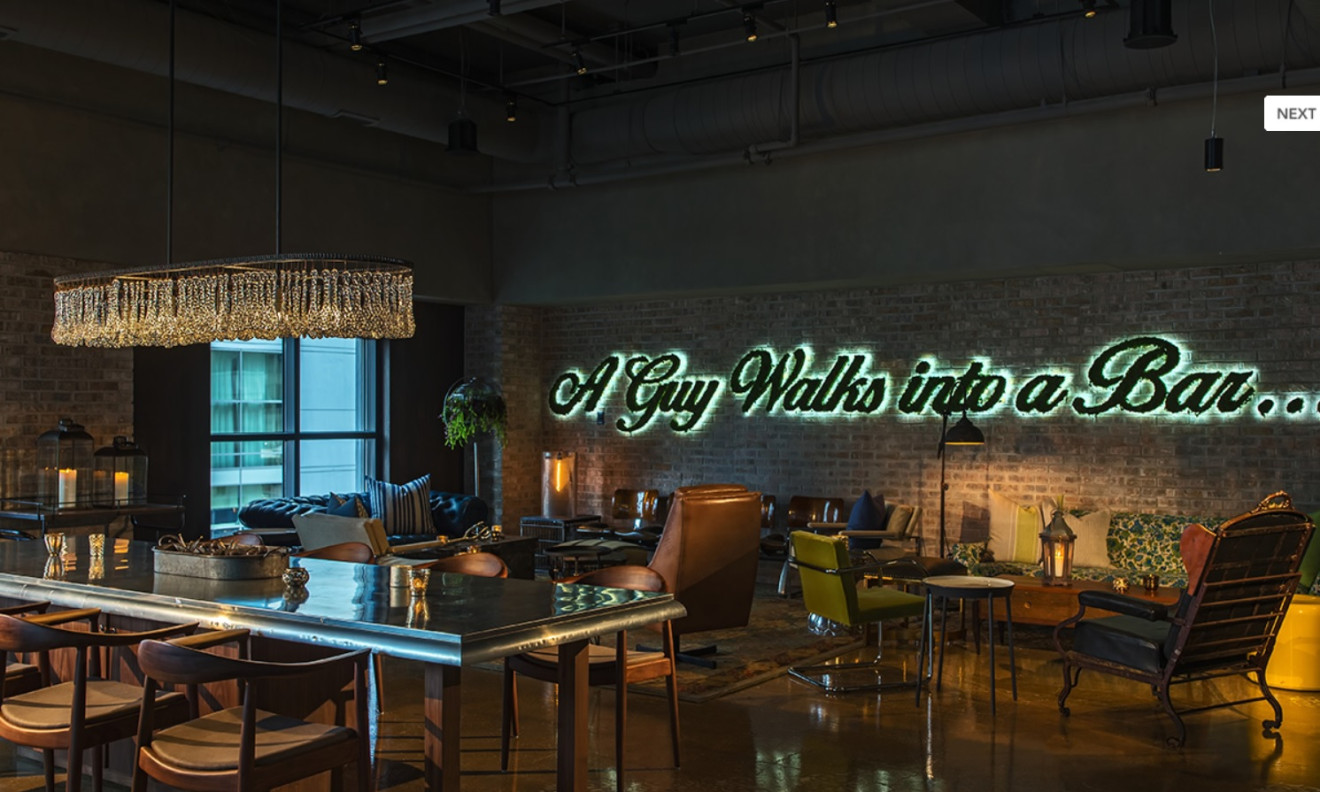 Serving brunch, lunch and dinner featuring lobster bisque, wine, unique plates and more.
Enjoy The Village's Mushroom Arancini, Salmon Vesuvio, and Tiramisu for a $42 dinner.

Try out various Schnitzels along with Berghoff's Famous Apple Strudel for a $25 lunch or $42 dinner.

Let Remington's save you from the kitchen with their $25 lunch or $59 dinner menu, which includes Lobster Deviled Eggs, Prime Rib French Dip, and Nutella Brownie.

If a $55 dinner filled with Burrata, Roasted Lamb Chops, and Cinnamon Bread Pudding sounds good to you, checkout The Exchange.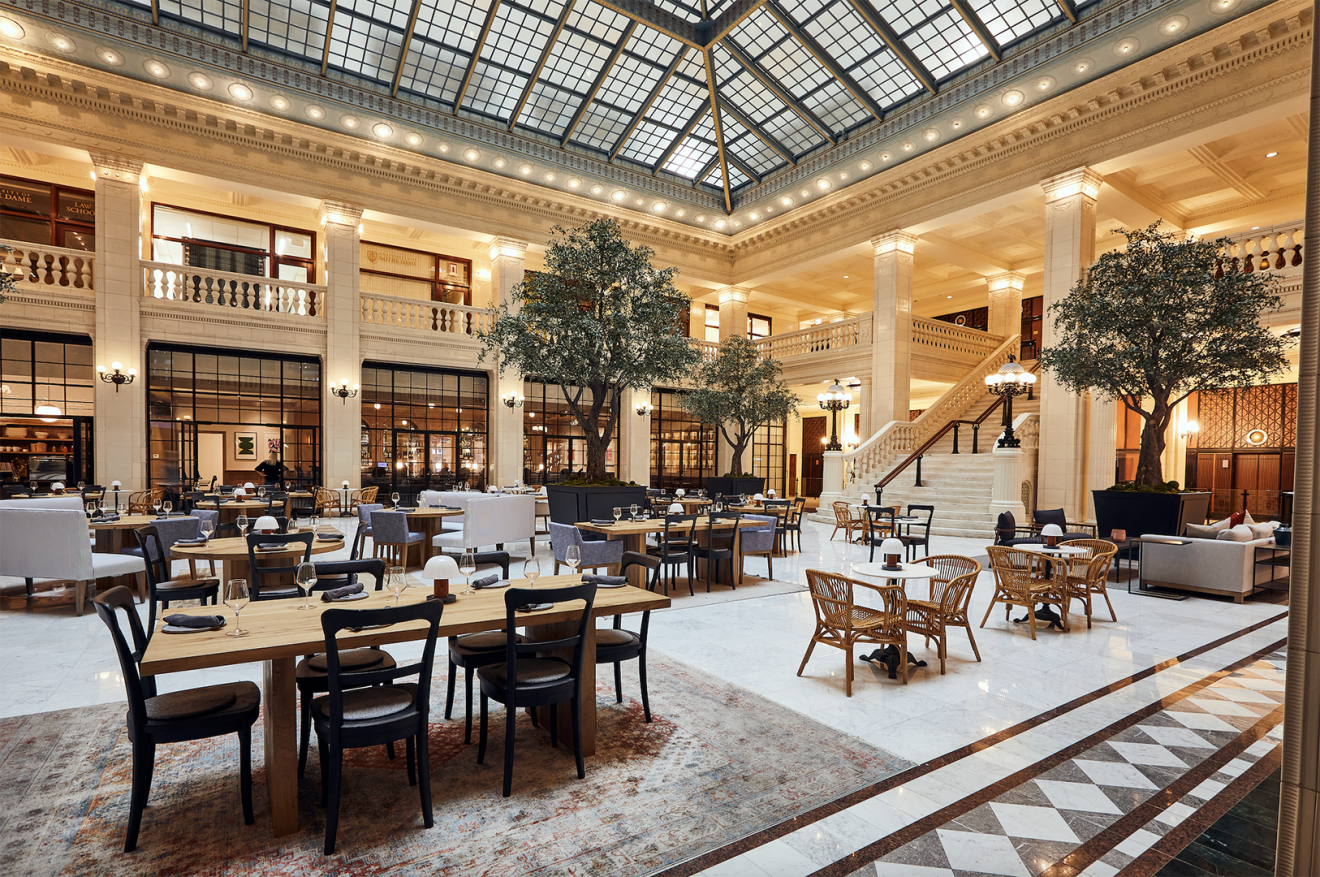 Find yourself at Cherry Circle Room for dinner to enjoy their Homemade Milk Bread, Butternut Agnolotti, and Gelato for a deal of $59.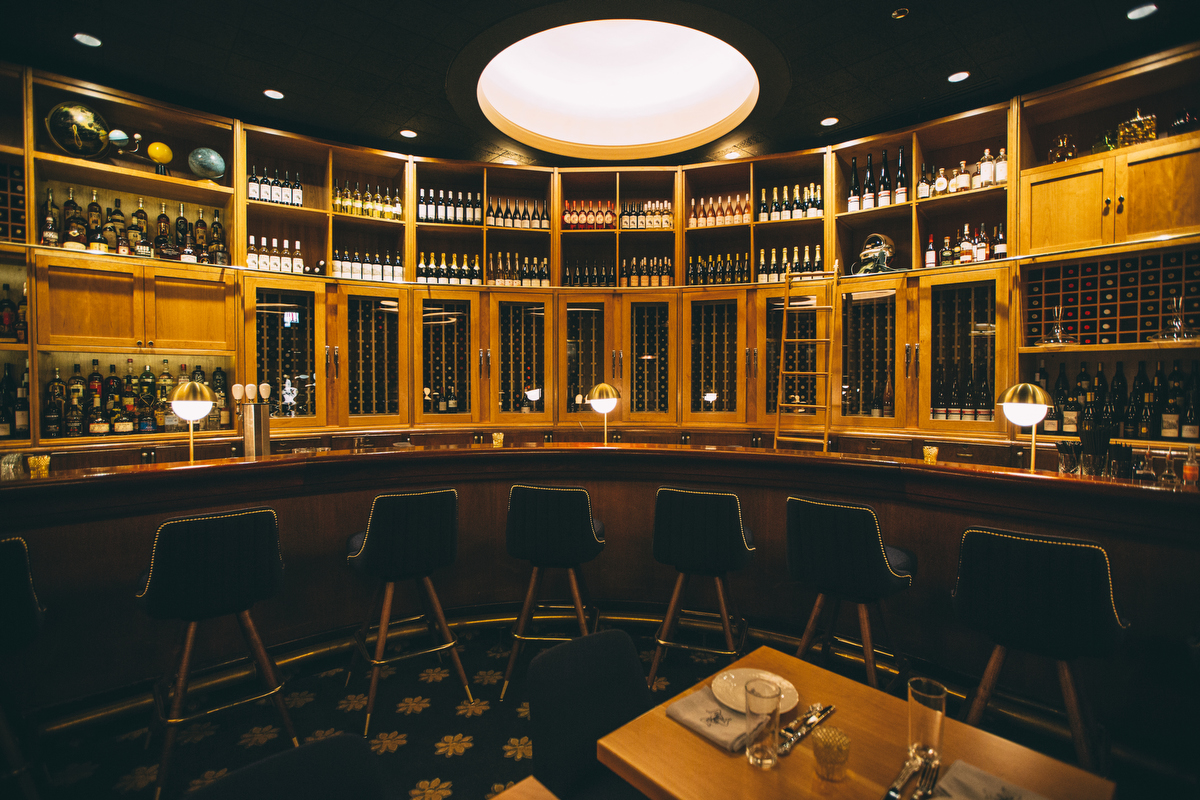 Join Venteux for an elegant 3-course $59 prix fixe dinner featuring dishes like Tarte Flambe, Mussels in white wine, and creme brulee.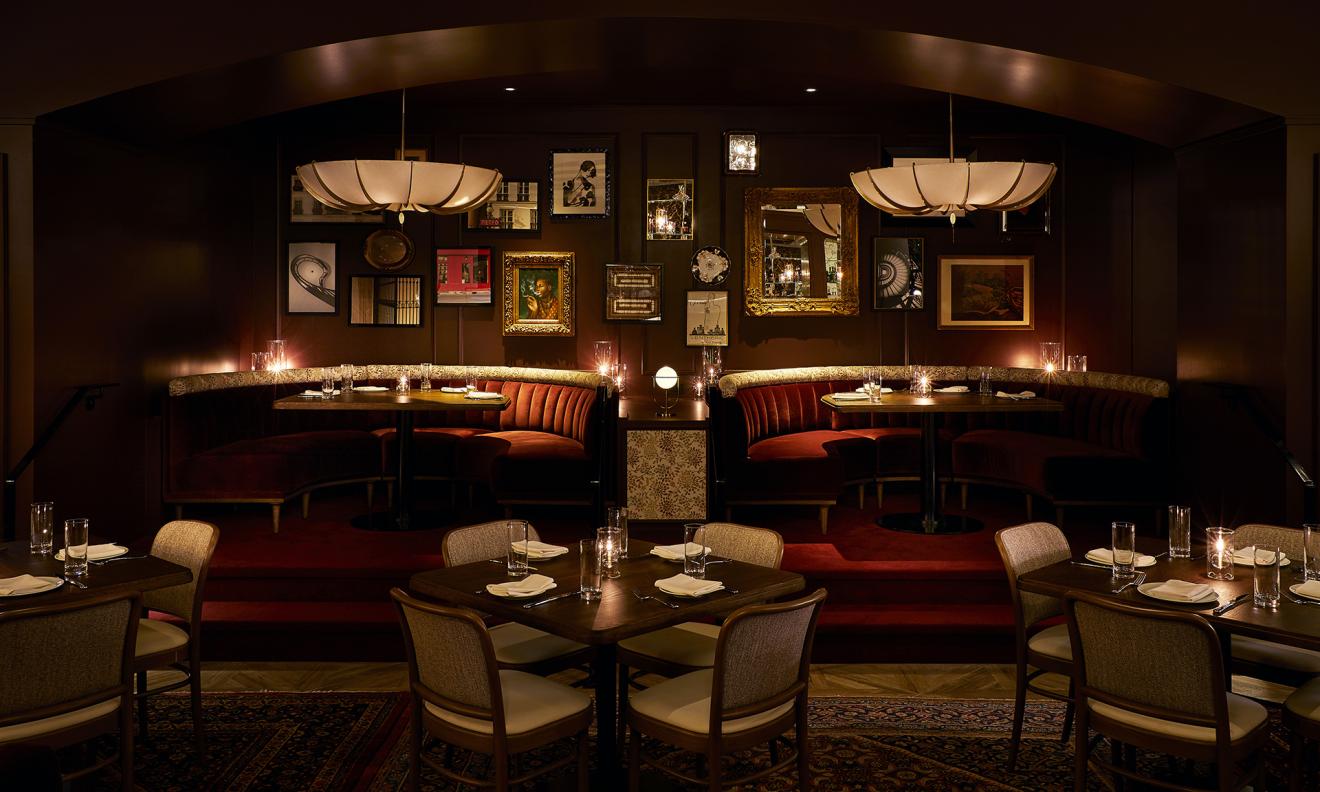 Featuring an extensive menu, Morton's is serving authentic Chicago cuts of meat, accompaniments and dessert for their $59 dinner service.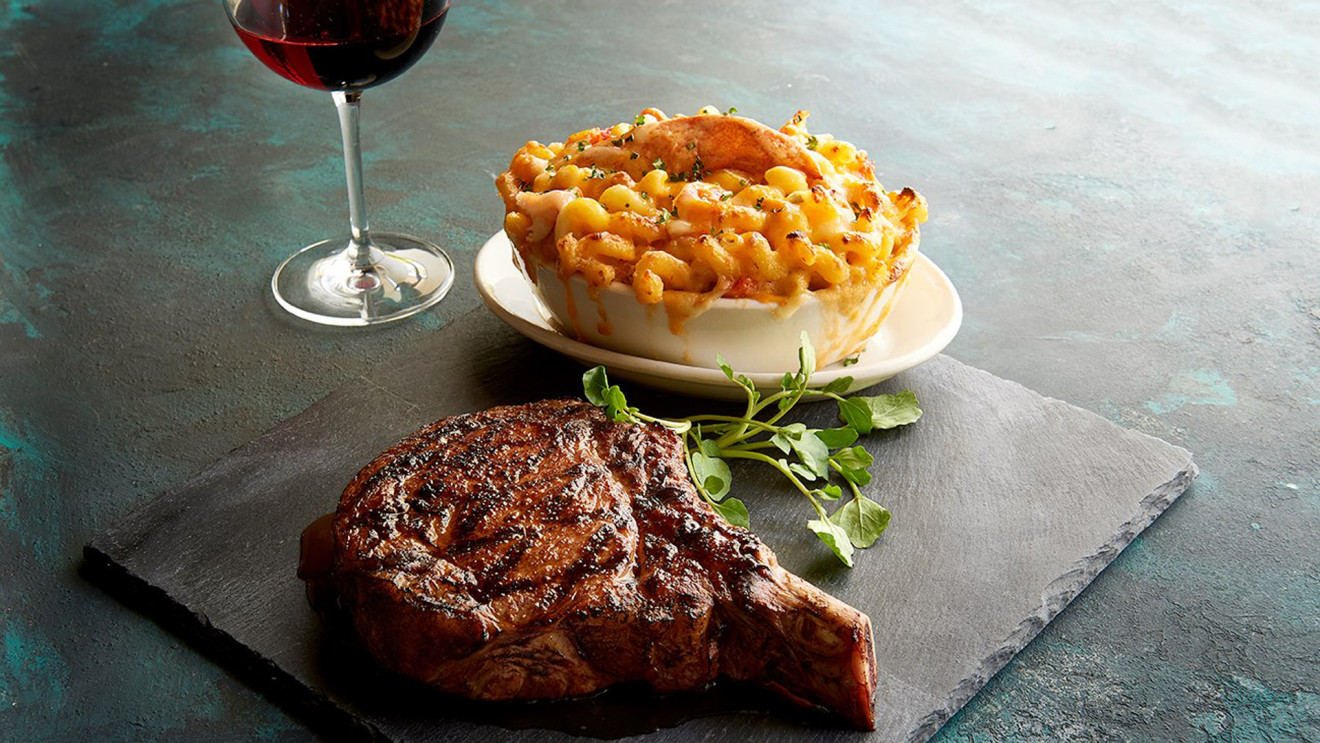 A $59 dinner includes your choice of a starter salad or soup, several entree options and Five Layer Carrot cake, sorbet, or ice cream. Count us in!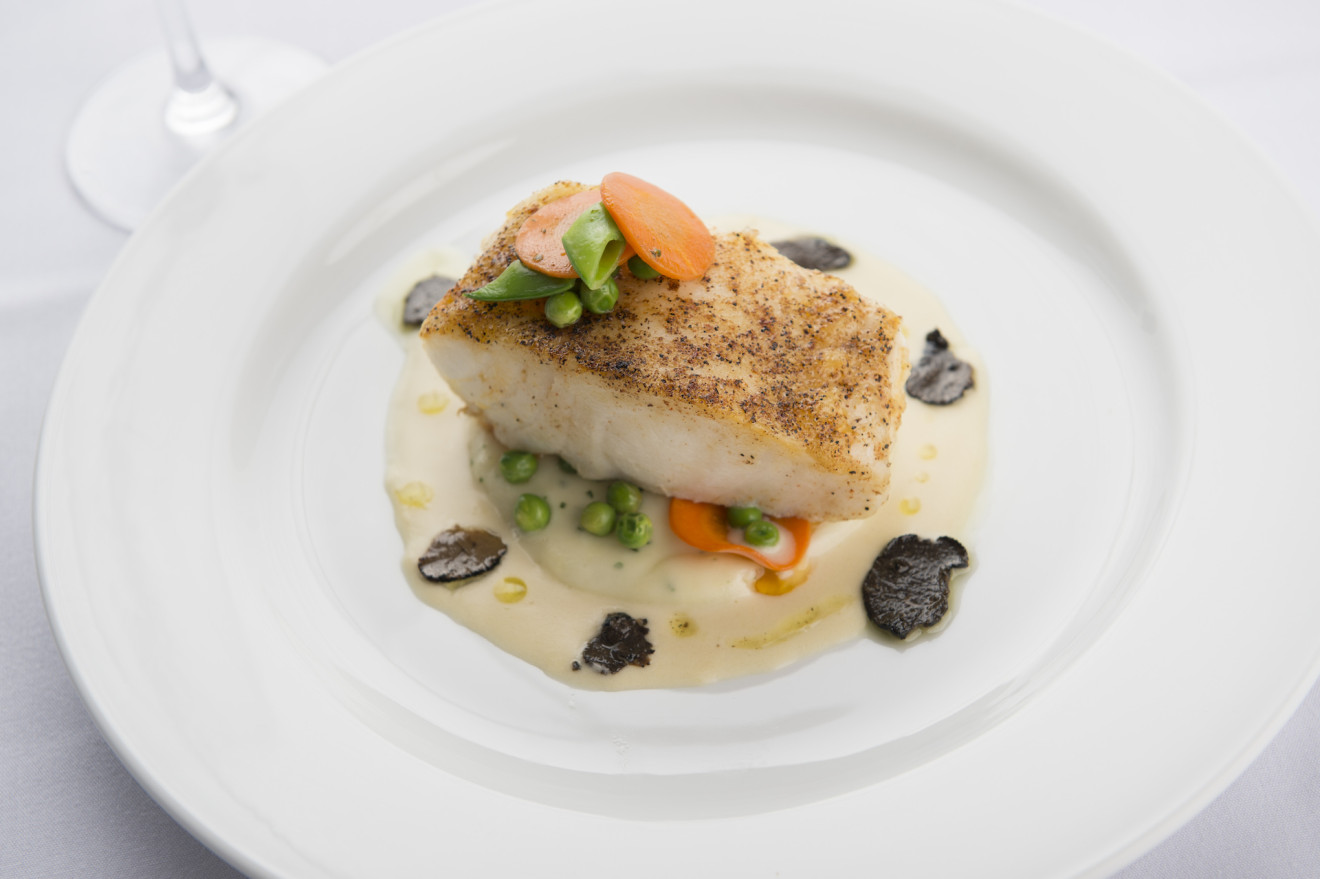 For more on Choose Chicago's guide to Chicago Restaurant Week 2023, view the full list of participating restaurants here.
You Might Be Interested In: