Posted 20 months ago in Guest Blog by David Broz of Gensler
3 MIN READ – You may have heard about the various organizations returning to the office, and the resurgence of office workers being downtown. Much like Chicago Loop Alliance's Back to Office toolkit – which provides a thorough guide on enjoying work and play in the Loop – David Broz, Principal at Gensler Design, Professor at Columbia College Chicago, and Lakeview resident, gives us an inside look at how the pandemic changed his view of work/life and what to expect in the office now.
---
A few months before the lockdown, I was at our annual principal meeting for Gensler. They were going through some recognitions and my photo was shown on the screen with two others with a headline of: "Most Traveled Gensler Employees." The three of us were being recognized as traveling more than anyone else in the firm. Then, once the pandemic settled in, for the next 24 months I wasn't on a plane; I was working with clients daily while still eating dinner at home every night, and getting to know my neighborhood in a more intimate way. It opened my eyes to the value of the communities we live in, and to celebrate the everyday minutes we live.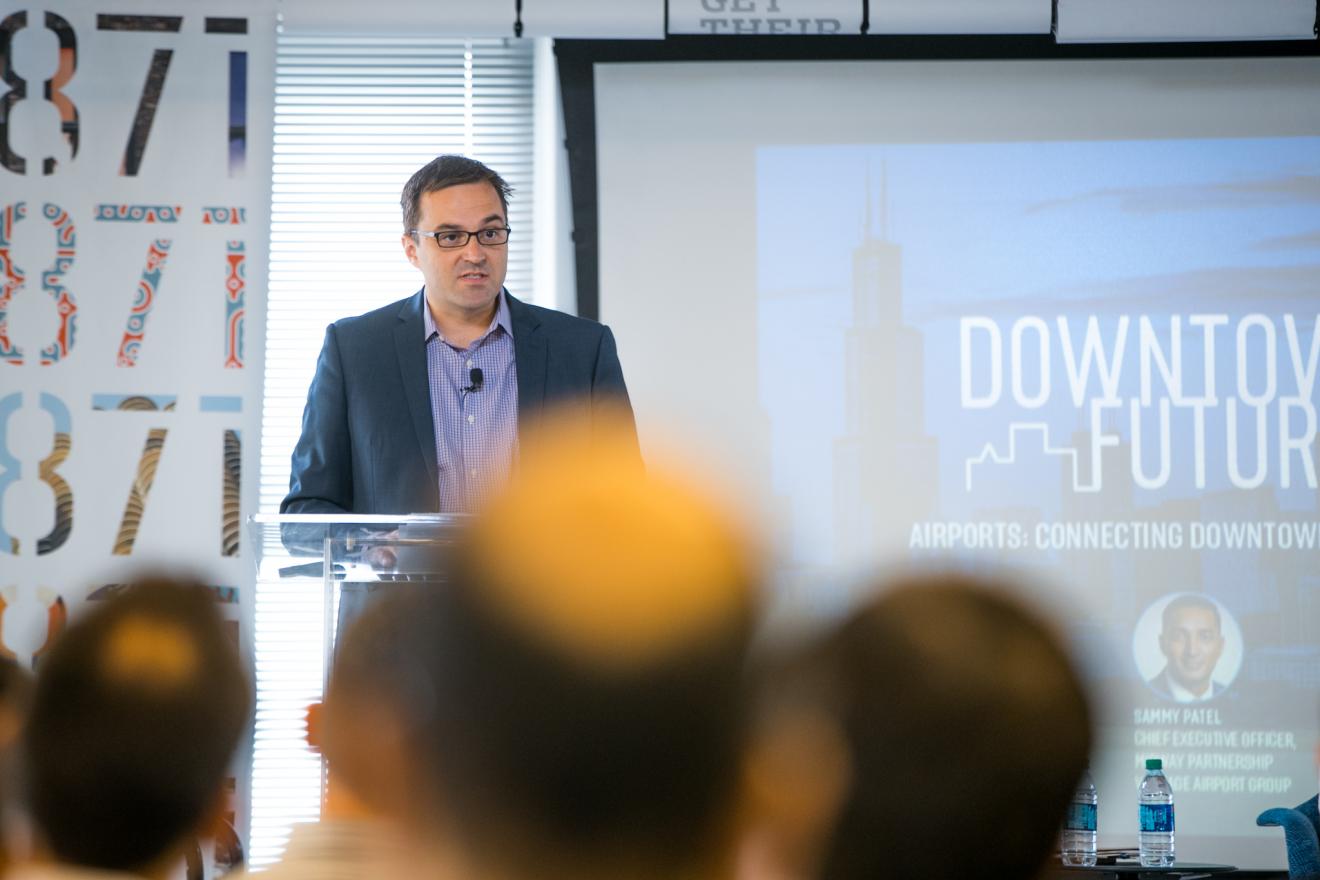 The Future of Office Design
Gensler Co-CEO Diane Hoskins recently discussed the trends in office design. In the 2000s, companies created work environments where employees could do everything at work; the only thing they needed to go home for was sleep. Employees thought "I can work there, bring my dog, have daycare, exercise, and get food." Today that same worker might say, "I'm not sure why I ever have to go to the workplace, because I can do everything from home. Maybe I want to see my colleagues every now and then, and that might be the only reason I need to go in."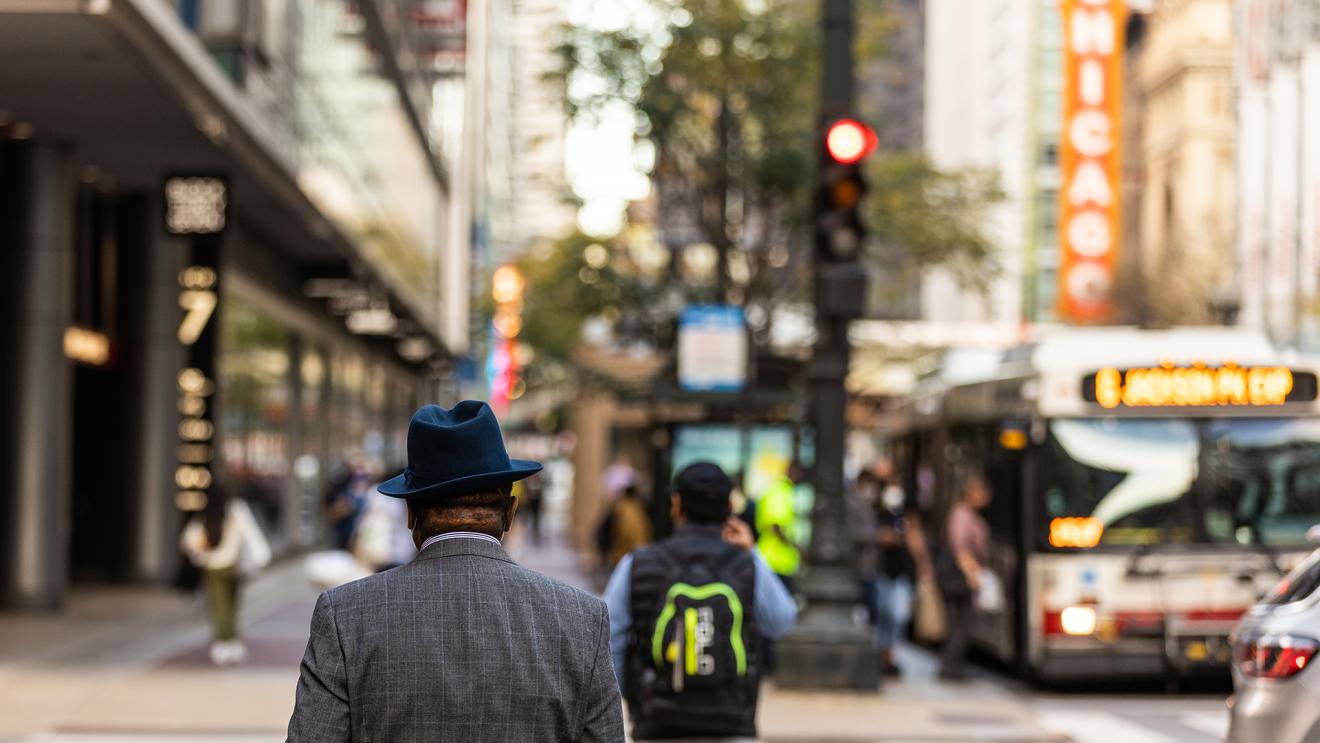 Work environments need to create a reason for workers to come together; it's no longer just because they have to be there. Being together helps to reinforce the personal relationships we have with our coworkers. Seeing everyone eye-to-eye really helps to underscore we are all driving in the same direction. I found that remote work was seriously lacking in serendipitous interactions. Meetings, tasks and conversation seemed so much formal and detached when we were remote. There is definitely a feeling of accelerated innovation and connection together face-to-face, so returning to the office has been refreshing.
Gensler adopted a hybrid work strategy that supports worker preferences while still emphasizing the importance of in-person connection.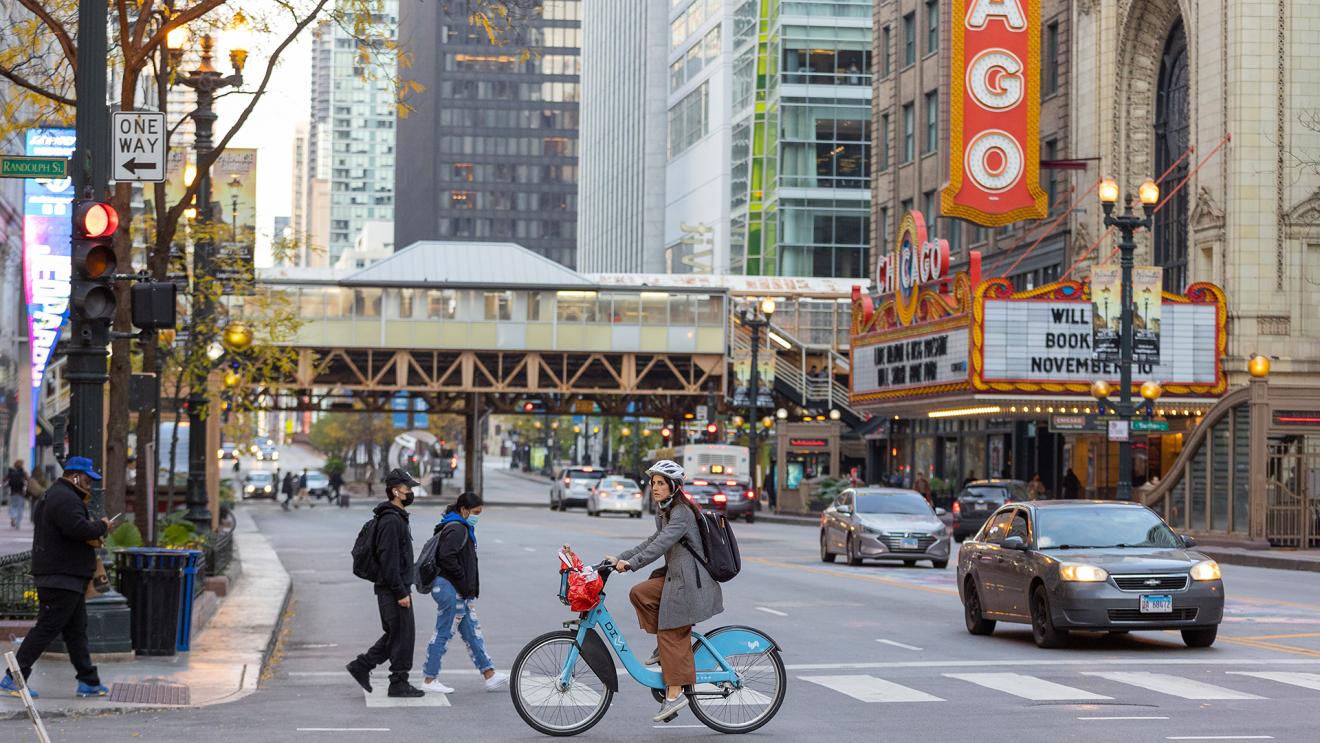 As we've supported return to work planning for both clients and ourselves, Gensler has implemented a variety of hybrid work strategies. The findings from our 2021 Workplace Survey have proven to be true in our offices: people want to return for collaboration, connection, and culture. To that end, we've shifted many of our client working sessions and design charettes to in-person, and have begun holding gatherings like happy hours and pin-up presentations at the office to support team culture.
We've taken our own advice in allowing our workplace designs to be iterative and experimental, rather than cementing a new office design we plan to keep for the next ten years. Design must be flexible as people return to the workplace; we have to see what truly works, what engages us, what connects us, what allows us to do our best work, and then implement on it.
What I've Missed about the office
Most importantly, I've missed The Loop. There is such an energy, a beauty to our central business district. The windows in the Gensler office are large Chicago-style windows that really let us see the architecture around us, which is really inspirational, especially for an architecture and design firm.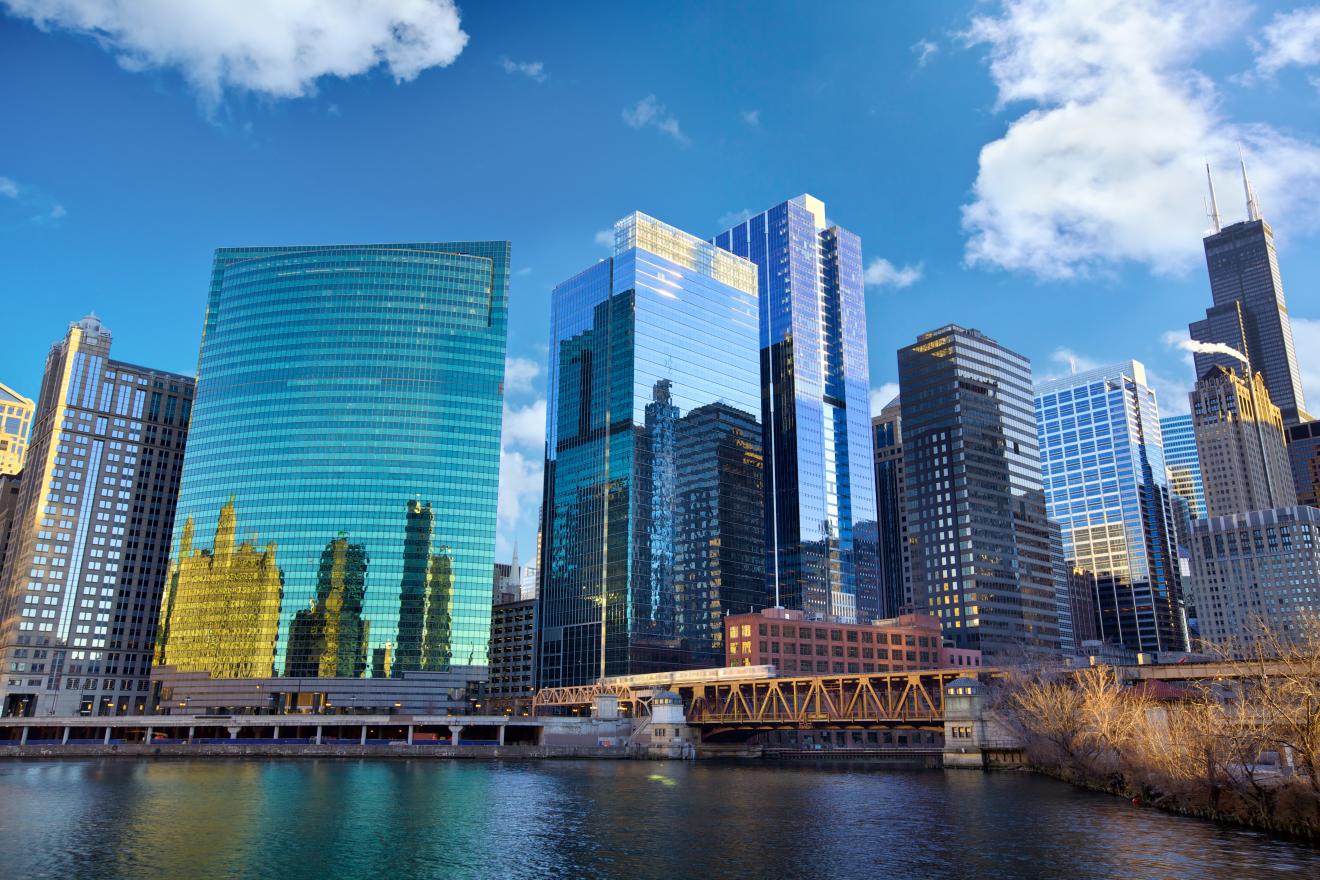 With our return to the office, I've realized we can't take the Loop for granted. Organizations like the Chicago Loop Alliance are absolutely critical to programming a high-performing urban experience that will be an additional draw beyond the excitement of the office – whether it's Sundays on State or ACTIVATE. Letting our city streets become the third space to let office workers take a walking meeting around the block; cross the street to the grab a cup of coffee; and mingle with colleagues and coworkers about town cultivates an energy and drive that fuels downtown.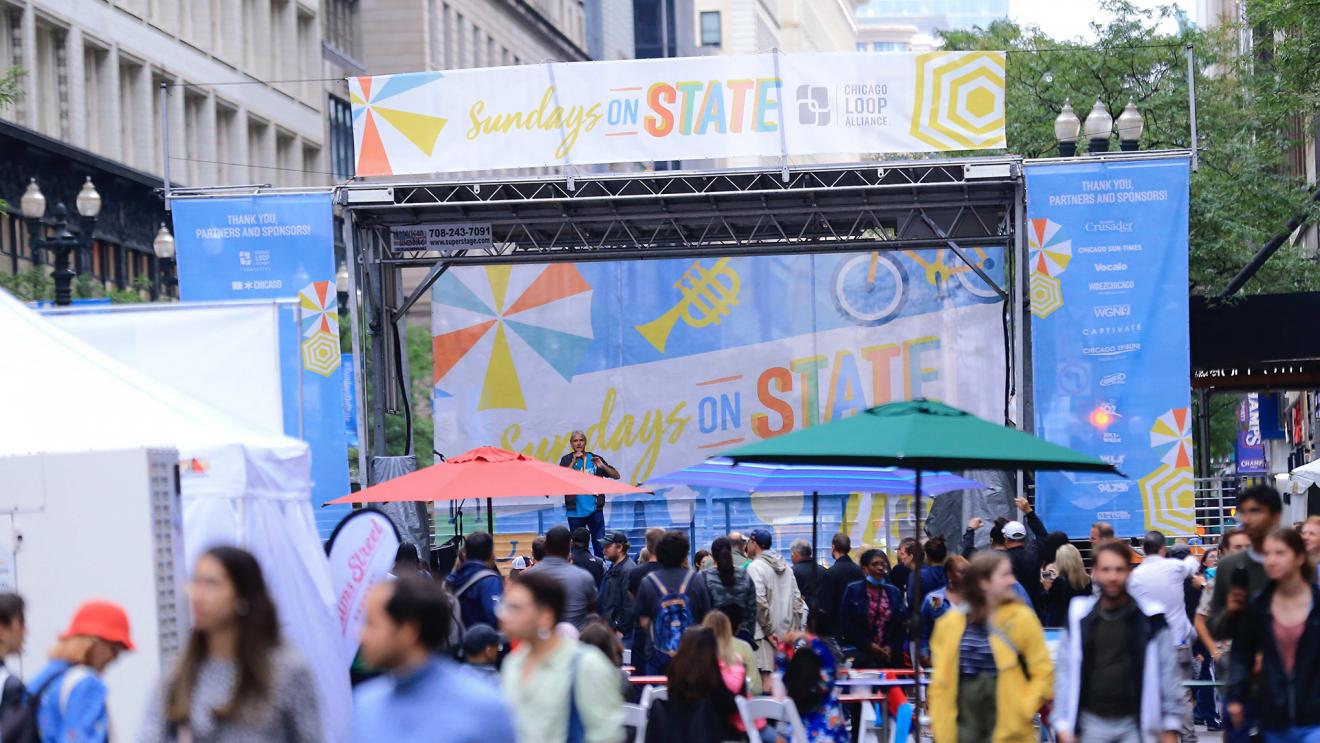 You Might Be Interested In: