2 MIN READ - Pay homage to your hometown and make any proud Chicagoan joyous this holiday season by picking up some Chicago-themed holiday gifts in the Loop.
---
Shop at Buddy in the Chicago Cultural Center for some festive gifts by some of the best artists in the city. They offer authentic clay plates, jewelry, stationery, music, clothing, bags, and more. Support Chicago artists while enjoying an architectural marvel. And be sure to swing by the Millennium Park Art Market November 19-21 to purchase work by Buddy artists as well as student artists from organizations across the city.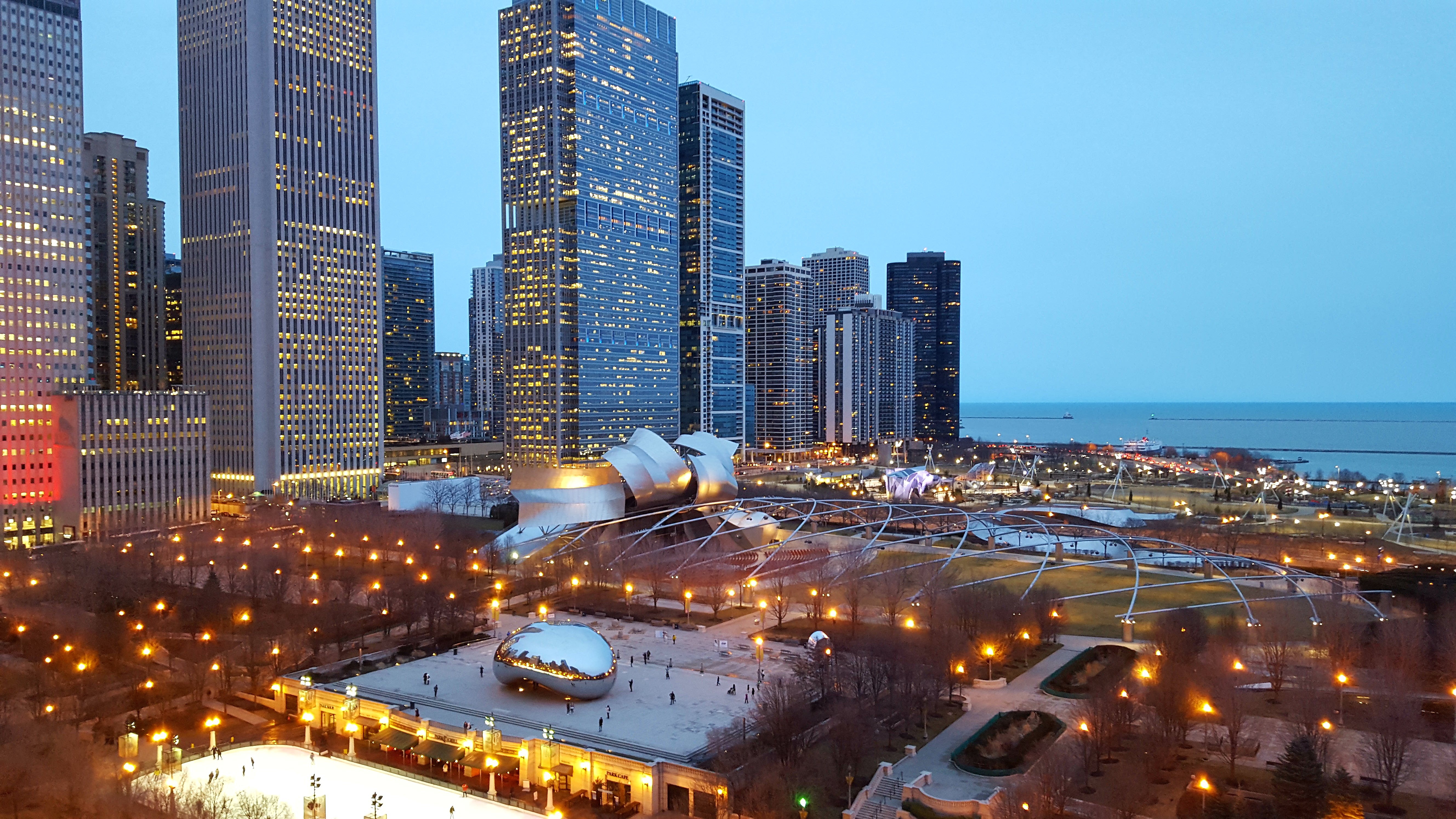 Each year this authentic German market takes place from November to December in Daley Plaza. The delicious smell of roasted nuts, fresh pretzels, bratwurst, and hot spiced wine paired with festive music creates a warm atmosphere in the winter chill. Gather sparkling ornaments and vendor products from around the world, some of which feature Chicago imagery and icons.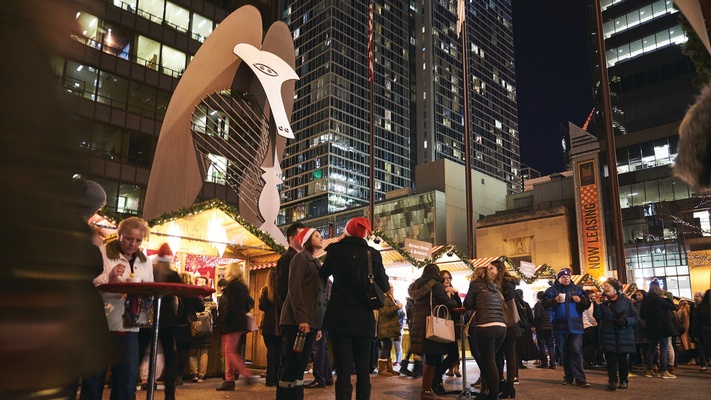 Chicago is recognized all around the world for its architecture, and is the only city where you can observe the unique architectural designs of Louis Sullivan, Frank Lloyd Wright, and Ludwig Mies van der Rohe. Give a gift that keeps on giving this holiday season with a yearlong membership to the Chicago Architecture Center. This present comes with free admission to the Center, free or discounted walking tours, a discount at the CAC's Design Shop, discounted tickets for the CAFC river cruise aboard Chicago's First Lady, and more. For the rest of the year, you can use promo code CACHXLDY21 to receive 20% off a new membership at the Individual, Dual, or Friends & Family level.
You can also stop by the CAC's Design Shop to find architecture-inspired gifts and high-quality designer products. Whether you're looking for striking kitchenware or stunning jewelry, engaging puzzles or sparkling ornaments, there's a special gift at the CAC.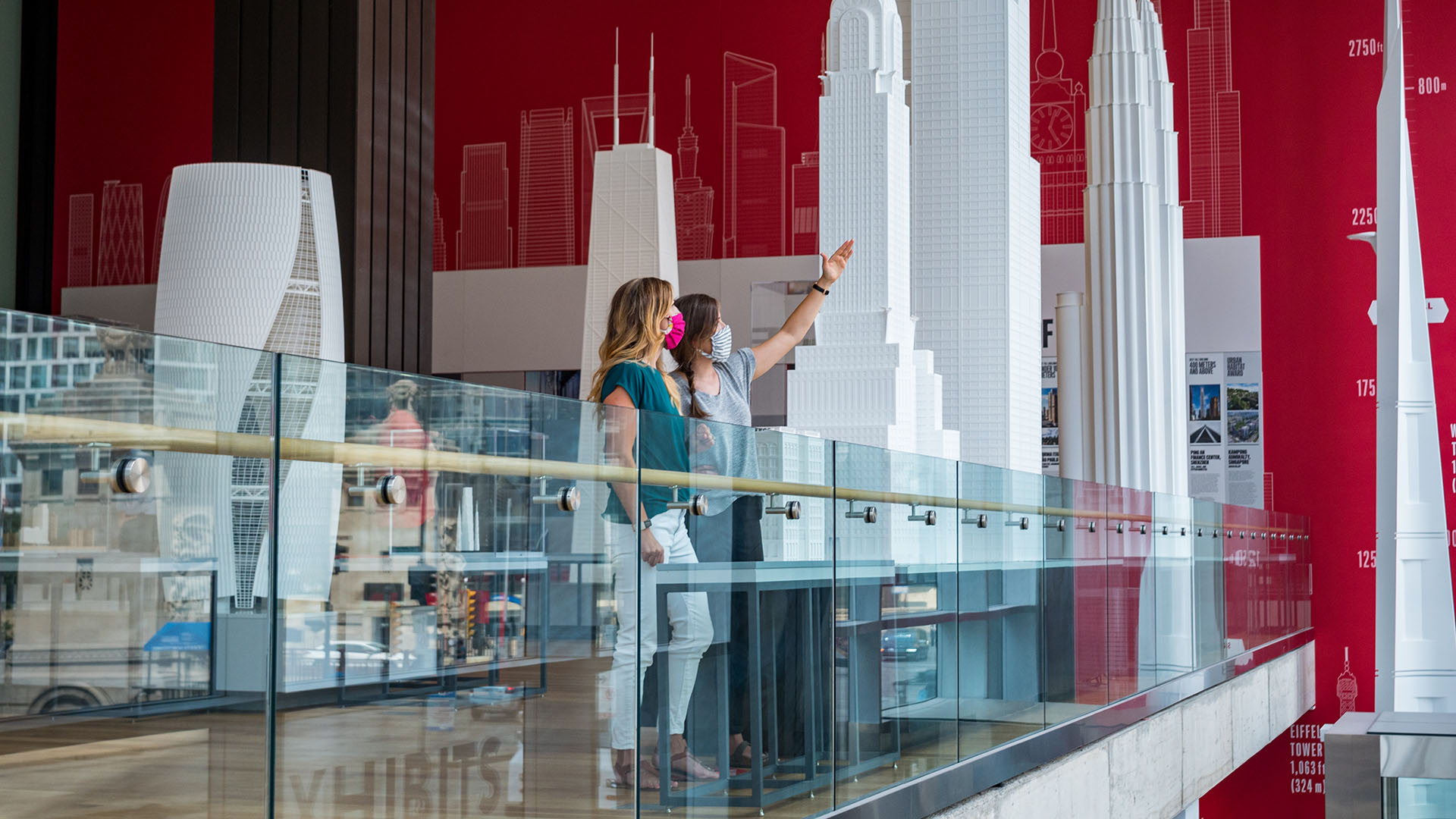 At the Art Institute museum shop, there are plenty of collectables and oddities. Purchase iconic lion bookends, scarves, books, posters, calendars, paintings, and more.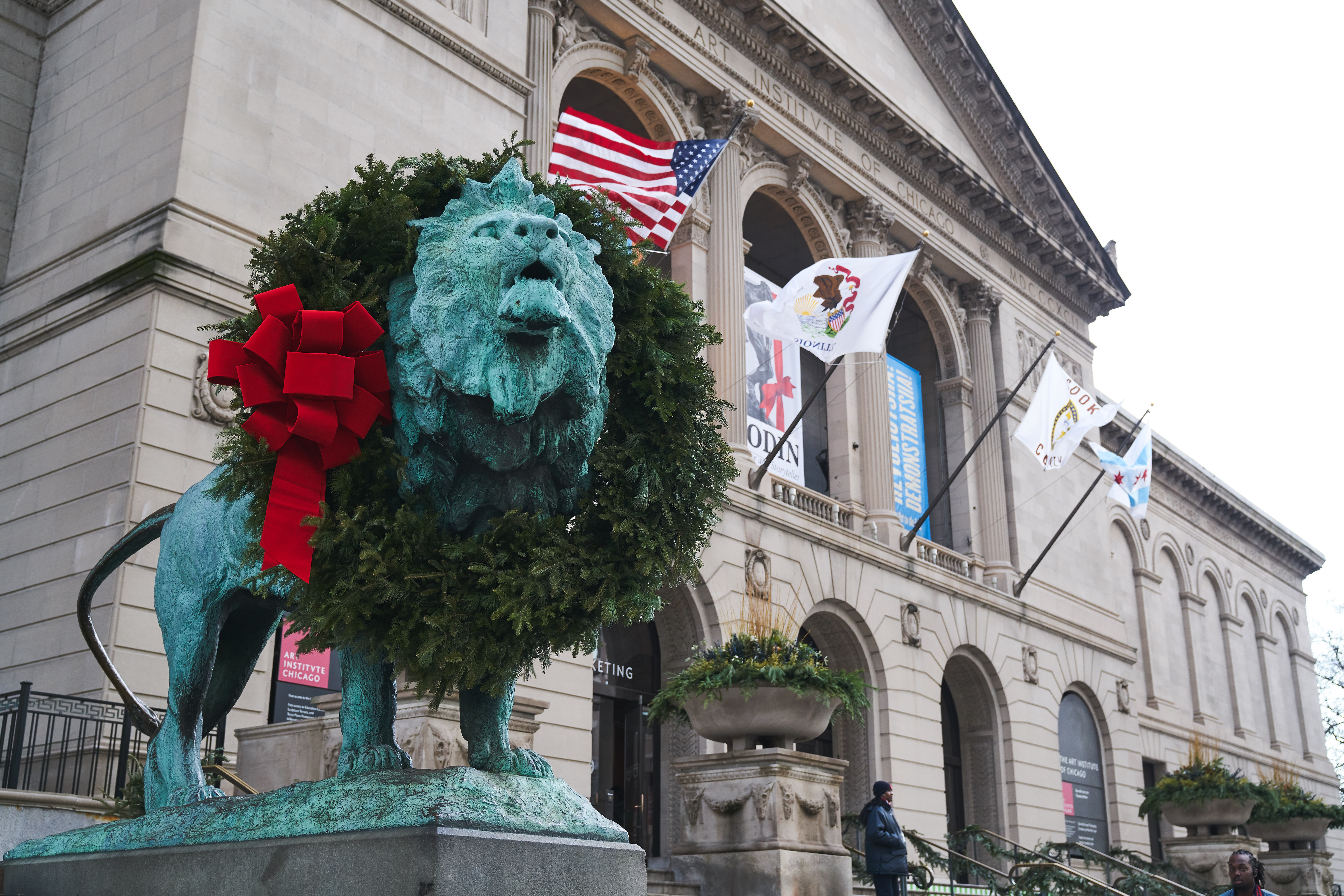 Have a musical holiday and purchase gifts from the Chicago Symphony Orchestra store. They sell mugs, bottles, hats, and other items with the orchestra's insignia. There are also items such as musically oriented children's books and paper napkins adorned with drawings of orchestral instruments. The best sellers are music boxes that play the works by Verdi or Chopin, and socks with images of composers, musical notes, or key signatures.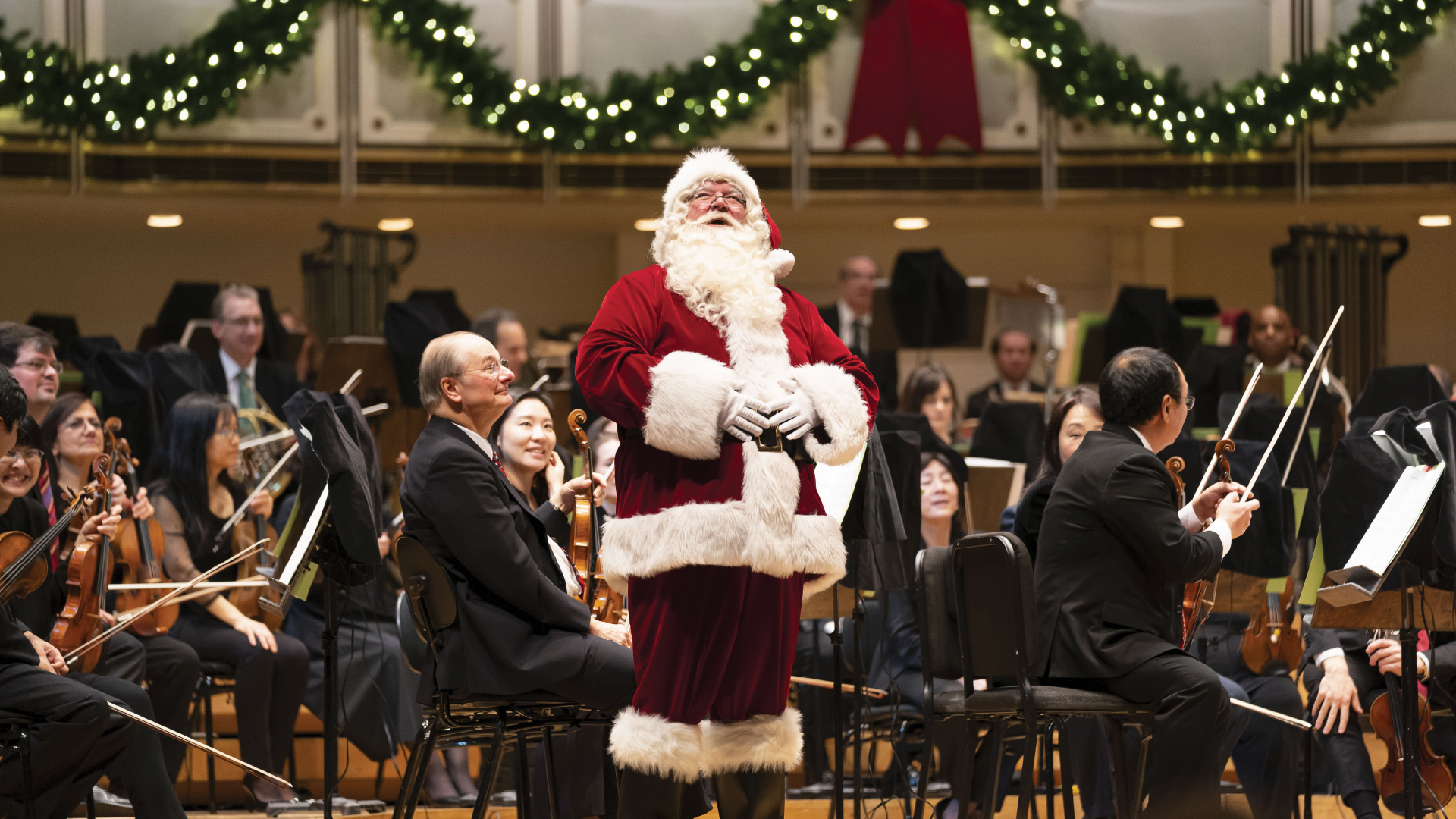 Purchase a Shoreline Sightseeing Gift Certificate to give the gift of Architecture Tours, Classic Lake Tours, or Fireworks Tours. There's no better way to celebrate Chicago than cruising along the lake or river and taking in the incredible skyline views.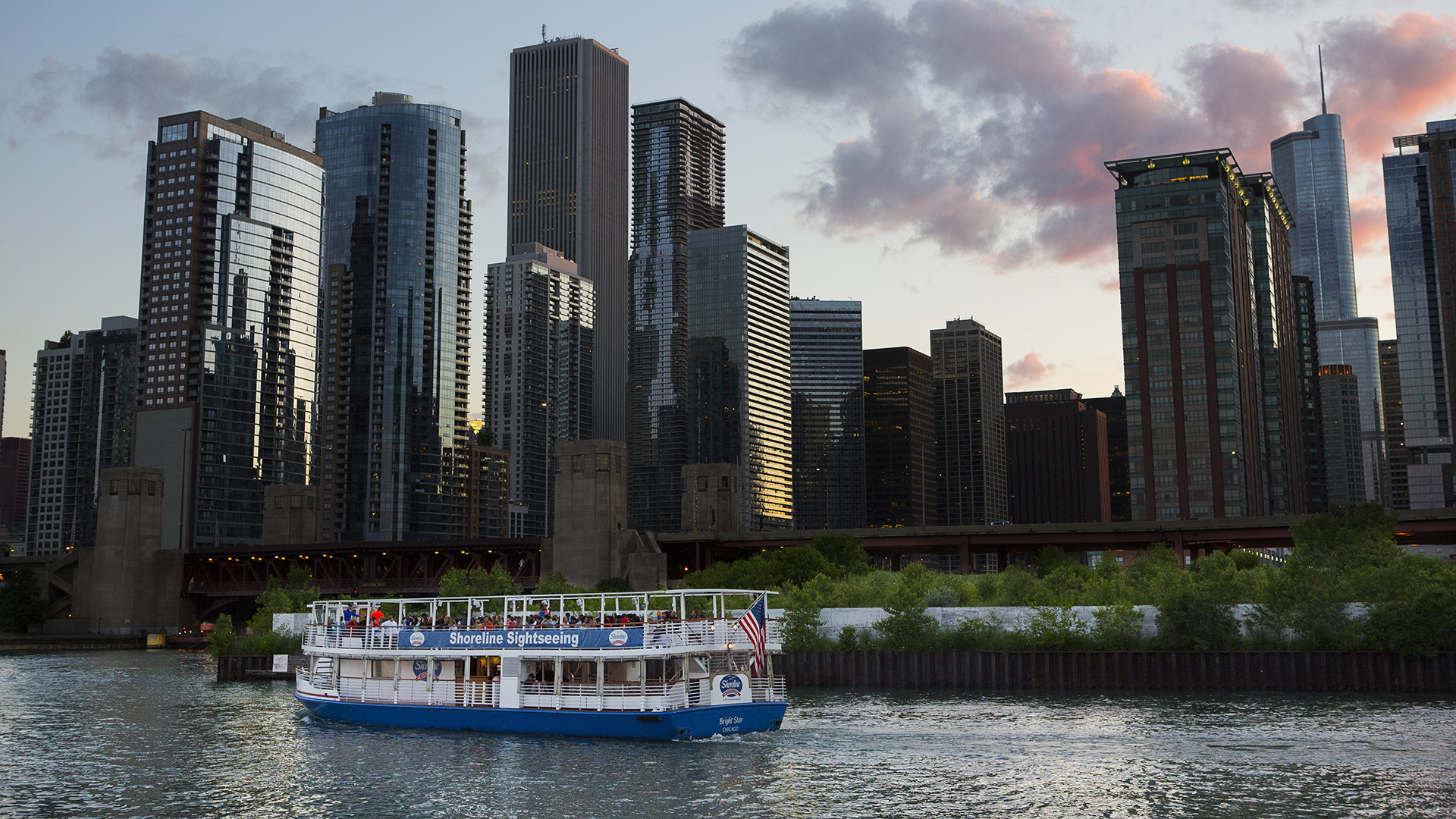 You might be interested in: