5 MIN READ – It's the most wonderful time of the year, but shopping for others can be daunting. Luckily, we're here to help. This holiday season, get your loved ones a creative gift that symbolizes the city that we all love—Chicago! Consider this guide your personal shopping elf.
---
Shop online for unique Chicago-themed holiday gifts from the Art Institute of Chicago. There's something perfect for everyone on your list. Don't forget that members receive a 10% discount.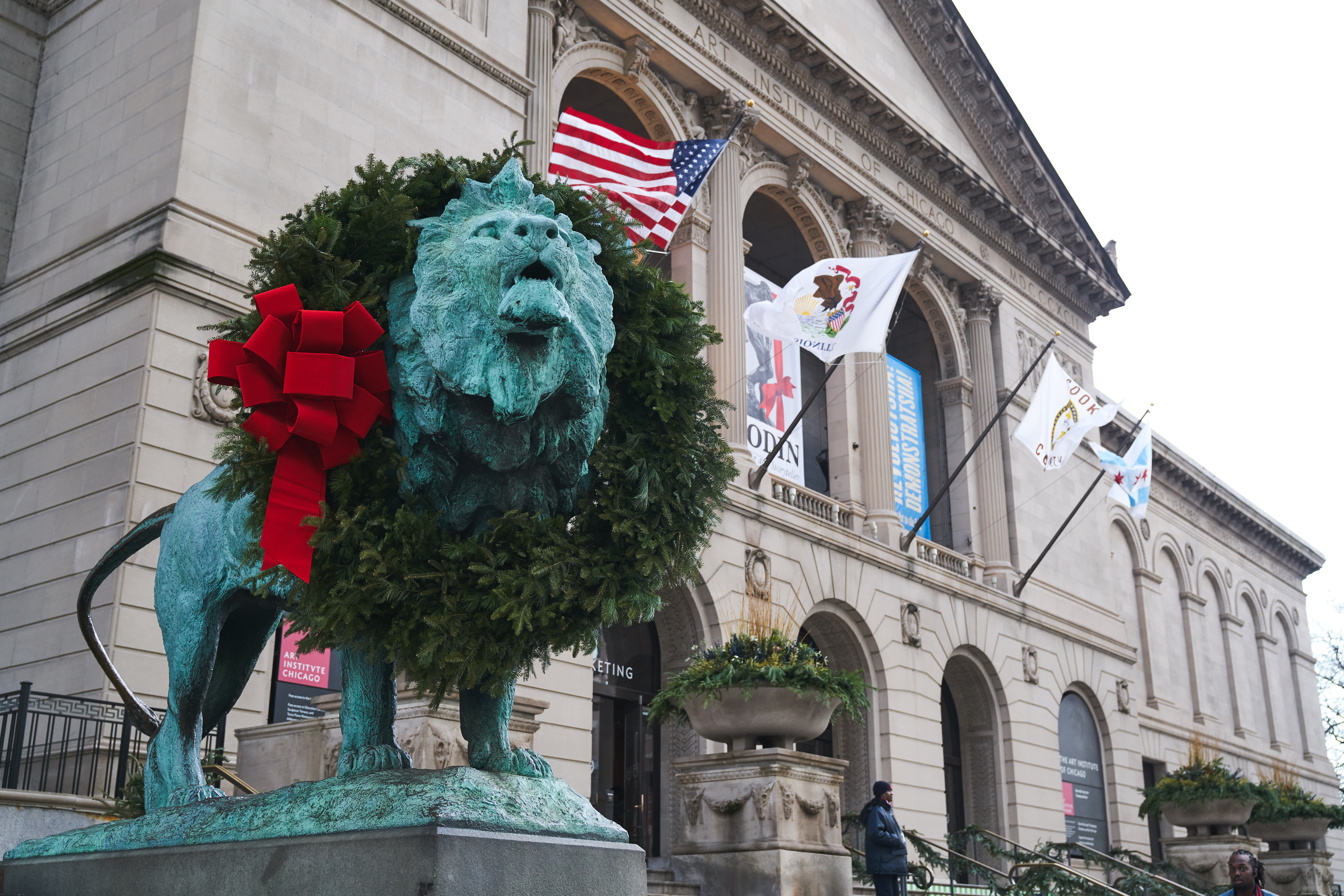 Buddy is a new store created by the Public Media Institute to give Chicago's artists and small manufacturers a place to showcase and sell their goods and artwork. The extraordinary selection of curated art, jewelry, publications, music, and toys is now available online at hi-buddy.org in anticipation of the store that will be located in the Chicago Cultural Center when it reopens. 100% of sales go directly to the artists until 2021. And remember, you can still purchase artist-designed official merchandise from your favorite City of Chicago summer festivals at dcase.tsmgi.net.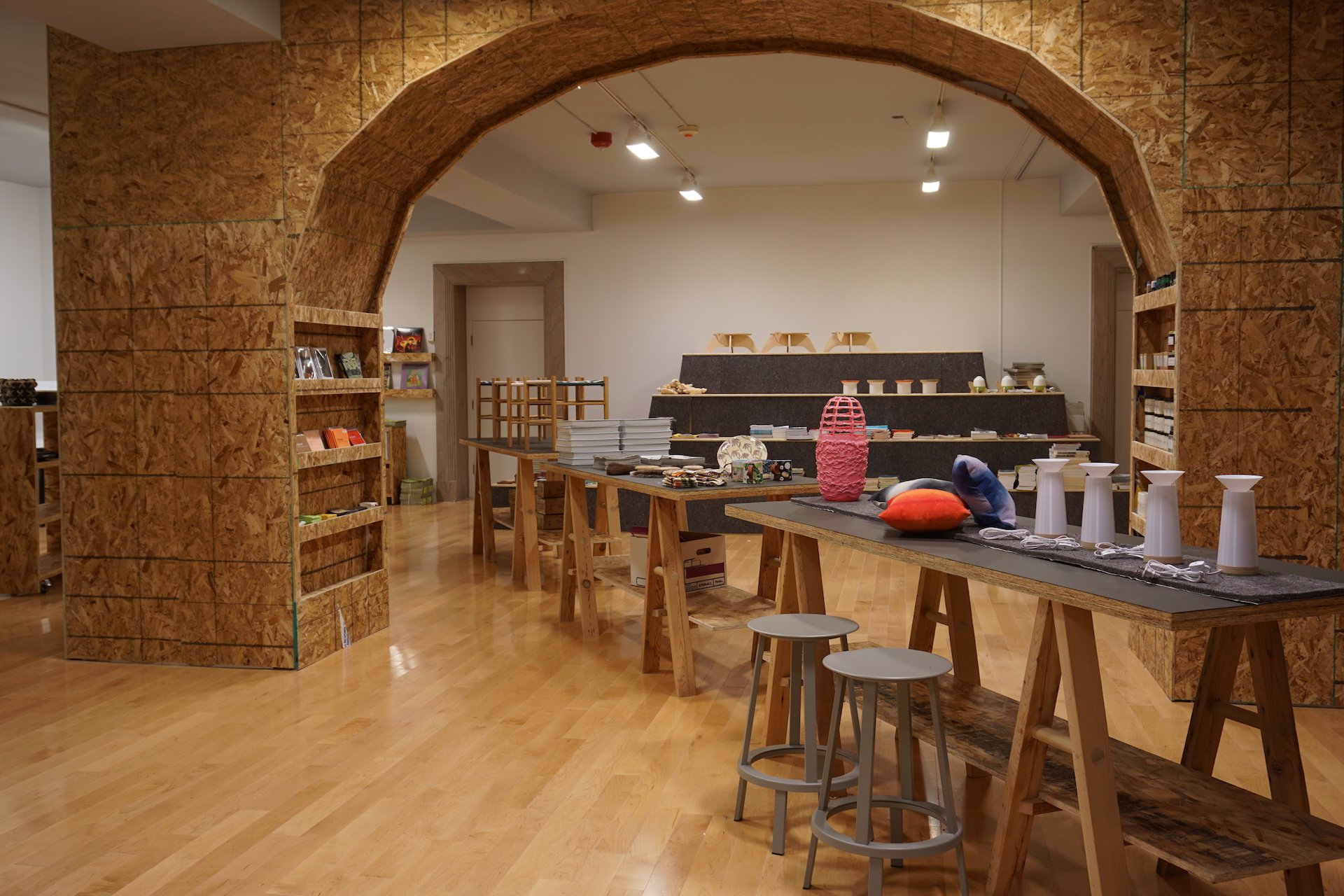 Share the wonder of Chicago's magnificent architecture with your loved ones this holiday season. Give a Chicago Architecture Center membership for them to enjoy year-round, available at the Individual level, at the Dual level for couples and pairs, or at the Friends and Family level for four adults and up to four children. All CAC memberships include unlimited free admission to the Center and all of its galleries, free tickets to public walking tours, discounts toward online programs and virtual tours, 10% savings at the CAC Design Store and a subscription to Members' Edition issues of the biweekly digital magazine, CAC@Home. The CAC also offers gift cards redeemable toward CAC memberships, Center admission, program and tour tickets, the CAC Design Store and more!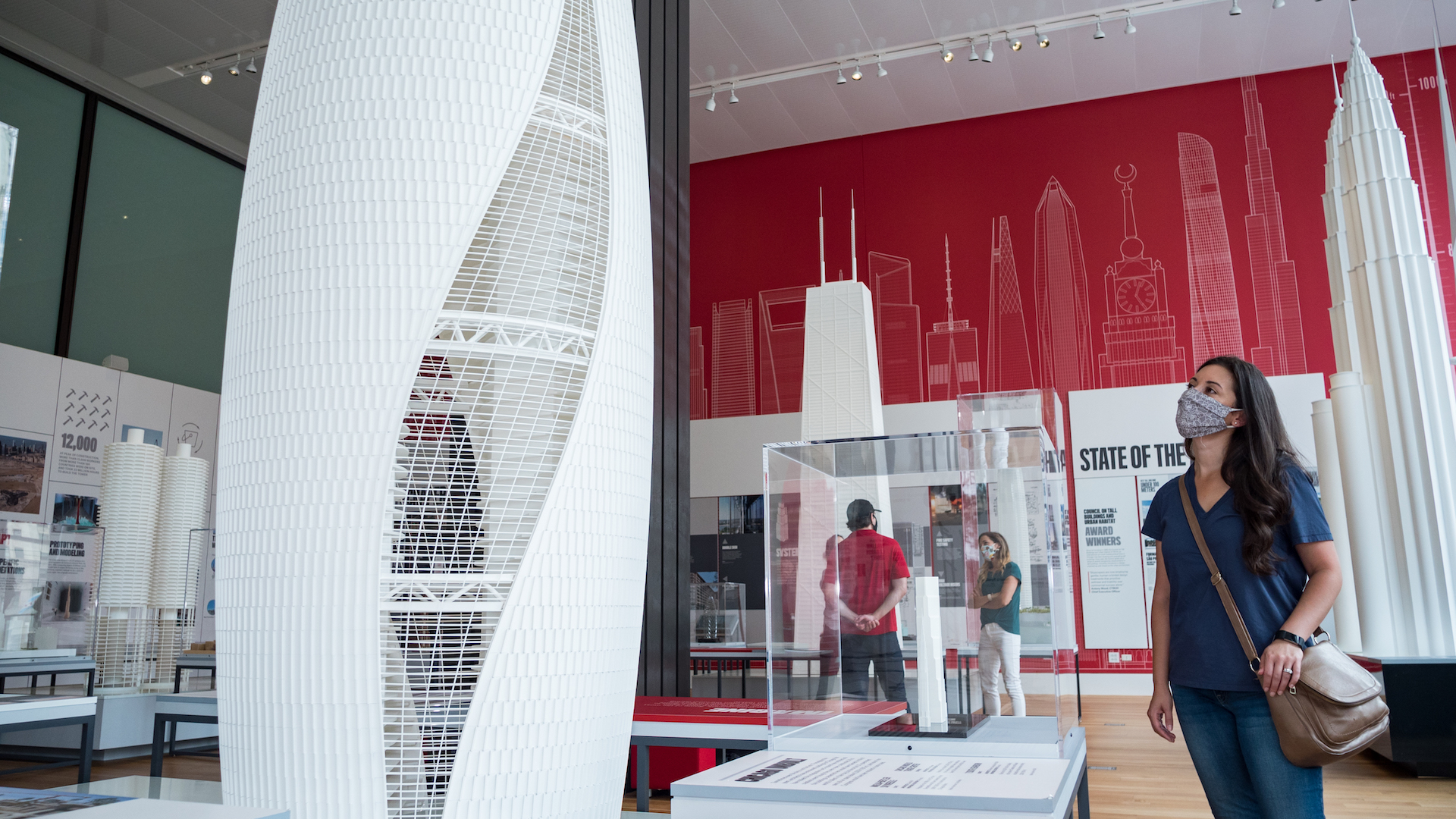 Gift someone a Chicago photo shoot from Organic Headshots! As Chicagoans, we love our city, and we want everyone to know it. What better way to show off your civic pride than with a portrait session at our favorite spots? Since 2005, the photographers at Organic Headshots have been taking the best headshots and corporate portraits in the Chicago area. Each headshot session is a personalized experience in creating the best possible photo for your needs: they'll help you choose the right clothing and look for your headshots based on who you are, what you do, what you need the photos for, and coach you in poses and smiles.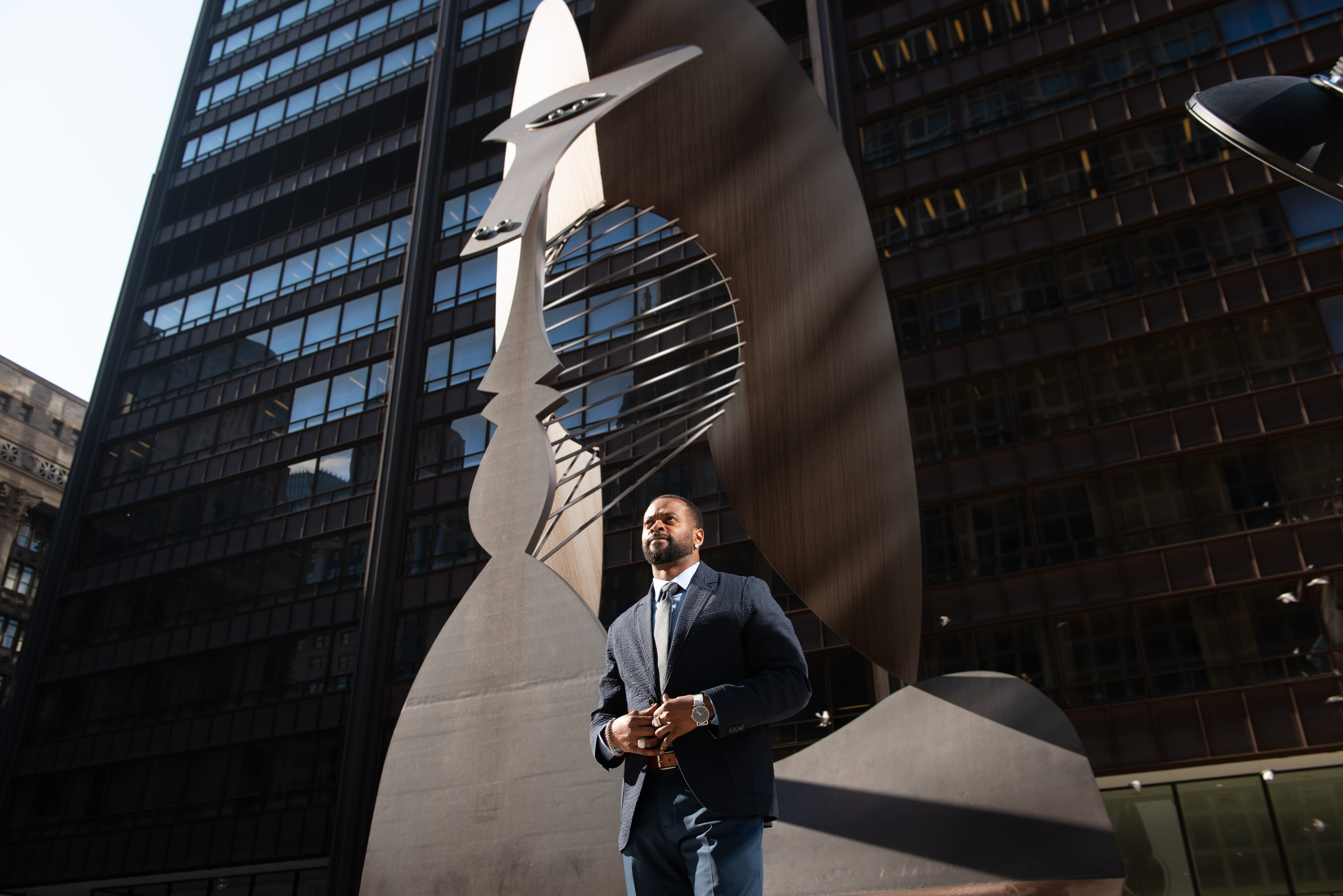 Shop The Symphony Store for exclusive music-themed gifts and classical music merchandise sourced from around the world – perfect for music lovers of all ages. Sport your CSO pride with custom-branded apparel, face masks, accessories, and more! Save up to 50% on over 700 products during their annual Holiday Sale, now through December 8. Shop online at SymphonyStore.com.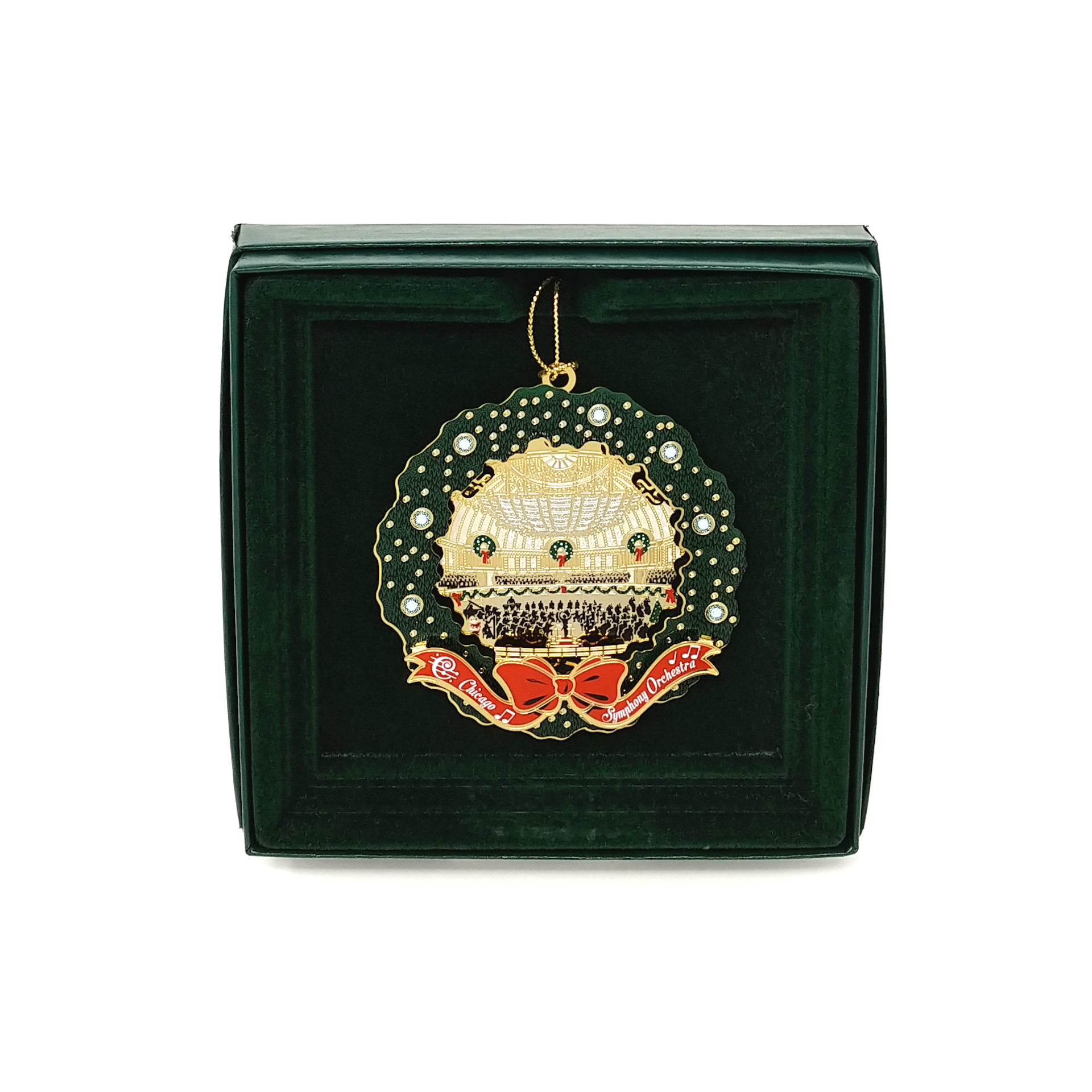 One of the best parts of Chicago, and the Loop, is the phenomenal theater offerings. We haven't been able to enjoy the performing arts in person since the COVID-19 pandemic hit, but what better gift than tickets for a show next year? Your giftee will be unwrapping a healthy dose of hope, which we all need this holiday season. Plus, you'll be supporting an industry hit incredibly hard by the pandemic. Tickets are on sale now for "Six," scheduled for October 5, 2021, through January 30, 2022; and Disney's "Frozen: The Musical,"running November 18, 2021, through January 23, 2022. Buy confidently! Learn more about Broadway In Chicago's Ticket Buyer Assurance Program here. You can also purchase a Broadway In Chicago gift certificate.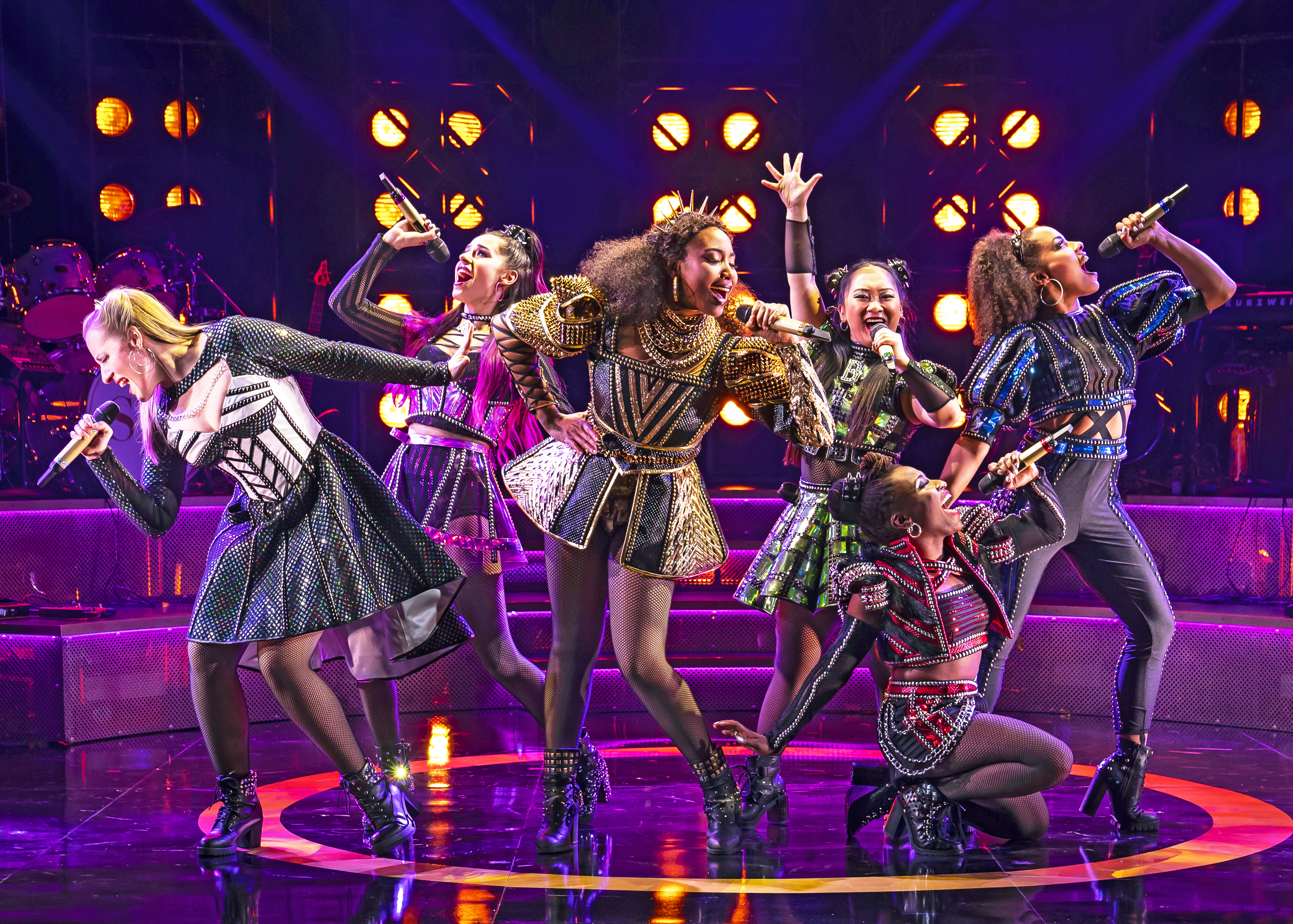 Chicago's most beloved holiday tradition celebrates its first-ever virtual Christkindlmarket "Home for the Holidays." The virtual event features an online marketplace, along with family-friendly events and fun interactive activities. It will be live from November 1 – December 31 at Christkindlmarket.com.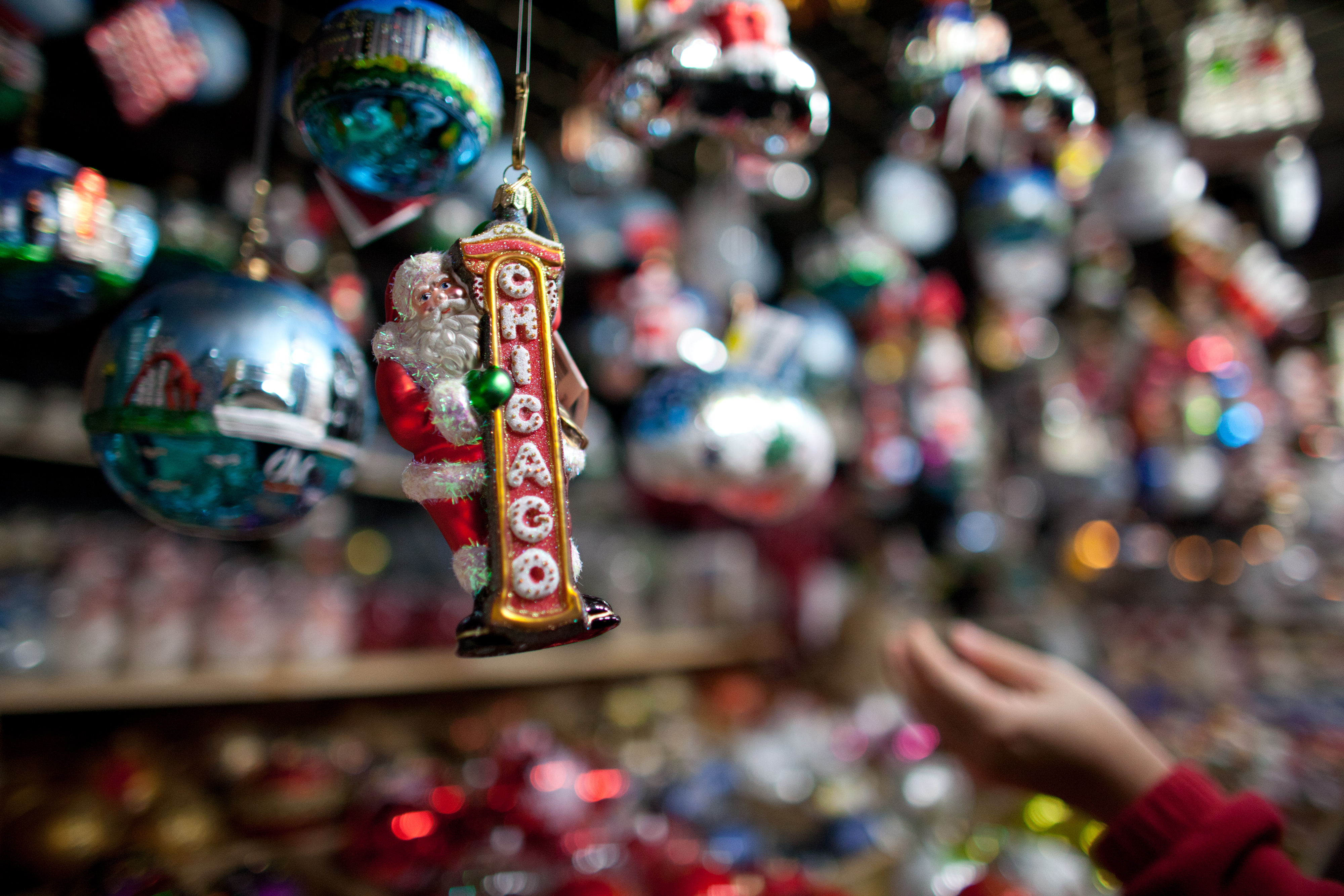 Find unique gifts as well as design items for the holiday at ShopWright.org. When you buy from the store, a portion of the proceeds help preserve and maintain the work of Frank Lloyd Wright, the American architect, interior designer, and educator who built several historical sites in the Chicago metropolitan area.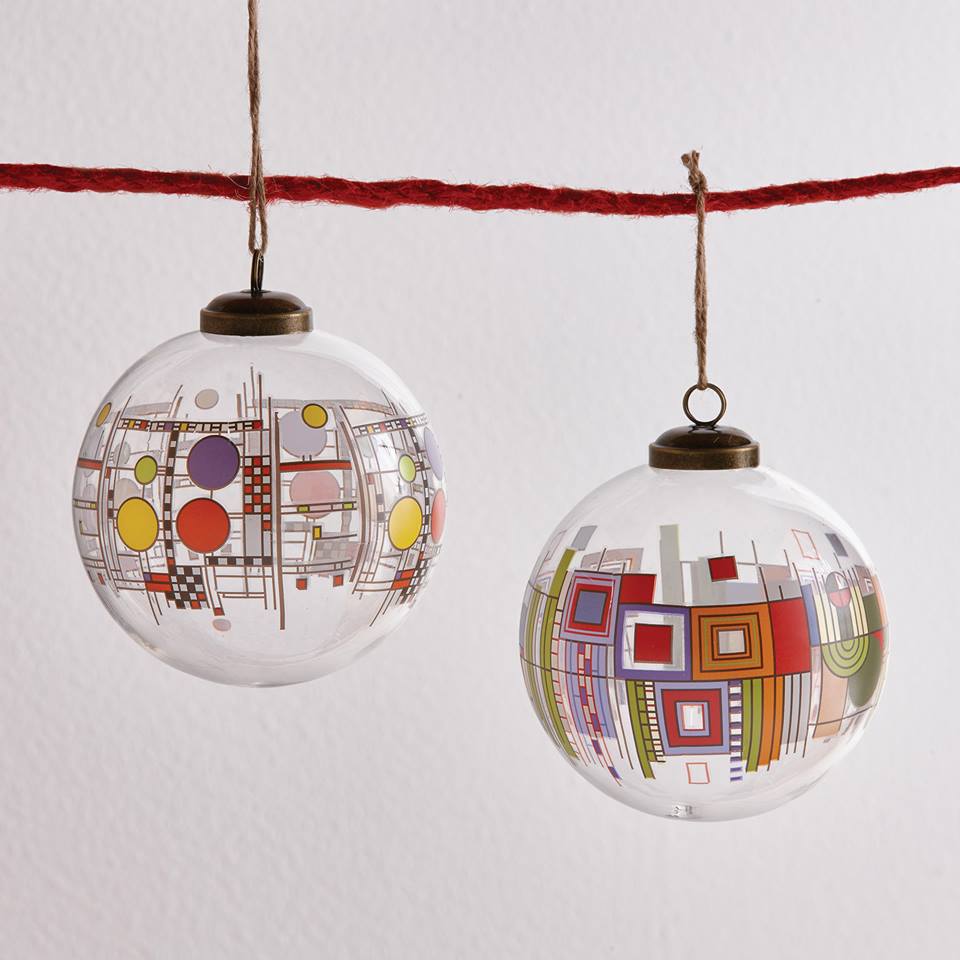 Buy your loved one a gift card to the Gene Siskel Film Center, which can be applied for film tickets, concessions, special events, and membership. The programming of the Film Center includes annual film festivals that celebrate diverse voices and international cultures, premieres of trailblazing work by today's independent filmmakers, restorations and revivals of essential films from cinema history, and insightful, provocative discussions with filmmakers as well as media artists.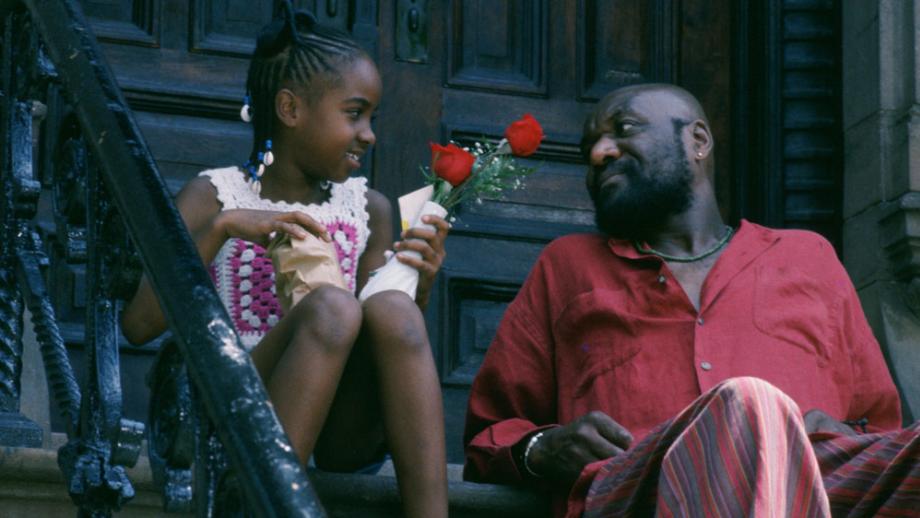 In conjunction with its free-and-on-demand production of A Christmas Carol—An Audio Play, Goodman Theatre has opened a new online holiday home—GoodmanTheatre.org/Carol—featuring unique gifts inspired by the play and the current moment. "A Christmas Carol Future" Gift Certificates make a great present this year and are an investment in the future of the production. Receive double the value of the purchase amount (up to a $400 value) redeemable for A Christmas Carol next year, when live in-person indoor performances can safely resume at the Goodman. "2020. It's All A Lot of Humbug!" ornaments, apparel and masks are a Scrooge-inspired way to capture the global moment in a year like no other. In addition to 2020-themed merchandise, find Goodman wear (available in youth and adult sizes), hats, music, books, and more in the online gift store. Shop now.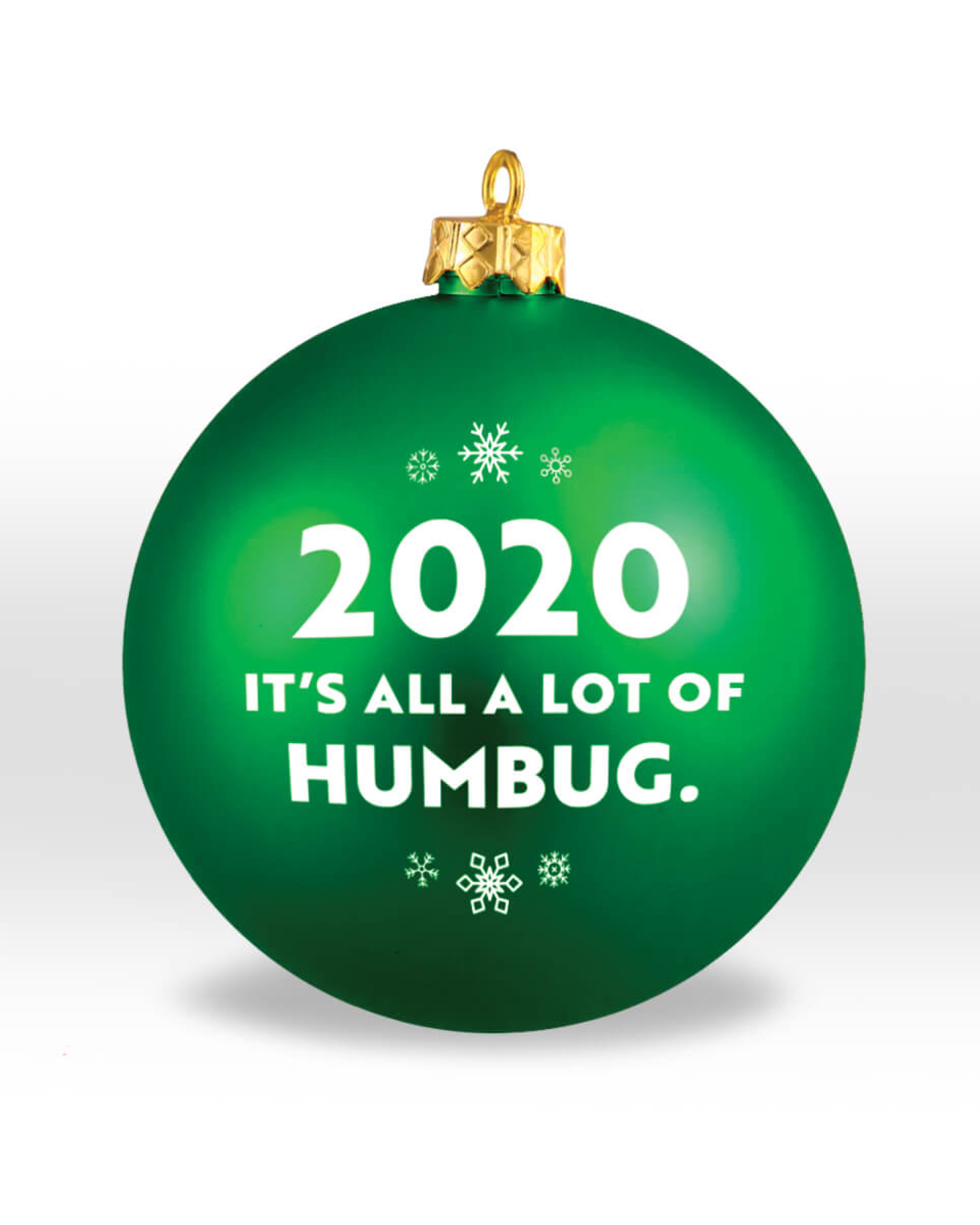 Love Peridot, located within the Roosevelt Collection Shops, offers a wide variety of gifts to show Chicago pride including the No Place Like Chicago Candle and the Girl, Please I'm from Chicago Mug. To shop the collection online, please visit LovePeridot.com.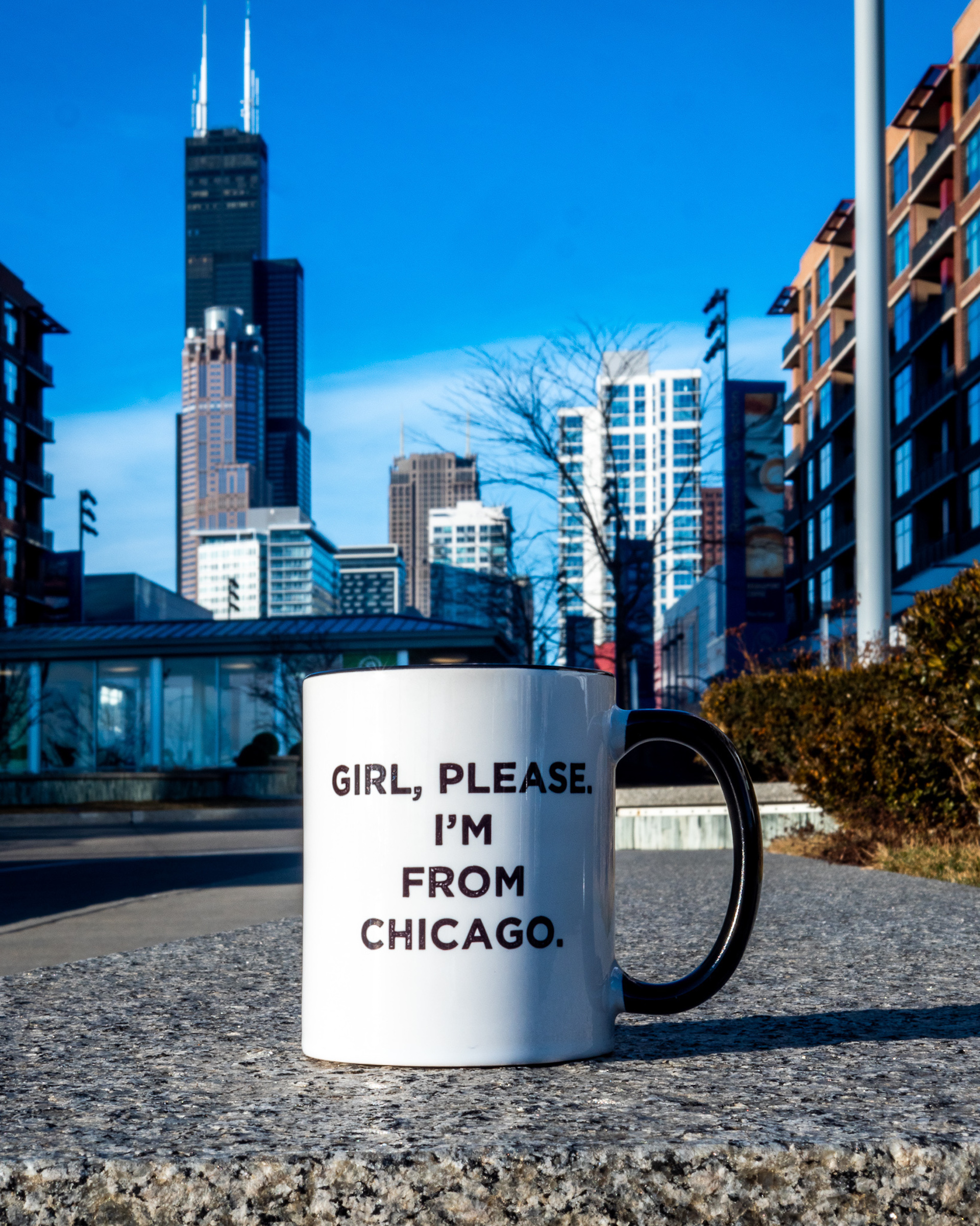 Whether you're shopping for gifts for the home, tech gifts for the gadget gurus, or just need some basic holiday gift ideas for your family and friends, Macy's has something they'll love. You can also find exciting gifts for that special someone all wrapped up. Grab a Christmas gift basket for an all-in-one treat, or shop luxury gifts to add some sparkle to your holiday. If you need something small, stocking stuffers will do the trick! And don't forget about ugly Christmas sweaters for that inevitable party invite. Shop now.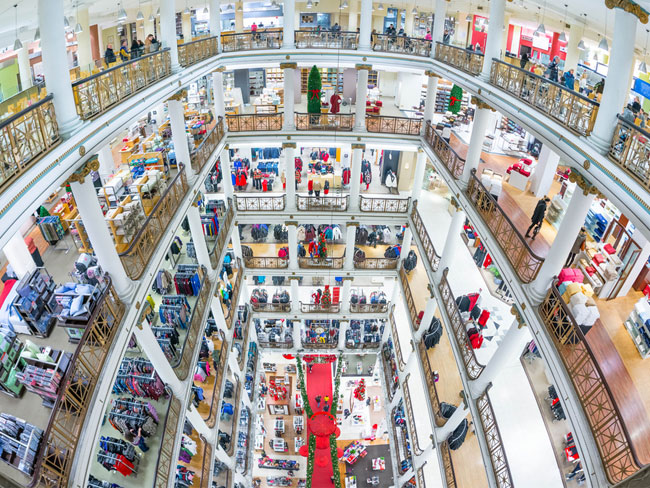 Find unique Chicago-themed gifts at Paper Source. With 165 locations nationwide and headquarters in the Loop, this is a great option for any Chicago fanatic in your life.
Looking to give your loved ones the perfect gift this holiday? Or to treat yourself to wellness and a better you? Consider giving your special someone or self the gift of health. Revolution Physical Therapy and Weight Loss offers physical therapy and a clinically proven weight loss program with a multidisciplinary team of professionals to create and implement an individualized treatment plan that is scientifically based. Revolution is offering new clients: one hour of one-on-one physical training, nutrition, or behavior therapy for $65 each session. Major insurance plans are accepted.
Shoreline Gift Certificates are currently on sale for the 2021 season! Shoreline is busy planning for spring 2021 when they hope to welcome their passengers back to their full line-up of tours on the Chicago River and Lake Michigan. Gift certificates can be used for Shoreline's award-winning Architecture River Tours, classic Skyline Lake Tours, or thrilling Fireworks Tours. Whatever tour your giftee chooses, they'll enjoy a uniquely Chicago experience. Gift certificates are available online from $25 to $100 and will be good throughout Shoreline's 2024 season.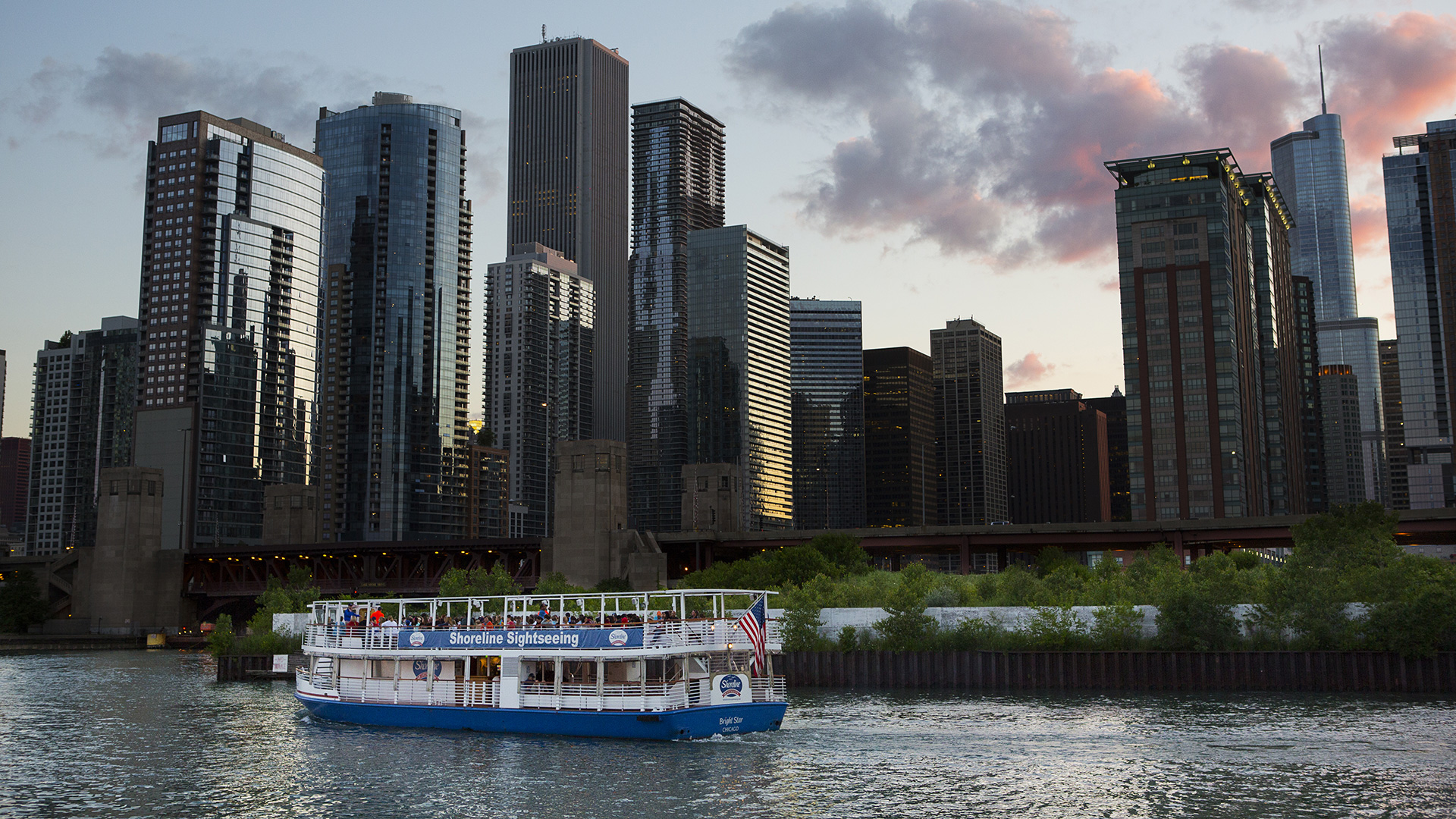 'Tis the season of giving, and Sugar Bliss has the perfect holiday gifts, which they'll ship nationwide. Choose from their Stocking Stuffer ($25) featuring 2 holiday cookies, 2 candy cane cake pops, 4 mini peppermint brownies, and 4 mini holiday sprinkle rice krispies treats packaged in a gift box with a ribbon; Stanta's Helper ($75) featuring 5 holiday cookies, 6 candy cane cake pops, 4 mini peppermint brownies, 6 holiday French macarons, 4 mini holiday sprinkle rice krispies treats, and a gift bag of chocolate covered pretzels, packaged in a gift box with a ribbon; and Holly Jolly Christmas ($145) featuring 9 holiday cookies, 12 candy cane cake pops, 12 mini holiday cupcakes, 8 mini peppermint brownies, 6 holiday French macarons, 8 mini holiday sprinkle rice krispies treats, and 2 gift bags of holiday chocolate covered pretzels, packaged in a gift box with a ribbon. Sugar Bliss is also offering a Holiday Cupcake Decorating Kit ($48) and a variety of other holiday sweets. Shop now and learn more.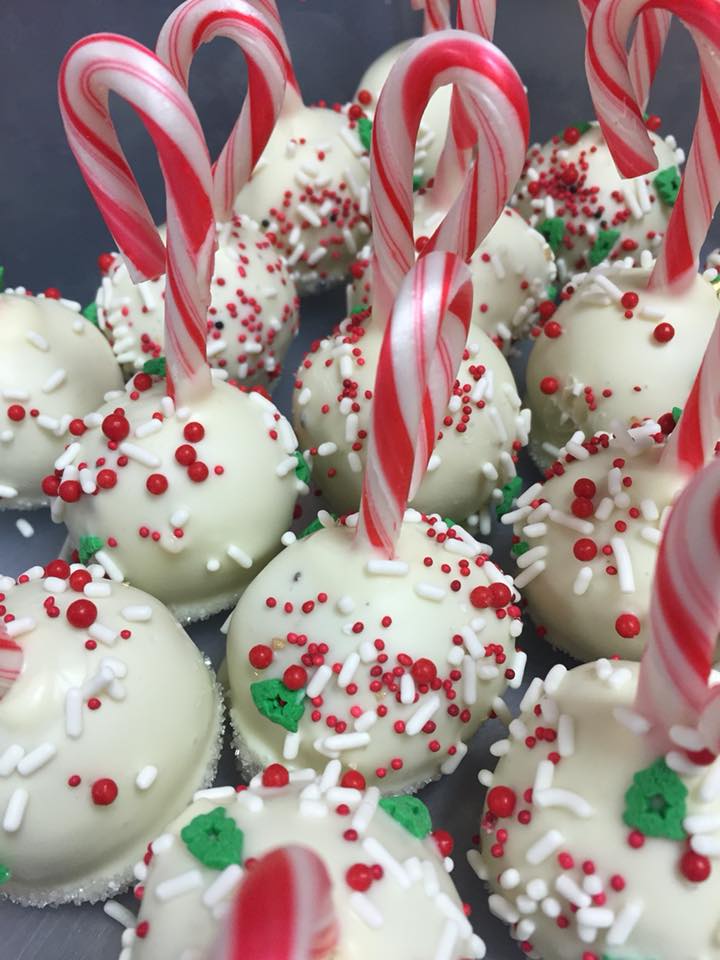 You might be interested in: