2 MIN READ – The Chicago Architecture Biennial has announced the innovators that are engaged in The Available City project. 29 contributors share design perspectives from cities around the world. These global designers are integrated with Chicago community groups to develop imaginative uses of vacant spaces in the city. This process is a collaboration between designers and local residents. Installations, activations, exhibits, projects, and programs will be revealed to the public in neighborhoods throughout Chicago and on digital platforms when the Biennial opens on September 17.
---
"The challenges we've faced over the course of the past year have taught us two things—one, we need to come up with holistic solutions to the problems our city faces, and two, that process begins with harnessing the creativity, talent, and resilience of our communities," said Chicago Mayor Lori E. Lightfoot.
The Available City 2021 Biennial projects will include new commissions including Martri-archi(tecture) and Studio barnes. Matri-Archi(tecture) is focused on bringing African women of color together to empower African cities. The studio Barnes is conscious of environmental design promoting community involvement and issue-focused events and installations. They are currently generating a 15-block greenway under the Chicago Transit Authority's Pink Line to connect four stations in Lawndale with hopes to transform vacant lots underneath the elevated train tracks.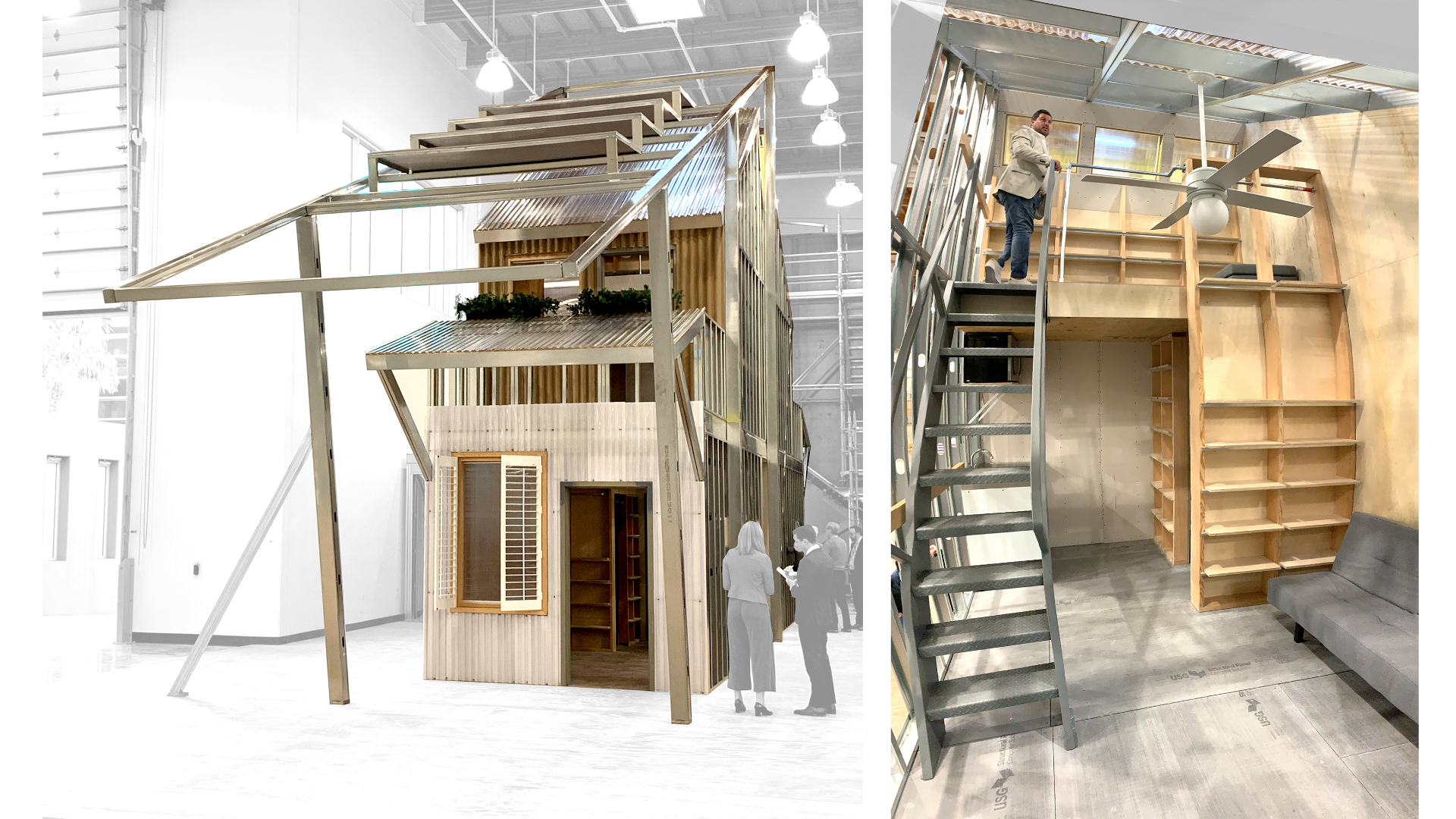 The Available City will be presented at sites located throughout Chicago including North Lawndale, Woodlawn, Bronzeville, Pilsen, South Loop, Edgewater, and the Loop. The teams will collaborate with the Chicago community in a design process that will activate latent spaces including community gardens, decommissioned schools, and storefronts along with vacant lots.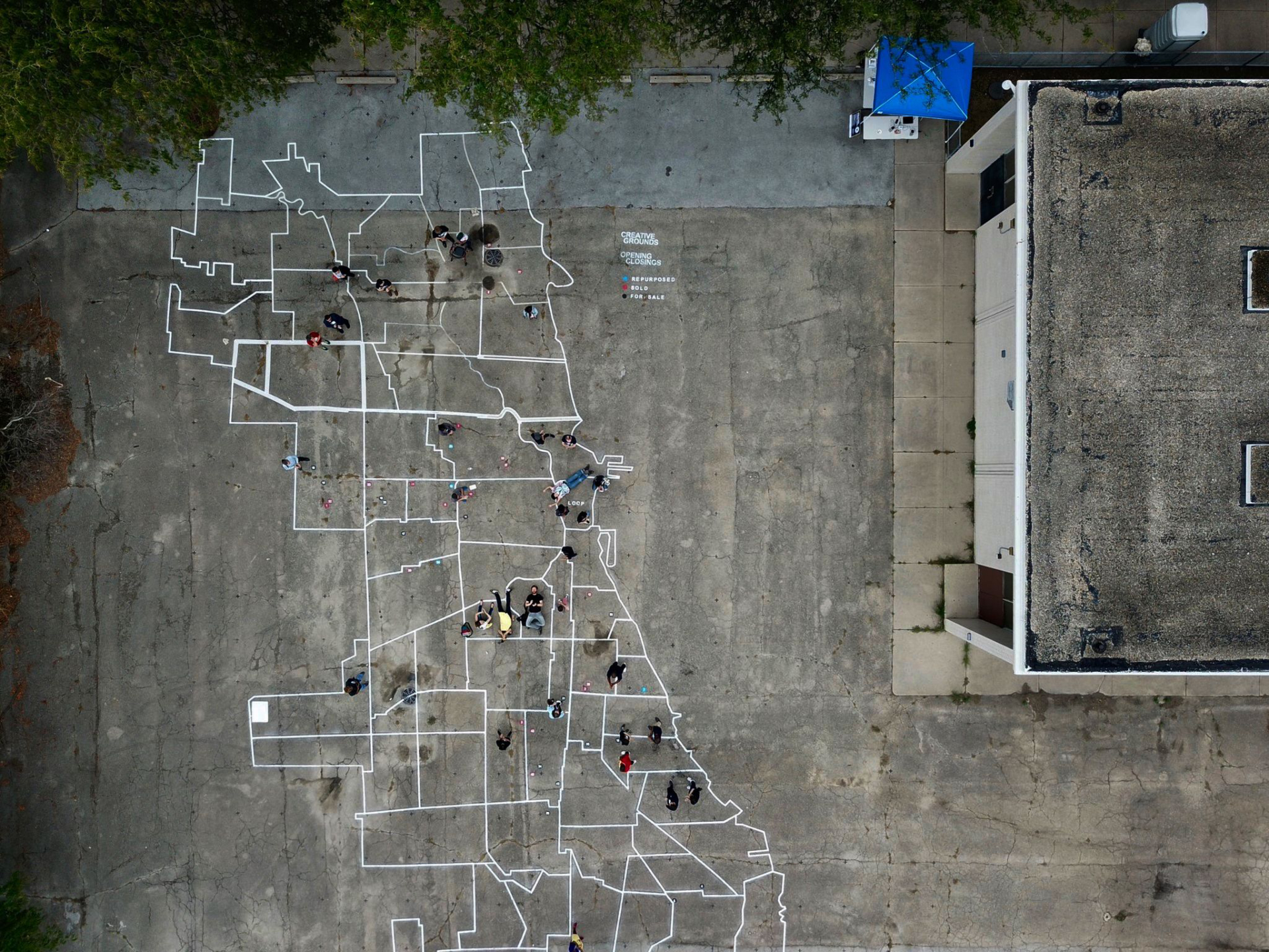 The Chicago Architecture Biennial is committed to providing a platform to unite the global leaders of architecture and contribute to the city of Chicago's unique legacy of architectural innovation. The Chicago Architecture Biennial is a platform based on architecture and design contributions both globally and locally. The Biennial envisions architecture that considers the community, is sustainable, and unbiased.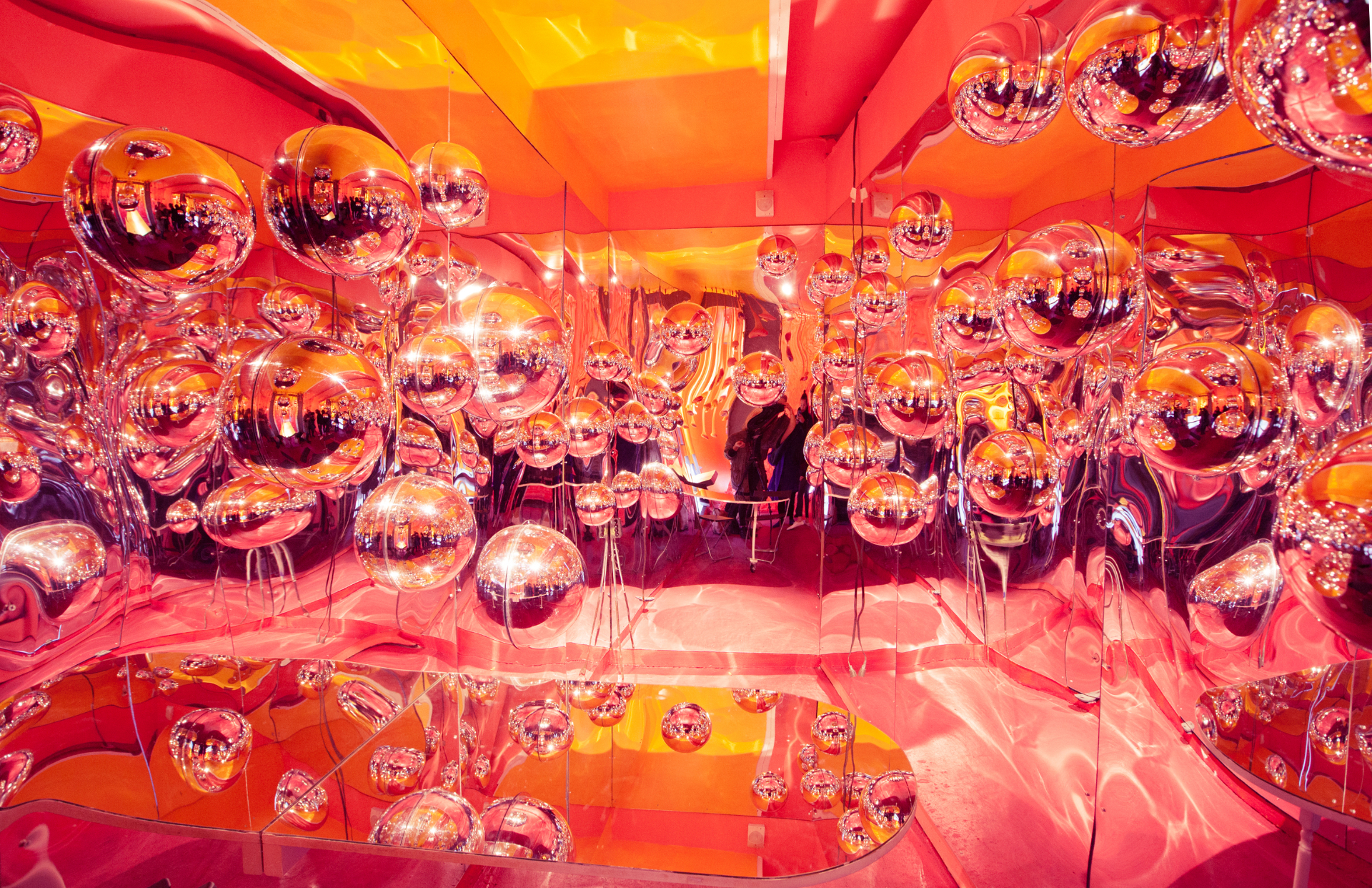 LIST OF 2021 CONTRIBUTORS
Ana Miljački (Critical Broadcasting Lab at MIT), Boston
Ania Jaworska, Chicago
Atelier Bow-Wow, Tokyo
Borderless Studio, Chicago
Central Park Theater Restoration Committee, Chicago
Christophe Hutin Architecture, Bordeaux
Departamento del Distrito, Mexico City
Drawing Architecture Studio, Beijing
El Cielo, Mexico City
Englewood Nature Trail, Chicago
Enlace Arquitectura + Ciudad Laboratorio, Caracas
fala, Porto
Gensler (Stone Soup Group), Los Angeles + Chicago
Hood Design Studio, Oakland
in care of Black women, Chicago
Jill Desimini, Cambridge
Matri-Archi(tecture), Basel + Cape Town
Open Architecture Chicago + Under the Grid, Chicago
Outpost Office, Columbus
Port, Chicago + Philadelphia
ProjectHOOD, Chicago
Riff Studio, New York City
Soil Lab, Copenhagen + Dublin
studioAPT, Ann Arbor
Studio Barnes with Shawhin Roudbari and MAS Context, Miami
Studio Ossidiana, Rotterdam + Venice
The Bittertang Farm, Clearing, Chicago + Island Center, Bainbridge Island
THE OPEN WORKSHOP, San Francisco + Toronto
Urban American City, New York City
You might be interested in: