3 MIN READ – This month, we focus on women and their impact on our lives. Take the opportunity this Women's History Month to celebrate the businesses run by women and events honoring their legacy in and around the Chicago Loop.
---
Check out a Ballet 5:8 show, led by Mexican American Artistic Director Julianna Rubio Slager. Ballet 5:8 creates original and dynamic ballet experiences drawing from life, faith, literature, current events and diverse perspectives to tell relevant and relatable stories of the 21st century. BareFace is a full-length and daring new story ballet reimagining the ancient Greek myth of Cupid and Psyche from a distinctively female perspective, ambitiously placing female athlete artists in all leading roles to celebrate the spirit of Women's History Month. Debuting on Earth Day April 22, BareFace is one of the only ballets set in a future post-apocalyptic world featuring an impressive set design made of 95% recycled materials commenting on the issue of pollution. BareFace also features several handmade Grecian style and futuristic costumes, a dress spanning the entire stage larger than the costume shop itself and more!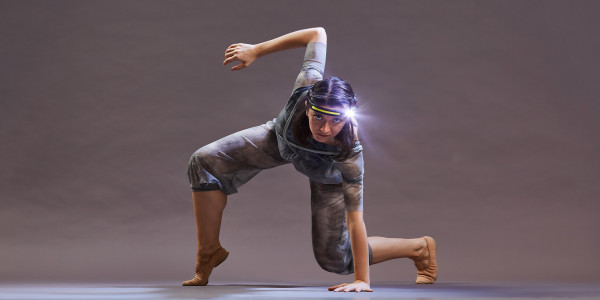 Sisters Amy Lawless and Clodagh Lawless combine their 40 years of hospitality experience—both here in Chicago and in their native Ireland—at The Dearborn to create a restaurant that unites their passion for heart-felt service, a welcoming ambiance and classically rooted food that isn't afraid to take culinary risks. Inspiration for the cuisine starts with traditional American taverns and from there Executive Chef Aaron Cuschieri taps into his passion for seasonal ingredients, farmers markets and contemporary culinary techniques to create dishes that lean towards the Midwest as well as those with a more global influence.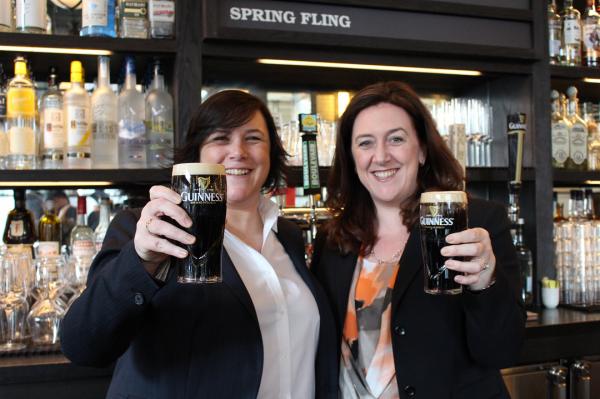 In a city with an ever-growing number of new roasters and coffee shops, Hero Coffee Bar wants to stand out as a Chicago staple committed to making a positive impact with not only the way they locally roast and source their beans, but also within the charity projects they choose to partner with and their commitment to staff wellbeing. They are a women-owned business that prides itself on producing great breakfast bagel sandwiches and an amazing cup of coffee.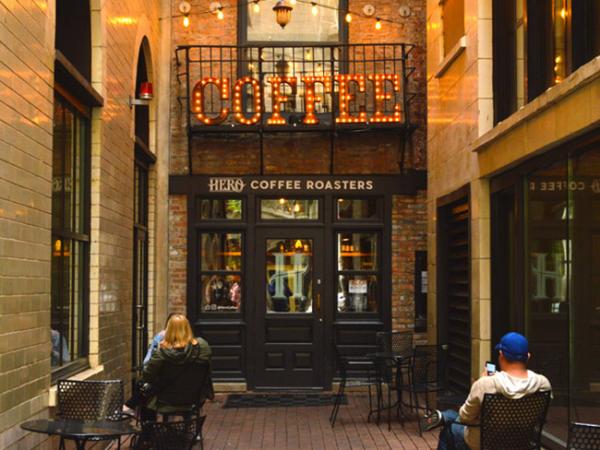 For Women's History Month, Bannerville wants to introduce you to a great group of women from their design and production teams. These women work hard every day creating signage that tells a story, and help clients get noticed. Bannerville is a woman–owned business that provides organizations with custom signage including design, production, and installation services that make a lasting impact. Striving to continually grow with the same hard work, honesty and integrity they have used since 1973.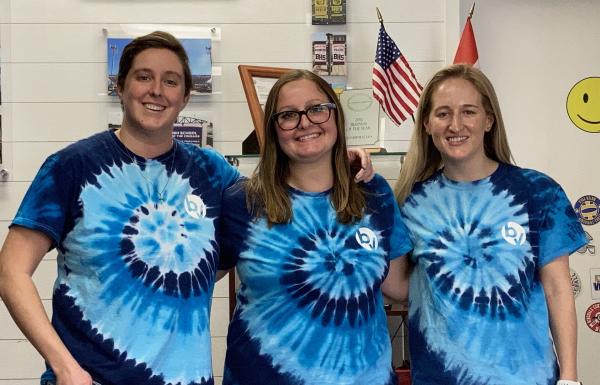 Women-owned and led businesses can always use support year-round, but let's show them some extra love this month to celebrate the resilient history of women.
You Might Be Interested In: