2 MIN READ - Kick off the Year of the Rat downtown in the Chicago Loop, with art activities, a lantern procession, musical performances, and some festive sweets.
---
The Chinese New Year, also known as the Lunar New Year, marks the arrival of a new moon between January 21 and February 20. This year, Chinese New Year officially begins on January 25, and lantern festivals are held on February 8. Learn more about how to celebrate in the Loop.
Celebrate the Lunar New Year on Saturday, February 8, with art making, music, games, an artist demonstration, and a performance about the traditional animals of the zodiac, as well as gallery talks in English and Mandarin. The celebration, free with museum admission and with no registration required, takes place 1-4:30 p.m. at the Art Institute of Chicago. At 5 p.m. head to Millennium Park for a special lantern procession, and continue the celebration at Maggie Daley Park. Learn more.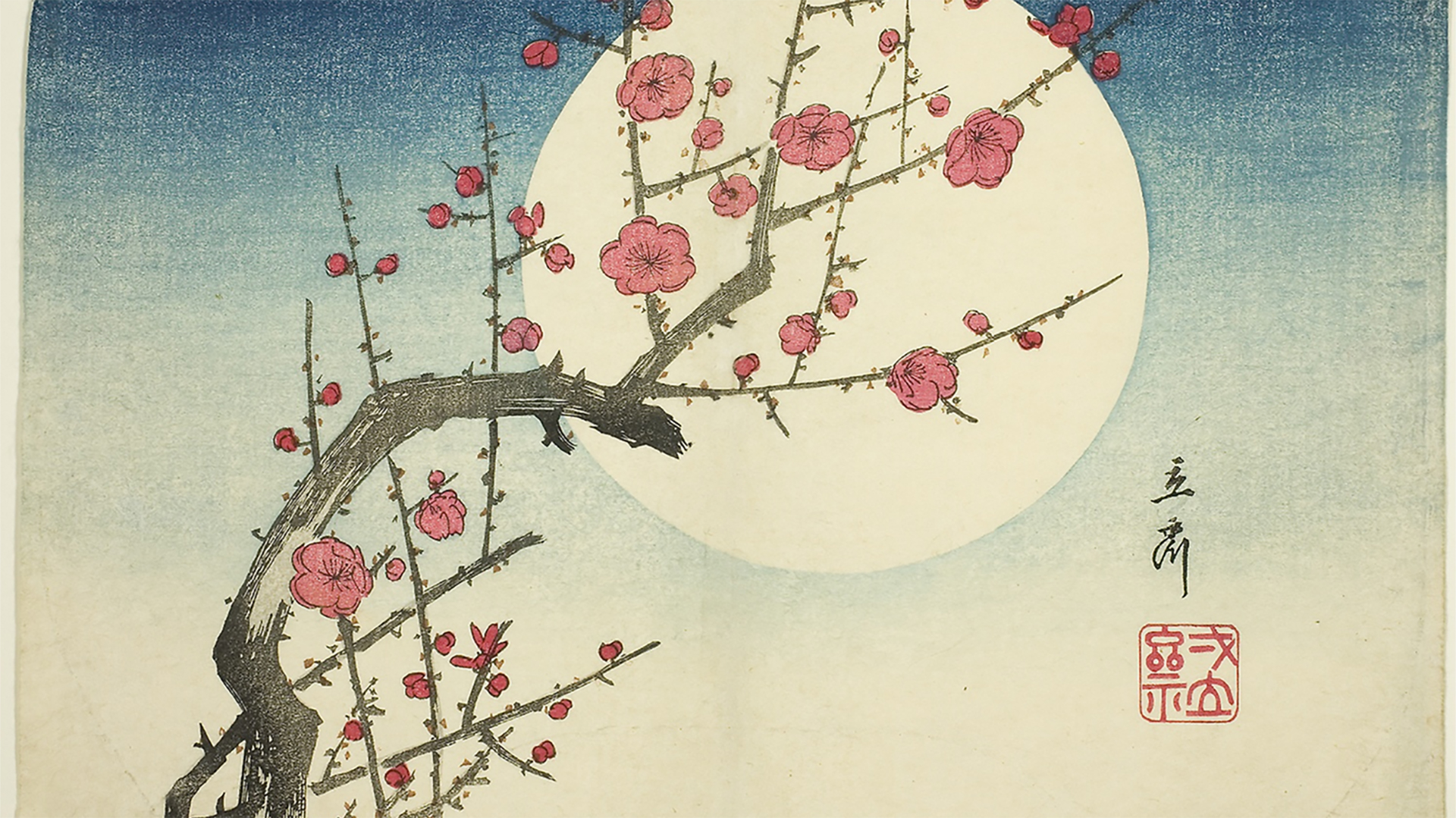 Image credit: Utagawa Hiroshige. A Red Plum Branch against the Summer Moon, about mid-1840s. Kate S. Buckingham Endowment.
Celebrate the Chinese New Year at Symphony Center Sunday, January 26, for a dynamic evening of traditional Chinese music and theater. The Shanghai Chinese Orchestra highlights the history, legacy, and influence of Chinese culture with a program of works performed on traditional instruments. The Zhejiang Shaoju Opera Theatre brings the festive costumes, percussion, and drama of Chinese opera to the stage. Tickets start at $20. For tickets, visit cso.org. Learn more.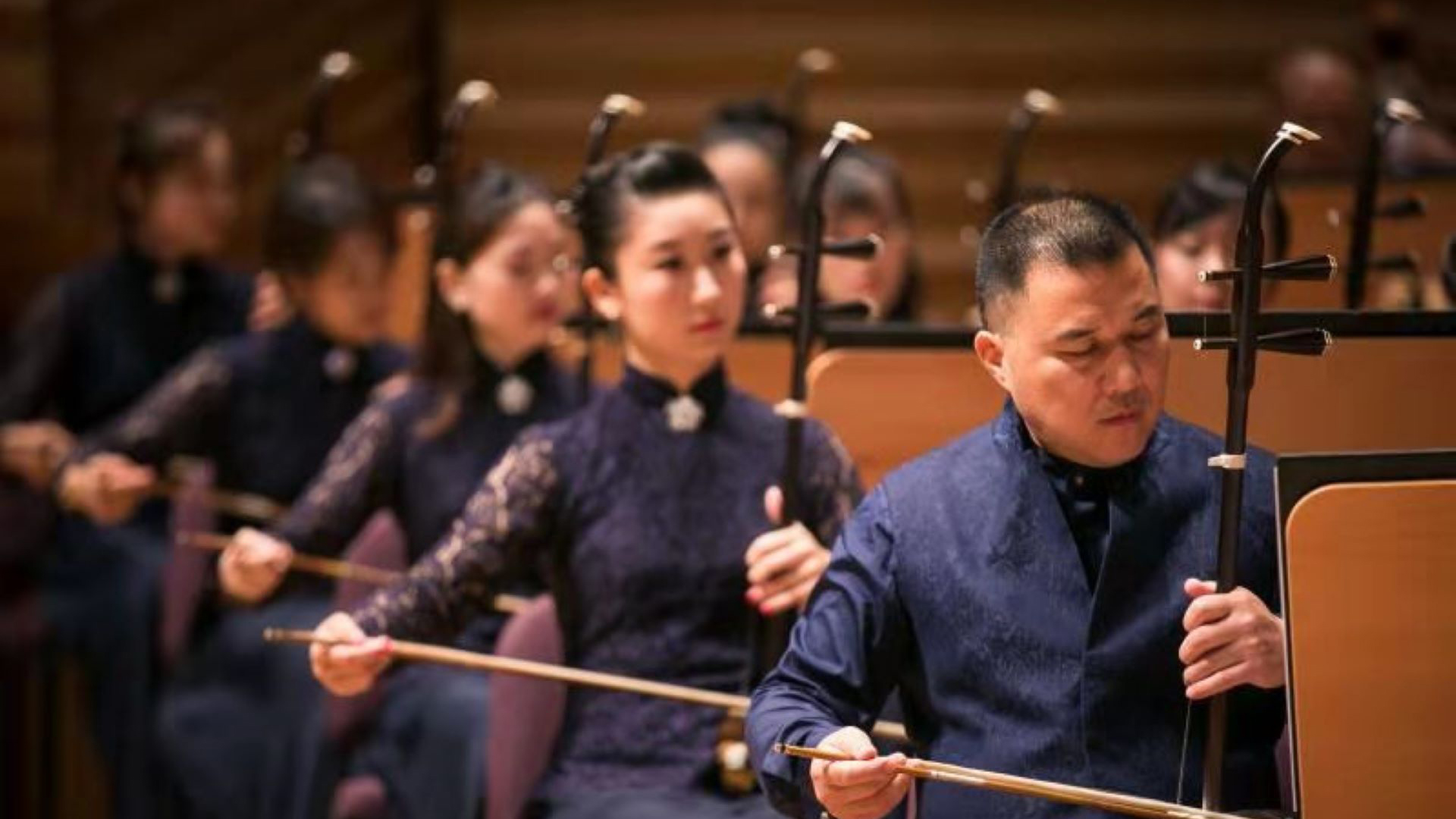 Earlier in Gene Siskel Film Center's history, the venue hosted an annual Hong Kong Film Festival, the first program of its kind in the United States. Today, the venue continues to celebrate Asian cinema year-round with monthly offerings. An upcoming opportunity will be the lecture/screening series From Asia, With Love: Contemporary Cinema from Hong Kong, Taiwan, South Korea, Japan, and China, January 24-May 5. Every Tuesday there will be a lecture by School of the Art Institute of Chicago Assistant Professor Jennifer Dorothy Lee. Become a Film Center member and pay only $5 to each screening in the series. Learn more.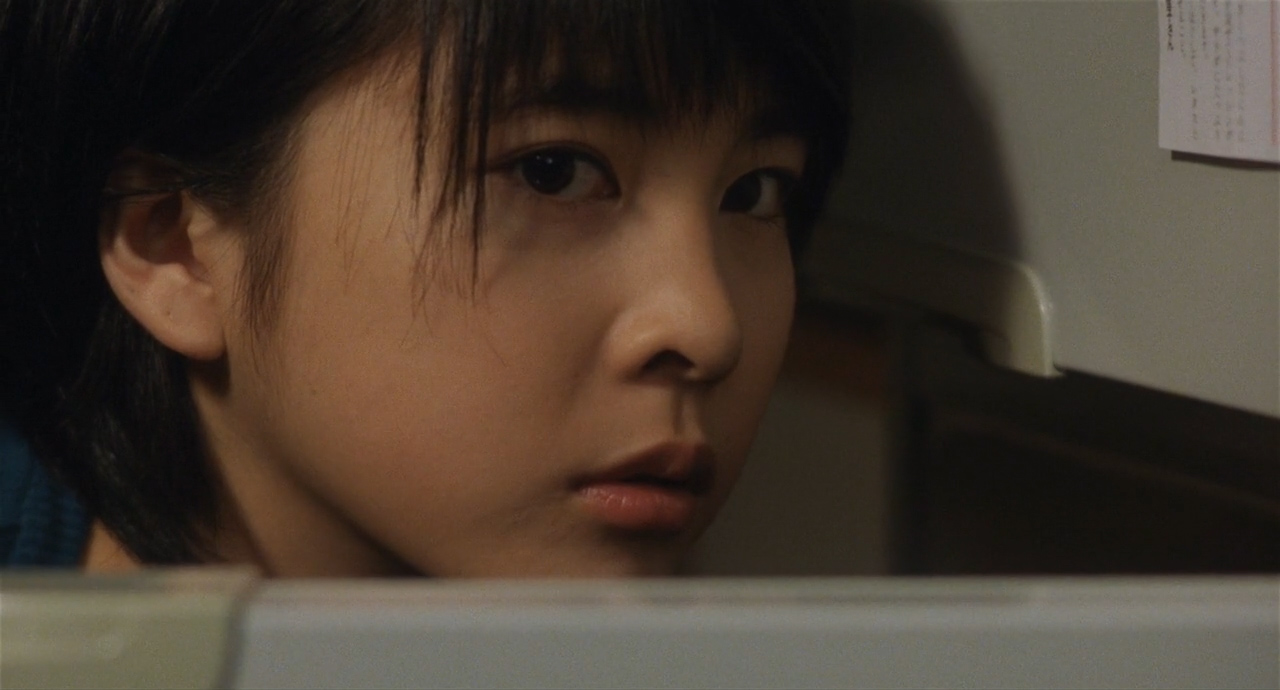 If you want to celebrate with something sweet, pick up Sugar Bliss Cake Boutique's Chinese New Year Cupcakes, featuring red velvet cake with cream cheese frosting, topped with gold sprinkles and a "congrats and prosperity" logo. Pick up a regular dozen for $45 and a mini dozen for $22. These special cupcakes will be available January 20-25. Learn more.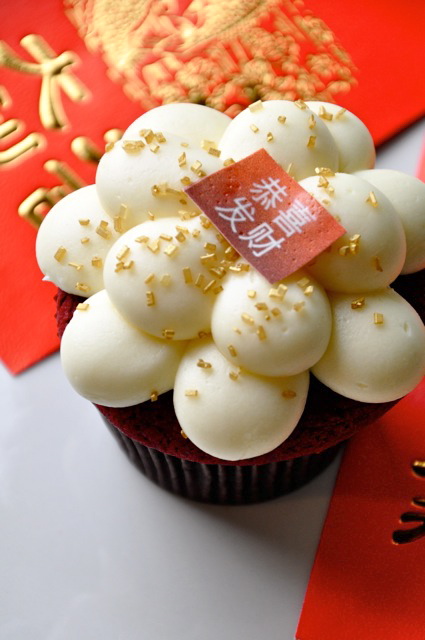 Chicago's beverage community will once again ascend 27 stories above it all to compete in the 6th annual Cocktail Mix-Off on ROOF's recently renovated Gallery. This year, the friendly competition invites the finest bar and beverage minds in the city to create the best Chinese New Year themed cocktail. Attendees will vote for a crowd favorite cocktail winner and best table display, while an elite panel of industry judges will crown the winner of best overall cocktail. Learn more.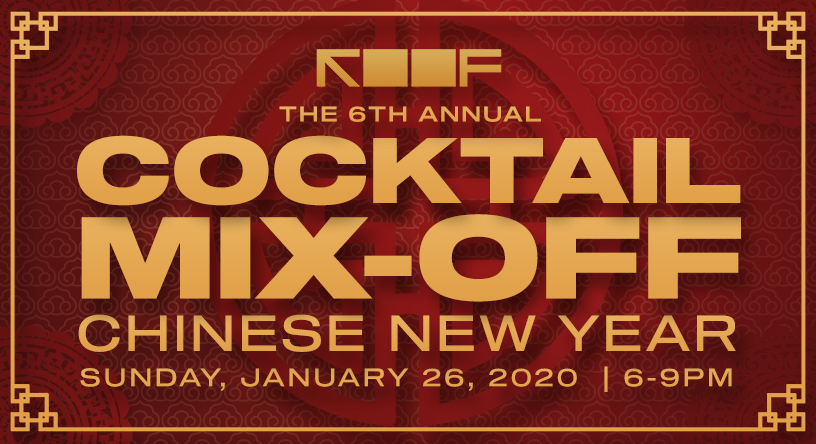 Located inside the Kimpton Gray Hotel, Boleo is paying homage to its South American roots with a "Chifa Chinese New Year" menu from January 22 – February 1. Exec. Inspired by his Malaysian wife, Chef Brian collaborated with Chef Franklin Perdue to create a Peruvian-inspired dim sum menu that celebrates good fortune by fusing traditional Chinese dishes with Peruvian ingredients. Boleo will kick off the menu with a traditional lion dance during happy hour on January 24. Learn more.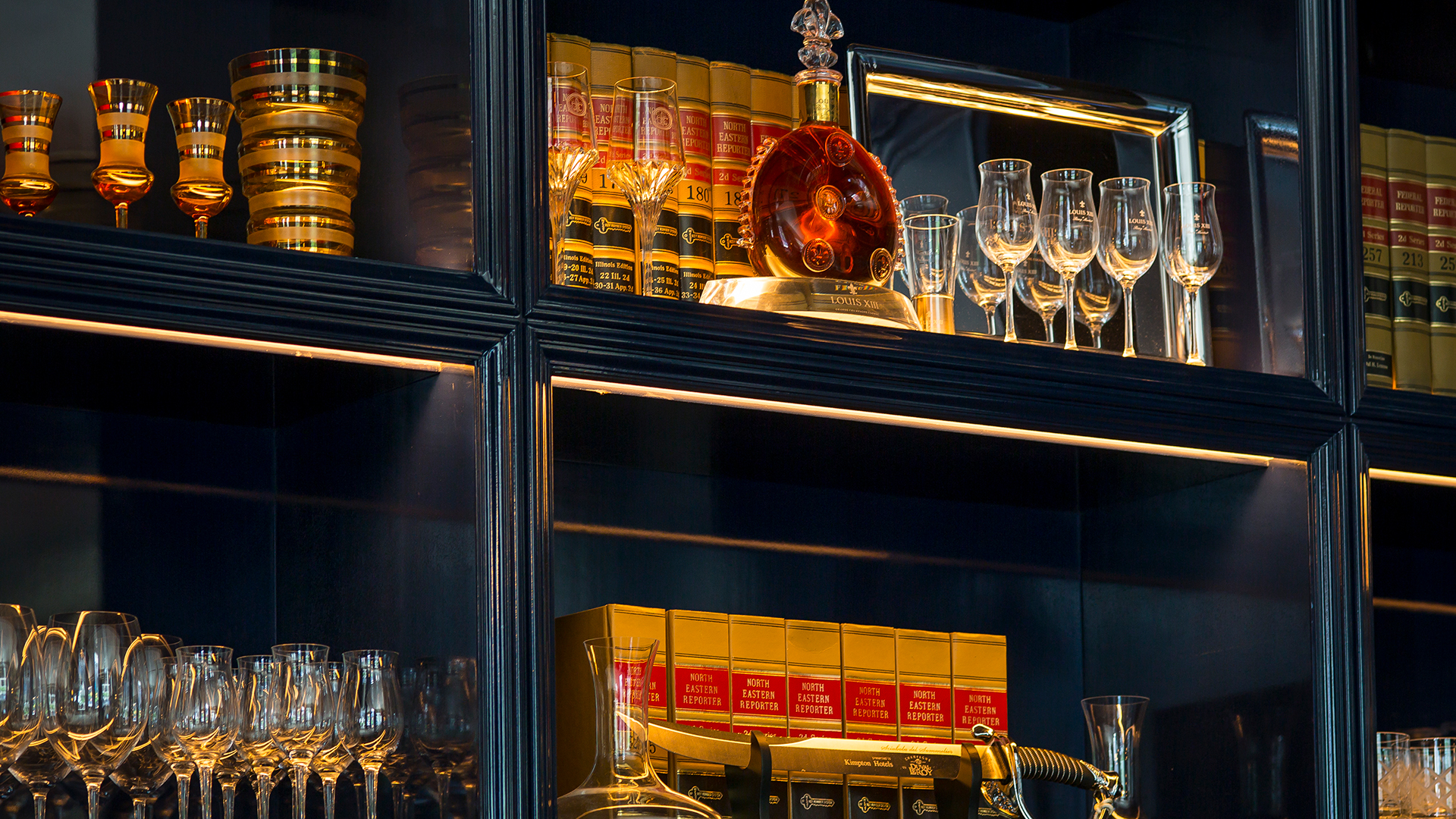 The DePaul Men's Basketball team takes on Georgetown on Saturday, February 22 in the Chinese New Year Celebration game. Fans in attendance will enjoy a special halftime performance and receive a free commemorative t-shirt, while supplies last. Learn more.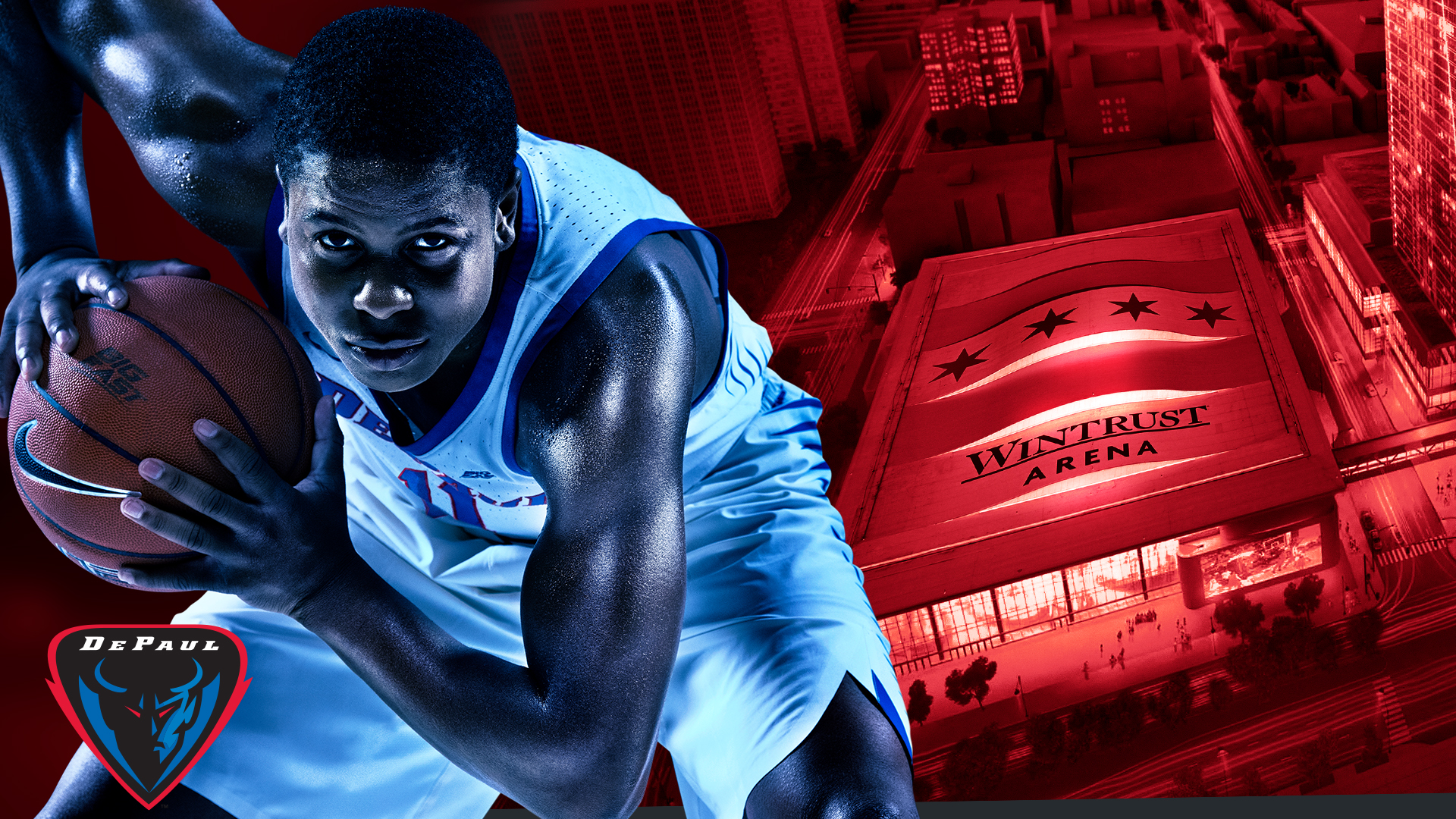 You Might Be Interested In: