3 MIN READ - Chicago is a great place to be to observe Black History Month, and there are a myriad of options for celebrating downtown in the Loop. From cultural institutions to retailers, there's a way for anyone to enjoy Black History Month.
---
The AWM's weekly storytime in February will feature works by Gwendolyn Brooks, Langston Hughes, and Maya Angelou in celebration of Black History Month. The museum's dedicated and knowledgeable storytellers will read some of their writing and introduce children to these writers and the lasting impact they have had on equality, justice, writing, and more. So bring your kids and open their eyes, ears, and imaginations to these fearless and inspirational Black writers, as well as many more! Enjoy storytime at 10:30 a.m. every Saturday at the American Writers Museum.
Learn more.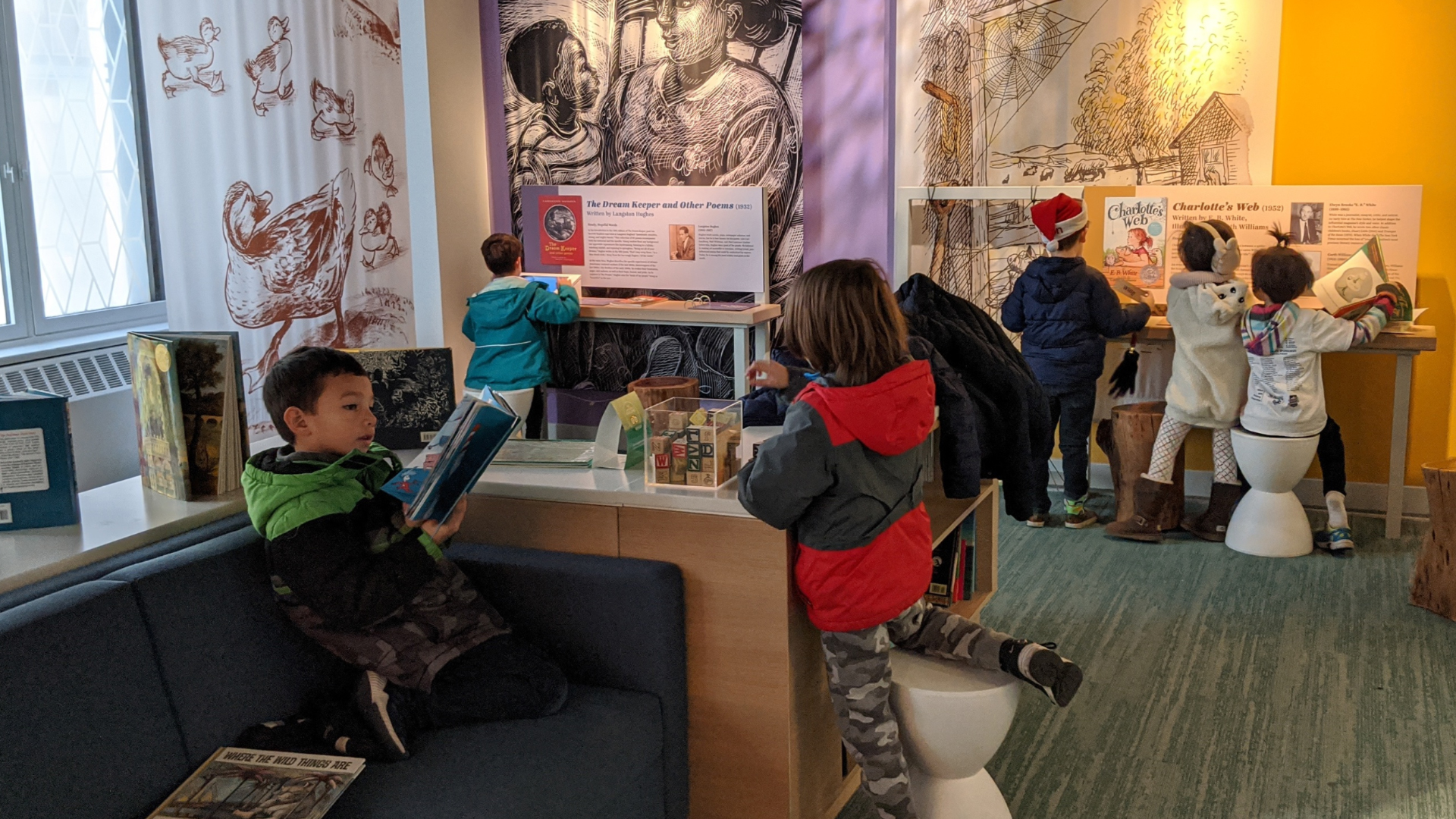 The Chicago Symphony Orchestra's African American Network invites you to its 4th Annual Celebration of National Black History Month on Saturday, February 29, at Symphony Center. The program features a multi-dimensional homage to the first black superstar, "Le Tumulte Noir," celebrating her pioneering Paris revue and her pivotal role in the 1927 silent film "Siren of the Tropics." This film score by Chicago composer (and frequent African American Network guest) Renée Baker will be performed live by the Chicago Modern Orchestra Project, the percussion ensemble Tsukasa Taiko, and members of the Association for the Advancement of Creative Musicians.
Learn more.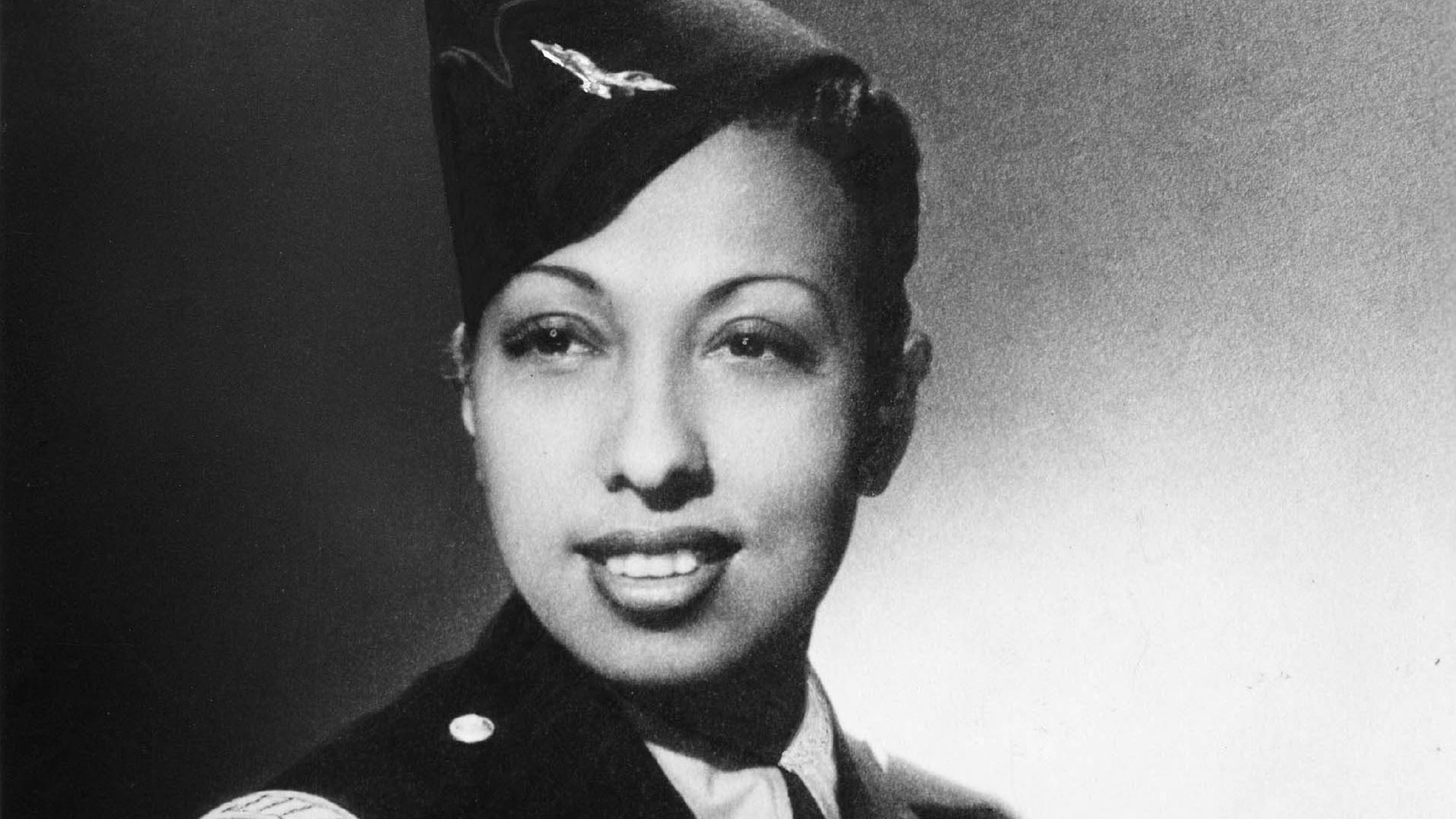 As the presenting venue of the annual Black Harvest Film Festival, the Midwest's largest festival of the Black experience on film and entering its 26th year in August, the Gene Siskel Film Center looks to celebrate African American cinema year-round, including during Black History Month.

Coming in February will be the Chicago premiere of the new restoration of the long-lost landmark of Black cinema, the Louisiana-set romance Cane River (February 14-20); Goldie (February 21-27), the scrappy New York story of a homeless woman with great aspirations, starring model and Rihanna muse Slick Woods; and as part of the Valentine's month film series, A Fine Romance, hoop dreams ultimately rule over love in Love & Basketball (February 1 and 5) in 35mm and If Beale Street Could Talk (February 1 and 3), the movie adaptation of James Baldwin's 1974 Harlem-set novel.
Learn more.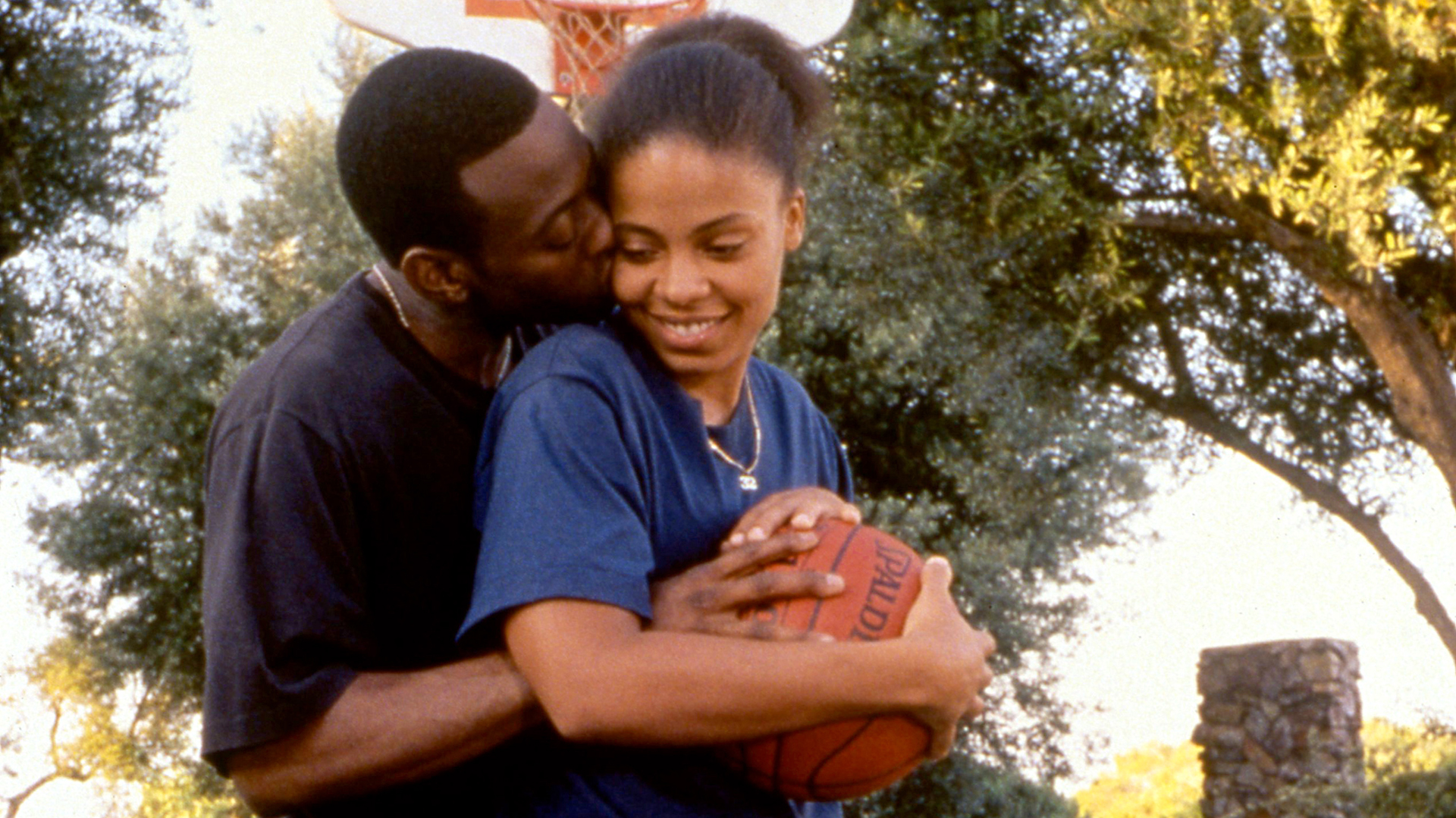 Macy's is proud to highlight the diverse cultures of our customers, communities, and colleagues by celebrating Black History Month. Join Macy's on State Street for a special event celebrating the diversity of Black hair and beauty with a screening of short film Hair Love, followed by a conversation with writer and director Matthew A. Cherry. After the conversation, guests are invited to stay for a reception where they will enjoy beauty treatments (while time permits) and more. The event takes place at 6 p.m. (doors at 5:30 p.m.) on Thursday, February 20, at Macy's on State Street in the 7th floor Narcissus Room.
Learn more.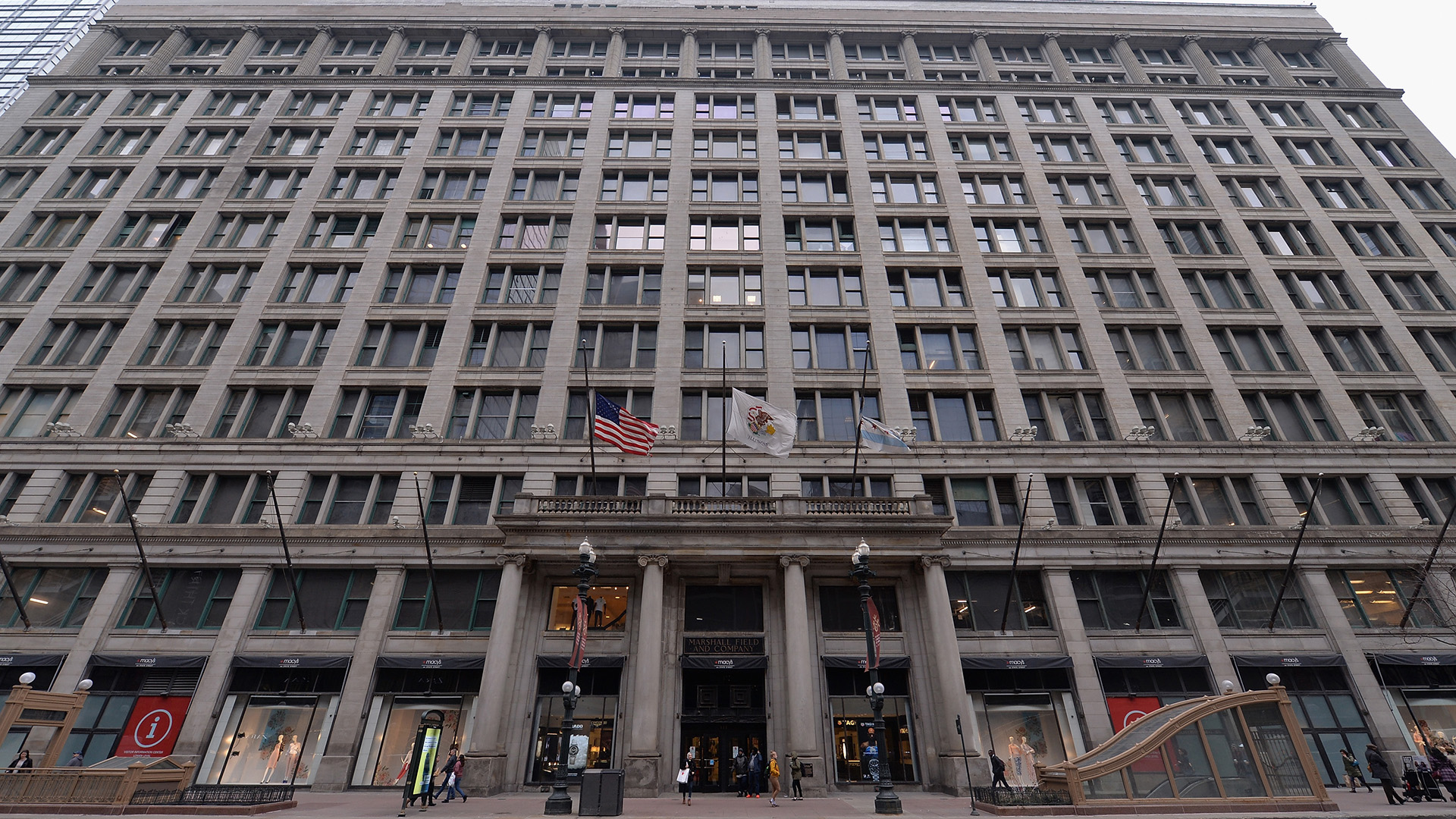 Porchlight Music Theatre celebrates the legacy of one of the most important composers in American history with Duke Ellington's Tony award-winning Sophisticated Ladies! This stylish salute to "The Duke" will transport audiences on a high-stepping, dynamic journey through the life and times of one of America's greatest showmen. From his early days at Harlem's legendary Cotton Club through growing success at Carnegie Hall, on Broadway, in Hollywood, and around the world, this elegant entertainment features Ellington's biggest hits, including "Mood Indigo," "Take the 'A' Train," "I'm Beginning to See the Light," "Hit Me With a Hot Note and Watch Me Bounce," "Perdido," "It Don't Mean a Thing," "In a Sentimental Mood," and many others. Sophisticated Ladies runs January 24-March 6.
Learn more.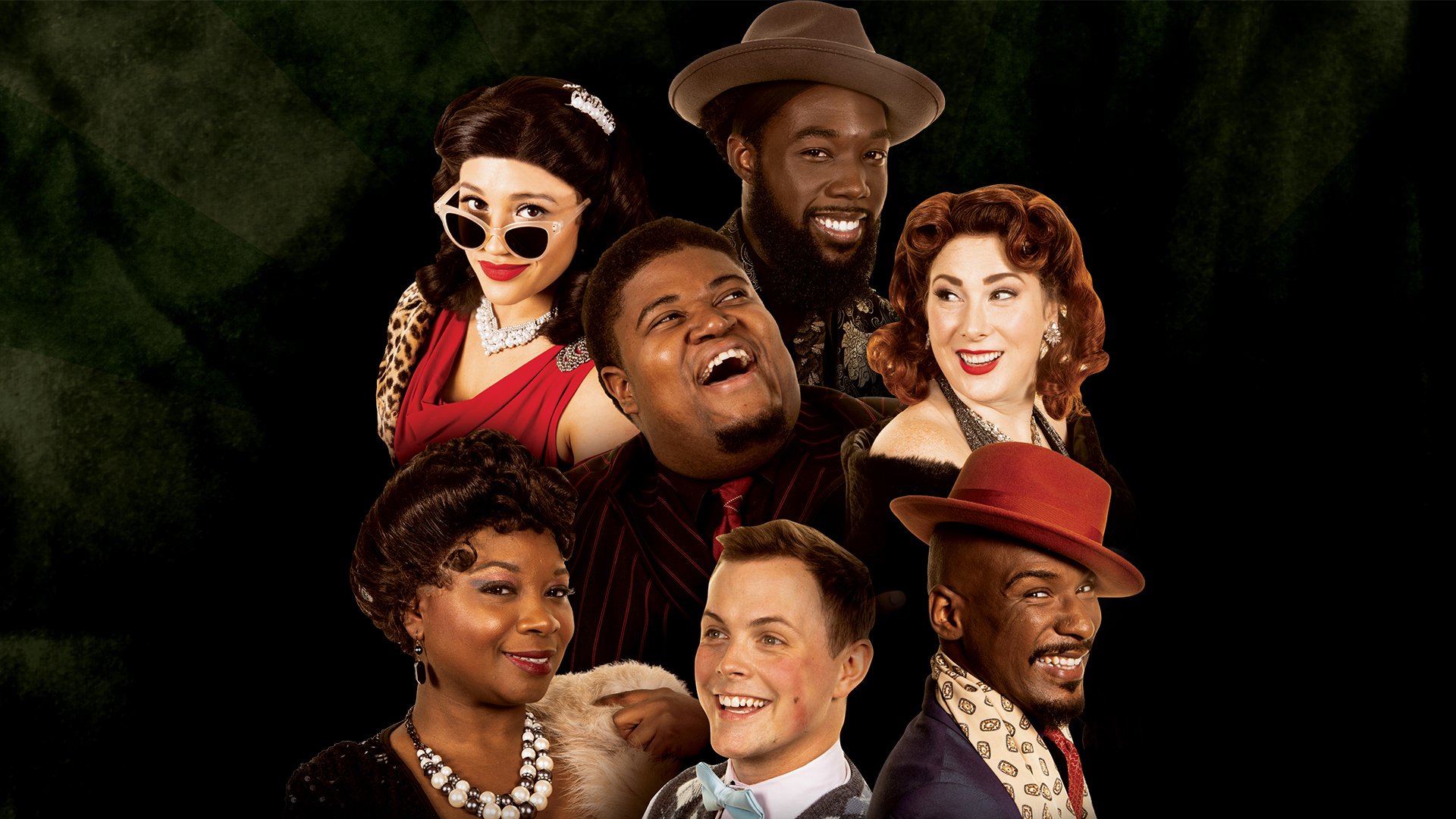 You Might Be Interested In: