3 MIN READ – The holidays are over, and even if they weren't exactly what you've come to expect from the most wonderful time of the year, there was still some much-needed joy in the air. Now all we have is winter—and we've got months left of it. Yikes. If you're looking for ways to beat your winter blues, check out the below activities.
---
Beat the winter blues with extreme color. With spring around the corner (no jokes there), it's the perfect time to treat yourself, your wardrobe, your home, or your office space to a color pick-me up. Anthropologie at Block 37, located on State Street next to Banana Republic Factory, is the perfect place to go when you're looking for textiles in every pattern and texture, clothing and accessories in bright pinks, yellows, and zesty oranges. Anthropologie is a literal color mecca, known for not only their adorable and cozy clothing but also the most creatively curated selections of home décor, kitchen accessories, bedding, cookbooks, and any gift you may possibly be in search for. While the winter blues may seem scary, trust us when we say, a little retail therapy always helps. Shop the Loop.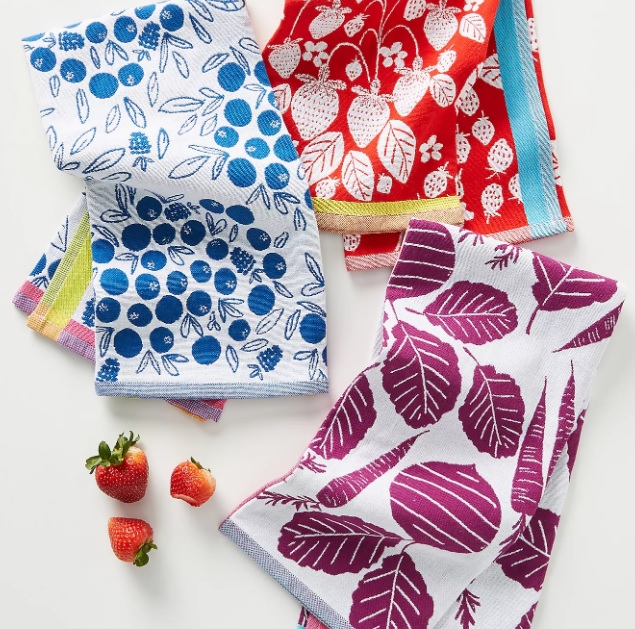 We know it's cold, but even in the wintertime, nothing is good for the brain like a little body movement. Take a walk around the Loop to enjoy the public art. Chicago's official downtown is home to massively popular works like Cloud Gate ("The Bean") and Calder's Flamingo, but there are some lesser-known gems you should check out, too. See all there is to see with Chicago Loop Alliance's public art guide.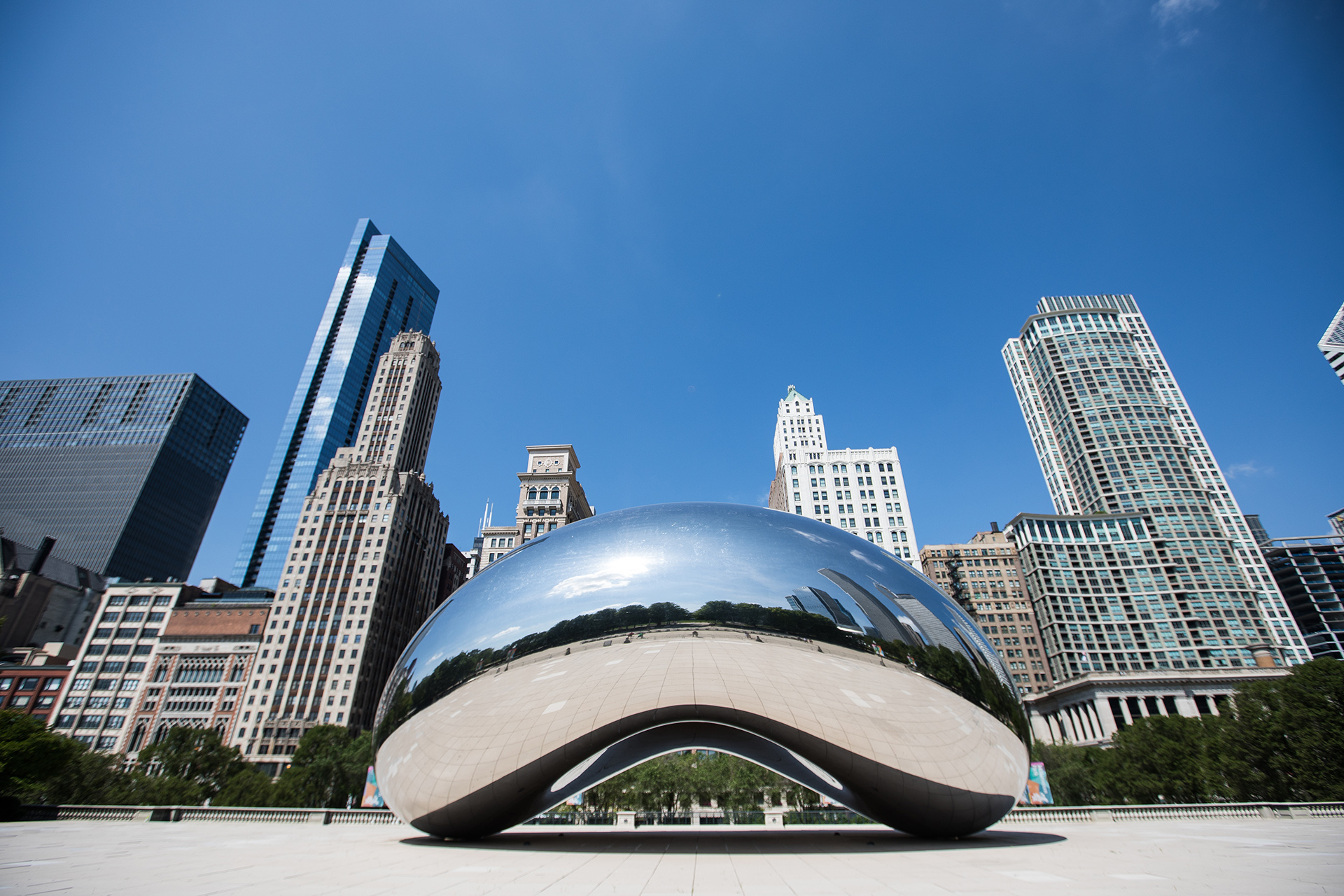 If a stroll around the Loop doesn't get your body temperature up, a bike ride most certainly will. Check out Chicago Loop Alliance's winter cycling tips, and enjoy the Loop from two wheels. You might find that seeing some old familiar sights, coupled with getting your heart rate up, is just the trick to beat those winter blues.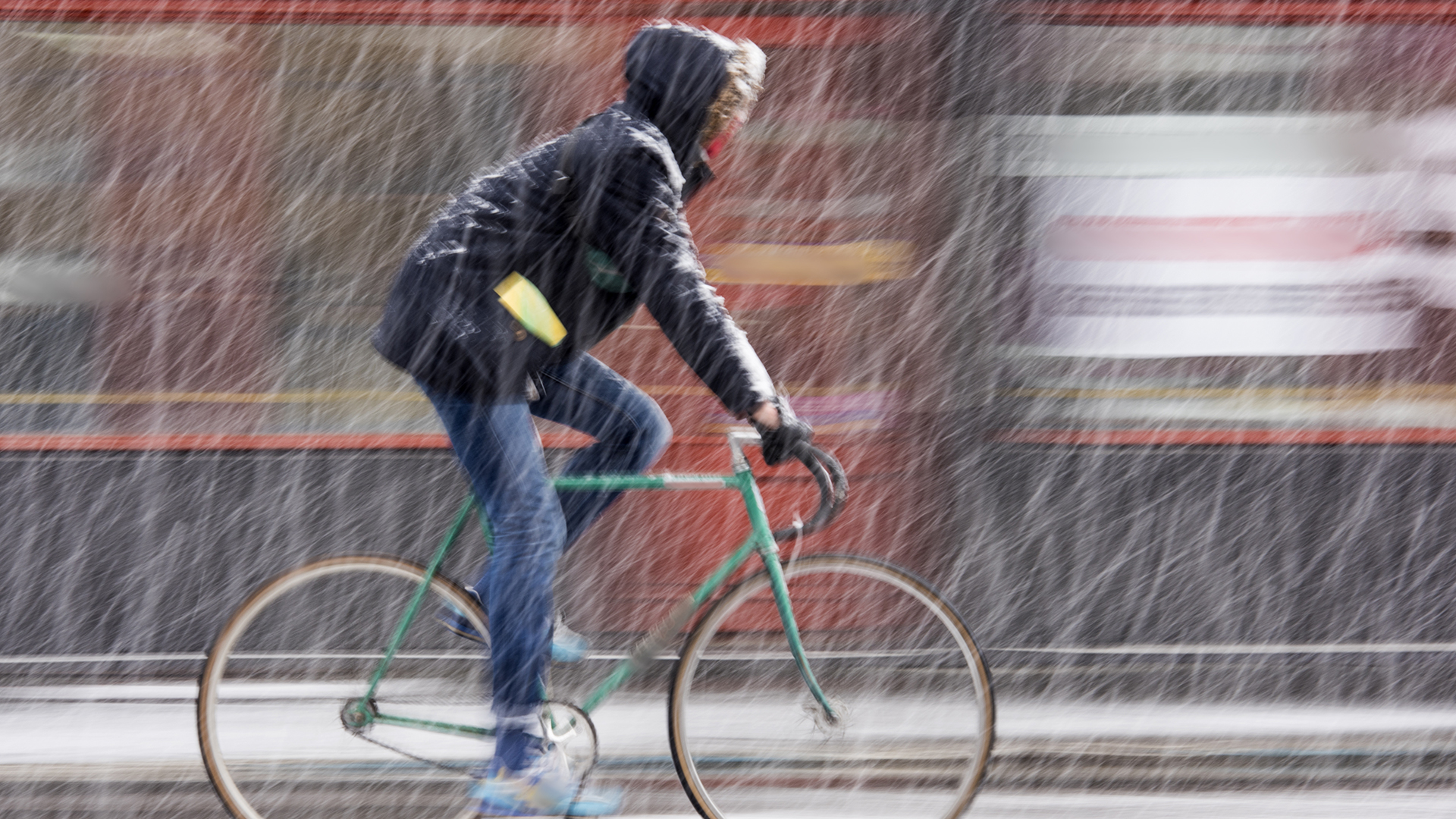 For six consecutive Saturdays (January 23-February 27 at 11 a.m. Central), take a virtual vacation—no passport required—to discover the secrets of global cities and dispel those winter blues. These six programs are led by local experts who know their cities best, themed on recent developments, unique assets, and plans for the near future, produced in partnership by the Association of Architecture Organizations and AAO members in Boston, Chicago, Copenhagen, Los Angeles, New York City, and Prague. Your journey begins in Denmark with "Copenhagen: Scandinavian Cool" from the Danish Architecture Center, followed by "Chicago: City of Architecture" from the Chicago Architecture Center; "Boston: Reinvented" from Boston By Foot; "Prague: Old Meets New" from the Center for Architecture and Metropolitan Planning (CAMP); "New York: SoHo Cast Iron Historic District" from AIA New York / Center for Architecture; and "Los Angeles: Vintage Cool" from the Los Angeles Conservancy. Discounts are available for current members of AAO and the Chicago Architecture Center. Learn more.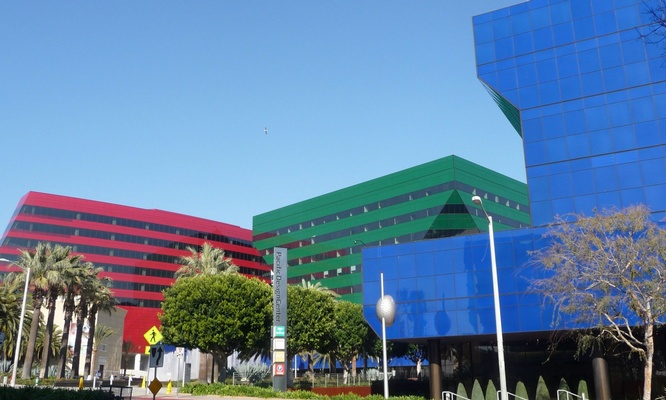 The Auditorium Theatre once again presents its wildly popular series, "National Geographic Live"—this year virtually. This six-show series runs January 19-April 13 at 6 p.m. Central on Tuesdays and offers fun for the whole family. Each 60-minute show is an online live event with conversation and Q&A throughout the evening. Subscriptions ($90) and individual tickets ($20) are on sale now. The series opens with Life on Other Worlds on January 19, followed by Scientific Exposure on February 9, Reimagining Dinosaurs on February 23, Feats of Filmmaking on March 16, Mysterious Seas on March 30, and Women and Migration on April 13. Learn more.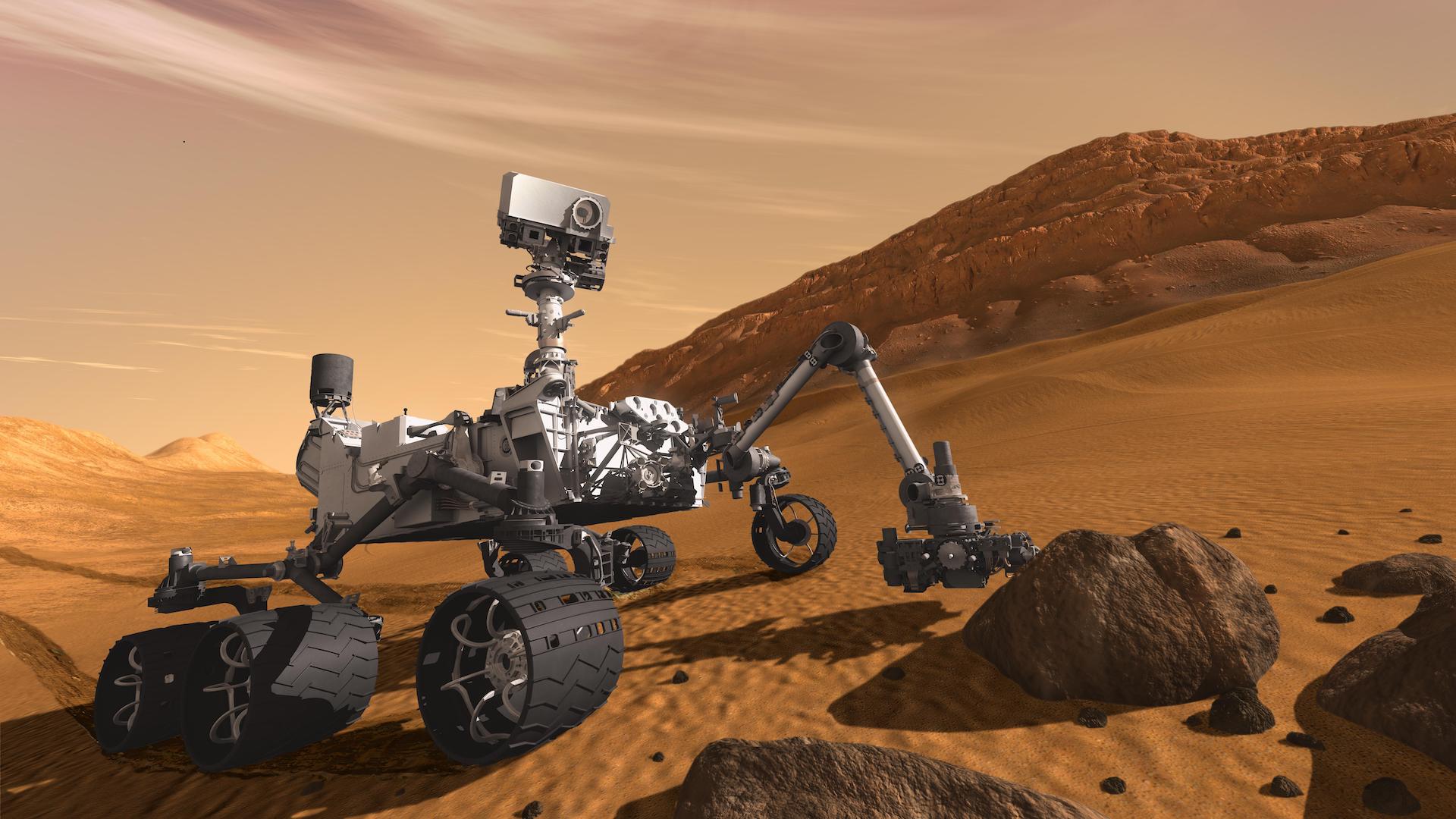 While theatre venues are closed due to the COVID-19 pandemic, Chicago theatre companies are working tirelessly to stay connected to their audiences, and several are presenting work virtually. Visit HotTix.org for a wide selection of virtual shows and classes, both paid and free (and even catch a few half-price performances!).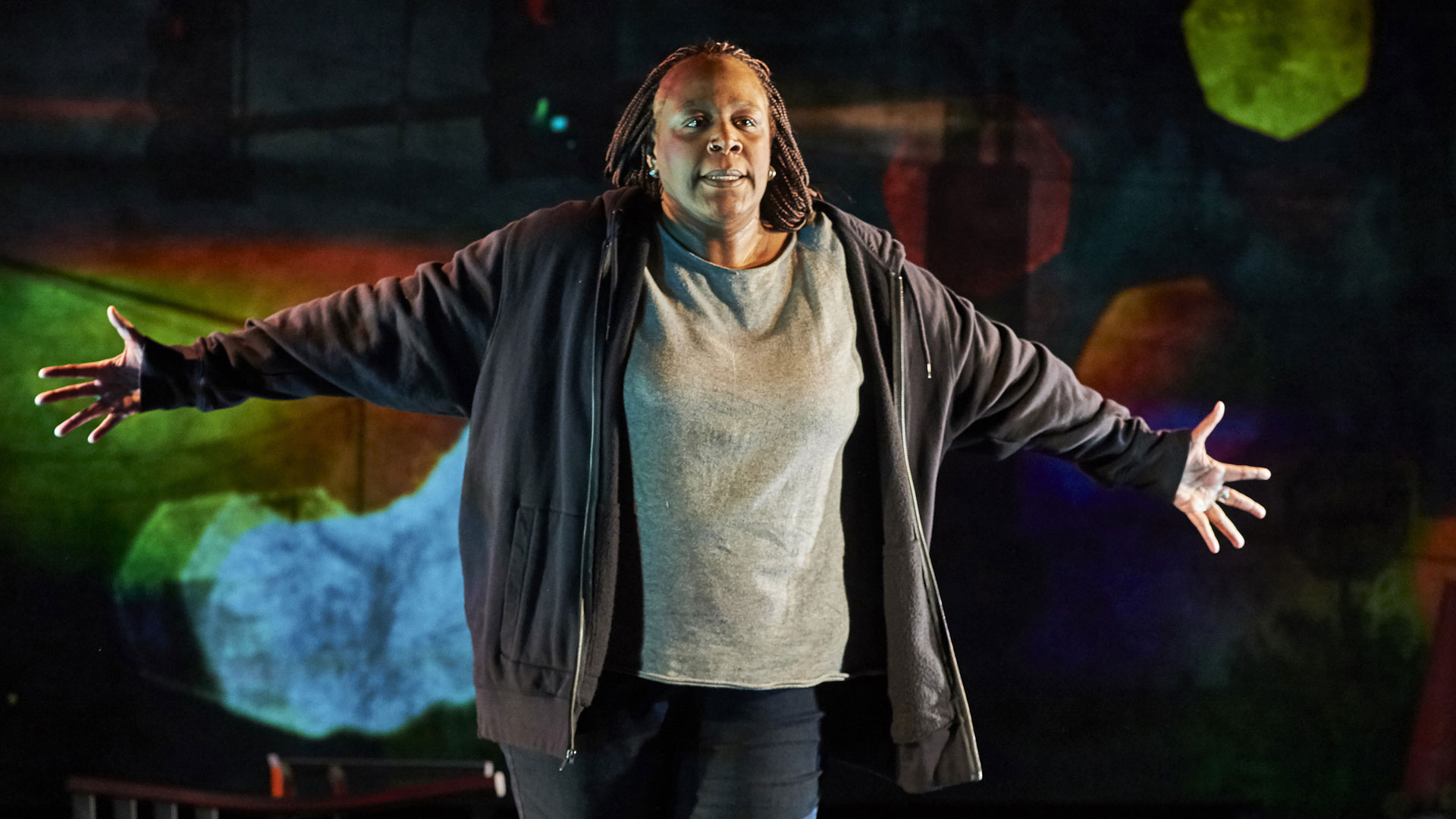 You Might Be Interested In: