Available Opportunities
Membership and Events Internship
The Membership and Events Intern provides day-to-day administrative support to the Membership Department and will assist with the Annual Illumination Gala and other events. In addition, the intern will be responsible for answering phones, greeting guests and supporting other CLA staff members as necessary.
Office Assistant
The Office Assistant, under general supervision, performs routine reception duties and provides day-to-day administrative support a to CLA staff, with a primary focus on Finance, Operations and Membership.
Intern Experiences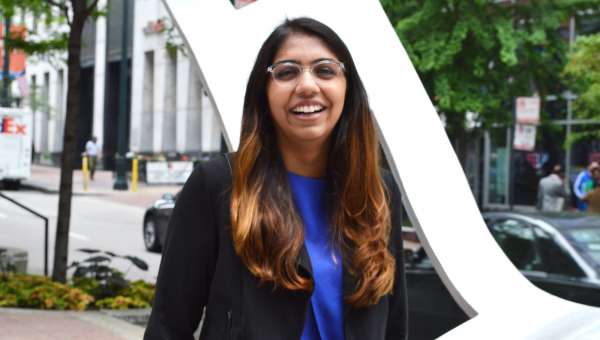 Kalindi Parikh, Placemaking Intern
"My internship at CLA was incredibly immersive. Almost immediately, I was given a large public-facing project and afforded a high level of trust and autonomy and felt like my ideas and skills were valued."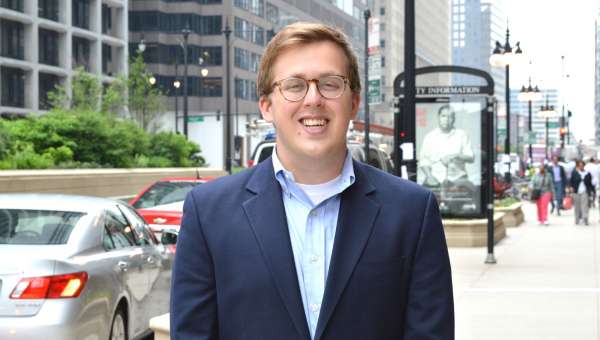 Sam Waldorf, Membership Intern
"They introduced me to the neighborhood side of public administration and helped me develop foundational knowledge about city operations in Chicago, as well as a vast network of professionals in the city."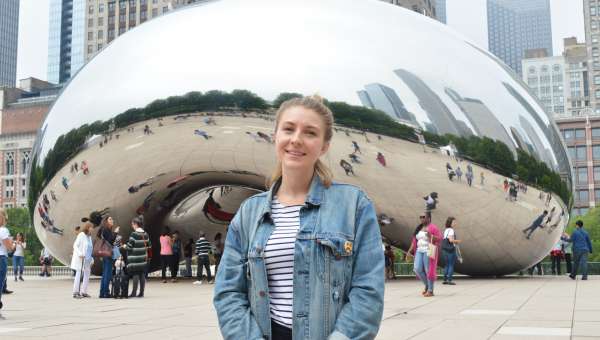 Christen Hayes, Placemaking Intern
"I've been able to put into practice the principles I learned in creative planning and placemaking. The projects I was entrusted with have allowed me to sharpen my project management and public speaking skills."