Available Opportunities
Public Space Manager
Chicago Loop Alliance is seeking an energetic, results-oriented professional enthusiastic about the future of the Chicago Loop. Ideal candidate will have one to three years of experience in urban planning, placemaking, arts administration, event planning, or related fields. Ability to manage complex issues and projects, work effectively with a variety of constituencies, interface with volunteers and build consensus among diverse stakeholders are essential skills. Passion and creativity for placemaking, urban design and public space is a must.
Intern Experiences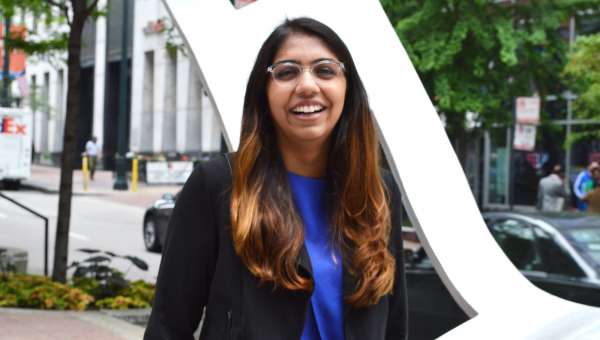 Kalindi Parikh, Placemaking Intern
"My internship at CLA was incredibly immersive. Almost immediately, I was given a large public-facing project and afforded a high level of trust and autonomy and felt like my ideas and skills were valued."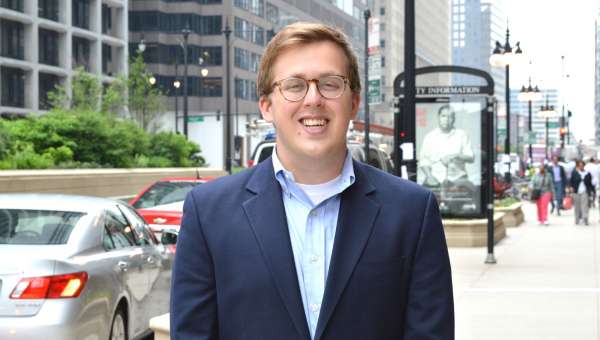 Sam Waldorf, Membership Intern
"They introduced me to the neighborhood side of public administration and helped me develop foundational knowledge about city operations in Chicago, as well as a vast network of professionals in the city."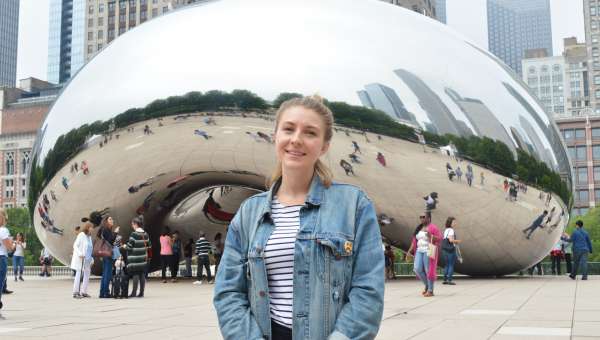 Christen Hayes, Placemaking Intern
"I've been able to put into practice the principles I learned in creative planning and placemaking. The projects I was entrusted with have allowed me to sharpen my project management and public speaking skills."